Brake Caliper and Carriers
MAT FOUNDRY GROUP PUTS the safety of YOUR CUSTOMERS FIRST
The global automotive industry expects the best. The highest grade materials, reliable delivery and competitive pricing.
MAT Foundry Group does more than meet these standards and exceeds expectations. We actively engage in an early development phase to design the best product for optimal performance at the lowest weight and costs.
Brakes are one of the central safety elements in modern vehicles. The more powerful engines require faster deceleration, with the corresponding consequences for brakes.
MAT Foundry Group manufactures the following brakes for passenger vehicles:
Caliper housing
Caliper bracket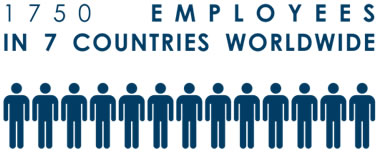 News and blogs
EURAC Poole Green Initiatives [INFOGRAPHIC]

4th Jul 2019

Read More
Instagram Feed