Differential Case
Full Power, maximum safety
Innovation has bred more efficient engines which puts increasing demand on the associated parts to perform faultlessly for extended periods of time.
MAT Foundry Group's transmission components, such as differential cases, are specially cast and machined to meet the high quality standards and tolerances that OEMs require.
We have the capability and knowhow to cast, machine and assemble differential cases within the MAT Foundry Group.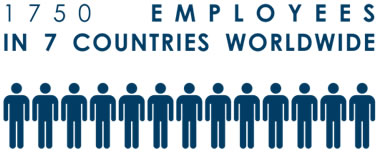 News and blogs
EURAC Poole Green Initiatives [INFOGRAPHIC]

4th Jul 2019

Read More
Instagram Feed