Steering Knuckle
precision and performance for highly sophisticated automotive applications
Passenger cars performance is constantly improving. As a result, mechanical stresses on the components are increasing – particularly for chassis applications.

Possessing worldwide foundry and machining capabilities, MAT Foundry Group is able to provide fully machined chassis components for its customers to any specification or class.
We have the capacity to produce cast iron or on-demand, machined and assembled components for Tier 1 or OEM customers globally.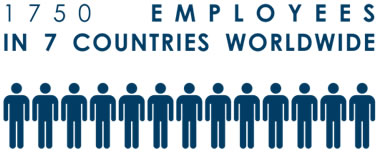 News and blogs
Should You Change To Winter Tyres?

14th Oct 2019

Read More
Instagram Feed