Vacancies
Forge your future
Would you like to work in an environment where we strive to produce the best cast iron automotive components in the world?
Become part of a diverse portfolio of industry leading casting companies and help to shape the future of the automotive industry.
MAT Foundry Group is an organisation that exists to provide the automotive market with components and consumables of unparalleled quality. We are a diverse collection of talented and friendly people who understand that honesty and teamwork are the keys to success.
We are looking for new, bright, talented people who love cars and the casting industry.
As and when vacancies arise at our facilities we will list them right here. In the meantime, feel free to register your interest in working for MAT Foundry Group by contacting us.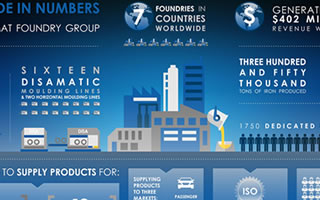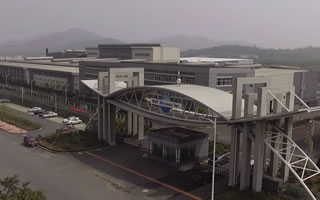 News and blogs
Instagram Feed