Sand Reclamation
Our Eurac Poole plant has invested in secondary attribution unit, reducing the consumption of new sand by 5,000 tonnes a year.
Driving Down Scrap
The MAT Foundry Group have partnered with DISA, acquiring their Monitizer | PRESCRIBE tool to reduce scrap across our operation.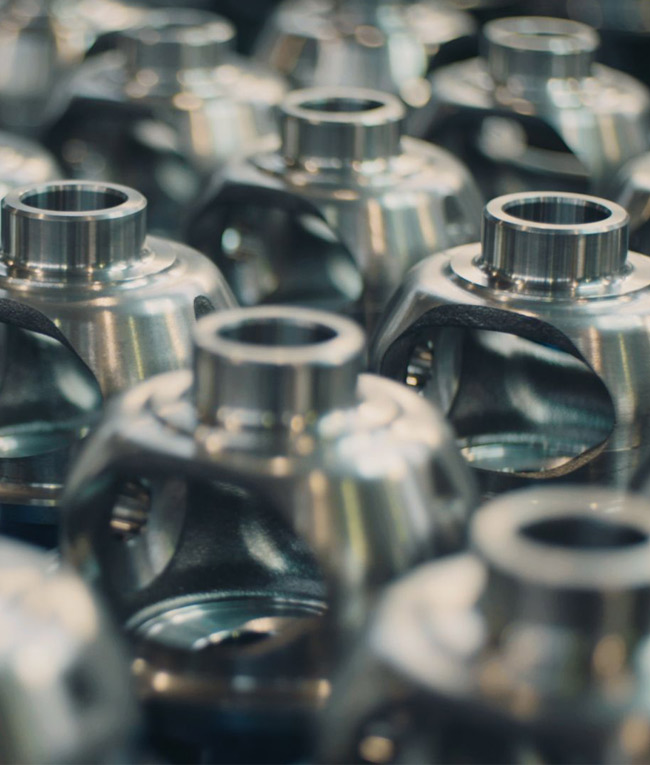 Green Initiatives
Sustainability has always been an important topic for the MAT Foundry Group. This is proven by the fact our facilities have held the ISO 14001 environmental accreditation for many years. Right now we are seeing an enormous push from OEMs and Tier 1 suppliers to become carbon neutral by 2030 – 2040. A growing number are submitting requests for quotations that consider carbon emissions. This has inspired MAT to place an even greater emphasis on reducing carbon emissions, efforts we'll document on this page.
Want to know more about our Sustainability measures?

Did you know?
60% of all MAT Foundry castings are despatched using multi use packaging...

Did you know?
30% of all energy consumed by the MAT Foundry Group is renewable…

Did you know?
90% of all waste generated by the MAT Foundry Group is recycled

Did you know?
Our state-of-the-art medium frequency coreless induction melting is roughly 45% more efficient than cupola

Did you know?
90% of purchased materials and services are from the country in which the facility using them is based
News and blogs
MAT Foundry Embrace AI-Powered Monitizer | PRESCRIBE To Drive Smarter Green Initiatives

18th May 2022

Read More