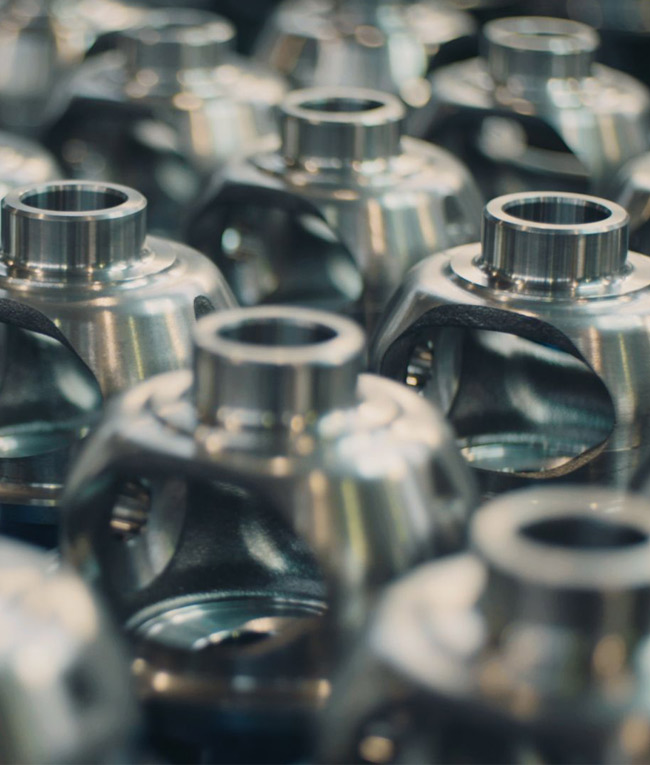 Green Initiatives
Sustainability is important to MAT Foundry. This is why our facilities hold the ISO 14001 environmental accreditation. We're seeing an enormous push from OEMs and Tier 1 suppliers to become carbon neutral by 2040. A growing number are submitting requests for quotations that consider carbon emissions. This has inspired MAT to further reduce our own.
Want to know more about our Sustainability measures?

Did you know?
60% of all MAT Foundry castings are despatched using multi use packaging...

Did you know?
30% of all energy consumed by the MAT Foundry Group is renewable…

Did you know?
90% of all waste generated by the MAT Foundry Group is recycled

Did you know?
Our state-of-the-art medium frequency coreless induction melting is roughly 45% more efficient than cupola

Did you know?
90% of purchased materials and services are from the country in which the facility using them is based
News and blogs
Two Steps Ahead: How Buying Behaviours Are Changing in the Automotive Industry

14th Nov 2023

Read More