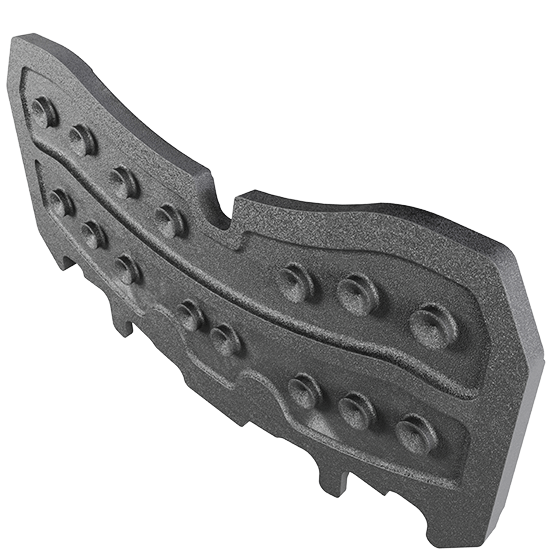 Backing Plates Product Overview
Backing plates are an unspectacular but vital part of every brake system.
Often referred to as brake plates, their primary purpose is holding other components together in order to help a car come to stop.
The MAT Foundry Group have long manufactured backing plates at our MAT Foundries Europe and MAT Dalian Auto Parts plants respectively.
The high-performance components created at both foundries are exceptional and suitable for both the heavy duty and commercial vehicle industry.
As market leaders in the creation of backing plates, MAT are trusted to deliver this all-important part to every known brake pad manufacturers.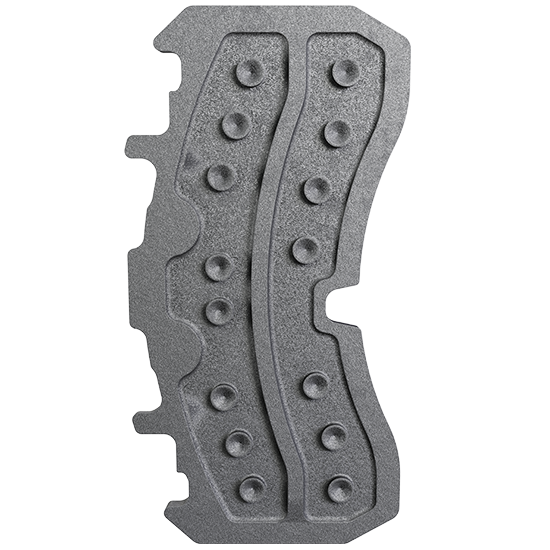 How Do Backing Plates Work?
A typical wheel has two curved brake shoes which are mounted onto a backing plate made of steel.
The brake shoes themselves resemble a comma-like shape, with friction material visible across the outside curve. They are attached to either side of a brake plate.
This general setup is placed inside a cast iron drum that rotates in accordance with the wheel.
Brake shoes are kept away from the drum when brakes aren't in use by the presence of springs, which play an important role in maintaining distance.
Come time to brake, pressure from the pedal translates to a hydraulic fluid in the brake lines. This enters the wheel cylinder – fixed at the top of a backing plate – and causes its spring-loaded pistons to move outwards.
The resulting movement sees the brake shoe pushed up against the inside of the brake drum.
That friction material on its outer edge then meets the inner surface of the drum and brings the car to a halt.
While the role of backing plates may sound minor, their presence is pivotal. None of the above would work without their presence, which underpins everything.
When it comes to braking they are perhaps the most critical component.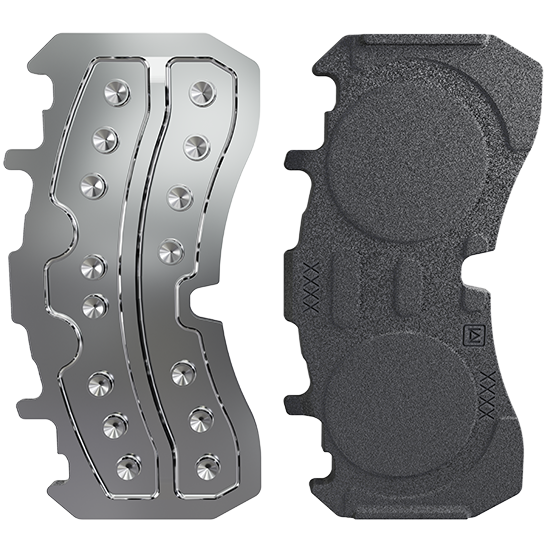 Backing Plate Facts
MAT Foundry produce more than 10 million brakes and Backing Plates a year.
Backing Plates are also known as Brake Plates.
Backing Plates act as a heat shield for non-metal parts like ball joints which can be damaged from heat caused by braking friction.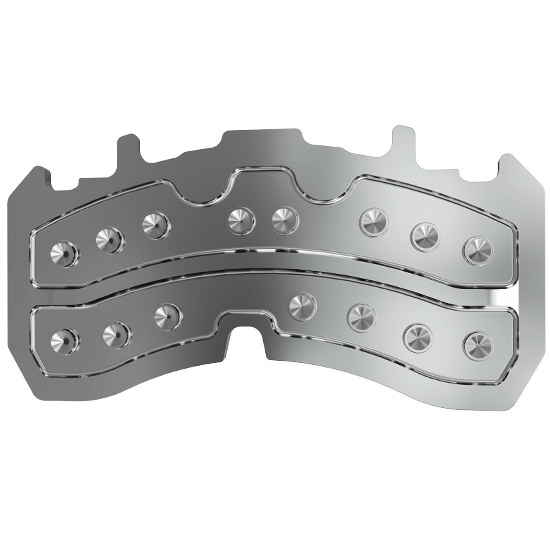 Production Facilities
MAT Foundries Europe
MAT Dalian Auto Parts
News and blogs
What Is Hypermiling and How Safe Is It?

13th Sep 2023

Read More
Instagram Feed
Latest Vacancies