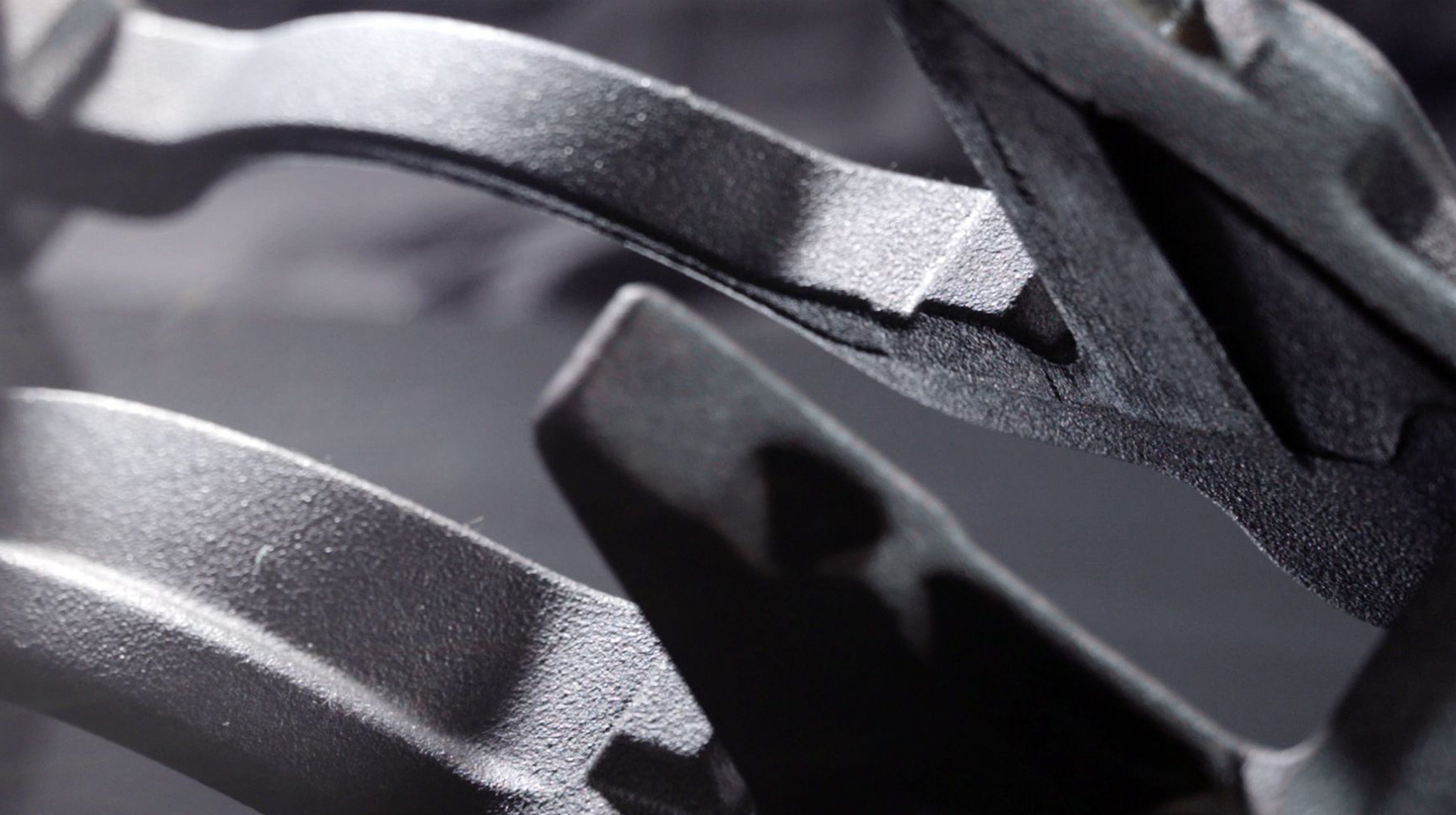 Commercial Vehicle Callipers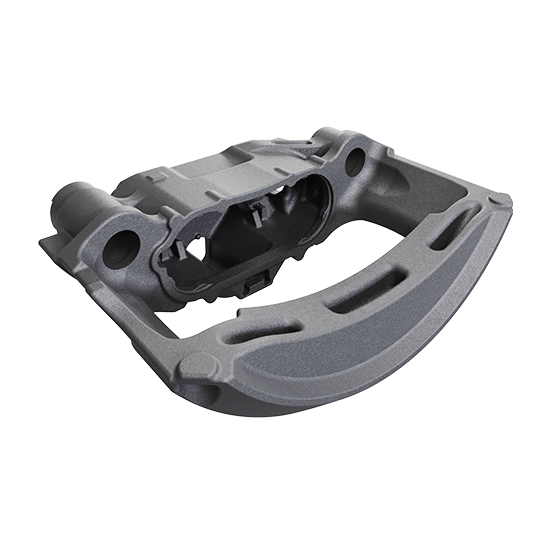 Commercial Vehicle Calliper Product Overview
Callipers placed within commercial vehicles are tested to the extreme on a daily basis. In the face of great strain and soaring temperatures they must succeed in bringing the likes of lorries to a halt. Simply put, they cannot fail.
Proven to last the course, these components are found in commercial and heavy goods vehicles across the world and remain a key safety component.
The MAT Foundry Group has a long history of manufacturing heavy duty brake components of this kind, including not only fully machined brake carriers but thrust pieces, pressure plates and bridges also.
Those produced by our MAT Neunkirchen and MAT Dalian plants respectively are designed to withstand the harshest conditions and can be produced in large volumes, satisfying bespoke customer requests.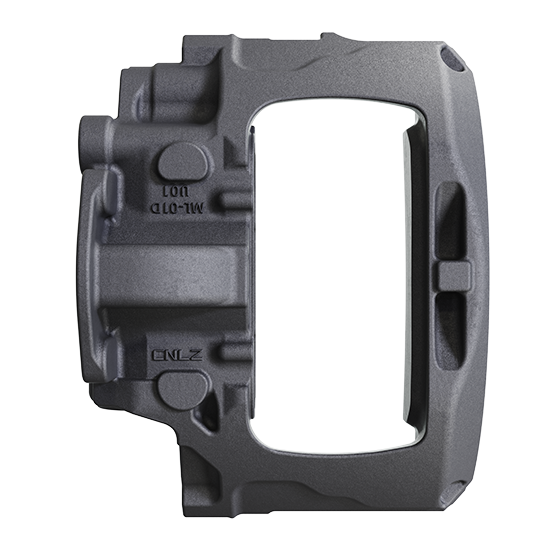 How Do Commercial Vehicle Callipers Work?
Commercial vehicle callipers are integral to the process of stopping lorries.
Wheel are attached to brake discs and it's the job of callipers to create friction with those in order slow the vehicle.
They are laid over the discs and fitted in such a way as to achieve an ultra firm grip.
Every calliper features two metal plates, more commonly known as brake pads. They feature both an outboard and inboard brake pad, and both plates contain friction material.
Whenever you brake, brake fluid is released from the master cylinder and applies hydrail pressure to those pistons within the calliper. In doing so, they cause the pad to butt heads with the rotor.
The resulting friction is what slows rotor and wheels and eventually stops a commercial vehicle in its tracks.
Brake callipers can be added in a floating or fixed form, which change their position relevant to the rotor. The MAT Foundry Group make a point of involving ourselves in the earliest development phase so as to ensure optimal performance. This commitment has led to us becoming market leaders in the manufacture of brake callipers and heavy-duty brake callipers combined.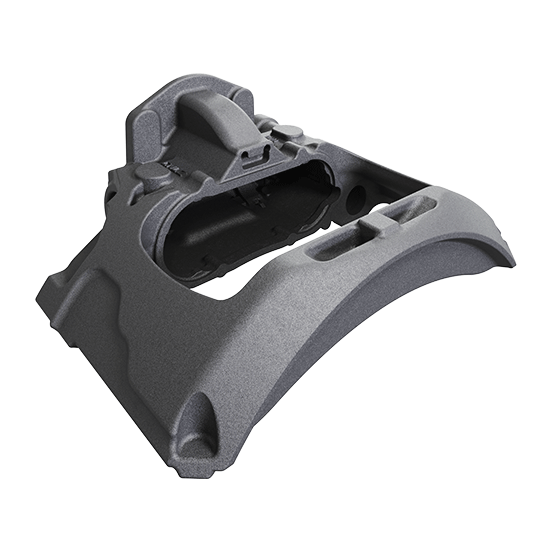 Production Facilities
MAT Neunkirchen
MAT Dalian Auto Parts
News and blogs
Two Steps Ahead: How Buying Behaviours Are Changing in the Automotive Industry

14th Nov 2023

Read More
Instagram Feed
Latest Vacancies