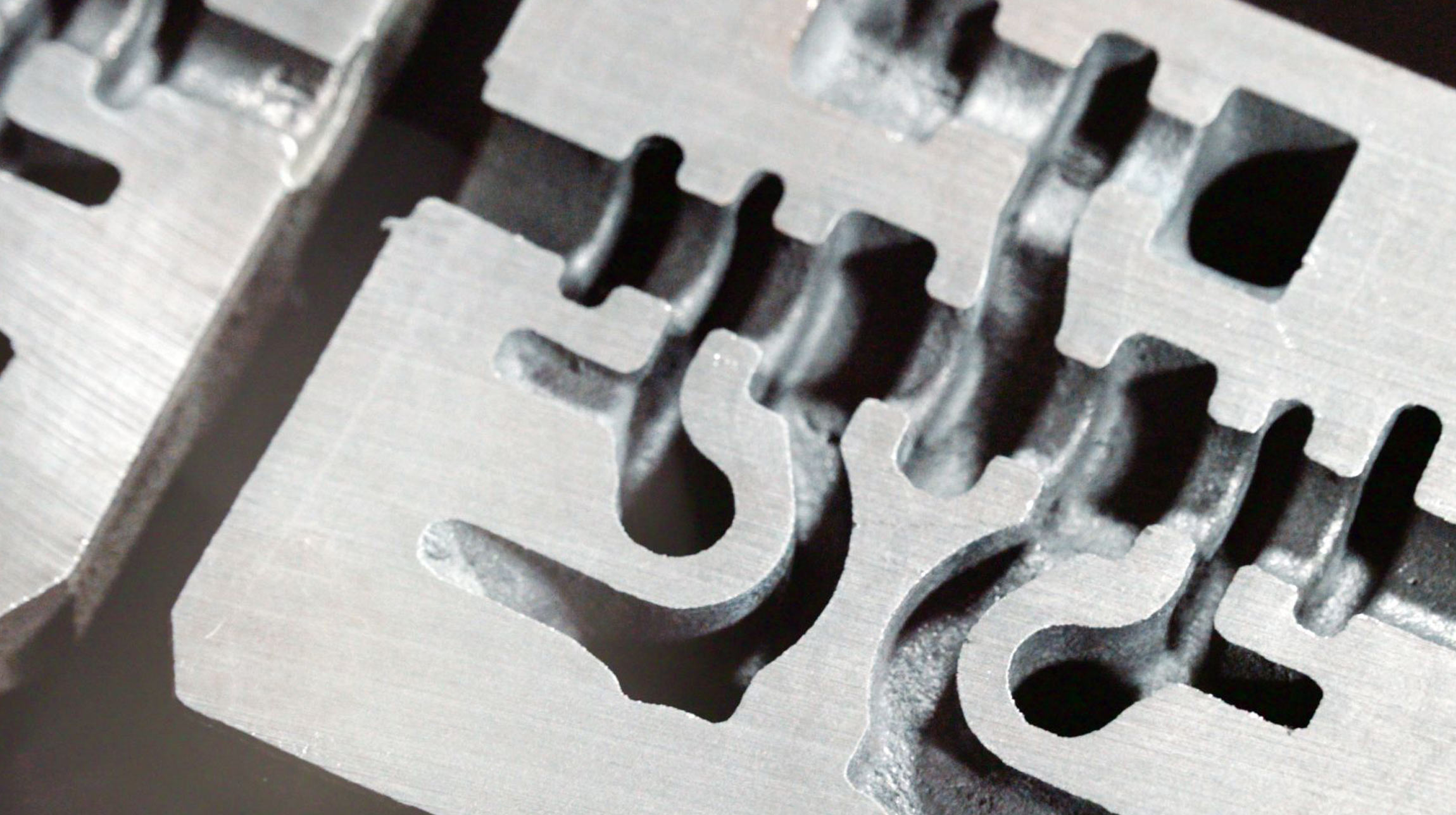 Industrial Hydraulic Housing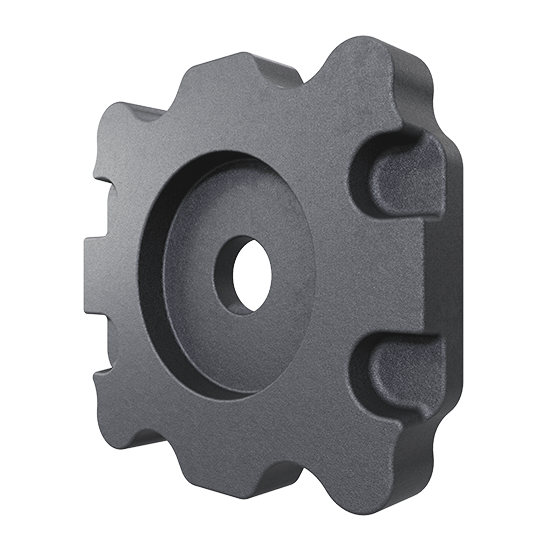 Hydraulic Housing Product Overview
Hydraulics are rightly viewed as an efficient means of generating movement in machinery. For centuries fluid has been deployed as a power medium, but this only works with the help of complex, core intensive components. That's where MAT Foundry come in.
We cast and machine parts designed to withstand extreme heat and continuous use. Among these are engines, pumps, valves and cylinders – vital elements supplied to world leaders within the fluid power industry.
Made from grey and modular iron at weights ranging from 0.5kg to 65kg, these all-important parts act as control valves. Without them fluid would be unable to flow through the likes of hoses and tubes and operate vital mechanical equipment.
Industrial hydraulic housing is commonplace in everything from cars to diggers. Our MAT Dania plant specialises in their creation, with more than 60% of its capacity geared towards these components, which can be forged using both hot and cold box processes. Custom designs can also be accommodated where needed.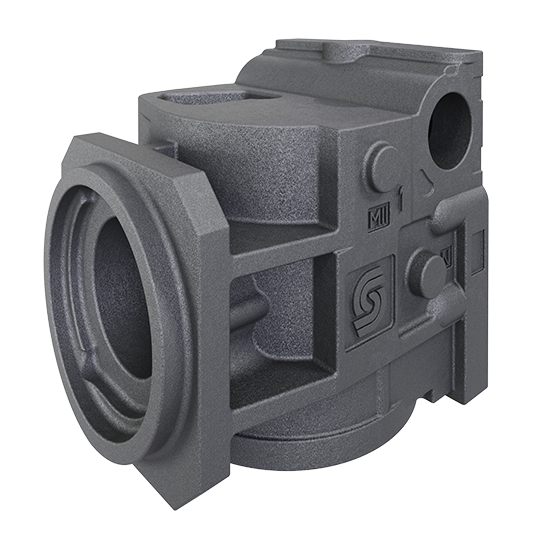 How Does Hydraulic Housing Work?
While the applications may vary, the setup of all hydraulic systems is pretty standard. It involves a reservoir, a hydraulic pump, an electric motor, valves and a hydraulic cylinder.
As you'd expect, the reservoir holds the hydraulic fluid itself. The pump transfers this liquid through the system and converts it into mechanical energy, creating hydraulic power. The motor is on-hand to power the hydraulic pump.
As for the valves, they control the direction of the fluid and relieve any excess pressure where required.
Finally, the hydraulic cylinder converts the hydraulic energy back into mechanical energy.
This makes for a cost-effective way of creating movement among tools.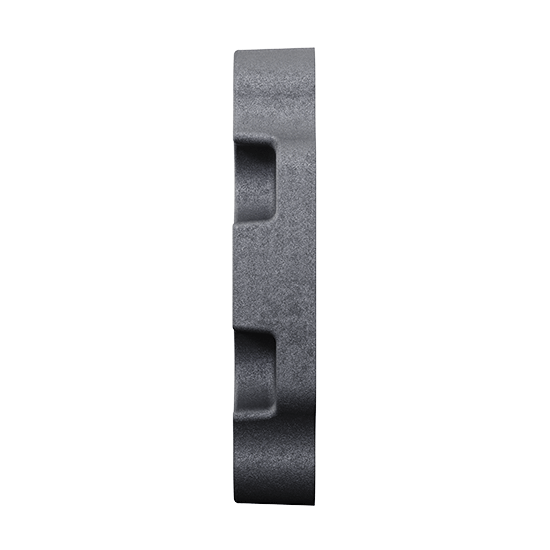 Hydraulic Housing Facts
Hydraulic systems are based on Pacal's law theory.
Hydraulic systems utilise in-compressible liquid as a fluid, providing an alternative to compressible gas.
Open and closed centre circuits are the most common paths taken by hydraulic fluid.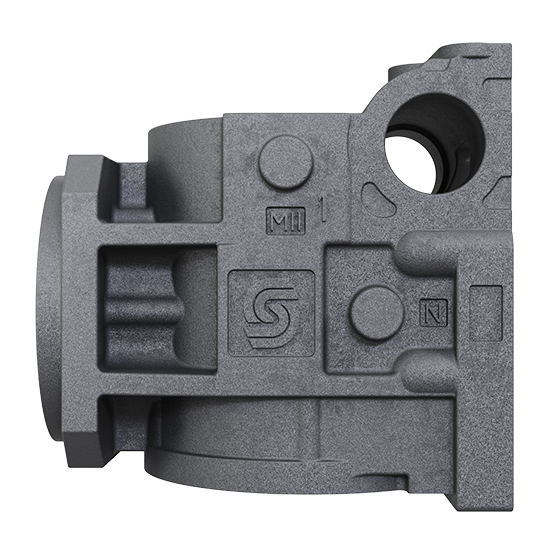 Production Facilities
MAT Dania
News and blogs
Two Steps Ahead: How Buying Behaviours Are Changing in the Automotive Industry

14th Nov 2023

Read More
Instagram Feed
Latest Vacancies