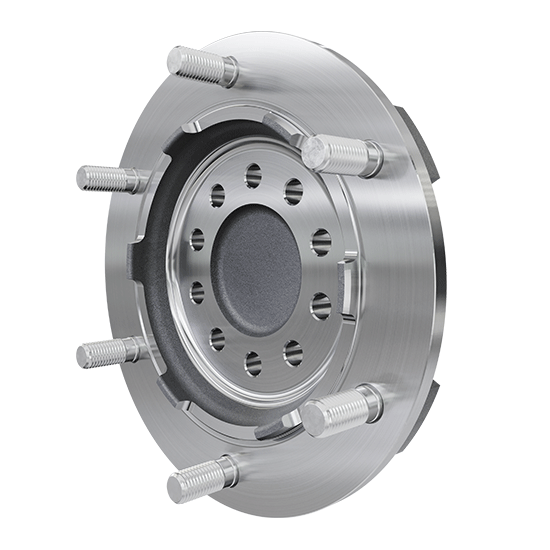 Wheel Flange Product Overview
Wheel flanges come as standard on all motor vehicles and play a key role in the way our cars are driven.
Round and flat, these small adapter hubs connect wheel and axle. Theirs is a primary function, preventing tyres from falling off.
Wheel flanges can be found in the inner and outer portions of a barrel, though the second of those is purely for aesthetic reasons.
They are mechanically locked onto one end of an axle.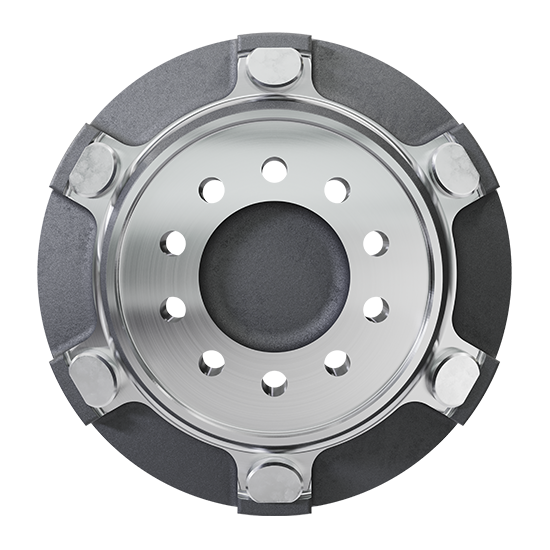 How Do Wheel Flanges Work?
Nuts are used to hold the wheels tight to a flange. These same nuts are attached to lug bolts emerging from the mounting face of the flange. It's these which thread through tapered holes in the wheel itself, mounting it to the flange hub.
This arrangement both centres and locks the wheel in place.
Wheel flanges are a key component of all vehicle types, including commercial trucks and trailers. Alternate versions are also in place on trains.
The evolution of braking systems has led to some manufacturers re-positioning the wheel flange. It is no longer uncommon to find brake drums and brake discs placed either side of the flange and wheel. Some automakers even integrate the wheel flange function into brake discs themselves.
That MAT Foundry Group have long manufactured industry leading wheel flange components. Our world class production facilities, based in Neunkirchen and Immenhausen, are kitted with the best technology, allowing us to adopt modern processes. A highly experienced team of engineers help us exceed the expectations of OEM suppliers.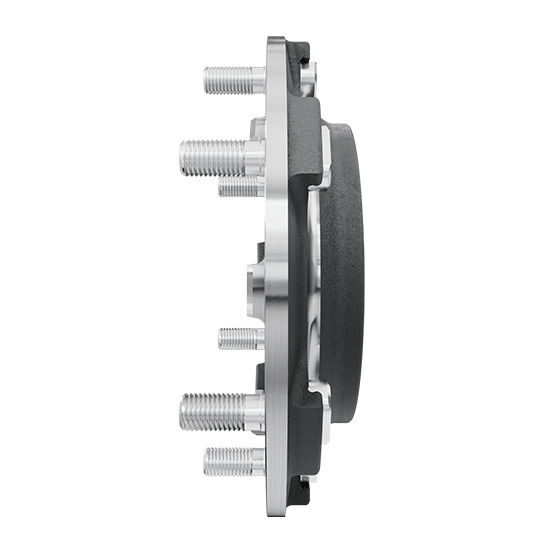 Wheel Flange Facts
A Wheel flange allows a wheels to be attached to axle on a vehicle.
Wheel flanges are mechanically locked to the end of either a drive axle or spindle.
Wheel flanges, along with lug nuts, have long been the standard mounting method for car wheels.
Wheel flange is also the term given to bevelled flat surfaces on the inboard side of train wheels, which centre each axle on railroad tracks.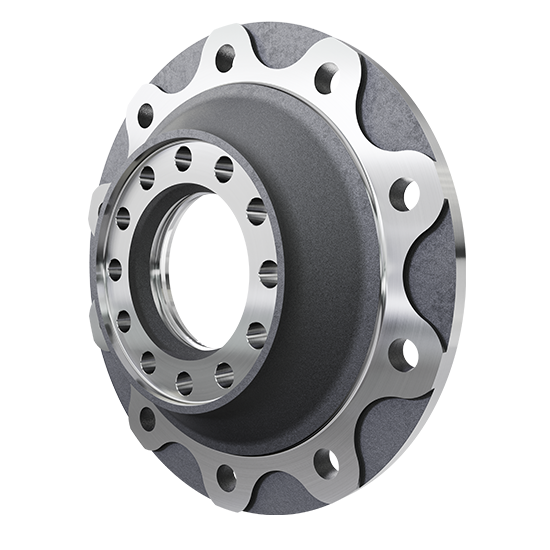 Production Facilities
MAT Neunkirchen
MAT Machining Europe
News and blogs
What Is Hypermiling and How Safe Is It?

13th Sep 2023

Read More
Instagram Feed
Latest Vacancies