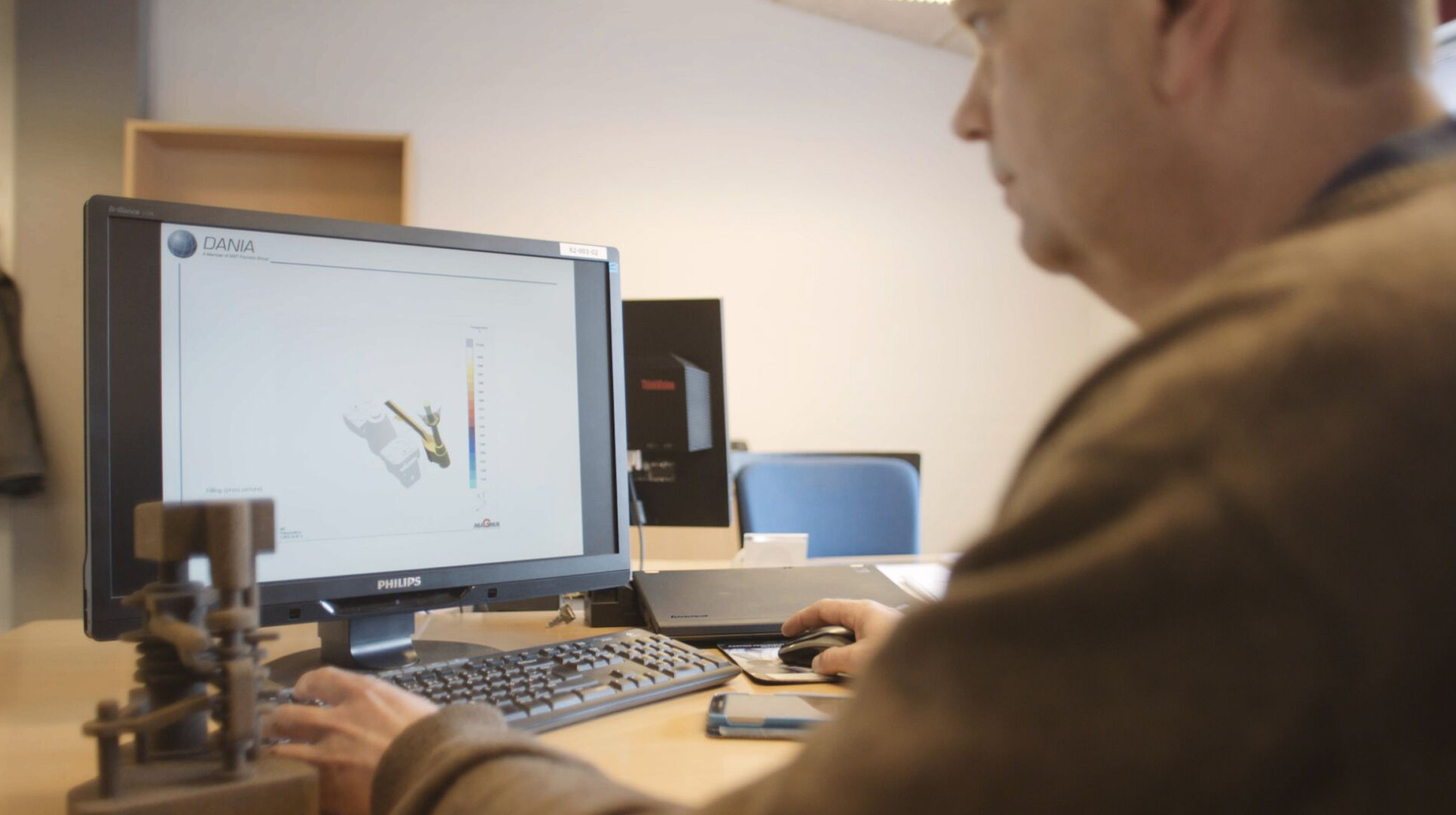 Meet our management trainees

Meet Ondrej
production processes & quality department - mincer hd, mexico
"I would like to thank MAT for giving me this incredible opportunity – not only the valuable work experience but also the chance to travel the world!
It has provided me an incredible chance to meet new friends and build a valuable professional network".
Learn more about his experience in this video or read about the programme here.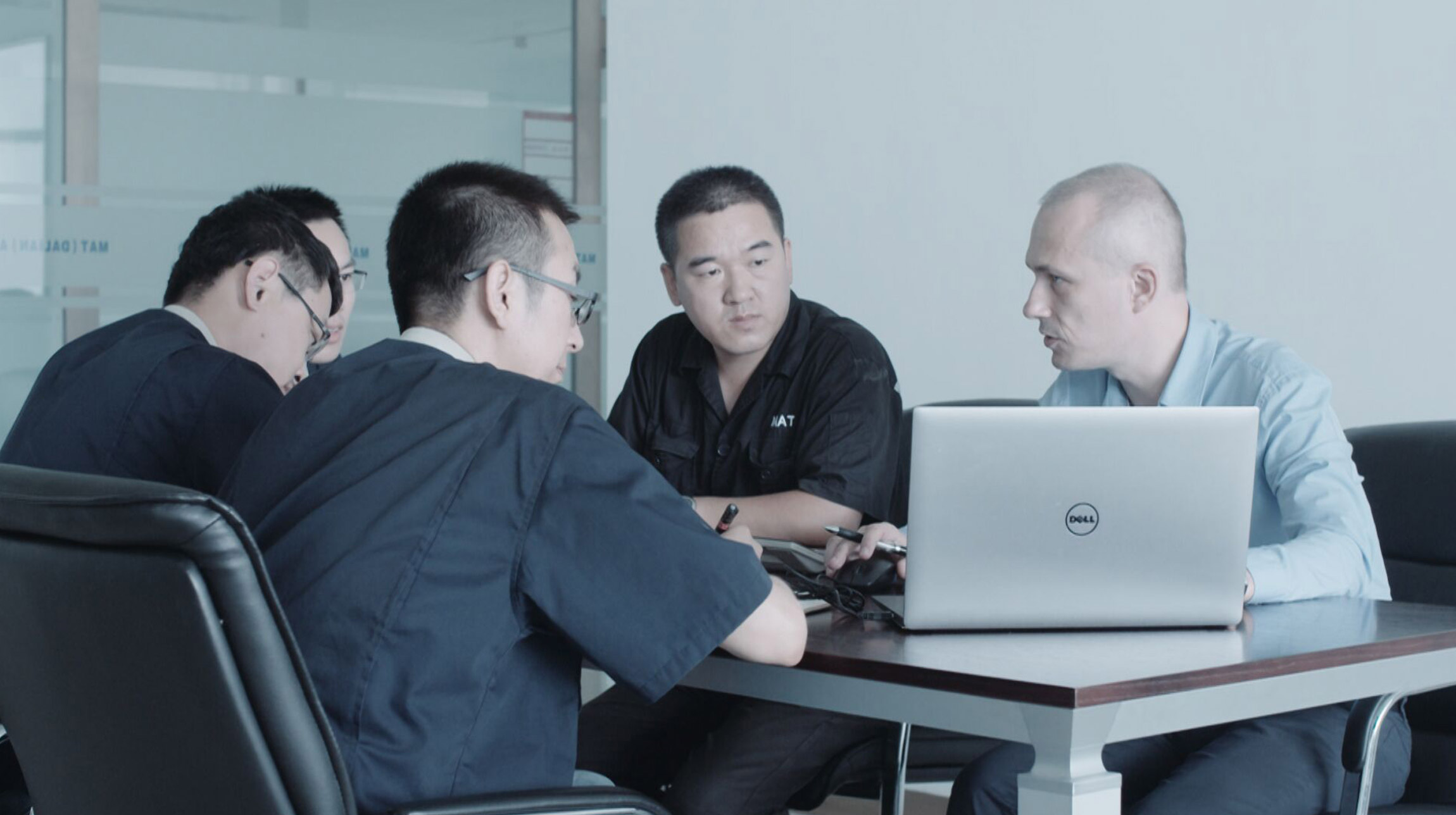 Meet Robert
process engineer - MAT foundries europe, Üeckermünde
"Currently I'm placed at MAT Foundries Europe Üeckermünde as a process engineer, working on the stabilization of greensand mixture parameters and scrap reduction. We're facing many challenges here, but have registered small improvements on the way to our targets.
We'll see what the next months bring me. Joining MAT has fulfilled all my desires, which I had two years ago. I've visited many different countries, foundries and met a lot of new people; which has helped developed me professionally and as a person".
Read more about his experience on the programme here.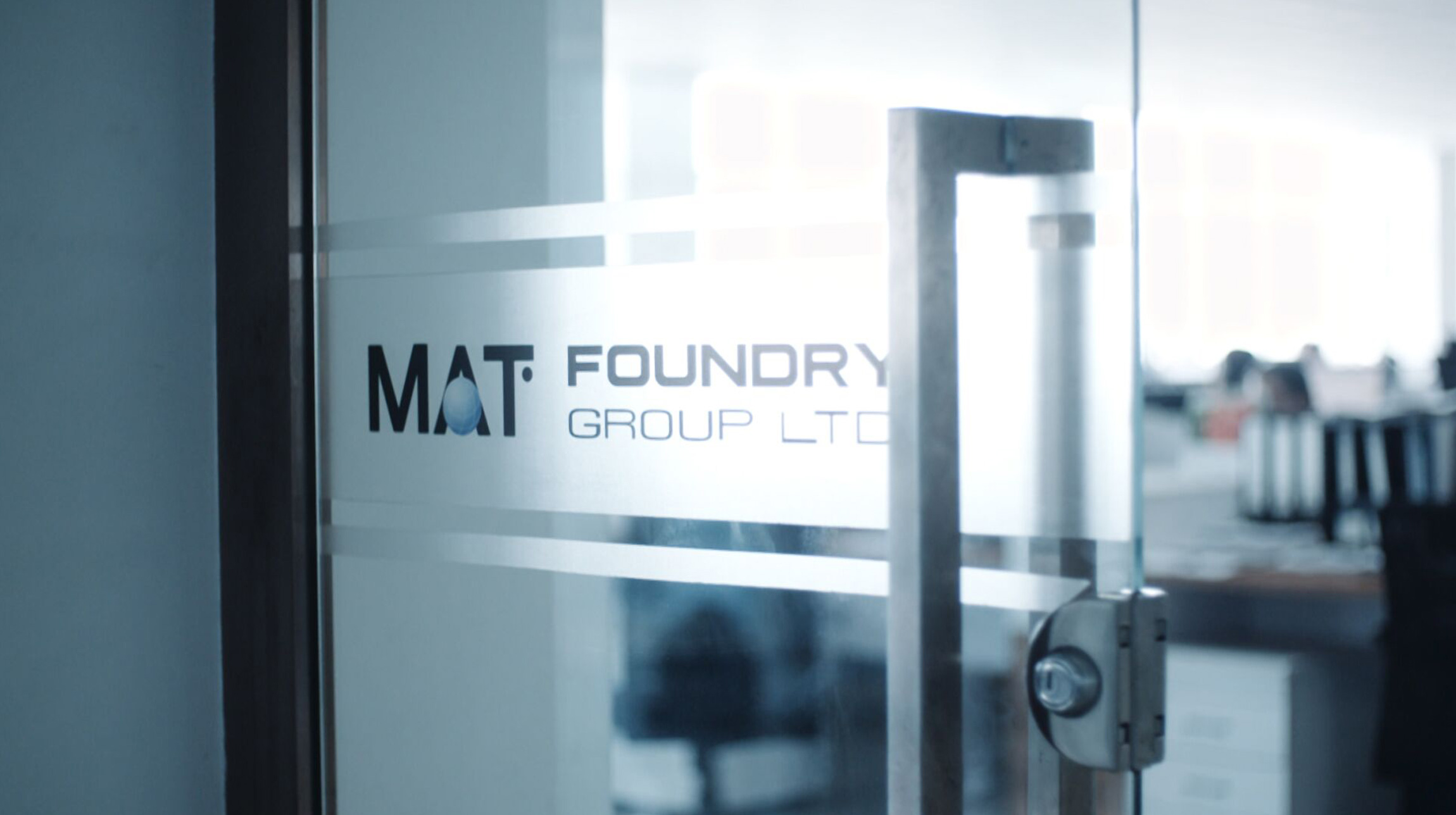 Meet Nick
Buyer - eurac poole
"Now that I've completed the Management Trainee Programme I've been given the role of Buyer at Eurac Poole. The programme enabled me to learn the procurement processess at Poole and the software they use, whilst also completing tasks for the MAT Group, such as updating the company website. The progamme ensured there was a smoother transition across into the Buyer role, as I had aready learned the basic functions.
I personally would recommend the Management Trainee Programme to anyone who is self-sufficient and wants to build their own career. I've been given more freedom in this role than any other I've previously been in and the opportunity to travel to different countries will only help build my professional working acumen".
You can learn more about Nicks experience in this video or read more about the programme here.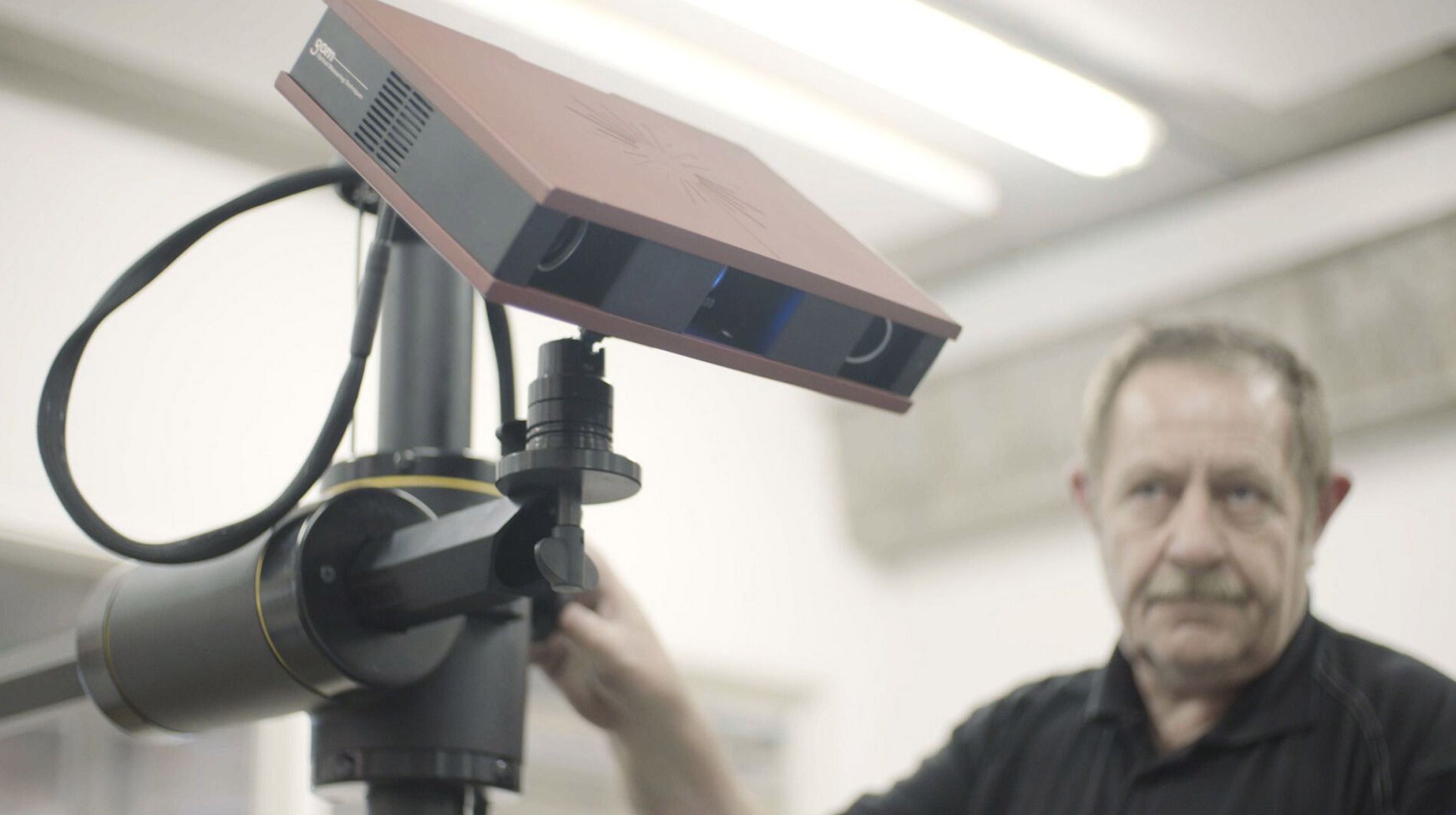 Meet Mate
maintenance support engineer - Eurac Poole
"By the end of July, I will have successfully completed my studies and graduated on a Foundation Degree level. As I have finished my training at Eurac I have remained within the maintenance department in Poole as a Maintenance Support Engineer. The current plan is to remain within the department and support the management with the required tasks.
I would like to thank MAT and Eurac for giving me the opportunity to work here. It has been great working in the foundry and getting involved into exciting projects".
Learn more about Mates experience here or you can read more about the programme here.
News and blogs
How To Keep Your Car Clean (and Roadworthy) During The Coronavirus

30th Apr 2020

Read More
Instagram Feed