How Did The Nissan Leaf Drive Itself 230 Miles?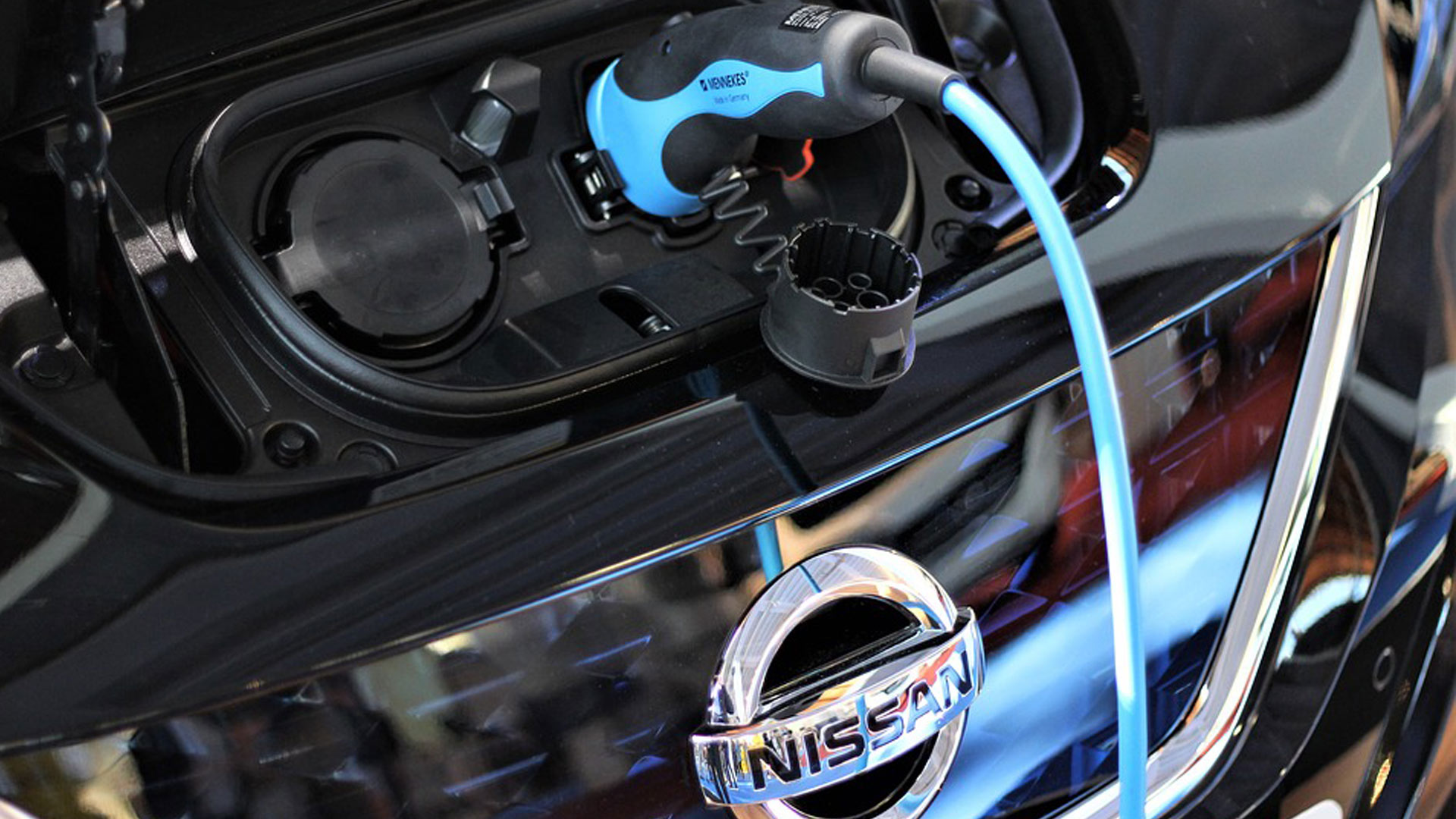 If you happened to be driving along the M1 last November, there's every chance you passed a self-driving car. Not that you'd have noticed.
That's because the longest autonomous journey ever completed in the UK passed without incident. That was the plan.
In fact until earlier this month, only a select few even knew of the experiment. That's all changed now, as this victory lap promises to transform our roads.
Grand Drive
The Grand Drive, as it is being heralded, was successfully negotiated by a Nissan Leaf.
Close to three years in the planning, its route was plotted by the HumanDrive consortium. This expert group was headed up by the Japanese manufacturers themselves but bankrolled by the British government, keen to chart a course when it comes to self-driving vehicles.
In total £13.5m was spent on extensive and doubtless mind-blowing research.
Endless tests were carried out by 135 of the brightest minds in engineering. They were set three clear challenges… the biggest of which was getting the Leaf from Milton Keynes to Sunderland.
To prime it for doing just that knowledge was mined from 360 volunteer drivers. Careful attention was paid to their response to certain conditions and hazards alike, all with a view to emulating that all important human touch.
A hefty 12,500 miles of ground were observed for those purposes, including all manner of roundabouts, motorways and high-speed country lanes. Even roads without markings or white lines were trialled to prepare the self-driving Nissan for every eventuality.
Exhaustive testing typical of the Asian automakers paid back in spades.
230 Miles
For on November 28th the Leaf set off on its 230-mile trek, leaving the Nissan Technical Centre in Cranfield, Bedfordshire.
From there it took the Muolose Road before joining the M1 via junction 14.
118 miles on it merged onto the A1/A1M and soon after the A169/A19 to Washington. Finally it pulled into the Nissan Car Factory in Wearside to a hero's welcome. This most fitting of finish lines, it was of course where the modified 2017 EV was built.
The journey was a roaring success in every sense and if anything exceeded expectations.
Two engineers were on board for the duration, but neither were called into action. Indeed scheduled pit stops, wherein the car would be charged, were the only times anybody had to take the wheel.
Technology facilitated the changing of lanes and all stops/starts at traffic lights. Merging onto motorways also proved seamless.
Significantly passing traffic was blissfully unaware that a rather exceptional vehicle was in their midst and at no time was there event a hint of an accident, to the relief of highway authorities who had approved the experiment.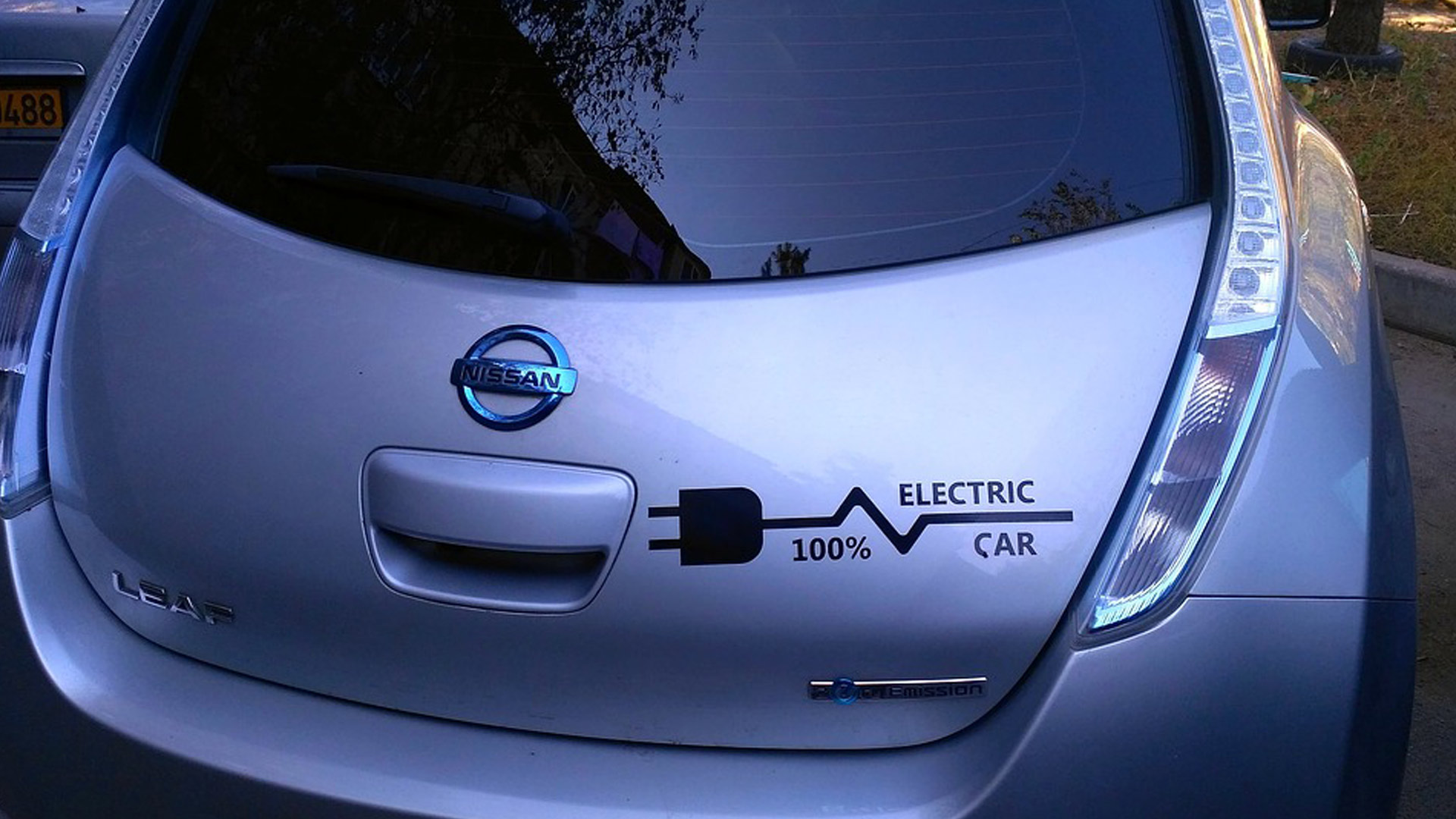 Motoring Milestone
Ministers, who it's fair to say had more than a vested interest in the outcome, have lauded the project and declared it a major steppingstone towards a self-driving future.
Motoring tech and the advancement of it is clearly a big priority for the newly elected government, who recently announced plans to outlaw new petrol and diesel cars from 2035. Adding self-driving and plug-in hybrids to that mix caught many off guard but underlines an ambitious commitment to make Britain the EV capital of the world.
The work of HumanDrive meanwhile extends beyond realising this the longest and most complex autonomous journey ever completed on a public UK road.
Their second and ongoing focus is centred around machine learning. For this it has leant on the expertise of Hitachi, one of nine partners.
Using artificial intelligence the engineers hope to enhance passenger comfort and the usability of autonomous vehicles both now and in the future. Real time learning is painting a comprehensive data picture. Previous driving experiences are being used to tackle similar scenarios in the future… such as safely avoiding unwelcome and unforeseen obstacles.
Of course examples of this kind of technology already exist in a series of cars, not least Nissan's Juke, Lead, Qashqai and X-Trail. Improving upon them in readiness for a driverless future is essential.
As is cyber security, a third and final focus. Research has consistently found that one of motorists' gravest concerns is having their future self-driving car hacked and controls overridden. Work continues on a host of cyber security features to guard against such attacks.
Acclaim
But it is the triumphant 230-mile journey that has stolen the headlines and understandably so. Having kept their closely guarded secret, Nissan are now enjoying the acclaim.
Bob Bateman, Project Manager of their Technical Centre in Europa, declared…
"The HumanDrive project allowed us to develop an autonomous vehicle that can tackle challenges encountered on UK roads that are unique to this part of the world, such as complex roundabouts and high-speed country lanes with no road markings, white lines or kerbs."
Vice President for Research and Development David Moss hinted at future developments meanwhile. "The door is now open to build on this successful UK research project, as we move towards a future which is more autonomous, more electric, and more connected."
All of this points to a new era of motoring in the UK. A decade from now our cars could drive us as opposed to the other way around. Should that happen, one Nissan Leaf's trip to Sunderland will be looked back on as a turning point.
MAT FOUNDRY GROUP ARE A LEADING MANUFACTURER OF GREY AND DUCTILE IRON CAR COMPONENTS. TO LEARN MORE ABOUT US VIEW OUR PRODUCTS OR CONTACT US TODAY
Instagram Feed
Latest Vacancies