What Bowie's Tribute Car Means For 3D Printed Parts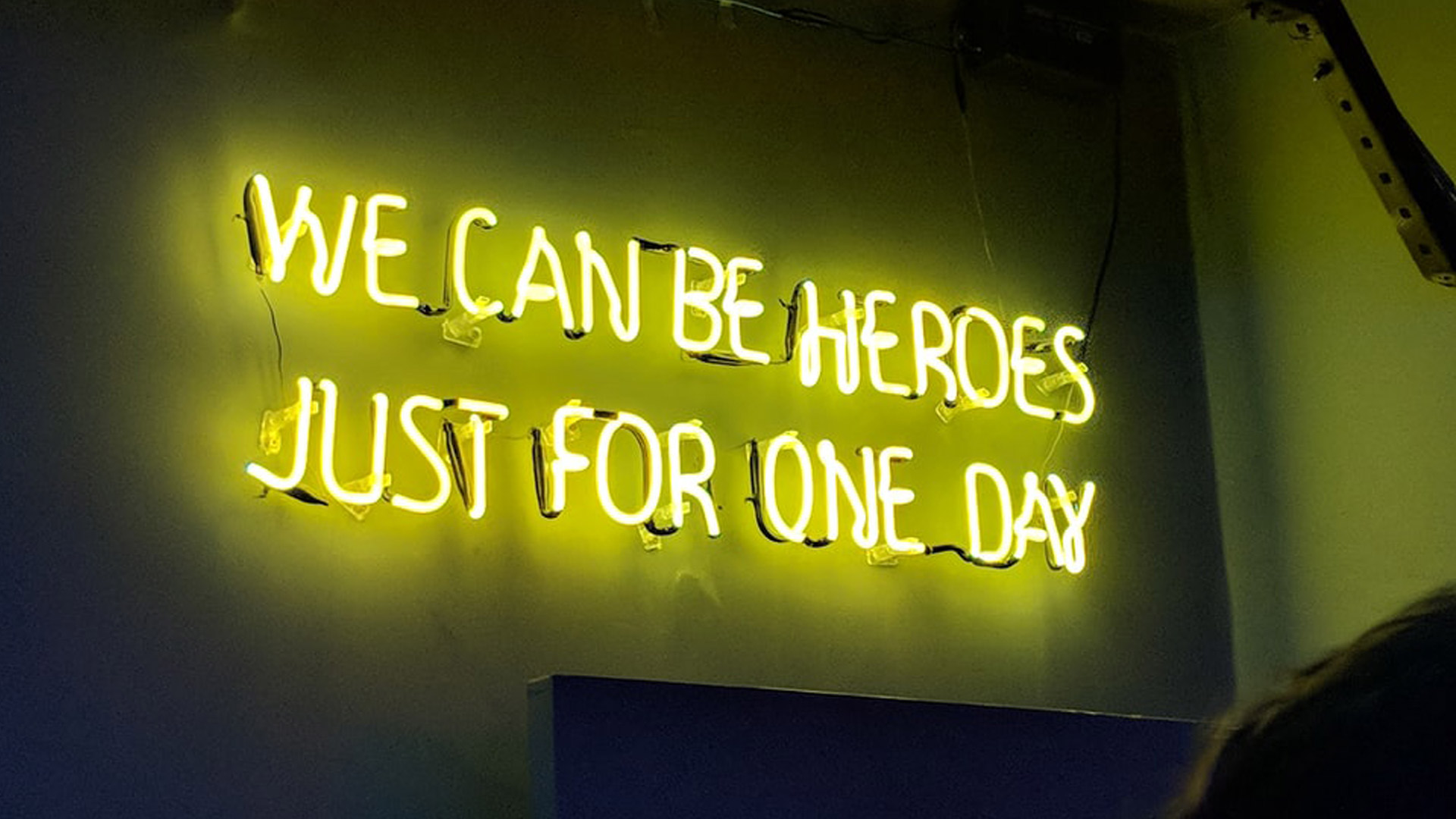 Music giant David Bowie certainly left his mark on modern pop culture. With a back catalogue to rival the very best songwriters, his legend was fuelled by a chameleon like ability to interchange between several different personas; each as iconic as the last.
From Ziggy Stardust to Halloween Jack, Bowie's eternal evolution garnered a cult following, one that continues long after his death in 2016. This loyalty was best demonstrated at last month's Festival Automobile International event in Paris where, to the delight of fans, a new Bowie concept car was unveiled. As tributes go this is quite something.
The brainchild of designer Takumi Yamamoto – best known for his work on novelty hyper cars – this full-scale motor pays homage to the Bowie legacy. That it is shaped like a spaceship is perhaps no surprise; that it is entirely 3D printed however is significant.
Yes, beyond the union jacks and DB badging is a real feat of ingenuity.
A long-term project (initial sketches were drawn in 1997), what was originally intended to be a collaboration between subject and artist was always going to involve complex elements and shaping, hence the appeal of 3D printing.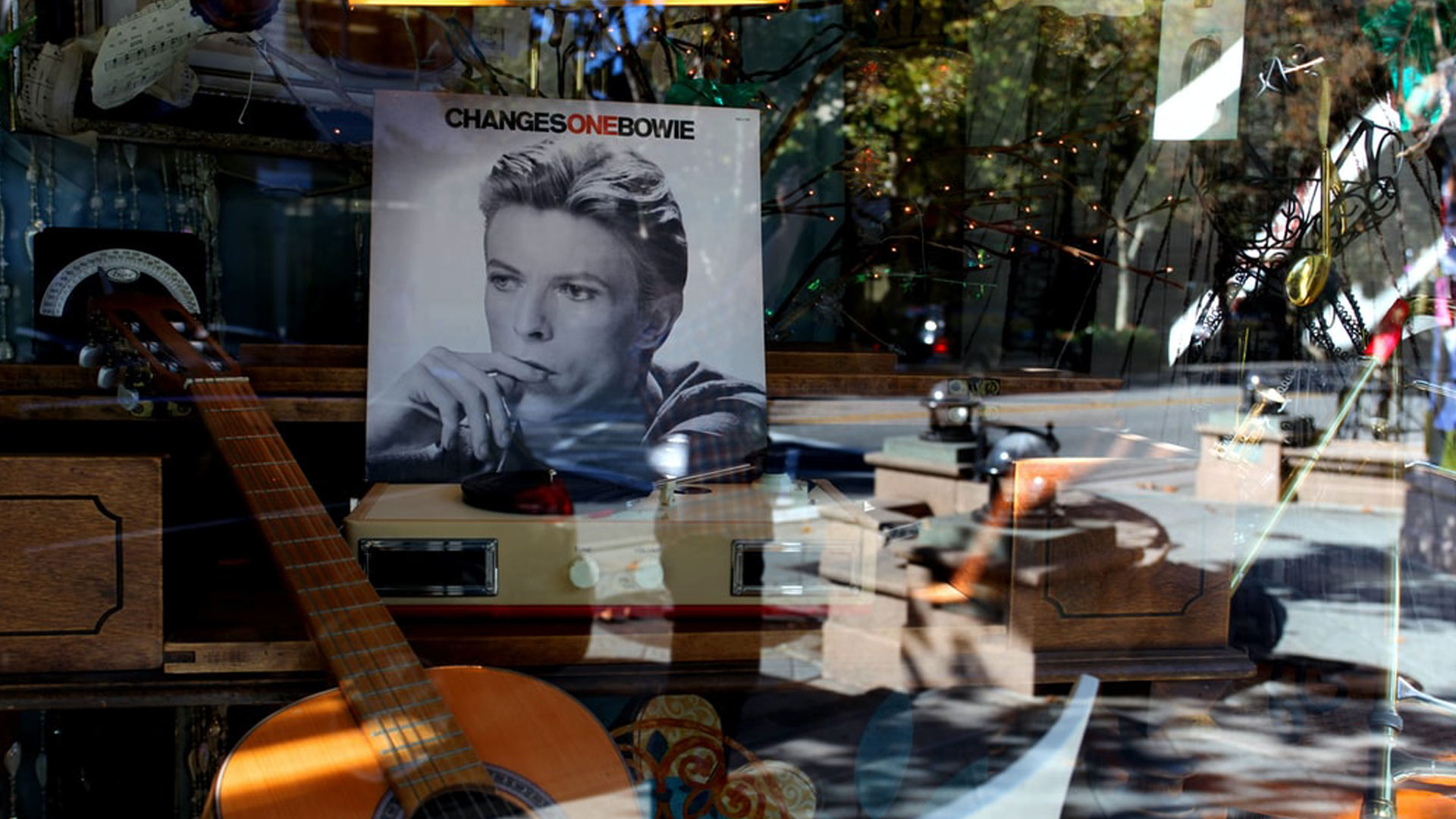 Indeed versatility is perhaps the biggest attraction of this method and the primary reason major manufacturers the world over are beginning to embrace the tactic.
Further benefits include the speed in which things can be turned around. Both prototyping and production can be hastened, saving valuable man hours. Moreover 3D printing is said to be less wasteful, using material only where necessary. With sustainability growing in importance, this naturally appeals.
Elsewhere 3D prints are refreshingly lightweight but best of all bring an air of exclusivity to models. Bugatti realised as much some time ago and have since acted as trailblazers of sorts, producing high-end, end-use parts they are all too happy to shout about.
For all the plus points there remain obvious drawbacks of course, the biggest of which being overheads. For while producing 3D printed elements is practical and even logical in one off, exceptional builds such as the Bowie Behemoth, it is simply not cost-effective to adopt that strategy on a wider scale.
Price, above all else, is why mass-produced cars will only ever include a handful of 3D printed parts at best.
Even so that has not stopped major players from experimenting…
BMW
3D printing has long intrigued the German multinational, so much so they chose to embrace the technology for one of their premium offerings – the i8 Roadster.
Unbeknownst to the casual observer, the folding roof mechanism that has long defined this model now features brackets produced by 3D printers. The design team behind the latest edition cited complicated shapes as a reason to go 3D. Simply put, they felt these could be better replicated using 3D as opposed to traditional methods. They were right.
Similar thinking went into the brake calliper of the new M850i Coupe Night Sky offering. This was printed, in its entirety, using a 3D metal printer.
Ford
Motor enthusiasts will know that jigs and fixtures are utilised to position car badges correctly. For the most part manufacturers simply call upon a third party to supply the necessary tools, at a cost. Ford however bucked that trend, believing it could be handled in-house. So it proved.
Many jigs and fixtures are after all made from plastic, with very few boasting complicated shapes. Recognising this, 3D printing was successfully utilised for the new Ford Focus.
And there is more where that came from. Last month Ford and Carbon – a Silicon Valley based company who specialise in Digital Light Synthesis 3D Printing technology – announced a series of 3D printed parts will feature across of spate of models.
The Focus will now include heating, ventilation and cooling lever arms parts developed in this way, while the Ford F-150 will contain a raptor auxiliary plug of the same origin. Finally the Ford Mustang GT500 is set to feature original electric parking brace brackets in a real shift of approach.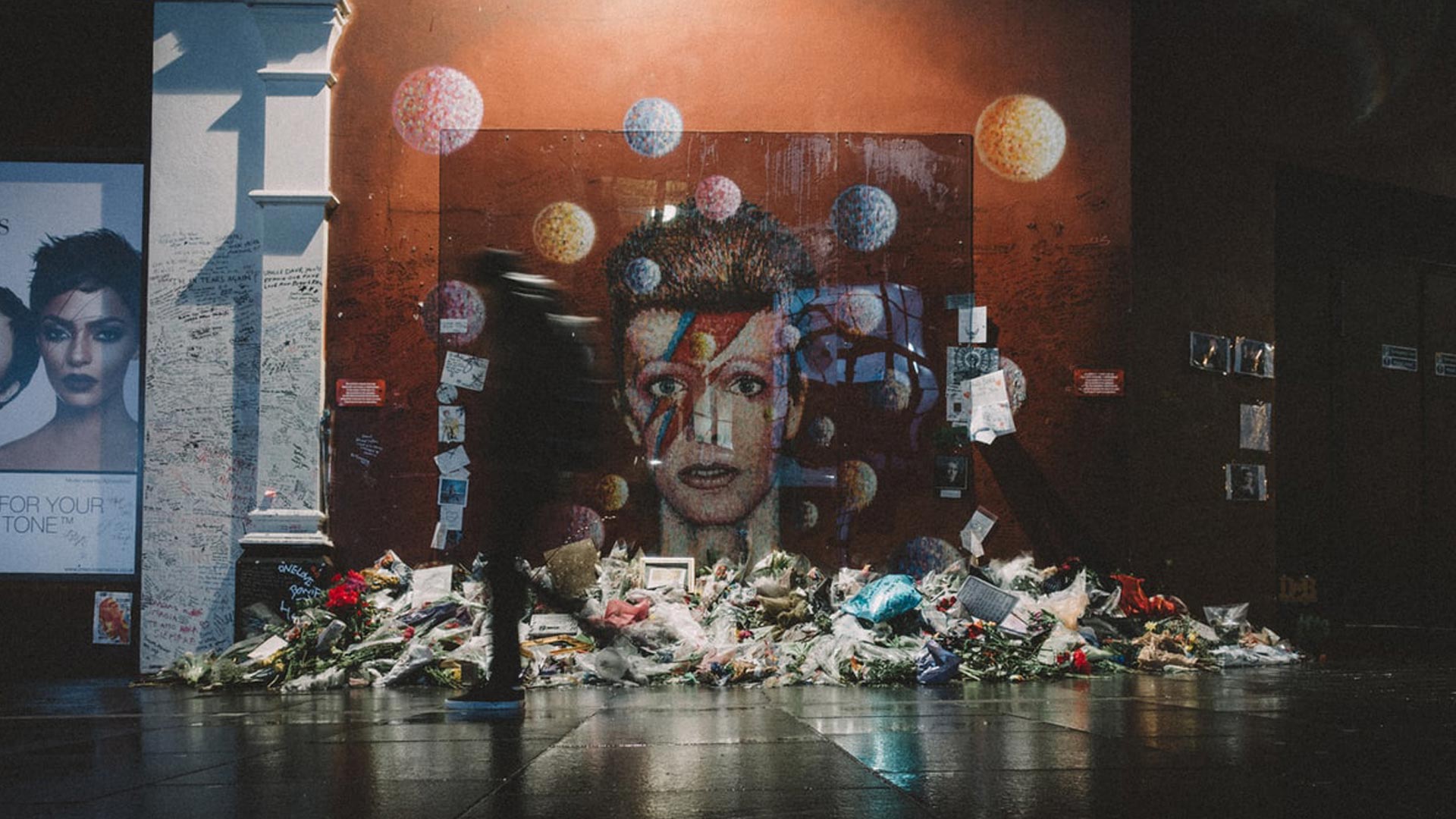 Volkswagen
VW followed Ford's lead when it came to jigs for fittings, saving themselves $200,000 in the process. Of greater intrigue though is their I.D.R Pikes Peak electric car, developed to compete in the Pikes Peak International Hill Climb last June.
Remarkably, some 2000 3D printed parts contributed to a fully electric model where time - both in development and top speed - were of the essence. The result was an incredibly lightweight product, one that weighed just 2,5000 lbs with driver in situ. Not only that but it proved a winning one too, setting a new course record.
Koenigsegg
Ever heard of the One:1? That is the moniker given to the world's fastest road legal car, developed by Koenigsegg in Sweden. There is logic, apparently, behind the name.
Sure enough, this hyper car claims to generate the same bhp as its actual weight. In reality that equates to 1360kg and 1341bhp and One:1… obviously.
While their naming procedure leaves a lot to be desired there is certainly plenty to admire about this lightning model. In their bid to break speed records designers opted to use metal 3D printing to produce a lightweight titanium exhaust tip. It goes without saying this will have cost a relative fortune, but these were exceptional circumstances.
While the exhaust tip made the cut, parts such as pedals, wing mirrors and leg rests, all of which were prototyped using 3D printing were ultimately displaced. Even so, that contribution to this hyper car should not go unnoticed.
HRE Wheels
HRE Wheels have built a reputation for producing high-end wheels. They now do so with the help of 3D printing.
Having teamed-up with GE Addictive and gained access to some pretty astonishing industrial printers, the Californian based designers were able to create what they have since christened the HRE3D + 3D printed wheel.
Made up of a centrepiece, five spokes, titanium fasteners and a carbon fibre rim, to the untrained eye (you and me) this end product is no different from a premium, HRE wheel. Oh but it is.
In this particular instance 3D printing was seen as a viable alternative to CNC milling, to save on the vast waste produced.
Bugatti
Finally – and perhaps most notably – we come to Bugatti and their Chiron hyper car. The latter features a brake calliper said to be the world's first functional titanium component realised using a 3D printer. As such it represents a huge breakthrough in automotive engineering.
Worth noting is this, the most unique of parts, is 40% stronger than the regular calliper. It owes a lot to scarily complicated computer remodelling. As for the printing itself, the Hamburg Institute stepped in to assist, offering the services of their Laser Zentrum.
But does it work? See for yourself. Below is footage from a test session wherein the calliper managed to slow an artificial wheel being spun at an eye-watering 233mph. The resulting temperature is some 1,900 degrees Fahrenheit – enough to melt the likes of copper but not this a surprisingly sturdy product.
So there you have it. While we are unlikely to see a David Bowie concept car weaving between traffic its very make-up is the bigger story and a nod to both the rise and capability of 3D printed parts. Changes indeed.
MAT FOUNDRY GROUP ARE A LEADING MANUFACTURER OF GREY AND DUCTILE IRON CAR COMPONENTS. TO LEARN MORE ABOUT US VIEW OUR PRODUCTS OR CONTACT US TODAY
Instagram Feed
Latest Vacancies