Dangerous Drivers Beware... Drones Are Watching
UK roads are set to be policed from the sky, courtesy of cutting-edge drone technology.
Devon and Cornwall have been selected for a special initiative between local constabularies and government agencies dubbed Vision Zero South West.
Launched over the Easter weekend, the programme is aimed at cutting motorcycle accidents in the main. The region has been beset by more than 1,000 incidents of this kind in the last five years, many with fatal consequences.
In 2022 alone, more than 200 collisions were recorded in the area, resulting in 16 deaths.
The frequency of these tragedies has led to certain highways being identified as 'high harm routes'. And it's these which will be targeted as part of the new scheme.
How Will Police Drones Work?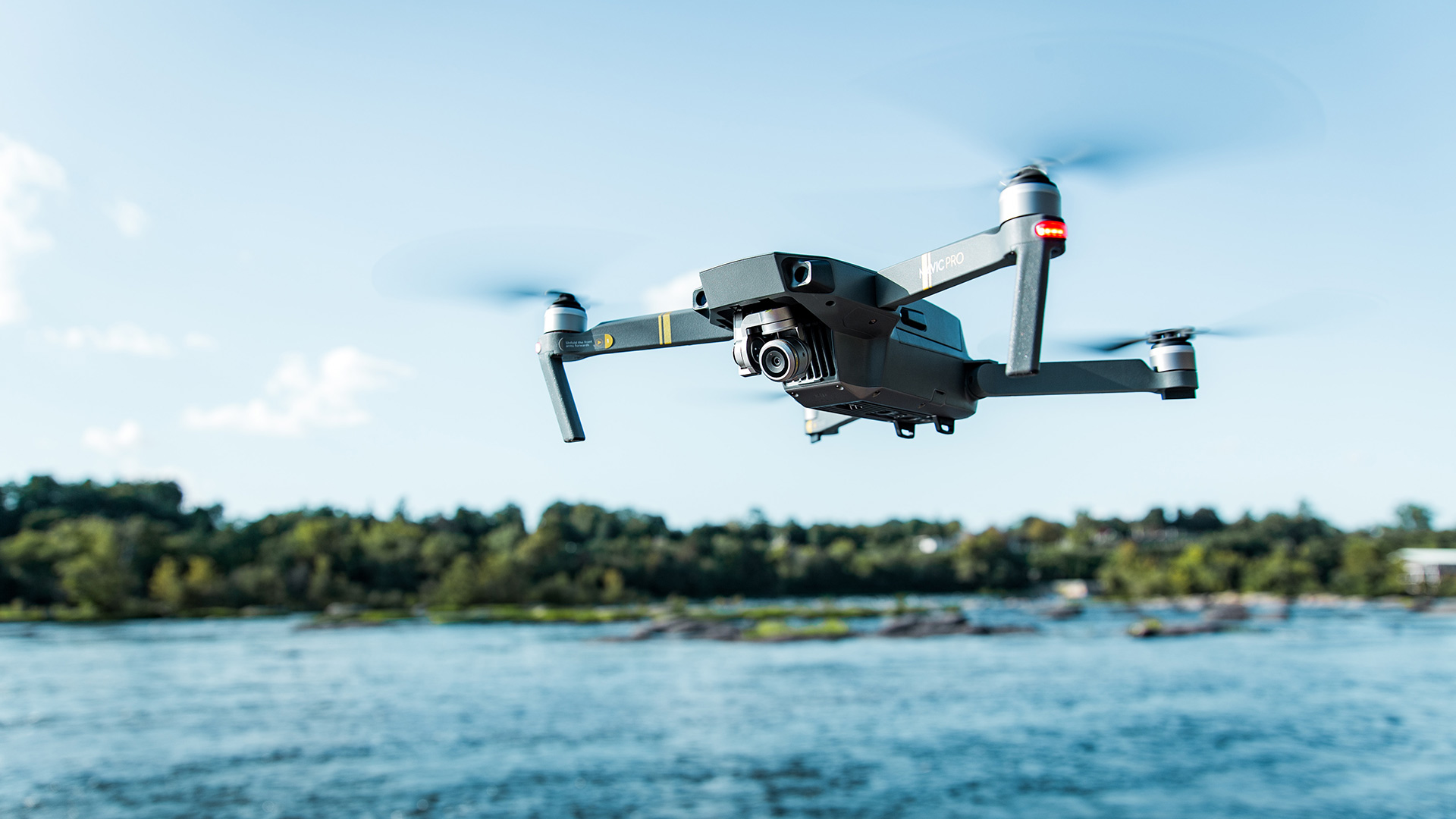 The drones deployed across the two counties are state-of-the-art, capable of working in almost any temperature and the worst weather conditions. They're also fitted with high resolution cameras complete with far reaching zoom lenses.
For the purpose of this crackdown, they will be programmed to calculate vehicle speeds by tapping into fixed points on the road.
Whenever standard or variable limits are flouted, nearby officers will be alerted on the ground.
Lawmen will quickly access information relating to MOT certificates, road tax and insurance. In doing so, they'll also be able to establish whether the vehicle in question is stolen.
From here, speed detection officers will call upon calibrated laser cameras to make absolutely certain the rules of the road were broken. Armed with irrefutable evidence, they'll take decisive action.
Once pulled over, motorists will receive either a stern talking to or an on-the-spot fine, depending on their speedometer. Some may also be referred to a training course, while court notices will be handed out in extreme cases.
Given live recordings will be available to share with perpetrators there and then, any challenge will surely be in vain.
Vision Zero South West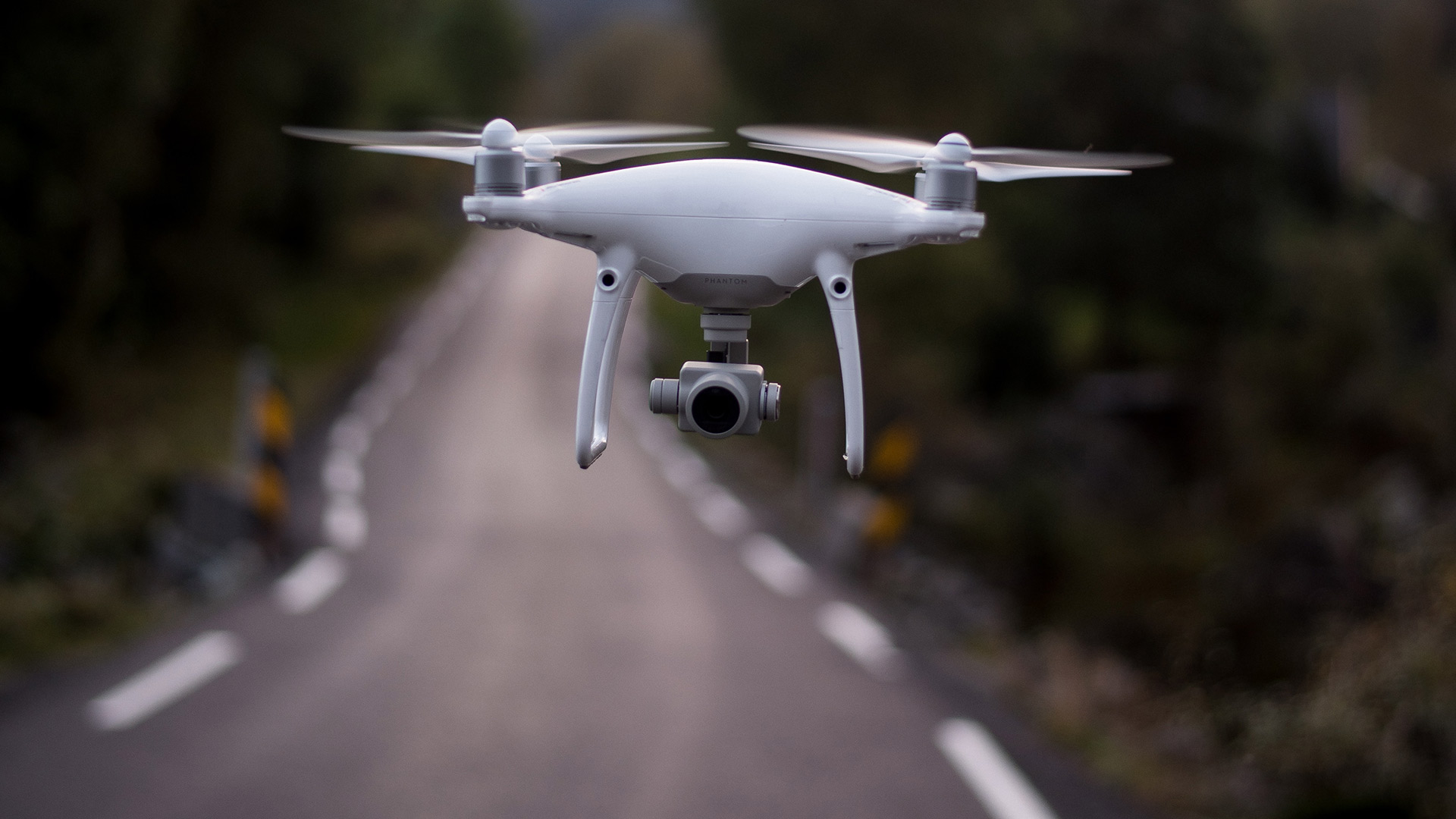 Aptly, this initial rollout coincided with National Motorcycle Safety Week (3rd April – 9th April) however road officers have made it clear all reckless drivers will be weeded out, not simply those on two wheels.
Inspector Colin Harper, who is heading up Devon and Cornwall's new Police Drone Team, hinted at a nationwide rollout.
"This technology can and will be used to help detect speeding and dangerous driving in all vehicles on our roads", he said. "At present, our focus is on motorcyclists who are at highest risk according to our data, particularly at this time of year when more riders will be venturing out again after the winter.
We will be deploying this technology on roads where we know motorbikes are travelling too fast, and also around dates and locations where motorcycle events are scheduled to take place."
If this maiden trial succeeds in cutting road accidents and fatalities, it's safe to assume various councils will be following suit before the end of 2023.
That said, the Metropolitan Police ran a similar initiative back in July of 2019, going to great lengths at the time to stress theirs were deterrents as opposed to anything sinister. It's believed fears over operational security scuppered any full-scale launch.
Of course, rolling out drone technology on this scale won't come cheap. Systems that can home in on speedsters from four miles away are high-tech and will require significant investment.
Officials may though feel it's a necessary expense in an effort to root out dangerous drivers, particularly in areas posting an inordinate amount of accidents.
Chief Inspector Ben Aspey, who is also Head of Roads Policing at Devon and Cornwall Police, outlined his team's objectives.
"Preventing any further unnecessary loss of life is our top priority", he reiterated.
"Speed and inappropriate riding have been major contributory factors in the motorcycle collisions we have attended. Travelling too fast gives you less time to react and dramatically increases their risk of being fatally or seriously injured."
The introduction of drones to combat dangerous driving marks a significant shift for UK motoring. At least one police force is sold on the idea and placing great stock in their undoubted potential.
Time (and data) will tell if their approach is one that will become commonplace.
MAT Foundry group are a leading manufacturer of grey and ductile iron car components. To learn more about us, view our products or contact us today.
To read how we're improving our environmental impact worldwide click here.
Subscribe to our newsletter for quarterly updates on the automotive industry.
Instagram Feed
Latest Vacancies