How Will The Aptera Solar Power Car Work?
16 years ago a small start-up company from California set out to launch a three wheeled car powered by solar energy.
An ambitious and apparently unrealistic project, the Aperta 2e soon lacked for finance and meaningful progress. Alas, the concept was ultimately shut down, along with its parent company in 2011.
Some eight years later however the duo behind the doomed Aptera regrouped and redoubled their efforts.
Now, in a quite remarkable turnaround, their maiden solar car is just months away from production. Moreover, big names are clamouring to provide serious investment.
Here's the story behind an incredible feat owing to perseverance as well as engineering.
Efficiency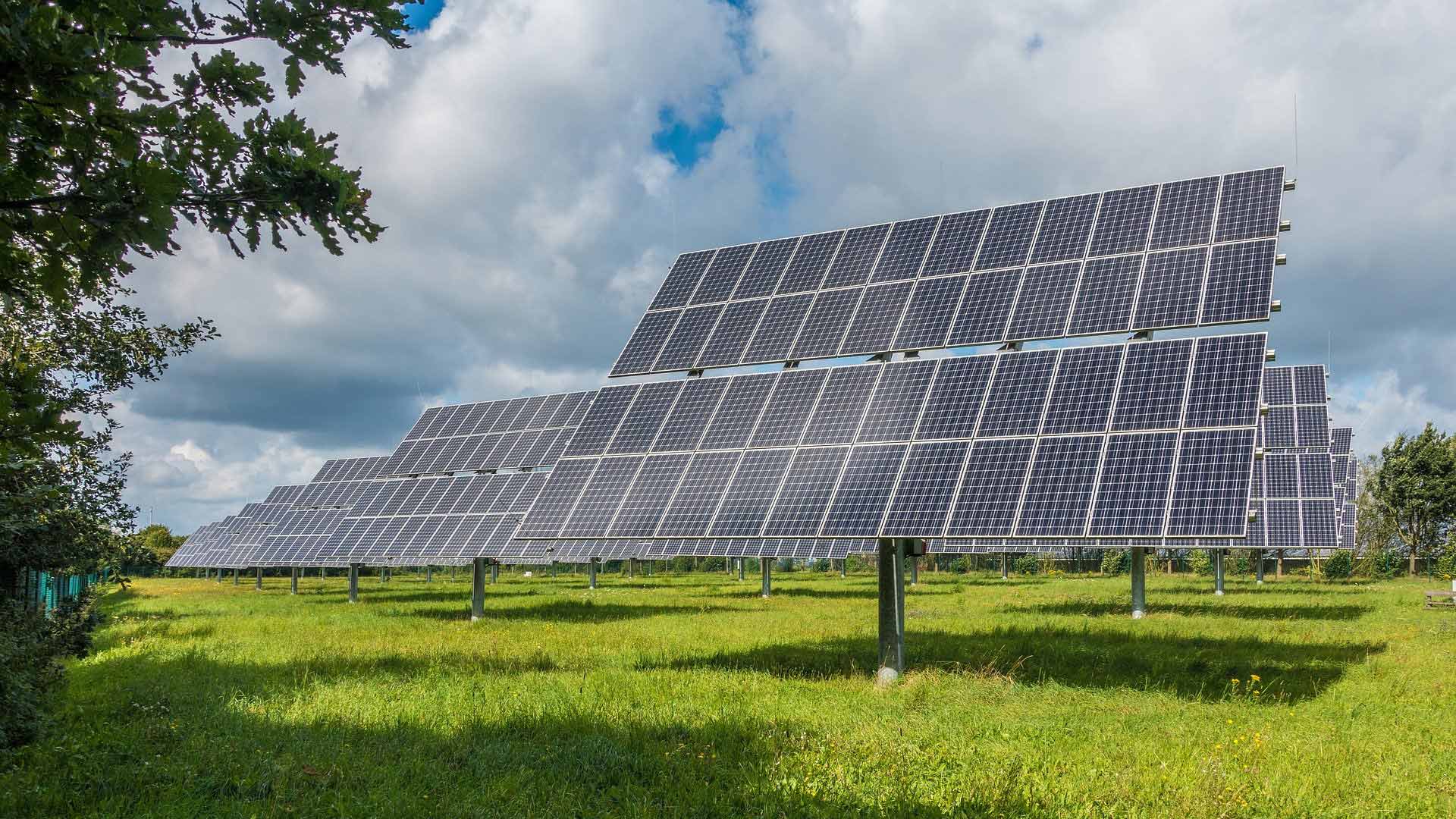 Aptera Motors was conceived by engineers Chris Anthony and Steve Fambro in 2005. The name is derived from the Greek word for a 'wingless flight'.
For years the pair have experimented with ways to reduce energy loss, lamenting wasted heat and friction in a typical motor vehicle. Together they vowed to make a new, aerodynamic car both lean and efficient.
Cue the rebooted Aptera, a futuristic EV that will literally charge itself.
The first thing to point out about this solar supercar is it's made up of just four main pieces. Yes, you read that correctly.
When you consider a typical vehicle is comprised of 300+ that's a serious and quite deliberate difference. Cutting build time was, unsurprisingly, a priority for automakers that value efficiency above all else.
Interestingly, a good chunk of the Aptera can be 3D printed – in-keeping with a recent change in approach covered by MAT Foundry.
The design itself is a cross between the Trotters Independent Traders van and a Stars Was Landspeeder.
There is room enough for two adults in a structure modelled with curves at the front and back. As with all aspects of the design, this is intentional, that unique shape proven to reduce drag.
The frame is built from a combination of ultra-light carbon composites and fibreless, covered by 34 square feet of solar cells. Crucially, the latter are built into both the body and dashboard.
The chassis, we're told, is akin to those used in Formula 1, affording added protection in the process. Indeed, the composites deployed are stronger than steel.
One of four available battery packs will be fitted on board, priced according to range.
An outlay of $25,900 will secure you 250 miles of capacity and $44,900 up to 1,000.
Speed merchants will be intrigued to learn Aptera can clock 0-60mph in as little as 3.5 seconds and muster a top speed of 110mph – meaning it's no slouch.
Better still, it will do so whilst barely making a sound. Strong winds at breakneck speeds will be pretty much muted.
Charging
So, the Aptera clearly looks (and sounds) the part but does it make good on its promise to outperform the average electric vehicle? It would appear so.
All models can be charged with a standard 110-volt outlet which, incidentally, is the same output utilised to replenish mobile phone batteries. The key difference being your iPhone will not facilitate 150 miles overnight…
The maximum range of 1,000 miles usurps that of the Tesla Model 3, Chevvy Bolt and a host of other star names in the EV field. This alone has piqued the interest of motorists and investors.
The standout feature though is unquestionably what the owners have labelled the 'Never Charge Solar Package'. Amazingly, drivers can acquire 40 miles worth of charge when leaving their car parked in daylight.
This is broken down as follows…
16 miles are generated from the standard solar roof and an additional 24 from the optional solar roof and rear hatch.
40 miles may not sound a great deal but is in fact ample range for everyday driving and running errands. It's the equivalent of filling up with two gallons of fuel overnight.
Because of this the Aptera team claim their signature car is four times more efficient than an average EV and 13 times more so than a pickup truck reliant on gas.
Motorists believe them. Pre-orders were made available on December 4th and sold out within 24 hours. 330 cars were secured that day and deposits have been paid for a further 7,500 since. This equates to $250m worth of orders in just three months.
Investment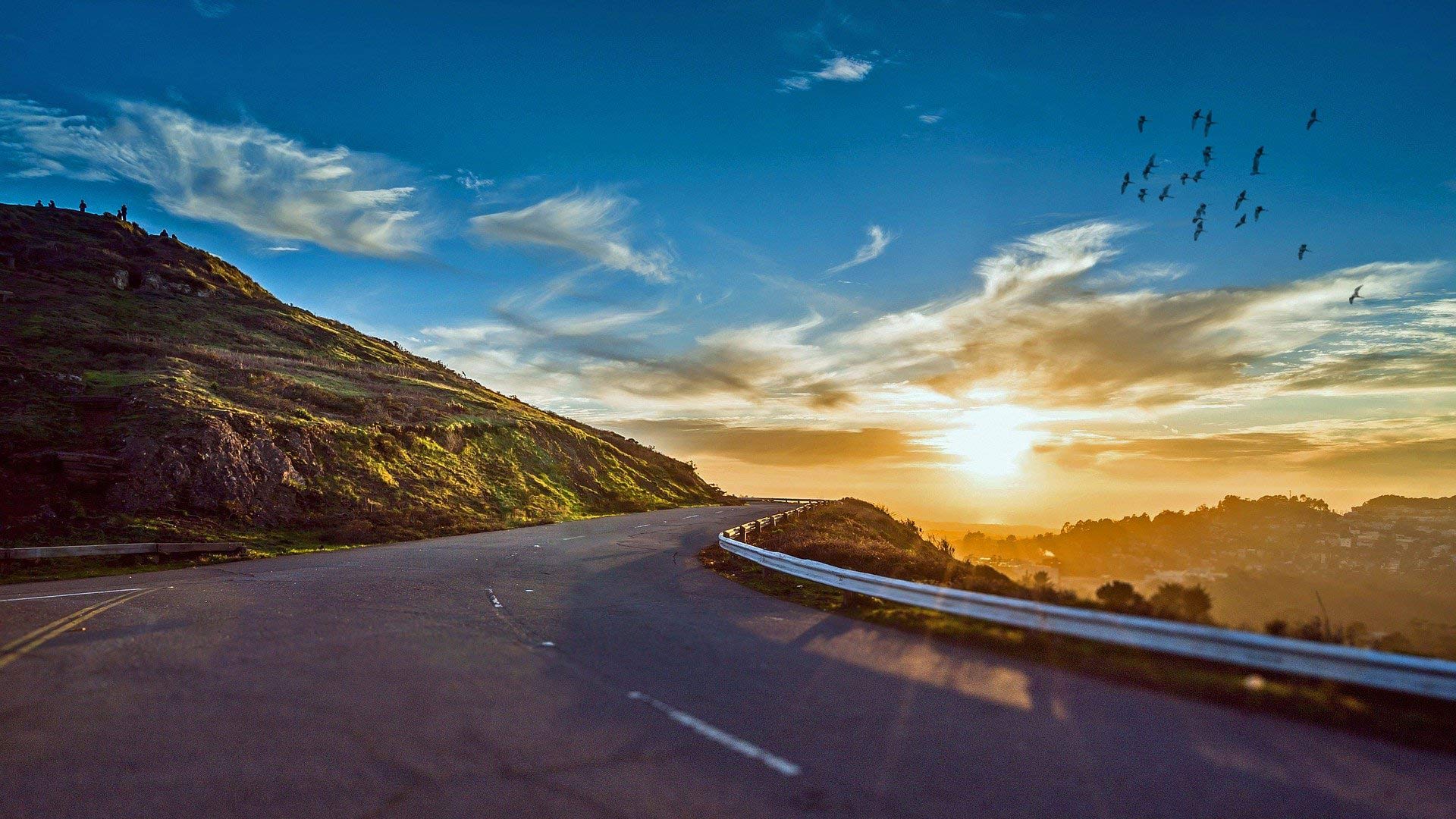 The key now is ramping up production, something an injection of cash will certainly help with.
$4m worth of Series A Funding (capital raising for start-up businesses) has just been announced, a large chunk of which came from the owner of world class engineering and manufacturing consulting firm, Munro & Associates. Proof, were it needed, that big business is starting to take notice.
Last month production moved to Sorrento Valley in San Diego and a complex overflowing with high-end tech such as advanced 3D printing, composite technologies, UI/UX development and battery construction.
What would become the world's first mass produced solar car still has a couple of hurdles to clear, namely safety tests. Yet few anticipate any hold ups in that regard. That being the case, production will commence at the end of this year.
While understandably delighted, Messrs Anthony and Fambros are thinking long-term, this month announcing the Aptera Service Network, where specialist 'mechanics' will be primed to travel far and wide to fix problems.
Should Aptera owners break down in a remote location out of this radius, they'll help you fix the vehicle yourself, shipping parts within 24 hours and sharing build and service information electronically.
The comeback kids have hinted the Aptera will be the first in a long line of 'environmentally friendly vehicles' for private and commercial use. This is just the start.
Few can question their ingenuity or resolve. In creating an ulta-aerodynamic electric vehicle, they have not only realised a life's ambition but surely accelerated electrification… or should that be solarfication?
MAT FOUNDRY GROUP ARE A LEADING MANUFACTURER OF GREY AND DUCTILE IRON CAR COMPONENTS. TO LEARN MORE ABOUT US VIEW OUR PRODUCTS OR CONTACT US TODAY
Instagram Feed
Latest Vacancies