Apprentices Excel at Eurac Poole
The success of MAT Foundry Group can be put down to a few very simple elements. One of them is a great cocktail of high quality cast grey and ductile iron products. Another is the people.
We're incredibly proud of our people and the incredible work they do. From our production teams to our product engineers, we work with the best.
Because we're blessed with an abundance of talent it stands to reason that we impart the vast wealth of knowledge at their disposal on to the next generation of engineers.
As such we are always on the look out for aspiring individuals to join us as apprentices.
We thought we'd share with you two stories of recent successful apprentices - Matt Hobbs and Luke Batter.
Matt Hobbs
Matt Hobbs is now a DISA Lead Hand working in our Eurac facility in Poole, UK.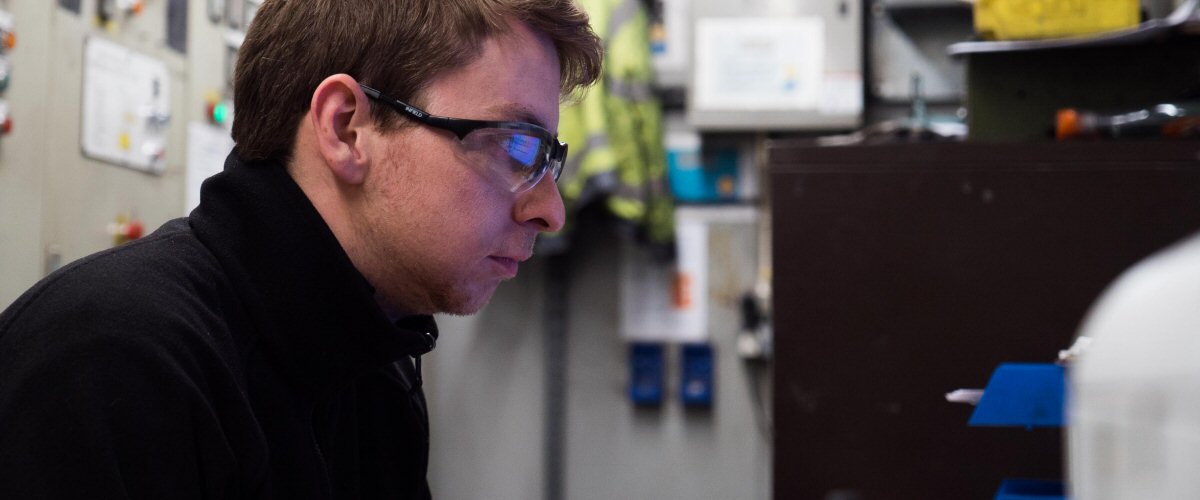 During Matt's time as an apprentice he developed personally as well as professionally. He commented that in addition to learning a craft he's developed as a person.
Describing himself as a shy individual when he joined us, his role and the responsibilities he grew into taught him how to communicate his views and tackle challenges logically giving him confidence to work in a leadership role within the team.
Matt has become a valued member of the Eurac team and we look forward to seeing his career flourish in time.
Luke Batter
Luke took to his apprenticeship very quickly. Naturally even. His determination and proactive attitude made him the perfect fit for a high demand, team orientated setting like Eurac or any of our other facilities around the world.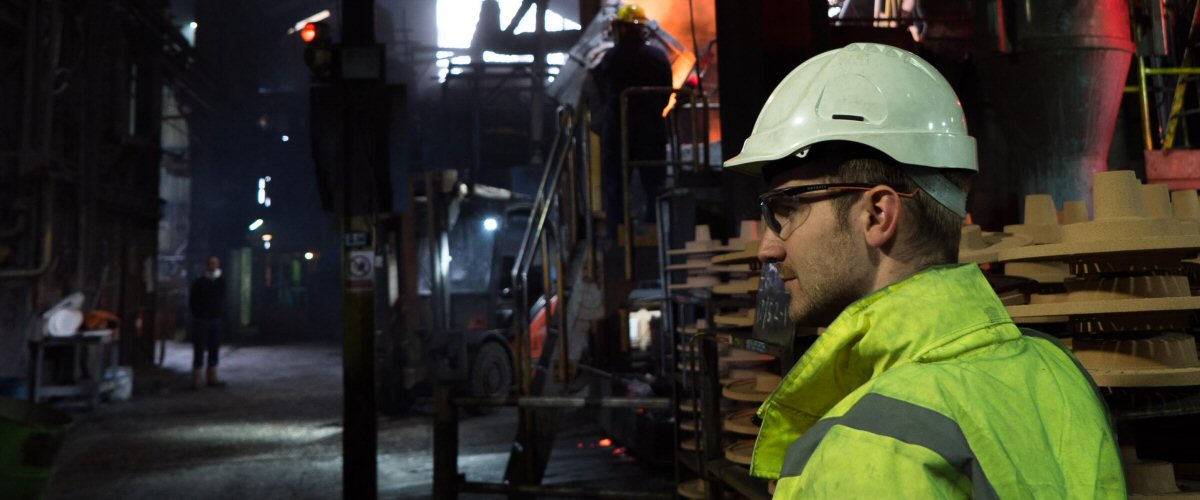 Having completed his apprenticeship, Luke was offered the position of Foreman for the Coreshop and Fettling.
If that was't enough, Luke was put forward for the EEF Apprentice of the Year Awards and was awarded runner up in the South west regional final.
Eighteen months later Luke was promoted to Machine Shop Superintendent, responsible for the daily operations of the CNC, coating and milling operations.
Luke has done an excellent job motivating his team and improving output across the board.
This remarkable achievement is entirely down to the hard work put in by Luke and the incredible people at Eurac who trained Luke and Matt to such a high standard.
We're incredibly proud of our two new graduates and look forward to their careers with us.
If you're interested in joining our apprenticeship scheme contact us for more information.
MME11042022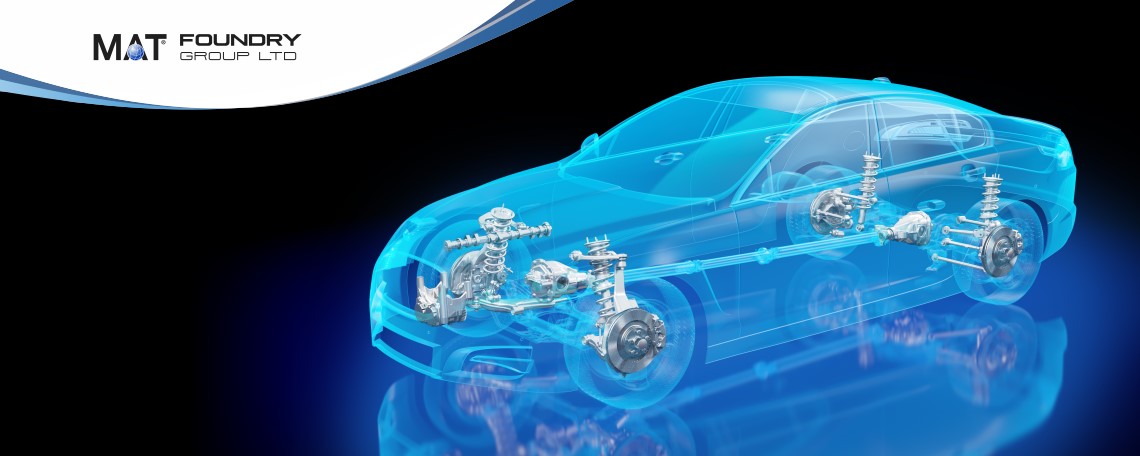 Für unseren Standort in Immenhausen suchen wir zum nächstmöglichen Zeitpunkt
CNC-Maschinenbediener (m/w/d)
Ihre Aufgaben:
Bedienen, Rüsten und Einrichten von CNC-Bearbeitungsmaschinen (vorrangig Dreh- und Fräsmaschinen), teilweise mit Halb- und Vollverkettung
Werkzeugwechsel und Werkzeugkorrekturen durchführen
Arbeiten und Messen nach Prüfplan sowie selbstständiges Messen (auch an Messmaschinen)
Maßkorrekturen vornehmen
Fehlerkorrekturen an den Anlagen / Verkettung
Sichtkontrolle der Werkstücke
Ihre Qualifikationen:
abgeschlossene Berufsausbildung als Zerspanungsmechaniker (m/w/d) oder vergleichbare Qualifikation
Mehrjährige Berufserfahrung als Zerspanungsmechaniker/-in mit der Fachrichtung Drehtechnik bzw. Dreh-/ Fräs-/ Schleif-/ Verzahnungstechnik
Von Vorteil sind Kenntnisse der Fanuc- und Siemens-Steuerungen
Bereitschaft zur Schichtarbeit
Zuverlässige und genaue Arbeitsweise sowie Qualitätsbewusstsein
Hohes Maß an Einsatzbereitschaft, Teamfähigkeit und Flexibilität
Wir bieten Ihnen dafür ein dynamisches wachsendes Arbeitsumfeld und honorieren gute Leistung. Sie bekommen die Möglichkeit, Verantwortung zu übernehmen, Ihre eigenen Ideen einzubringen und aufgrund unserer flachen Hierarchien zügig umzusetzen.
Interesse? Dann bewerben Sie sich unter Angabe Ihres frühestmöglichen Eintrittstermins sowie Ihrer Entgeltvorstellungen unter karriere.mme@mateurope.com
Back to Listing
Apply Now