Children's Inn Mincer HD 2022
For the second year running, Mincer HD welcomed its larger family on-site for a fun-filled Christmas event.
There was huge excitement as all guests participated in the Mexican tradition of breaking colorful piñatas, amongst other festive activities.
All sons and daughters of the workforce received gift toys and a generous supply of sweets.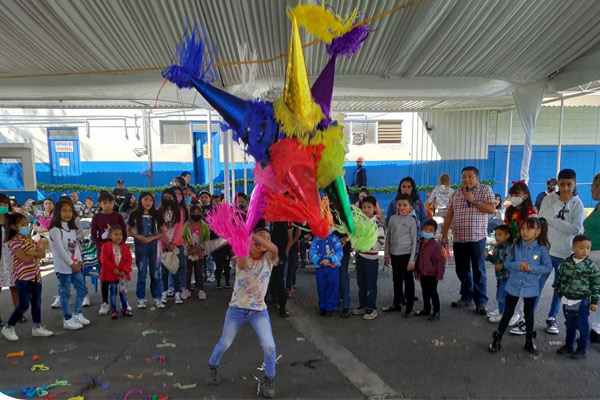 Family Affair
Not to be forgotten, the wives of employees were also presented with gifts of their own and invited to take part in a big prize giveaway, with winners in receipt of a family Christmas dinner and Smart TV.
A special day, it was yet another example of the community spirit felt by all those linked to the Mincer facility in Mexico City, which continues to play a significant role in the larger MAT Foundry Group.
News and blogs
What Is Hypermiling and How Safe Is It?

13th Sep 2023

Read More
Instagram Feed
Latest Vacancies