Dania Exhibiting at Hannover Messe
Dania, leaders in hydraulic and machined components, will be in attendance at the prestigious Hannover Messe event between the 24th and 28th April.

Hannover Messe began in 1947 as a way to reignite the ravaged German economy following the tumultuous years of the Second World War.
The British occupation recognised that international investment would be the most efficient way of doing this and thus the Hannover Messe (or Deutsche Messe) was born.
The resulting $32million dollar investment from 53 countries began a national revival. By today's standard that's the equivalent investment of $359million so the overwhelming success of the event cannot be understated.
Seventy years on and Hannover Messe continues to draw exhibitors and investors from around the world.
Every facet of technology will be represented under a single roof, providing businesses and investors the opportunity to explore innovations in markets ranging from industrial automation to advanced drive technologies.
Exhibiting in Hall 5, Stand E14, Dania will be there to demonstrate its incredible talent for casting and machining specialist automotive components.
To discover more about the products Dania and the rest of the MAT Foundry Group produce click here. If you're interested in working with us contact us today.
MME24092020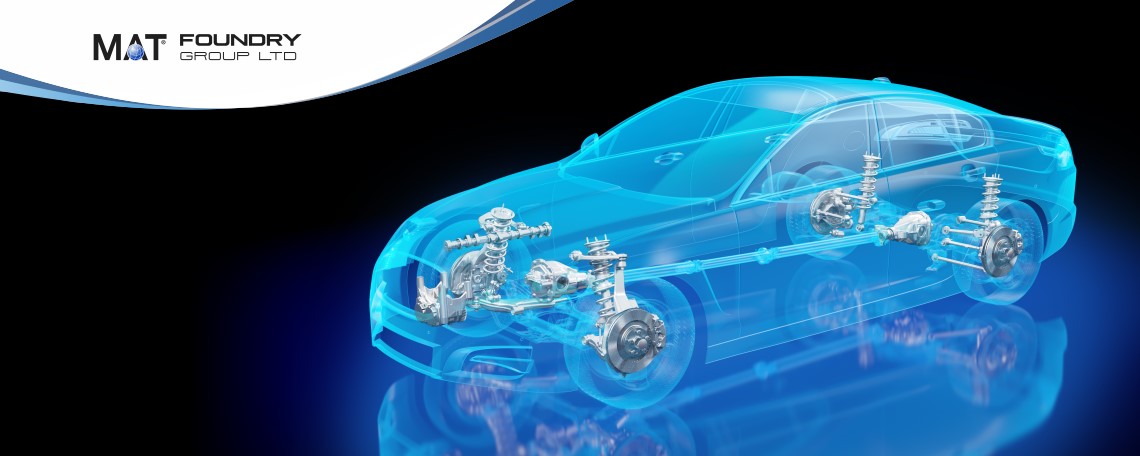 Für unseren Standort in Immenhausen suchen wir zum nächstmöglichen Zeitpunkt
einen Mitarbeiter (m/w/d) für den Bereich Personal
Ihre Aufgaben:
Betreuung und Beratung von Mitarbeitern und Führungskräften
Vorbereitung und Umsetzung von operativen Personalmaßnahmen
Unterstützung bei der internen und externen Personalbeschaffung
Unterstützung und Betreuung des Bewerbermanagements
Pflege, Kontrolle und Überwachung des Zeiterfassungssystems
Zuarbeit zur Entgeltabrechnung
Unterstützung bei der Erstellung, Pflege, Auswertung von Personaldaten
Erstellung von Reports und Statistiken
Planen und Überwachen von Terminen
Unterstützung bei der Planung von internen und externen Schulungen
Zusammenarbeit mit externen Stellen
Ihre Qualifikationen:
erfolgreich abgeschlossene kaufmännische Ausbildung oder abgeschlossenes Studium / Fachausbildung mit dem Schwerpunkt Personal
Erfahrungen in der Personalsachbearbeitung und Kenntnisse im Sozialversicherungs- und Arbeitsrecht
Sicherer Umgang MS-Office
Selbstständige, strukturierte und verantwortungsbewusste Arbeitsweise
Sicheres Auftreten, Durchsetzungsvermögen und Kommunikationsstärke
Teamfähigkeit
Wir bieten Ihnen dafür ein dynamisches wachsendes Arbeitsumfeld und honorieren gute Leistung. Sie bekommen die Möglichkeit, Verantwortung zu übernehmen, Ihre eigenen Ideen einzubringen und aufgrund unserer flachen Hierarchien zügig umzusetzen.
Interesse? Dann bewerben Sie sich unter Angabe Ihres frühestmöglichen Eintrittstermins sowie Ihrer Entgeltvorstellungen unter karriere.mme@mateurope.com
Back to Listing
Apply Now