Aston Martin Appoint First Female Chair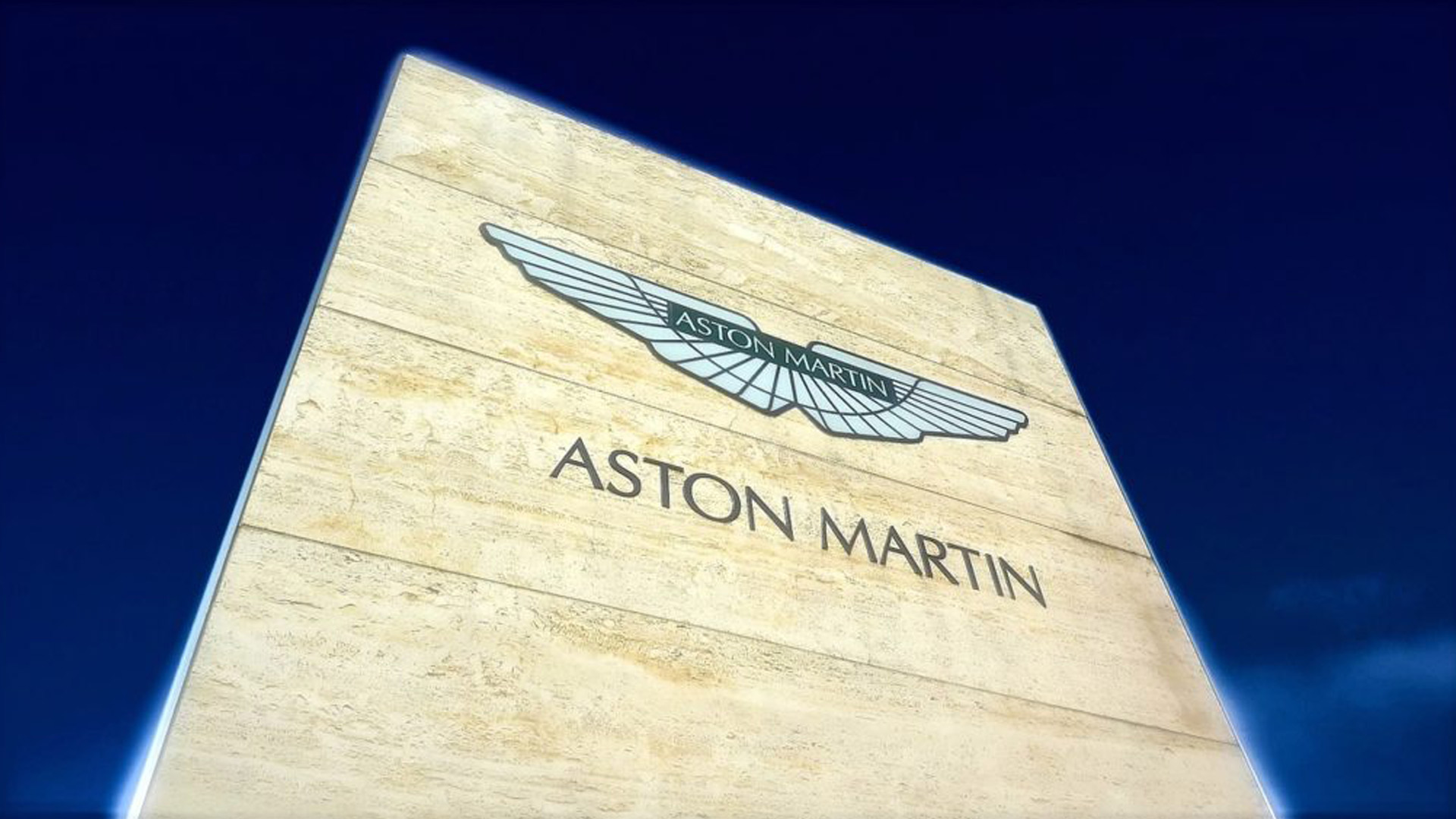 Aston Martin caused a bit of a stir when they announced their plans to float 25% of the company for a desired £1.1 billion, valuing the company at £4.3 billion.
CURIOUS TIMING
Electing to do so during the height of Brexit turmoil has led to some debate over the timing of the float. To raise such a figure when confidence in the UK is so low is no small feat, with many failing to see enough appetite from investors to take such a risk.
The flipside however is if Aston Martin do manage to pull it off it would be very beneficial for them as they ride high on their recent success.
Having returned to profitability last year they have remained so through the first half of 2018, and investors who do take up shares can look forward to some significant growth.
Accordingly, Aston Martin want to squeeze as much as they can from that potential and have priced their share price offer to match.
BREXIT RISK
You can't ignore the spectre of Brexit, but Aston Martin are quick to downplay the risks to them. Only 25% of their production goes to the EU, insulating them somewhat from a dip in sales there. They also highlighted how a weak pound helps their overall sales with them being a global brand.
However, it's not all as breezy as they would have you believe though. Almost all the parts they use are sourced from Europe, and any price increases incurred would affect their profit margins and model pricing drastically.
30% of their sales come from the UK, and if the worst does happen Aston Martin could well see the double blow of falling demand and rising prices hit them in their own market. Add that to their potential EU market problems and over half of their sales could be at serious risk.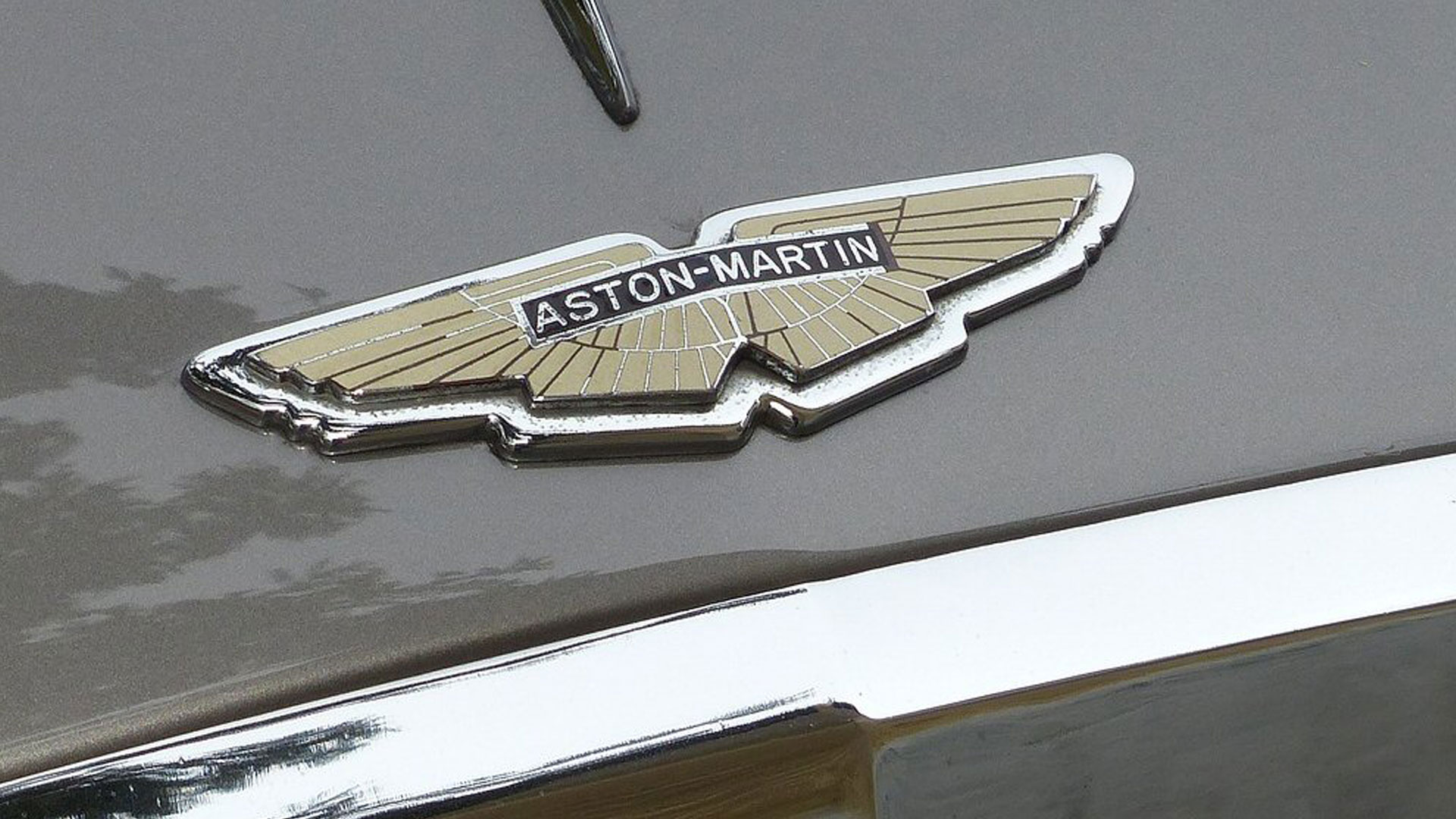 CHAIR(WO)MAN
To steer them through such a crucial time Aston Martin have turned to someone with a wealth of experience in managing and directing blue chip companies - having previously been a director at Coca Cola, Vodafone and Reuters amongst others.
They've named Penny Hughes as their Chair, in the first such instance of a woman holding the position in the 105 year history of the company.
This represents a huge boost for those seeking to lose the wider gender gap in engineering, something we've written about previously.
It's a surprising move from a brand synonymous with the exploits of a certain secret agent, and Mrs Hughes joins a group of only 6 other female directors of the top 100 UK firms as listed on FTSE100.
Gender diversity is a well known and serious problem for manufacturing and engineering, but 7% is a low figure even by those comparisons - 15% of the manufacturing workforce is currently female, and just 10% in engineering.
A lack of positive female role models in top business positions has been cited as one of the reasons for such a discrepancy, so the appointment of Penny Hughes could may well do some good in inspiring young women to emulate her success.
SKILLS GAP
For automotive specifically, it continues to struggle to find enough skilled personnel to fill available positions, and getting more women into the industry has been identified as a major issue.
The pool of qualified workers immigrating to the UK from which the automotive industry used to draw heavily from has shrunk massively as Brexit again rears its head – making the problem even more pressing.
This shortfall in skills is not even close to being addressed. Tens of thousands of additional workers are needed every year - with some estimates putting the gap as high as 70,000 per annum.
Encouraging more young people, particularly girls, to take up subjects relevant to engineering and manufacturing early is a critical challenge to the UK as a whole.
For the UK to keep pace with its manufacturing needs it needs to source enough workers to run effectively it, and sowing the seeds now for them to be attracted to those roles later in life is a step in the right direction.
MAT FOUNDRY GROUP ARE A LEADING MANUFACTURER OF GREY AND DUCTILE IRON CAR COMPONENTS. TO LEARN MORE ABOUT US VIEW OUR PRODUCTS OR CONTACT US TODAY
Instagram Feed
Latest Vacancies