Women In Engineering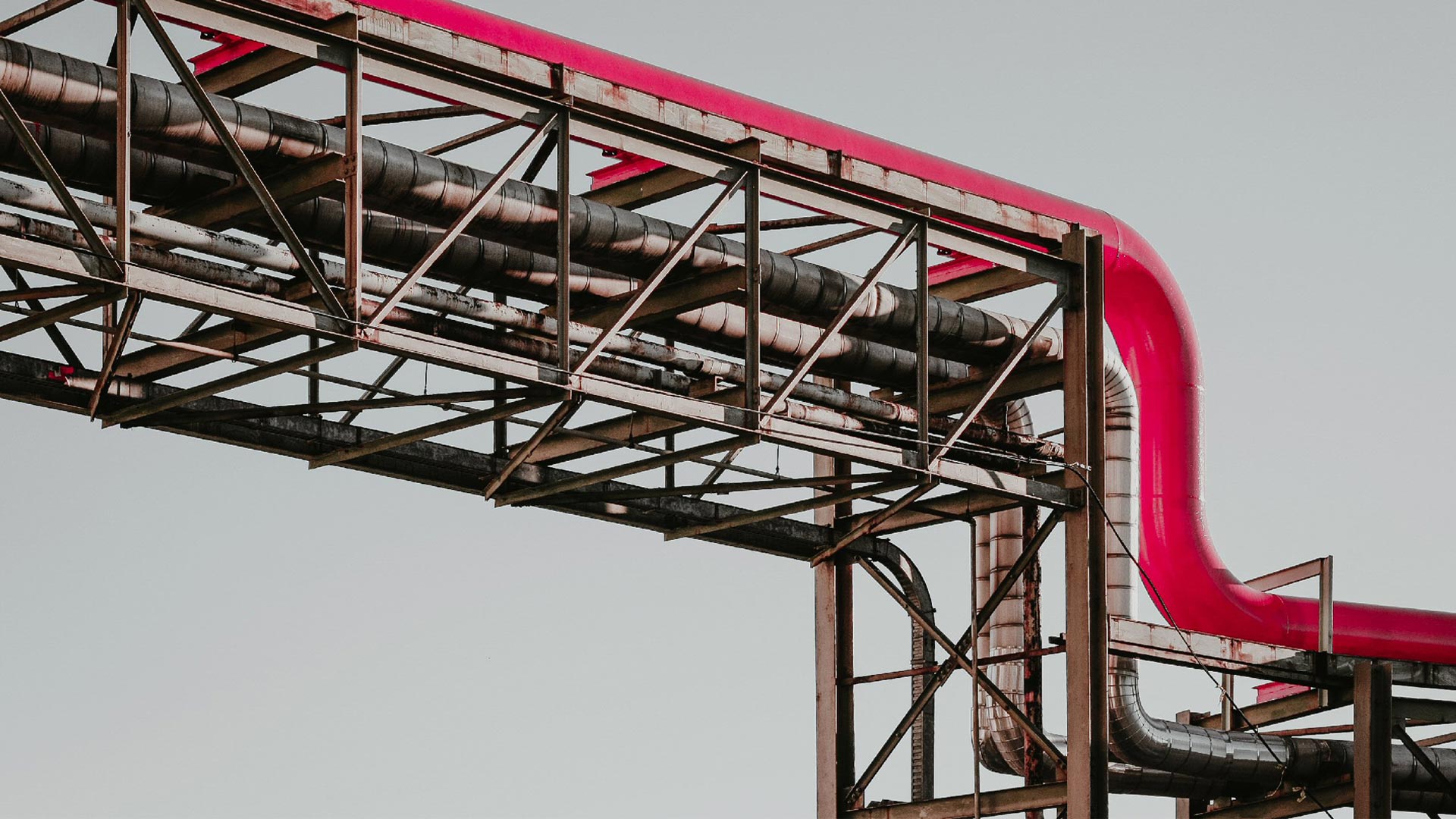 The world is already standing on the brink of its next revolution. Despite still negotiating its way through the last one brought about by the invention of the internet and perpetuated by wireless technology, developments in another area are again about to change how we live our lives forever.
WHAT TOMORROW BRINGS
The dawn is rising on a new era of technology as the transportation and environmental revolution fast approaches. We are already witnessing how the almost symbiotic relationship between self-driving technology and electrically powered automobiles are combining to produce the future of travel.
Which of these two will result in the greatest upheaval is not yet clear, but the consequences of each promise to be both drastic and far reaching. Skirting around the geo-political implications of a society no longer so enslaved to oil, it's hard to imagine a single facet of life that won't be affected in some way.
The most significant of these changes is time. With journeys no longer being time wasted they can instead be turned to other tasks, freeing up already busy lives.
Working from car could be a legitimate way to spend time on the clock, shrinking the time spent in the office. Family time could be spent together in the car as it takes you to your chosen destination. Those running late can finish getting ready in their car.
What it all points to is the car will no longer simply be a place to sit, but will increasingly become an extension of our home – another room to be used as readily as any other, interconnected with every other part of your life to enable seamless transition between spaces.
AN OBVIOUS SOLUTION
To usher in this new era, an army of engineers and technicians needs to stand ready, an army much larger than it is now - but the numbers currently coming through the system are not nearly enough to service this demand.
Engineering UK has researched the shortfall to be 59,000 per year in core engineering and technician roles– an estimate that could grow ever higher as new technologies are released at a steadily increasing rate and the demand for the relevant technical expertise increases.
If all engineering related roles are included they believe the shortfall could be as high as 110,000* a year, which makes it entirely feasible the total deficit will rise to over a million missing engineers over the next decade.
For this to occur before a time when the vast majority of the 1.2 billion automobiles on the planet will be replaced not like for like but by technologies that differ significantly is unthinkable - and the automotive sector in particular has a huge challenge to overcome.
As the pace of new breakthroughs increases so does the urgency in sourcing the qualified workforce to deliver on the advances made, but so far the problem has not yet been solved.
Many blame the decline in STEM subjects (Science, Technology, Engineering, Maths) at school, which is definitely a factor – but that doesn't explain why gender diversity is so poor within those relevant sectors.
Women currently are massively underrepresented in Engineering and Manufacturing at a time when they will be needed more than ever. They represent an untapped resource with enormous potential which go a long way towards solving the impending skills shortage crisis.
WORKING FOR MAT FOUNDRY GROUP
MAT Foundry Group offers careers in a multitude of paths across its facilities in numerous countries. In order to help promote itself in appealing to women considering a new career or looking for employment, we've asked some of the women already working for the company what they thought about the current lack of gender diversity in engineering, and what it was like working for MAT Foundry Group.
With the range of roles they work in we want to demonstrate the diversity of career paths on offer, and also hope to encourage those young people deciding on their futures to pursue to study for a future in engineering. It promises excellent future prospects as demand for these skills is only going to increase for some time to come.

Click on the links to read their views:
MAT FOUNDRY GROUP ARE A LEADING MANUFACTURER OF GREY AND DUCTILE IRON CAR COMPONENTS. TO LEARN MORE ABOUT US VIEW OUR PRODUCTS OR CONTACT US TODAY
Instagram Feed
Latest Vacancies