Is The Porsche 911 Ready To Embrace Electricity?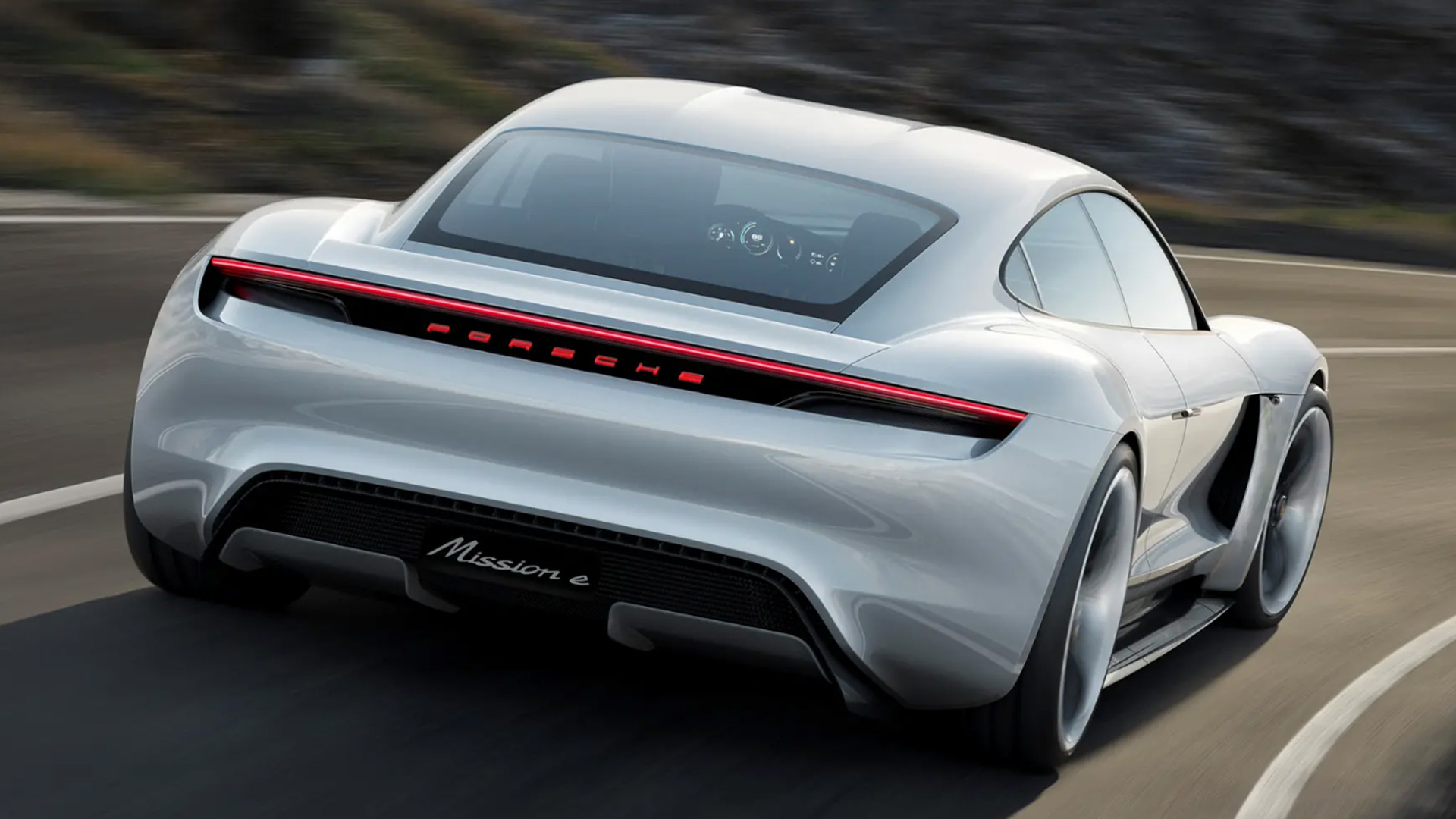 Porsche have teased images of the latest instalment to their flagship model, the hallowed 911. While excitement builds ahead of a 2019 launch, rumours abound as to future incarnations and whether electrification will soon come as standard.
It seems a logical enough step, does it not?
Indeed the German wizards have long recognised the importance of evolution. In the not too distant past they have embraced water cooled engines and downsized their Carrera model to become turbo powered. Sizable shifts at the time.
Welcoming rather than shunning modernisation - and with it connectivity, electrification and digitalisation - is what will ensure Porsche remain at the forefront of the motoring industry, where many feel they belong.
As such a plug-in hybrid is almost inevitable, at some point.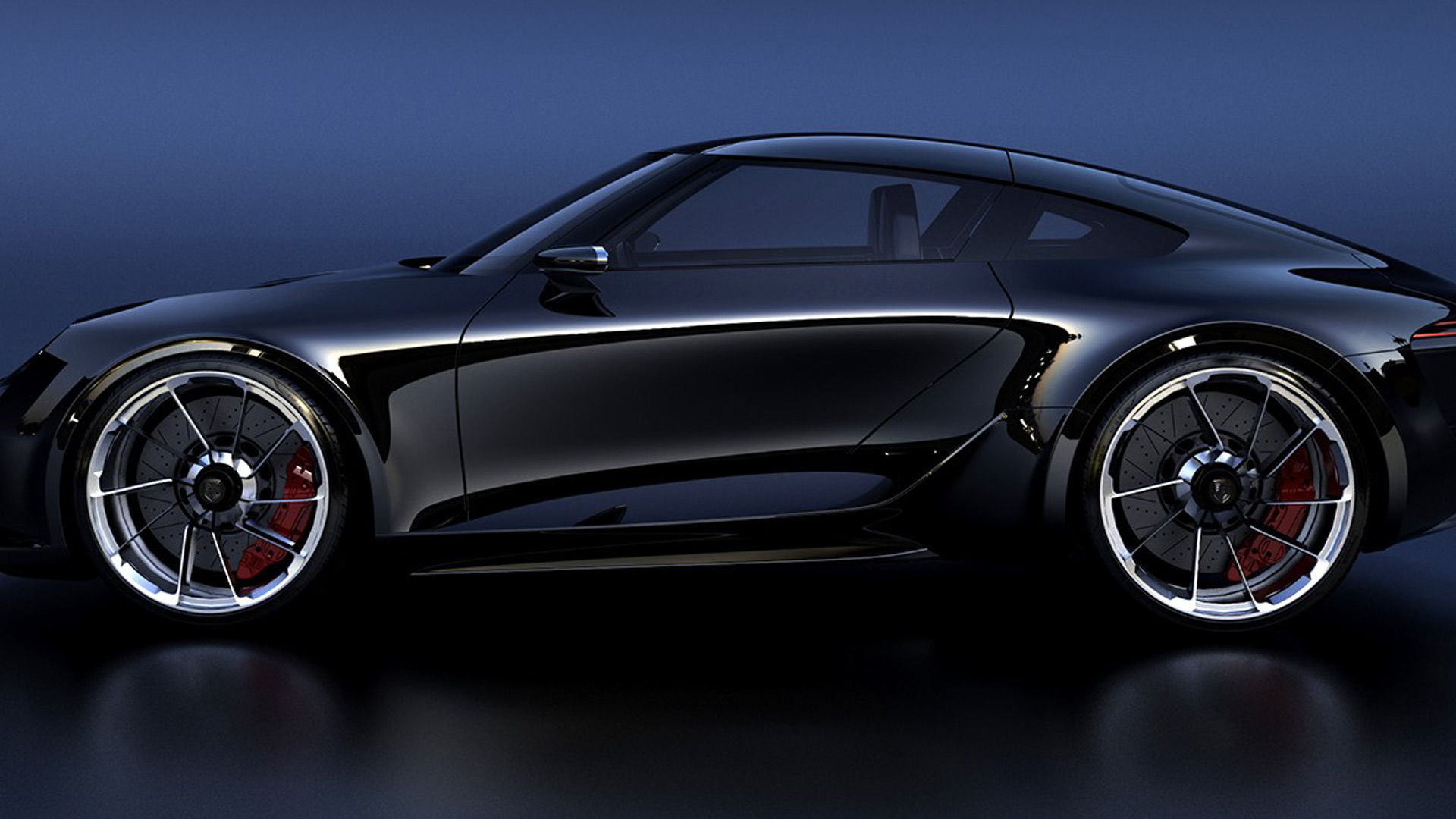 Expectations for an outright electrified 911 have been ratcheted up further given recent quotes from Stefan Weckbach – Porsche's Head of Battery Electric Vehicles. In between criticisms of Tesla, the German found time to announce that a hybrid platform is ready and simply awaiting the right kind of technology.
Strides have certainly been made elsewhere within this Stuttgart based behemoth.
Porsche used March's Geneva Motor Show to debut their Mission E Cross Turismo, complete with its unique 800-volt electric system. Crucially, 15 minutes' worth of charge will facilitate up to 400km worth of distance– opening up a world possibilities. What's more this all electric SUV should facilitate sustained acceleration and top speed driving.
Perhaps the most telling aspect of the prototype however, at least from a 911 standpoint, is how it utilises a smaller diameter for cables, thus reducing the overall weight of the vehicle. Sheer load has proven a huge roadblock towards electrification and 911 being mentioned in the same context, never mind paired in the same garage. But the times they are a changing...
Said Weckbach: "At the end of the day the 911 has different goals that it must meet in terms of performance and weight as well, so the technology progress of the cells, the energy within the cells and resulting package volume and weight are much more difficult for the 911. So it's a question of timing – when is the technology ready and when will we use which technology."
If and when the electric 911 is realised we can expect precise engineering, as Porsche seek to placate the many doubters. Scepticism though has not deterred owner Oliver Blume, who has himself made some bold predictions.
The 911 plug-in, he claims, will be the most powerful in the company's history, striving for 700bhp. Also promised is a special button allowing for an 'electric punch'.
Longer term considerations include whether or not to plump for a power boosting F1-derived kinetic energy recovery system; or KERS as some have kindly christened it. The latter, theoretically, is an automotive system celebrated for its ability to recover a moving vehicle's kinetic energy whilst braking. Whatever it succeeds in clawing back is subsequently stored in a reservoir – a high voltage battery for instance – and tapped into once acceleration is next applied.
Speculation on its inclusion reached fever pitch when spy videos gate-crashed a test day in Monza last year. Tellingly, the footage obtained included the unmistakable KERS roar. Could Porsche really become the first manufacturer to release the technology in a fully fledged production car? Infiniti still hope to beat them to that particular punch.
An alternative comes in the form of the more commonly found range finder. Unsurprisingly, this system seeks to increase a vehicle's range, driving an electric generator which charges a battery primed to supply the car's electric motor with, you guessed it... electricity. You may hear the functionality referred to as a series hybrid drive train in certain circles.
Despite claims to the contrary battery life, or a lack thereof, remains the biggest drawback of electric cars and the primary reason they are still to become a genuine commercial hit.
Porsche may yet implement both KERS and range finder setups, one for their regular 911 models, another for the GT equivalent. Watch this space.
When the time comes expect a model that draws upon lessons learned from Porsche's Panamera Hybrid (2017) and 918 Spyder supercar.
Nevertheless the possibilities remain conjecture for now. Indeed at this juncture perhaps the only point we can be certain on is automated steering or rather the absence of it. In a break with modernity Chief Engineer August Achletiner has ruled out the functionality entirely. Should it ever take off, he pronounced, Porsche will be one of the last to onboard.
He was less categorical when pressed on electrification, a topic on which he's softened. "Two years ago I'd have said no way. Today, I wouldn't categorically rule it out."
Crucially, Achletiner urged, Porsche did not need to be first past the post in this particular arms race. Good news for Infiniti and co.
Harking back to the upcoming 992 generation Porsche are keeping fanatics on tenterhooks. February's tantalising shots actually displayed precious little in the way of detail. In fact the paintwork was camouflaged and the back end deliberately obscured. Those overseeing the build know they dare not tinker too much for fear of a backlash. Re-modelling the 911 would after all be considered sacrilege. Electrifying it comes with even greater pressure.
Nevertheless recent sound bites suggest that's a challenge they are readying themselves for.
MAT FOUNDRY GROUP ARE A LEADING MANUFACTURER OF GREY AND DUCTILE IRON CAR COMPONENTS. TO LEARN MORE ABOUT US VIEW OUR PRODUCTS OR CONTACT US TODAY
Instagram Feed
Latest Vacancies