Porsche 919 Evo Breaks Nürburgring Lap Record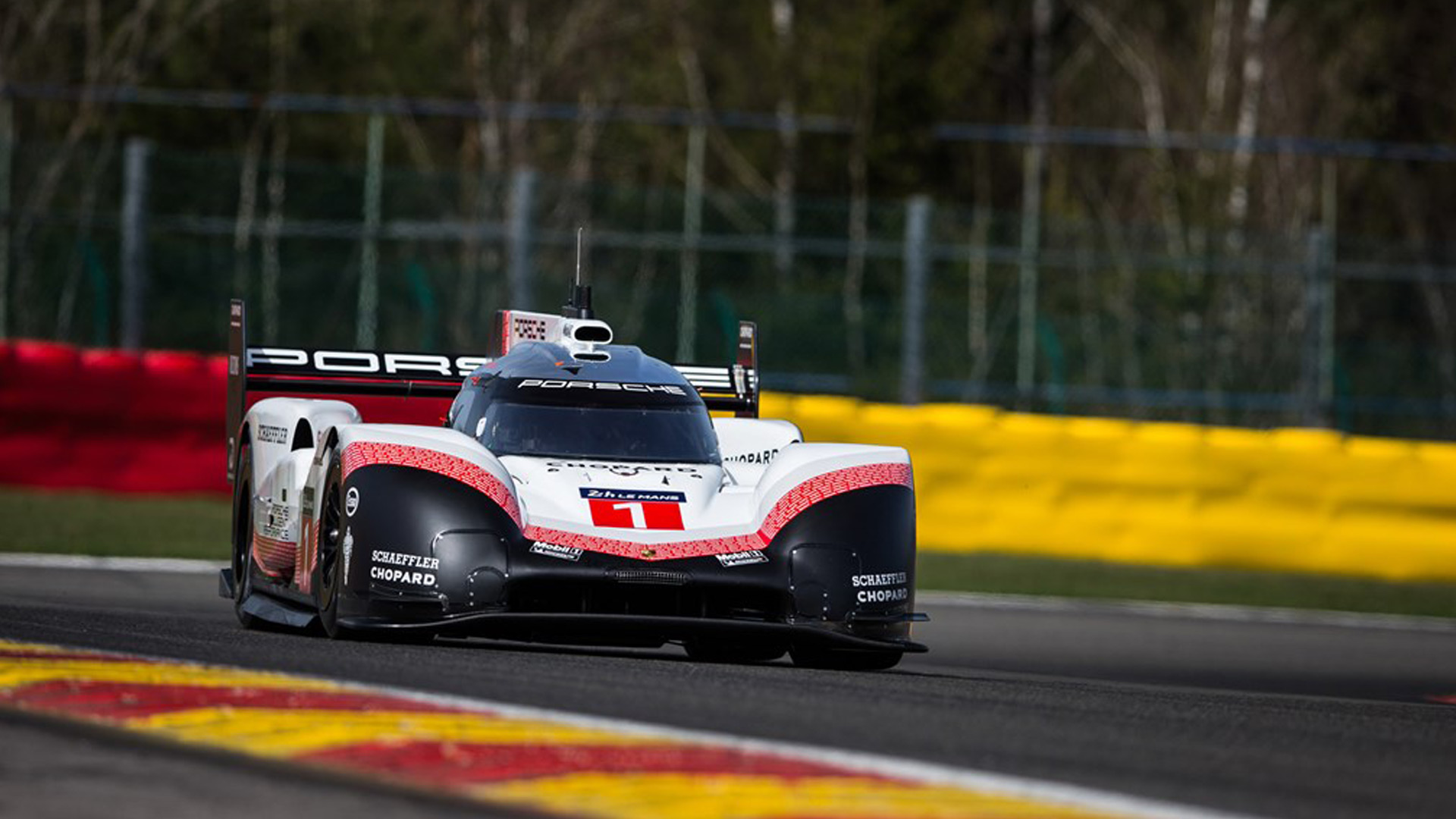 History was made at the end of June when the Porsche 919 Evo smashed a 35 year old track record to smithereens. In scenes scarcely believable, the sports-prototype made mincemeat of Nürburgring's Nordschleife circuit, completing a full lap in a remarkable 5:19.55s.
Shocked? The feat is more surprising when considering the sheer make-up of the car, which doesn't include the monstrously sized engine you would expect. A spruced-up version of the Porsche 919, this impressive hybrid boasts a two-litre turbocharged V4 engine, along with two separate energy recovery systems.
Couple the aforementioned with enlarged rear wings, not to mention drag reduction technology, the package primes them well for any land record attempt.
Oh but there is more! An enforced suspension is designed to cope with breakneck speeds while both traction control and brake by wire systems have been enhanced in this the definition of a supercar.
An incredible 53% increase in downforce meanwhile is facilitated by a revised front end diffuser, underlining the lengths Porsche have gone to in a bid to gazump Formula 1 capabilities.
Add in the small matter of 1,160bhp and you are practically half-way towards a rocket ship.
Would-be astronaut on June 29th was none other than professional sports car racer Timo Bernhard, a two time Le Mans winner. In a productive morning shift the German broke the track record on no less than three occasions; consecutive attempts spawning times of 5:31, 5:24 and 5:19 respectively. A top speed of 229.28mph meanwhile was registered on a memorable day.
A veteran of his surroundings, Bernhard also has five Nürburgring 24 crowns to his name, making him the perfect candidate for this, a full-on road assault. Place that experience in a turbocharged version of a vehicle fresh itself from three Le Mans victories and the impossible becomes anything but. Bugatti were equally astute in appointing Andy Wallce to break through the 300mph barrier in a road car.
All things considered you would be forgiven for thinking Porsche were satisfied with their performance but you would be very much mistaken. The previous record was set by themselves in 1983, achieved courtesy of Stefan Bellof and the 956 C.
At the time few believed their 6:11.13s run could ever be beaten but in the lead-up to this attempt engineers hoped to shave a full minute off that personal best. They ultimately fell just short of doing so, blaming track temperatures for a premature end to proceedings and no fourth lap.
Still, the timings are extraordinary with the dashcam footage awe-inspiring:
Nürburgring itself is a site steeped in history. The 150,000 capacity complex has been hosting motorsport of some description since 1927. It was originally split into two tracks, the long-winding north loop and the truncated Nordschleiffe, upon which Grand Prix were held from 1929.
By 1951 this second stretch of road was established as the nation's premier track for Formula 1, a title it held until 1976 when an ill-fated crash involving Ferrari's Nikki Lauda called safety arrangements into question.
A subsequent redesign birthed the GP-Strecke, soon graced by the likes of Alain Prost and co from 1984. The retired Nordschleiffe circuit however was retained for occasional racing and testing purposes, allowing for this latest feat.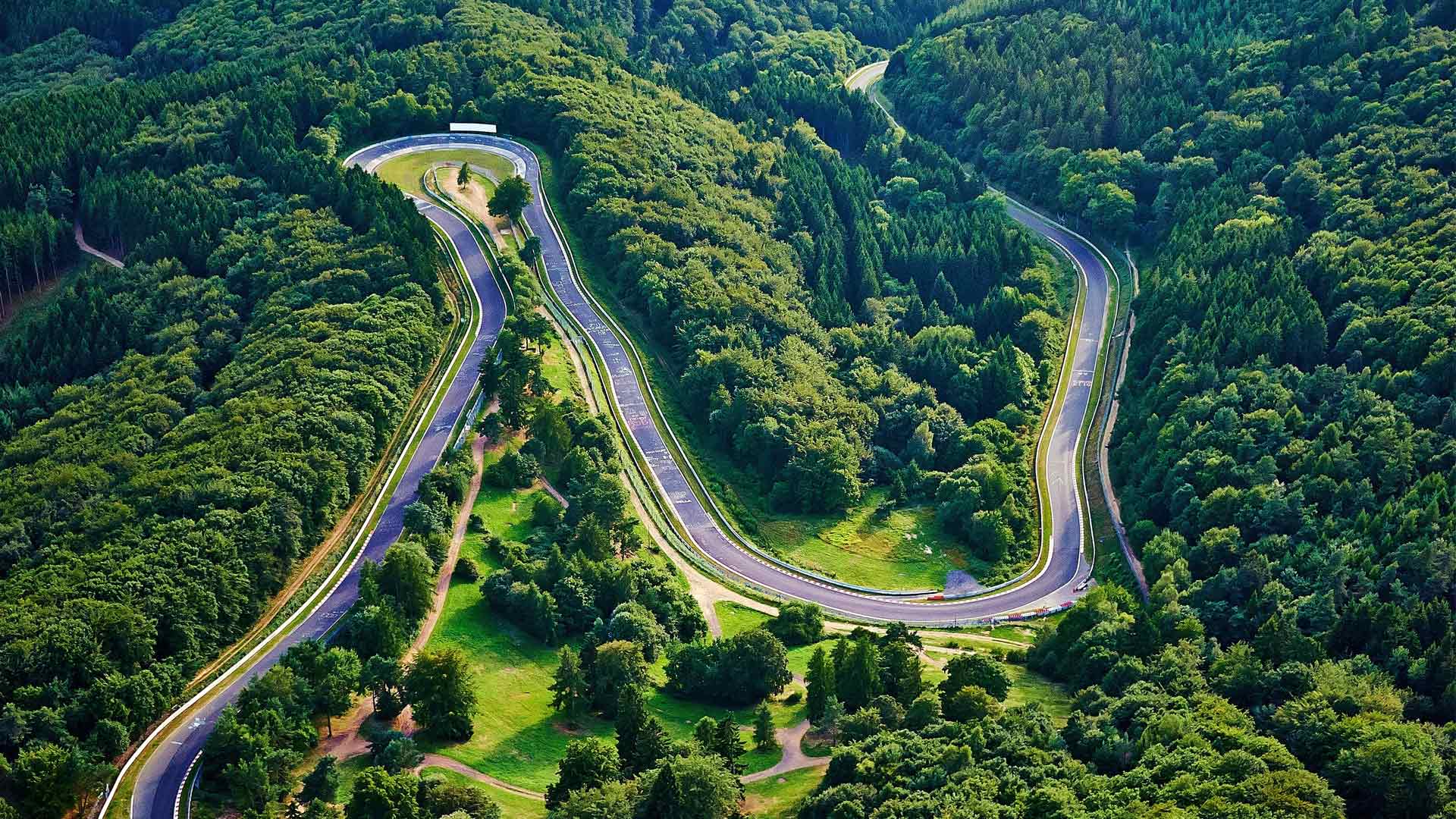 As warranted and welcome as the attention will prove for Porsche this is more than a publicity stunt. In actual fact it forms part of a wider farewell tour for the Porsche 919, which is soon being retired. Before complete withdrawal the model is being flown across the world with the aim of breaking course records aplenty.
Indeed its quite unbelievable cornering abilities can be seen first hand by UK enthusiasts later this month at the Goodward Festival of Speed and again in September as part of the Festival of Porsche showcase, this year held in Brands Hatch.
A flying start was achieved in Belgium earlier this year at the Spa-Francorchamps location. Here, driver Neel Jani oversaw a 1:41.770s lap, a full 12 seconds quicker than that achieved in the standard 919 hybrid. And Lewis Hamilton no less was also bettered by 0.783 seconds, his qualification effort in 2017 standing for just 8 months.
The 919's farewell tour looks set to last far longer than any of its race laps but with records falling by the wayside its memory will outlive us all.
MAT FOUNDRY GROUP ARE A LEADING MANUFACTURER OF GREY AND DUCTILE IRON CAR COMPONENTS. TO LEARN MORE ABOUT US VIEW OUR PRODUCTS OR CONTACT US TODAY
Instagram Feed
Latest Vacancies