What Car Sells The Most In Which Country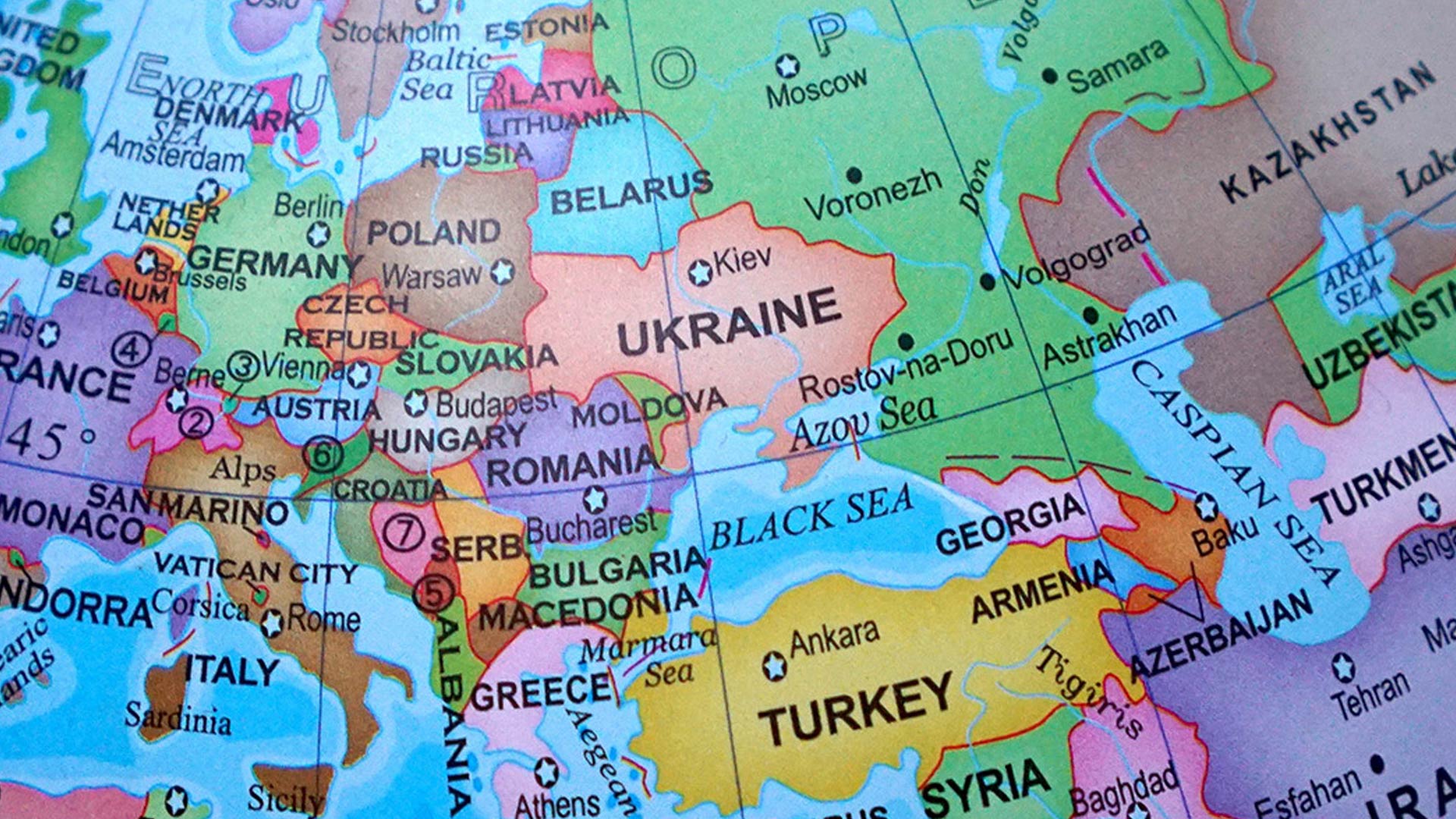 End of year reports go some way to revealing just how well (or poorly) a car manufacturer has performed. Sometimes however raw sales do not tell the whole story. Far from it.
Indeed greater insight is often found in assessing what sold where. Geography has long played a significant role in the motoring industry, with certain countries boasting certain favourites. And clear preference can shape strategy.
Marketing efforts may well be ramped up in locations where a manufacturer can confidently predict sales. Sometimes basic landscape negates that. Electric vehicles for instance are unlikely to take off in Australia's outback. Not now, anyway.
Let's take a closer look at some leading nation's favourite motors in 2017...
United Kingdom: Ford Fiesta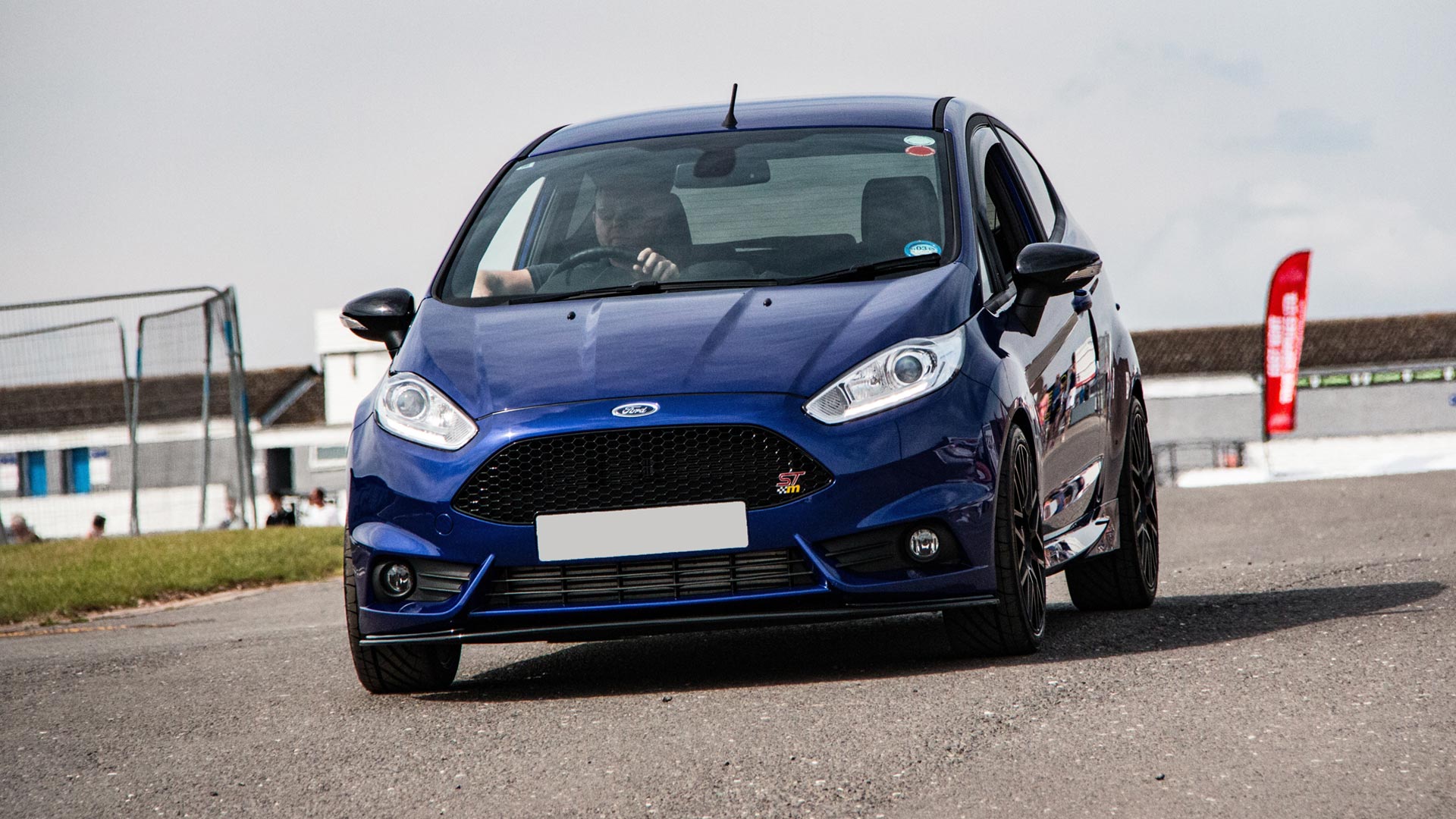 Us Brits love a Ford and more to the point a Ford Fiesta. Last year was the eighth in succession that the self-styled 'super mini' has led the way here in Britain. Remarkably since its 1976 unveiling 16 million of them have been shifted worldwide, meaning it trails only the Escort and F-Series in the Ford cannon.
2017 saw a sizeable drop in sales but a newly launched summer model still meant an impressive 95,000 were driven away.
United States of America: Ford F-Series
In 1948 Ford introduced a series of light and medium duty trucks that would go on to revolutionise US motoring. In the near 70 years since an offspring of the F-series has been America's highest selling new vehicle in 35 of them. 2017 was no different. Indeed a new Super Duty edition helped sales increase by a sizable 9% as no less than 897,000 motorists joined the converted.
The fact the F-Series is reasonably priced undoubtedly broadens the appeal, it will come as no surprise to learn it topped the popularity stakes in Canada also.
A new 2018 variant will set you back somewhere between £24,000 and £64,000.
China: Wuling Hongguang
You may not be overly familiar with the Hongguang but rest assured you are not alone. A low cost people carrier, it was birthed from a complex coalition consisting of the Chinese government, Volkswagen and General Motors. Together they formed SAIC -GM-Wuling and the country's best-selling car since 2013.
Powered by a group of small capacity petrol engines, this high-sided multi-purpose vehicle is unspectacular but spacious enough to house eight seats. An Indian equivalent has been christened the Chevrolet Enjoy though there are currently no plans to bring it to Europe.
534,000 sales in 2017 was actually down 18% but its popularity endures.
Japan: Honda N-Box
Honda debuted this petite kei car in 2011 to much fanfare. Sized a mere 3395mm it was produced solely for the Japanese market, while the natives crowned it Car of the Year at the Automotive Hall of Fame last November.
On the surface the N-Box is miniature but appearances can be misleading. Its cabin is wider than first anticipated while a stylish exterior attracted 218,000 sales last term.
Brazil: Chevrolet Onix
Another car unlikely to grace European motorways, the Chevrolet Onix is sold to an exclusive club of Mercosur states, they being Argentina, Bolivia, Brazil, Chile, Columbia, Paraguay, Peru and Uruguay.
A subcompact vehicle it is available in three trim levels and two four-cylinder engines choices. Perhaps its biggest selling point however is how it simplifies those intimidating drives through densely populated streets. Sensible pricing also helps.
189,000 Onix cars were sold in Brazil last year.
France: Renault Clio
No surprises here. A long time commercial and critical success the Clio continues to thrive in its homeland, with sales up 37,000 this time around. A total of 149,000 demonstrates patriotism at its finest.
Germany: Volkswagen Golf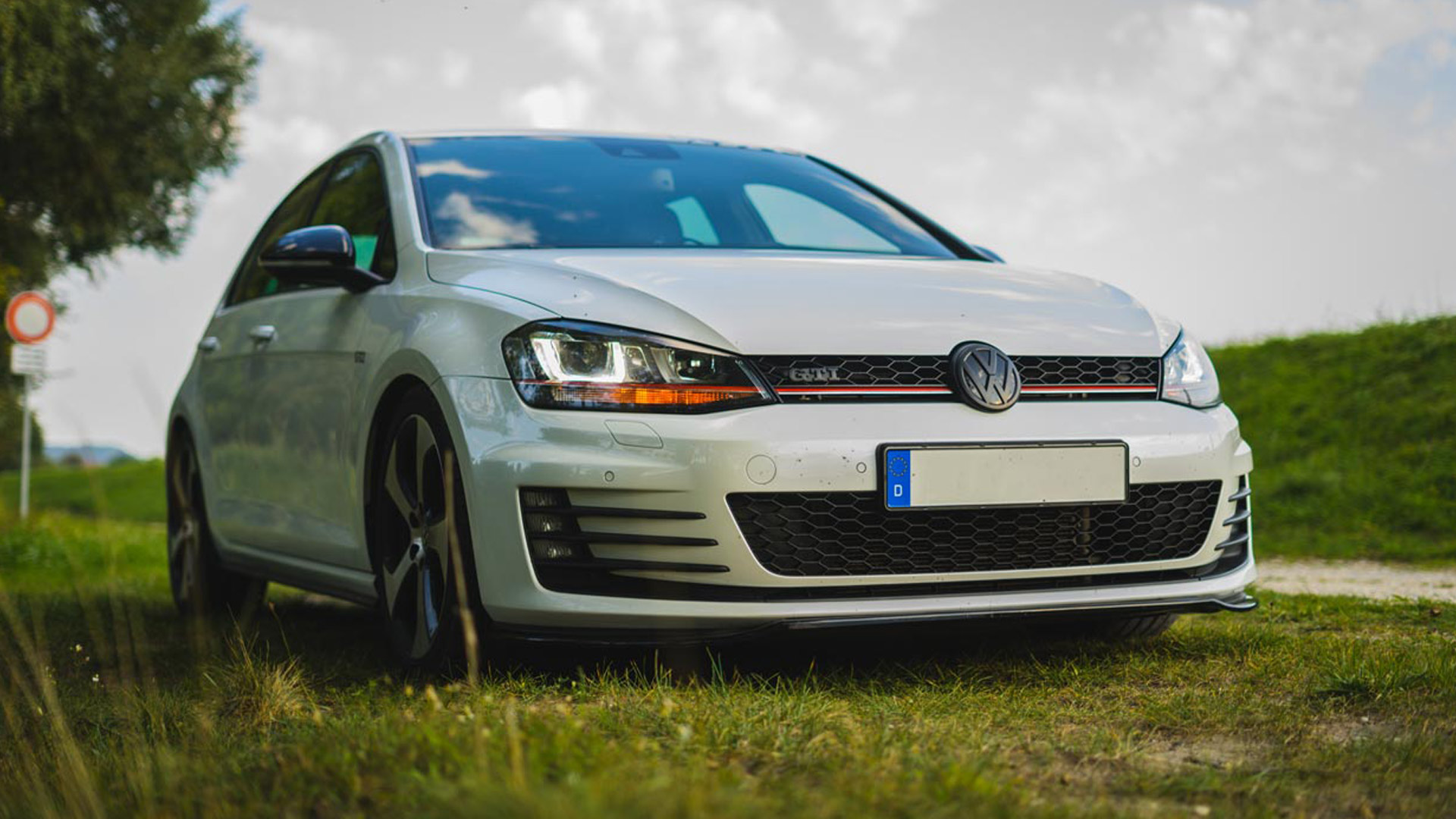 A quite dramatic 24% drop in sales was not enough to dislodge the VW Golf from the top of the German car stakes. First launched in 1974 we are now onto the seventh generation – one facilitating numbers of 179,000.
The Golf has deservedly become one of the most successful cars in history and key features such as adjustability, handling, speed (particularly when opting for the Golf R) and safety features have merited countless awards, including two European Car of the Year titles.
Ireland loves a Golf too – its 5,000 sales in the Emerald Island winning out.
Italy: Fiat Panda
A shoe-in within the country shaped like a boot.
The Fiat Panda has long boasted a spacious cabin, excellent visibility (courtesy of a high-set driver's seat), a good choice of engines, the option off all wheel drive and generally low premiums. All of this and more ensure it flourishes from whence it came. Sales were up 19% in 2017, reaching 150,000 in total.
India: Suzuki Swift
The very first Suzuki Swift was sold in 2004 and in the proceeding ten years India accounted for half of its 4 million sales.
Last year the population purchased more cars than Britons and continues to be drawn to the Suzuki's high class yet affordable offering. 393,000 Swift's were assigned new owners in 2017, more than doubling the Alto which came in second.
The Swift is lauded for good mileage, reliability and running costs but many question its build quality, believing interiors could be improved.
Russia: Lada Granta
Sales of 95,000 are in part boosted by the Kremlin and their encouragement turned pressure to buy local. Nevertheless the Lada Granta Sedan is well priced, contains a reasonably powerful 1.6 litre engine, sizable boot and equipment to guard against weathering. Indeed in-house anti-corrosive treatments are designed to last six years.
There are downsides too of course. Steering has traditionally been criticised, along with the sheer volume of the gearbox. The Russians however appear undeterred.
Further analysis shows the Nissan Versa has found a niche with taxi drivers in Mexico, the SEAT Leon holds firm in its native Spain and the Ford Ranger provides welcome transportation around New Zealand's far reaching landscapes. As for the aforementioned Australian outback – the legendary Toyota Hilux, with a reputation for longevity and an 'unbreakable' slogan – fittingly tops the charts.
So while the likes of VW and Toyota set their sights on world domination many of the aforementioned manufacturers settle for victories closer to home. To them success is contextualised as much as it is quantified.
MAT FOUNDRY GROUP ARE A LEADING MANUFACTURER OF GREY AND DUCTILE IRON CAR COMPONENTS. TO LEARN MORE ABOUT US VIEW OUR PRODUCTS OR CONTACT US TODAY
Instagram Feed
Latest Vacancies