EV Live Launched To Bust Common Electric Vehicle Misconceptions
When it comes to the ban of new petrol and diesel cars in the UK, 2030 marks the spot.
Similar moves to reduce carbon emissions are being made across the globe. To name just a few, the US government plans to end purchases of gas-powered vehicles by 2035 - and the same can be said of Canada and Australia.
It's no surprise, therefore, that car manufacturers are investing heavily in their electric vehicle offerings – and they want those efforts to start paying off as quickly as possible.
However, buying habits aren't easily swayed. A new car is a big investment – often bigger when an EV is on the cards – and consumers don't tend to be nonchalant risk-takers, especially during times of economic uncertainty.
As a result, it's become clear to governments, manufacturers, and retailers alike that education is key – and they're becoming more and more creative with how they spread affirming messages to the public.
General Motors launched EV Live in July 2022 – a digital platform to inform first-time buyers of the benefits of electric vehicles, by homing in on their most common concerns.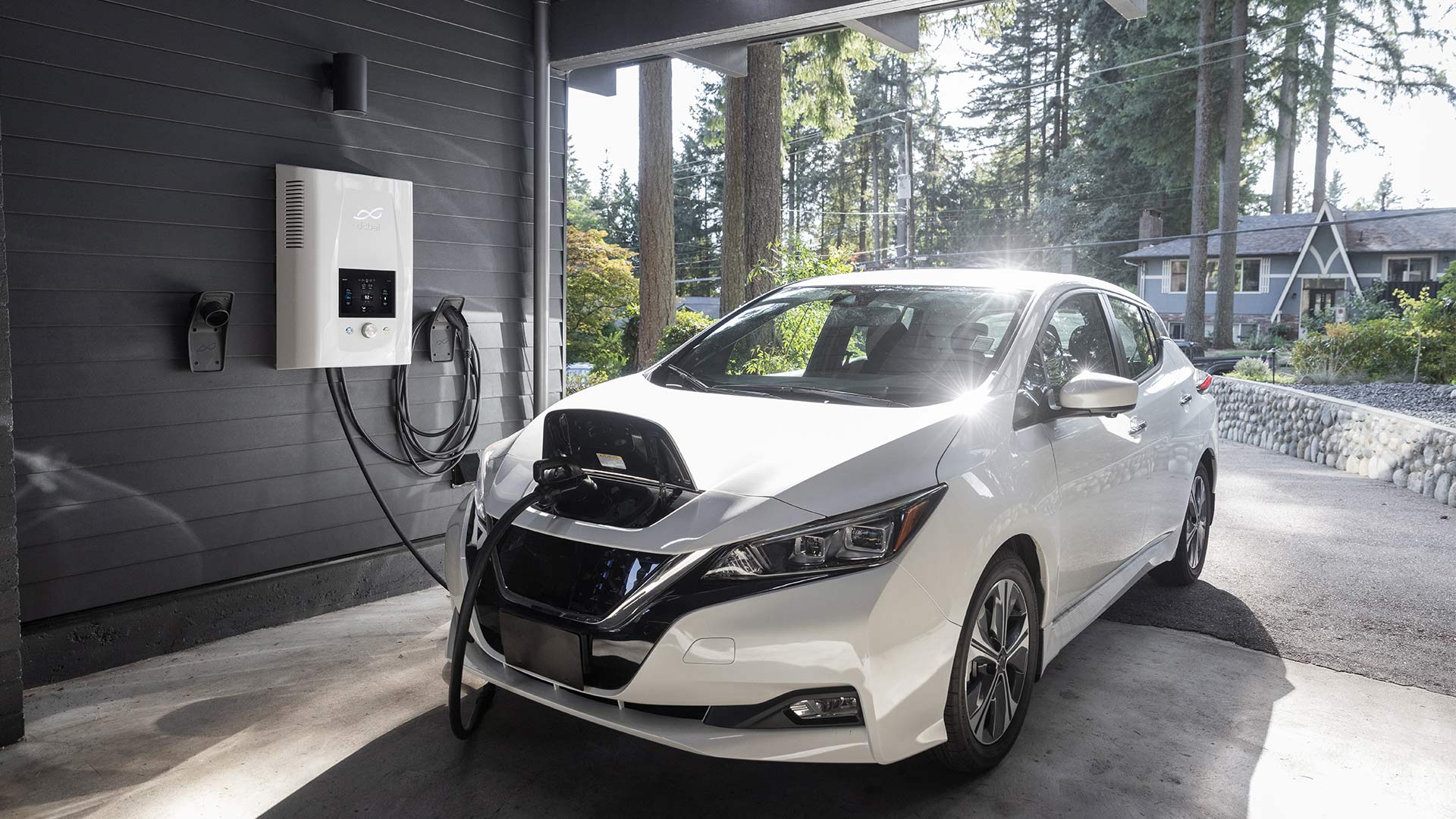 General Motors offer a host of advanced EVs in the US market – including the Chevrolet Bolt EV, GMC Hummer EV and Cadillac Lyriq electric crossover – and hope that the new program will assist buyers to overcome misconceptions and make the best choice to suit their driving needs.
Available seven days a week, consumers can get answers to their EV-related questions in real time, such as how to use a public charging network or install a home charging station.
The service is absolutely free and allows users to take part in immersive one-on-one video tours, as they're guided through subjects such as EV technology, sustainability and mobile apps.
In addition, GM say that they plan to add group tours and pre-recorded sessions later this year, helping to further push the accelerator towards EV adoption.
What are the common misconceptions about EVs?
Buyers tend to have similar hang-ups when it comes to EV ownership. They often fall into four camps…
1. EVs are too expensive.
Although its true that an EV will have a higher sticker price on the forecourt, they often prove cheaper to run over the next 4 years.
AutoTrader say an EV can save £176 in running costs for every 1,000 miles driven. Furthermore, they also have fewer moving parts – resulting in less maintenance.
EV owners can also benefit from various financial incentives, including zero road tax and generous company car rates, making them a purse-friendly purchase over time.
2. EVs have poor battery range and won't cover the distance you need.
Statistics for the Department for Transport state that 99% of car journeys in England are under 100 miles.
You can currently expect between 100 and 300 miles of range from a fully charged electric car, depending on the model – so this means most drivers' needs are easily met by an EV, without fear of being caught short.
3. It takes too long to charge an EV.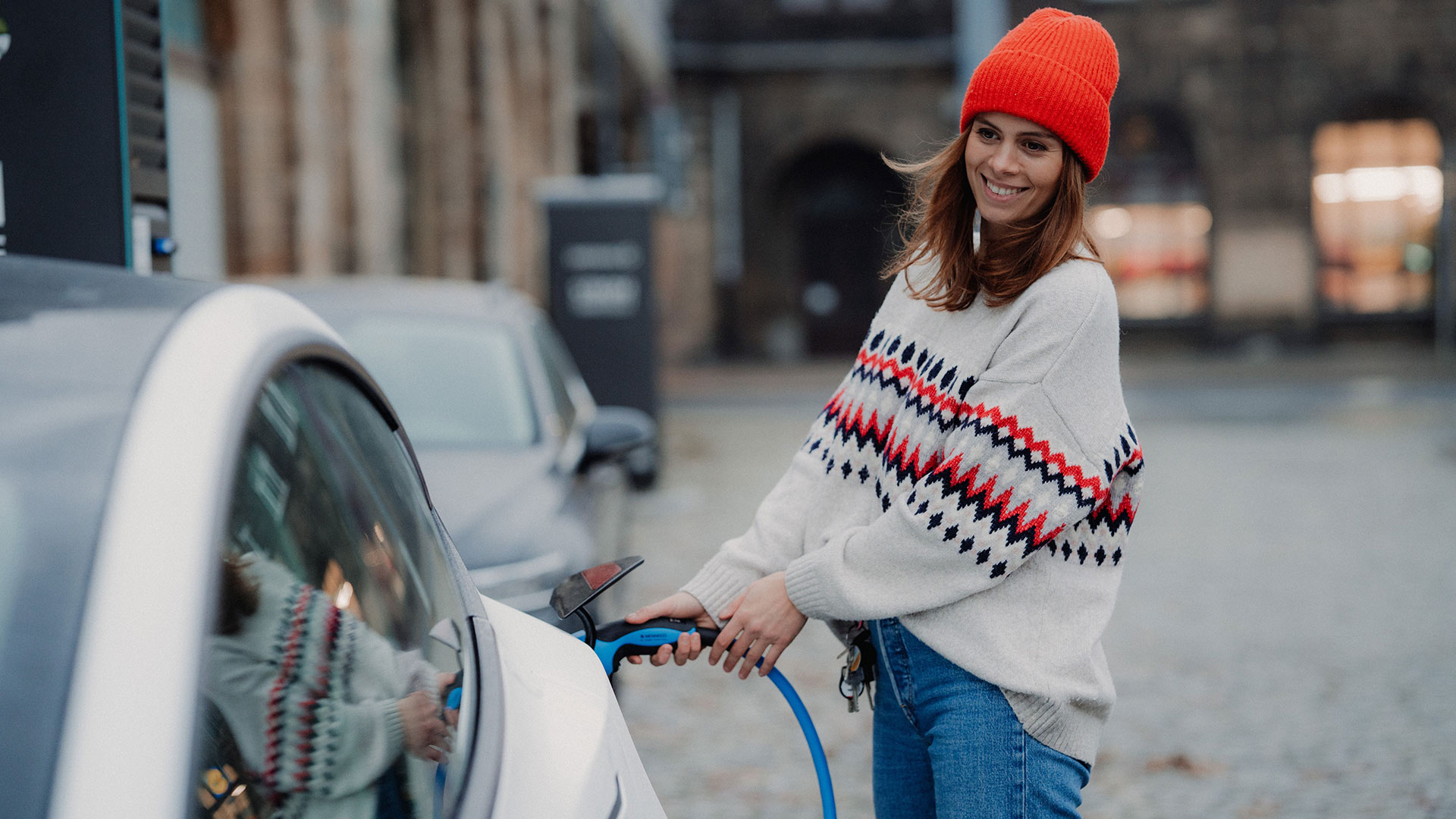 For many EV owners, the majority of charging will take place overnight – but even if you use a public charging station, getting the power you need isn't arduous.
Many new EVs can charge up to 200 miles in just 20 minutes, making them easy to top up during a pit stop.
4. EVs still produce emissions from electricity generation, so aren't as 'green' as they claim.
Since 1990, the UK government claims to have reduced greenhouse gas emissions in the electricity system by over 70%. Renewables and other forms of low-carbon generation now serve over 50% of our electricity, with plans to see 95% from low carbon sources by 2030.
By 2035, the government plans for all our electricity will come from low carbon sources – making the power used by EVs far greener than fossil fuels in the long run.
With the help of education programs such as EV Live, more motorists can become familiar with the truth behind EV vehicles – and enjoy the benefits therein.
MAT Foundry Group are a leading manufacturer of grey and ductile iron car components. To learn more about us, view our products or contact us today.
To read how we're improving our environmental impact worldwide click here. Subscribe to our newsletter for quarterly updates on the automotive industry.
Instagram Feed
Latest Vacancies