EV Investment Expands with Ford Electric University
With electric vehicles hailed as the future of car ownership, Ford have decided to turbo-power their commitment to the market with an all-new 'Electric University' EV Training School.
Salespeople, technicians and parts employees will be amongst the students to attend Ford's classes near its Dearborn, Michigan headquarters, with a multi-day in-person programme expected to be on the cards.
Although the exact structure of the course is yet to be confirmed, it's anticipated that students will be schooled on the ownership benefits of Ford's EV catalogue, as well as their differences in capability.
With an enviable portfolio of EV models currently in production – including the all-new Mustang Mach-E and immensely popular Fiesta mild hybrid – it's no surprise that Ford have decided to accelerate the knowledge base within its workforce. With the automaker planning to spend $50 billion on electrification through to 2026, as well as building 600,000 EVs per year by the end of 2023, electrification has become a core component of its ongoing strategy.
How popular are electric vehicles in the UK?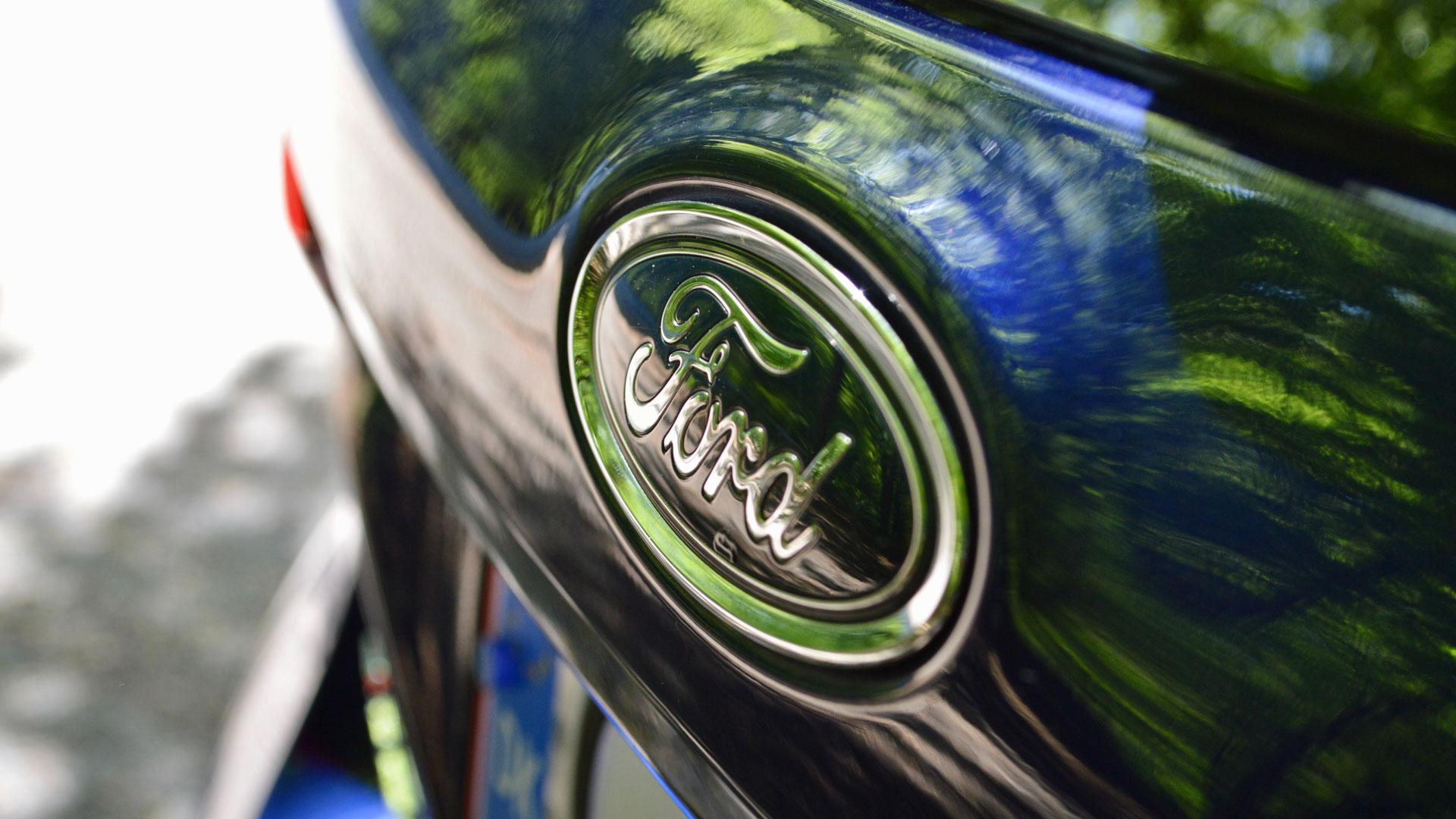 The automotive sector was hard-hit by the impact of COVID-19, with a widely reported shortage of key components resulting in delays to vehicle manufacture. With buyers suffering from COVID uncertainty and fewer vehicles rolling off the production line, the UK market found itself 28.7% below pre-pandemic levels.
However, even during an immensely difficult sales period, electric vehicles managed to make a positive impact.
In 2021, EVs celebrated a record-breaking year, with 18.5% of all new cars being of a plug-in variety (SMMT).
In 2020, EV passenger car sales surged by 186%. On UK roads today, it's estimated that 400,000 vehicles are all-electric and more than 750,000 are plug-in hybrids.
As the country psyches itself up for the 2030 ban on new petrol and diesel vehicle sales, the UK public are demonstrating a clear change in their car buying habits. Its anticipated that electric vehicles will soon eclipse diesel sales, with attention turning to technologically-advanced EV models such as the immensely popular Tesla Model 3.
MAT Foundry Group is leading the world in the engineering and manufacture of cast and machined products serving the passenger, commercial, and heavy-duty vehicle markets as well as industrial and racing applications.
MAT FOUNDRY GROUP ARE A LEADING MANUFACTURER OF GREY AND DUCTILE IRON CAR COMPONENTS. TO LEARN MORE ABOUT US VIEW OUR PRODUCTS OR CONTACT US TODAY. To read how we're improving our environmental impact worldwide click here. Subscribe to our newsletter for quarterly updates on the automotive industry.
Instagram Feed
Latest Vacancies