The Apprentice Finalist Campaigning For More Female Engineers
The latest series of hit BBC show The Apprentice concluded just before Christmas and in doing so shone a light on women in engineering.
A program renowned for scolding putdowns and brutal dismissals, it has long been viewed as more entertainment than entrepreneur. To some extent this recent run was no different, as the sight of a talking turtle named Tommy soon confirmed.
Occasionally however an audience well in excess of 7 million is given insight into untapped markets.
Cue finalist Scarlett Allen-Horton who flew the flag for females famously under-represented in the industry, particularly at management level. Determined to buck that trend, her business plan centred on a recruitment drive designed to plug the skills and gender gap alike.
Despite just missing out to eventual victor Carina Lepore (baker), Allen-Horton succeeded in providing a much-needed shot in the arm for the sector. Suddenly people are talking once more about a concerning chasm and how it can be tackled.
The Boardroom
Scarlett's Apprentice journey was certainly a rollercoaster – literally in one task. From South African safaris to the Belmond British Pullman, she successfully negotiated 11 weeks' worth of challenges to progress to a close-fought final.
Even more remarkably she tolerated some highly unusual characters…
Describing herself as a "superwoman as well as a businesswoman" she entered the country's hardest job interview already fronting her own recruitment agency, Harper: Fox Partners.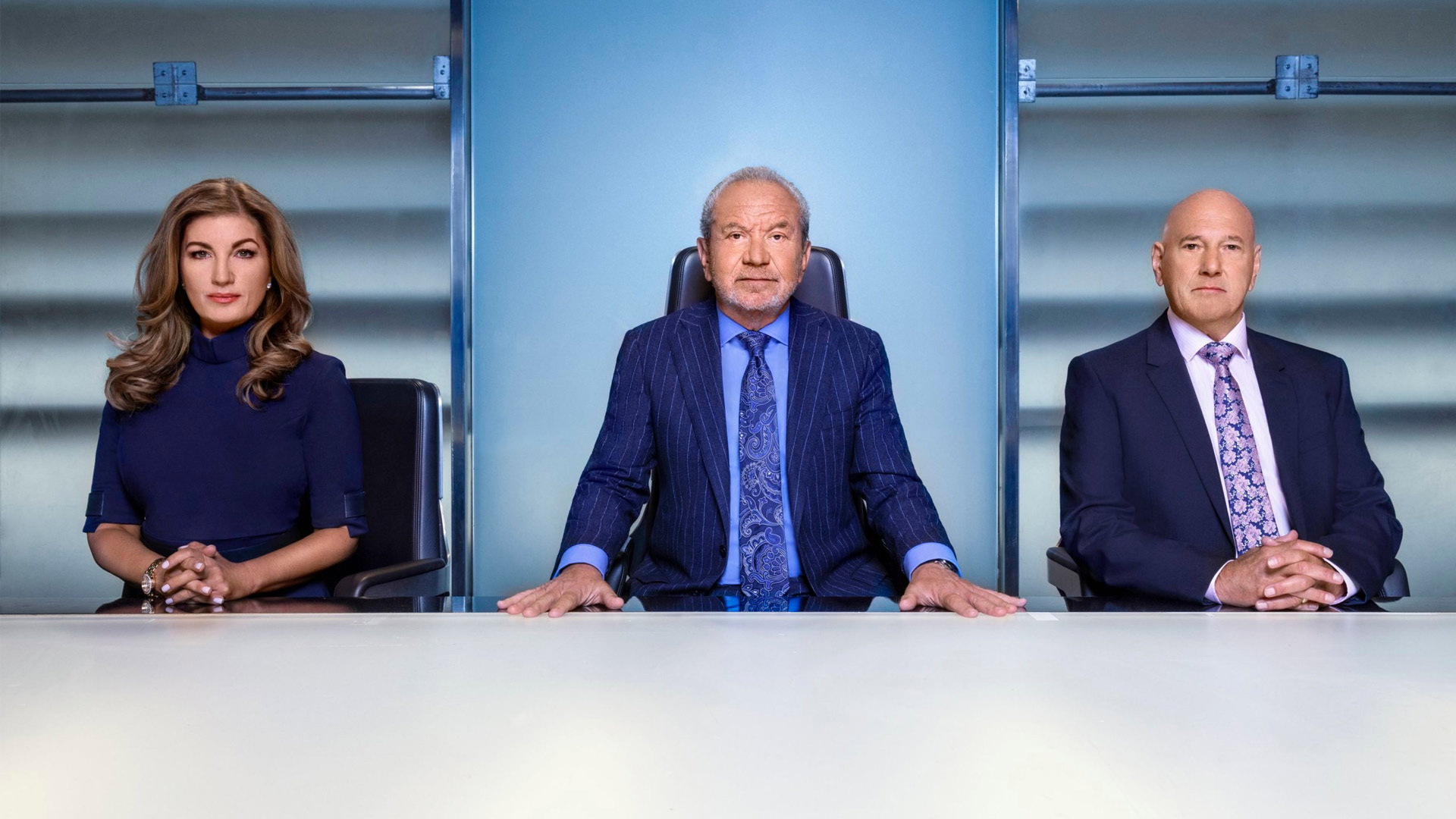 When pitching for Lord Sugar's £250,000 investment she outlined a vision to get more women into the top jobs in a male dominated industry. Her declaration that you "can't be what you can't see" is sadly in-keeping with stats released in 2019.
Indeed, as of last summer just 12% of the UK's engineers were female, the lowest percentage anywhere in Europe. Despite the best efforts of organisations such as the Women Engineering Society, there is no immediate sign of that improving. In fact, just 8% of current engineering and manufacturing apprentices are female.
This paucity is only compounded by the huge potential demonstrated by young females in the field. Significantly, girls outperform boys in these fields of study.
Chemistry aside, more achieve A*-C grades in STEM A-Level subjects.
Those progressing to university simply further the trend, with 80% securing first or upper second-class degrees compared to 74.6% of males. Talent it seems is being lost.
New Research
Having previously worked for Huxley Engineering the candidate Sugar himself described as "spectacular", is all too aware of the skills shortage – something MAT Foundry have written about previously.
Seeking help from those with similar insight, Scarlett called upon another finalist with ties to engineering, 2017 runner-up Michaela Wain.
Now Director of We Connect Construction, Wain also owns several STEM-based companies and is panicked by the need for 1.8m new engineers and technicians within the next five years. A worrying shortage, this will unquestionably have a serious impact on the British economy.
Together the ladies recorded the first in what they hoped would become a monthly podcast. The show focused primarily on ways to entice young girls into engineering and alter inaccurate and unhelpful stereotypes.
Had it continued into the New Year the radio show would surely have dedicated discussion to a new collaborative study conducted by DiscoverE and the Concord Evaluation Group in the US.
Together both organisations looked not at the reasons why women pursue careers in engineering, but why they would stay true to them thereafter. Failing to lure women is bad enough, haemorrhaging them is worse.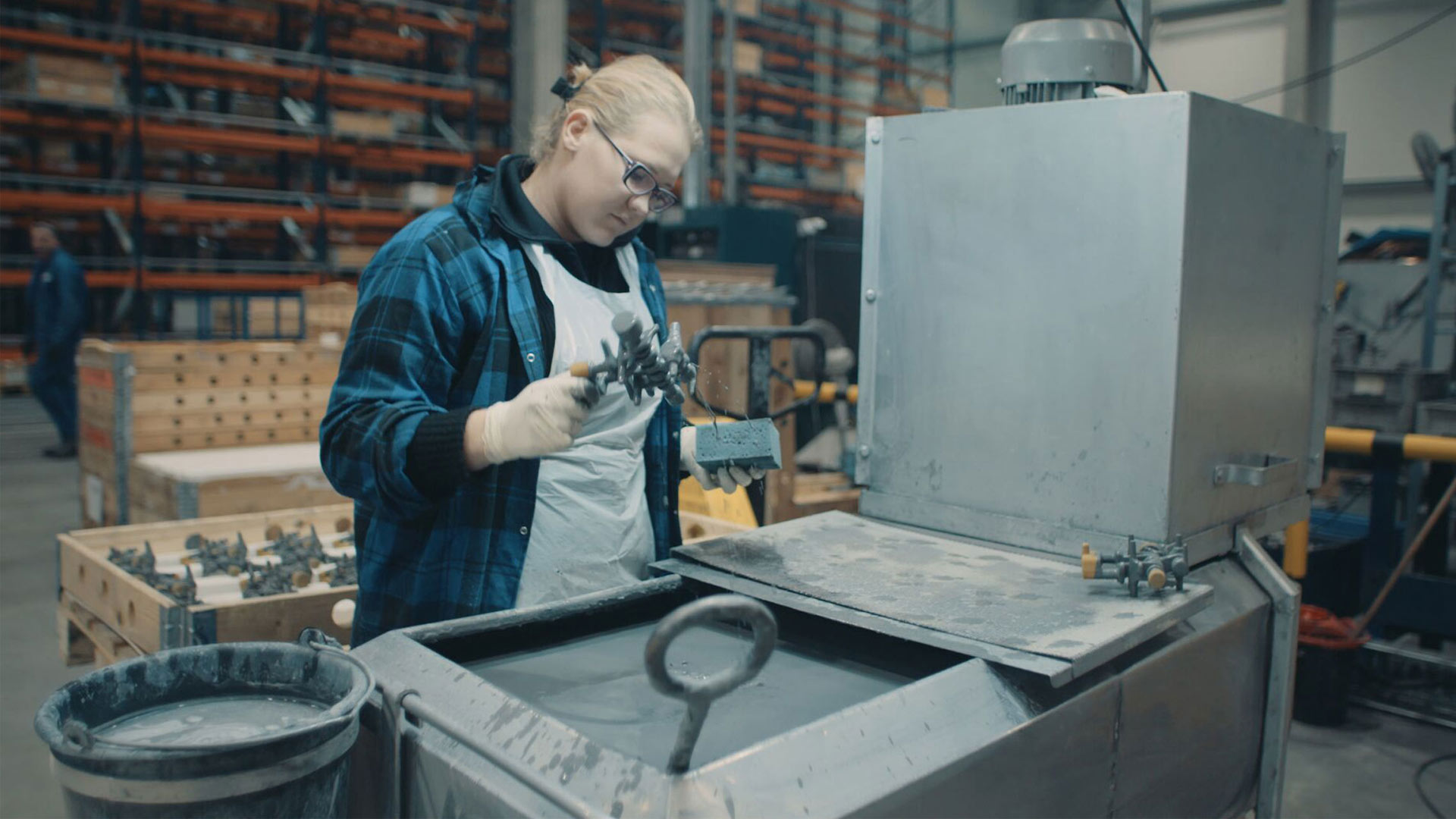 Their research pointed to the need for a strong support network and sense of belonging. Maintaining an interest and positive attitude to engineering is also important, along with recognition of their work… and a belief theirs is a valued profession.
An ability to draw strength from 'personal or cultural experiences and struggles' is necessary, they claim, while proudly identifying as STEM professionals is a common trait of those enjoying the longest stints.
A fascinating study, its authors have promised further analysis in the near future.
Runner-Up
Back here Allen-Horton ultimately fell short, missing out by what Sugar's aide Karen Brady described as the "finest hair". The business mogul hinted the fact he'd 'hired' three recruiters previously swayed his decision.
Even so her TV journey and long-held ambition has reignited debate.
Roni Savage, the country's only black woman to run her own engineering company, featured in the series finale. Part of a star-studded audience of experts she was rooting for the Birmingham born Allen-Horton and for good reason.
"Mine is a very male-dominated sector, a sector which suffers skill shortages – the sector will benefit from having more women involved. Research has shown that diverse teams perform the best.
To get more women, more diversity in the sector, we need role models. I will be contacting Scarlett to offer my support and hope she can join me – and vice versa – to work towards gender parity in my sector and in other sectors where women are grossly under-represented."
The role models Savage cites will surely be key to turning the tide. In December Yewande Modupe - principal engineer at Laing O'Rourke - was awarded an MBE for services to engineering and diversity in STEM design and innovation. She also features in the top 100 Most Influential Women Leaders in Engineering UK and Europe, a rich list compiled by the Financial Times and one it's hoped will be shared with young girls in a bid to pique interest.
MAT Foundry have long championed this same cause and actively recruit with this in mind, particularly through our rewarding apprenticeship scheme. The structure of our training program allows individuals to experience a great many aspects of the industry before settling on their chosen career path – whether that in the maintenance, manufacturing or technical departments.
The hope is young women will identify with in the likes of Scarlett Allen-Horton and at least consider a career path they may once have dismissed as exclusively male.
"I am an achiever", she announced. "I have been the highest performer across every workplace I have worked within."
It may not be the prize she dreamt of but introducing more women to engineering will be a victory in itself. And a significant one at that.
MAT FOUNDRY GROUP ARE A LEADING MANUFACTURER OF GREY AND DUCTILE IRON CAR COMPONENTS. TO LEARN MORE ABOUT US VIEW OUR PRODUCTS OR CONTACT US TODAY
Instagram Feed
Latest Vacancies