What Is The New Grading System for Self-Driving Cars?
The results of the world's first independent test of driver assistance systems make for interesting reading, particularly for one Elon Musk.
Safety expert's Euro NCAP and Thatcham Research have joined forces to create a new grading system for all cars encompassing self-driving capabilities.
Together they have defined three categories in which to assess performance and reliability. Cumulative totals – scored out of 200 - help classify a model as anything from Very Good to Not Recommended.
While none of the maiden ten cars evaluated fell into that second reputation shattering category, not everyone will be pleased with the results.
The Criteria
This joining of safety regulators has come about due to growing fears manufacturers are overstating the ability of self-driving features, rhetoric that could easily lead to complacency on behalf of drivers.
Thatcham are on record as stating 'confusion and limitations' have already resulted in serious collisions and deaths.
To curb this and assist legislators and insurers in paving a way for an automated future, they have created a robust test on which all future autonomous cars will be judged.
A sliding scale sees each model scored on Vehicle Assistance, Driver Engagement and Safety Backup respectively.
This considered criteria covers how well driver assistance systems function, how they respond when a driver tries to resume control and, significantly, how accurately the technology is marketed to customers.
Everything from lane assist to adaptive cruise control is trialled.
This includes reactions to stationary vehicles and potholes – substituted for the purpose of this study by cones. Performance is recorded, compared, contrasted, pulled apart and put together again before final scores are awarded.
And the biggest takeaway by far from this, the inaugural test, is how Tesla fared. Underwhelmingly as it transpired.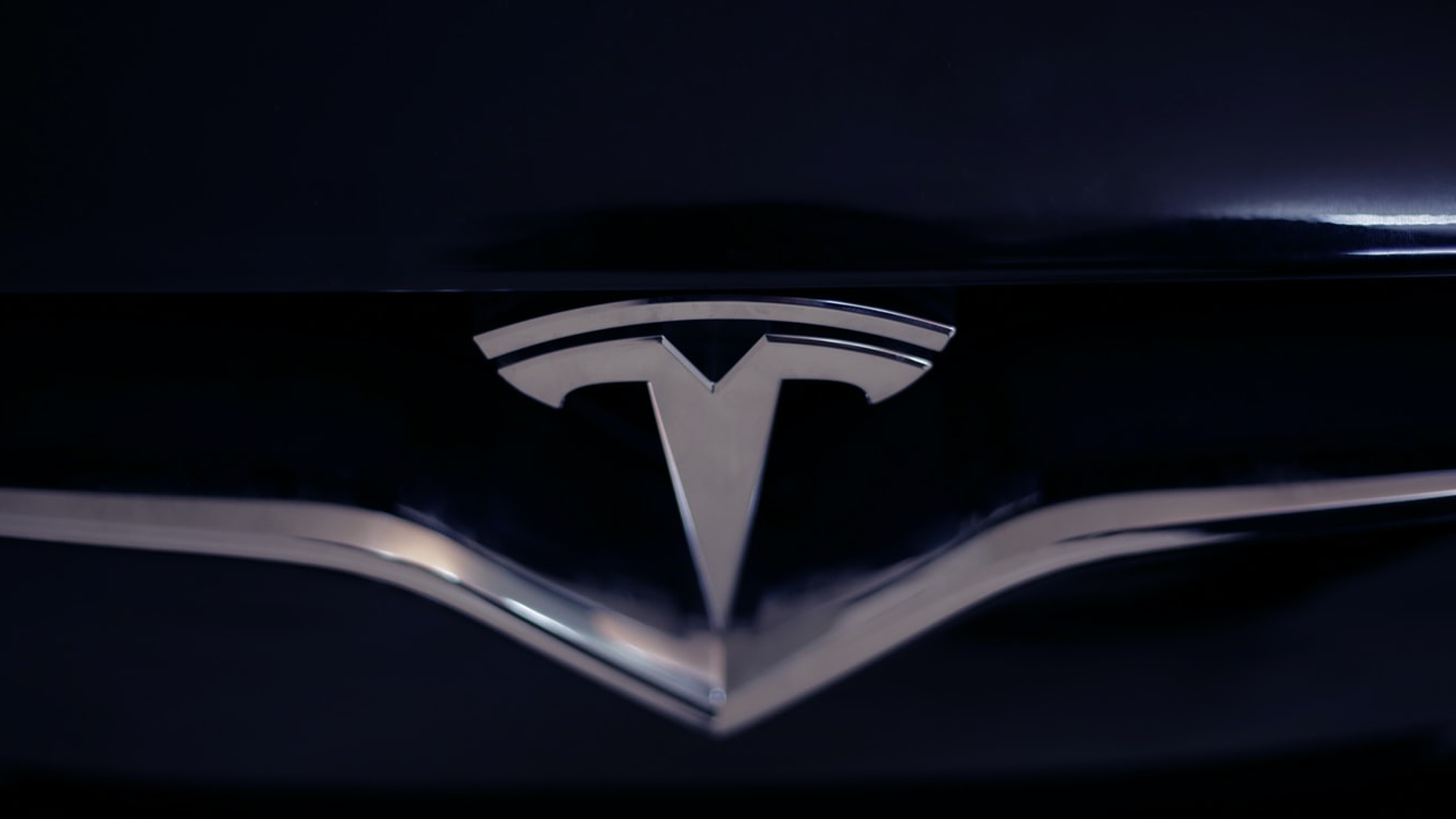 Tesla
Perhaps the biggest proponent of self-driving tech, owner Elon Musk will surely be disappointed with their sixth-place finish, trailing the likes of the Mercedes GLE and BMW 3-Series by some distance.
A surprisingly low score was largely blamed on autopilot tech or a lack thereof.
The report authors downplayed this key function and claimed it doesn't live up to its own very high billing. Moreover, they said it encourages users to relinquish too much control. In other words, it misleads motorists.
Tesla's overall rating was Moderate, hardly in-keeping with the Rockstar image of man and brand.
While not directly referencing Tesla, Director of Research Matthew Avery outlined the importance of under promising and over delivering as opposed to the other way round.
"Unfortunately, there are motorists that believe they can purchase a self-driving car today", he lamented. "This is a dangerous misconception that sees too much control handed to vehicles that are not ready to cope with all situations. Clarity is therefore required to make sure drivers understand the capability and performance of current assisted systems."
It wasn't all bad for Tesla, who excelled when it came to its ability to respond to emergency situations. Those behind the study were quick to commend them on this front, recognising huge improvements had been made when it came to safety back up in the last two years alone.
Attention will now surely turn to the autopilot function… and the messaging that surrounds it.
Top Performers
Top of the class was the Mercedes-Benz GLE, one of three cars to score 160 points or more and considered to be 'Very Good'.
Like Tesla it scored highest for Safety Backup (89), but unlike Tesla shone on the Driver Engagement front, a score of 85 no doubt delighting its engineering team.
In second and third place respectively were the BMW 3-Series and Audi Q8. The Ford Fuga was the only other car to be classified as 'Good', representing a real shot in the arm for the US automakers.
Bringing up the rears, for now, are the Renault Clio and Peugeot 2008. Though applauded for having effective systems both models were found wanting when it came to emergency assist capability, unquestionably the most important ranking factor.
The final table was as follows:
Mercedes GLE 174 (Very Good)
BMW 3 Series 172 (Very Good)
Audi Q8 162 (Good)
Ford Kuga 152 (Good)
VW Passat 137 (Moderate)
Tesla Model 3 131 (Moderate)
Nissan Duke 124 (Moderate)
Volvo V60 120 (Moderate)
Renault Clio 105 (Entry)
Peugeot 2008 101 (Entry)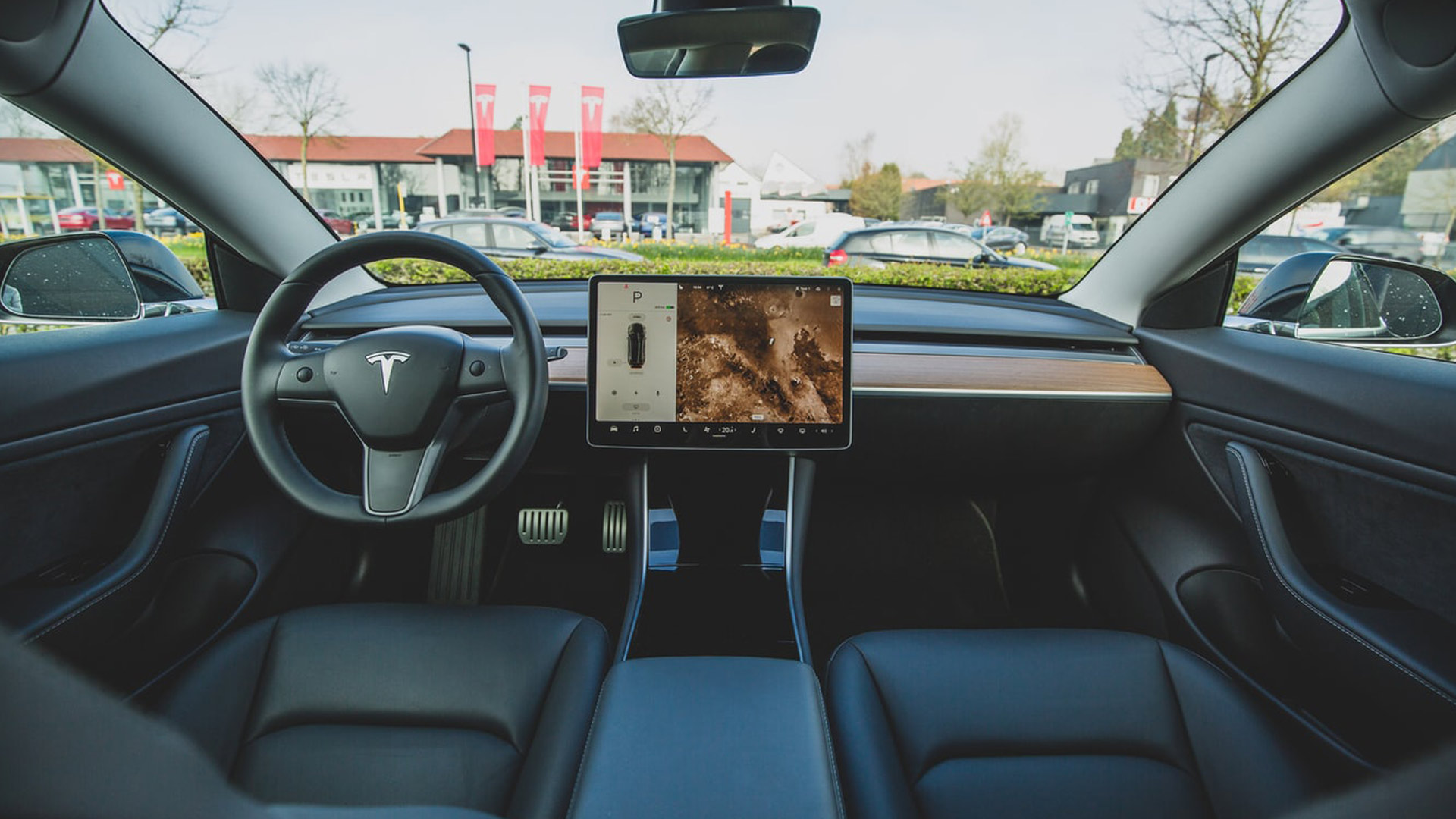 The Benchmark
The new Assisted Driver Grading test is separate to Euro NCAP's own long-standing crash equivalent, which focuses solely on how cars perform in bumps and scrapes.
It does though look certain to enjoy the same longevity with news that all new models encompassing steering, throttle and braking assistance will be subject to these same rigorous ranking factors.
It's hoped such thorough tests, and more importantly their findings, will lead to informed decisions on how quickly the UK moves towards a seemingly inevitable autonomous future. A new benchmark has been set.
The government recently called for evidence that Automated Lane Keeping Systems are safe enough to be deployed on UK motorways from next year. Ironically this technology relies on Level 3 autonomy while the new grading system is intended for those with Level 2.
For his part Avery has urged caution, suggesting both hands should be kept firmly on the wheel, at least for now.
"The first batch of results show some car makers have developed robust assisted driving systems and that's good to see. But there are also significant gaps in capability on other vehicles."
Some of us are ready to embrace self-driving technology while others remain understandably apprehensive. The creation of a new grading system will go some way to allaying fears and ensure this crucial crossover only happens at the right time.
MAT FOUNDRY GROUP ARE A LEADING MANUFACTURER OF GREY AND DUCTILE IRON CAR COMPONENTS. TO LEARN MORE ABOUT US VIEW OUR PRODUCTS OR CONTACT US TODAY
Instagram Feed
Latest Vacancies