Women In Automotive Continue To Steer Success
For the motor industry, fuelling female representation is a hot topic.
According to Deloitte's Women in Automotive Industry report, 90% of women feel they are under-represented in leadership positions.
This is flanked by 42% believing an industry bias towards men still exists for leadership positions, driven by organisational cultural norms.
With the gender gap well-documented, businesses in the automotive sector are striving to ensure that women get the opportunities they deserve – from the sales forecourt, service bay, head office and beyond.
For women wishing to accelerate their automotive careers, there is no shortage of inspiration.
Since January 2021, Linda Jackson has been in the driving seat of Peugeot as its chief executive officer. This follows five years as CEO of fellow French automaker Citroën, where Jackson pioneered an invigorated, customer-centric sales cycle. Peugeot can expect a drastic transformation under her wing, with major aspirations to become an accessible yet high-end brand, with a far larger international presence.
A trailblazer in its own right, Peugeot is no stranger to having women at the helm.
January 2021 also saw esteemed automotive magnate Julie David become Managing Director of Peugeot UK, having climbed the ranks with marques such as Ford, Audi, Volkswagen, Skoda and Jaguar Land Rover.
Together, Jackson and David are leading Peugeot through an exceptionally exciting time for the brand.

Their trophy cabinet has enjoyed plenty of sparkle in 2021, with a string of awards including 'Best Small Electric Car' for the all-new e-208 at the annual carwow 'Car of the Year' awards.
In addition to the all-new 2008 being named 'Best Small SUV', Peugeot also took home the prestigious accolade of 'Manufacturer of the Year', indicative of the current buzz.
Throughout the motor sector, much is being done to ensure that women can access the top jobs in the industry.
One such support network is the Automotive 30% Club.
A voluntary team of MDs and CEOs from UK based automotive manufacturing, retailing and supplier companies, the Automotive 30% Club endeavours to achieve a better gender balance.
They aim to see at least 30% of key leadership positions in its member organisations to be filled with diverse women by 2030, using its '30 by 30' strategy.
The '30 by 30' strategy seeks to achieve business transformation through people, by understanding that gender balanced teams lead to better business success.
The strategy has four phases:
Reach Out - to attract more women,
Welcome In - to remove bias in recruitment,
Pull Through - to pull women through the promotional pipeline,
Hold On - to retain talented women.
For the motor industry to diversify, it's vital that women see tangible examples of success.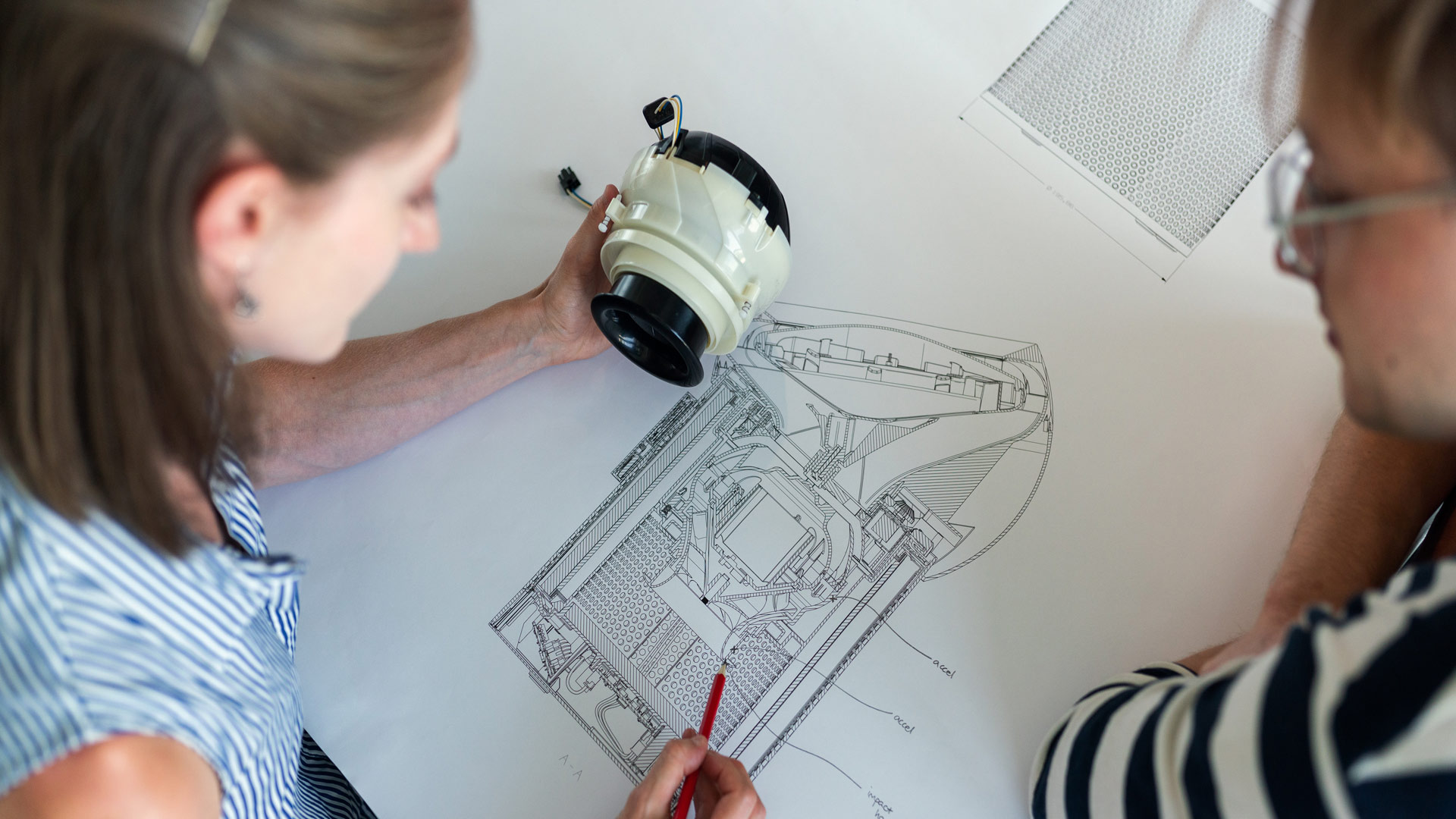 For Julia Muir, CEO of social enterprise Gaia Innovation and founder of the Automotive 30% Club, the road ahead looks bright.
"We now have many more women in CEO and top management roles, as well as a steady increase in female representation in management at all levels in the sector," she said.
"Women and men are working together to create inclusive cultures and to remove the barriers that have historically prevented women from accessing opportunities or progressing in the automotive industry[i]."
The MAT Foundry group are a leading manufacturer of grey and ductile iron car components. We are actively encouraging more women deciding on their futures to pursue a career in engineering. You can discover more about this work here.
Have further questions? Please contact us. We'll be happy to help.
[i] https://www.am-online.com/news/people-news/2021/10/08/the-2021-inspiring-automotive-women-are-revealed
Instagram Feed
Latest Vacancies