Eurac Poole: A Leader in Casting and Machining Innovation
Supplying the automotive sector for over half a century, EURAC is part of the MAT Foundry Group - a world leader in the engineering and manufacture of machined goods for the passenger, commercial and heavy-duty vehicle markets.
As well as being home to the MAT Foundry global headquarters, EURAC Poole's foundation and technology centre in Manning's Heath Road specialises in the production and distribution of brake discs, constructing over 100,000 tonnes of grey iron castings per year.
Where Technology Meets Talent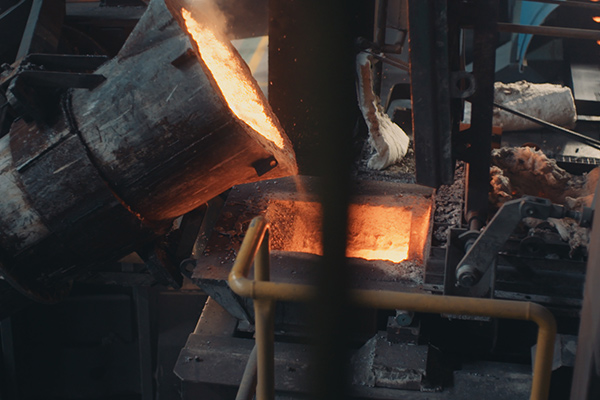 Primed with leading-edge equipment, EURAC Poole is the supplier of choice for the some of the industry's most prolific vehicle manufacturers. This pioneering work is underpinned by an extremely skilled and dynamic team, which truly help to make the company unique.
EURAC Poole are proud to raise home-grown talent through an in-house apprenticeship scheme, which nurtures the next generation of engineers through its high demand and team-orientated setting. From production teams to product engineers, you can expect only the best from our workforce.
An Award-Winning Organisation
We're pleased to say that a string of recent accolades have helped to spotlight the groundbreaking work at EURAC Poole.
As well as being made finalists for 'Breakthrough Solution of the Year' at the 2019 S&P Global Platts Global Metals Awards, we also went on to win the 'Industrial Award' at the 2019 Decentralised Energy Awards. Celebrating our work with GridBeyond, the honour highlighted our exceptional approach to energy management, through the world's first hybrid Tesla battery and demand network.
Protecting Our Planet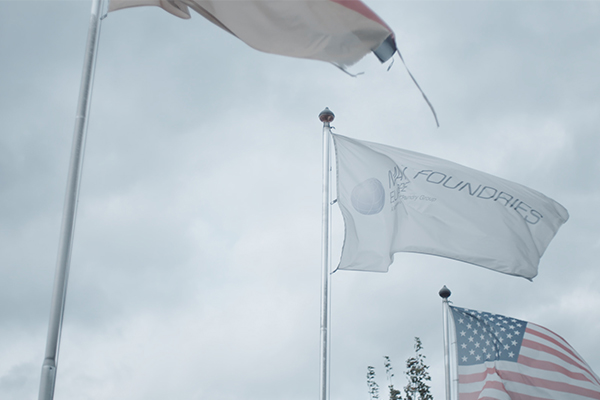 We take our commitment to the environment seriously.
We currently recycle:
96% of raw materials
90% of melting furnace materials
100% of machining chips
90% of casting moulds
… but that's not all.
In unison with the wider automotive industry, we have also purchased a fleet of electric forklift trucks. This reduced our diesel consumption by as much as 60,000 litres - the equivalent of 279 tCO2e a year, or 29% of our total greenhouse gas emissions.
The Power of Three
EURAC Poole are part of a trio of manufacturing facilities located across Europe, working closely with customers from concept to delivery.
In addition to EURAC, the MAT Foundry Group Ltd is part of the MAT Holdings Inc. family of companies – consisting of 8 companies, which have 7 state-of-the-art foundries and 11 machining & assembly facilities, strategically located on 3 continents.
Combined, we're proud to form one of the biggest car part manufacturers in the world.
News and blogs
What Is Hypermiling and How Safe Is It?

13th Sep 2023

Read More
Instagram Feed
Latest Vacancies