Mincer HD Shows Solidarity Following Local Tragedy
On September 6th 2021 heavy rains hit the Ecatepec region of Mexico, causing serious damage to hundreds of homes and families.
Among that number was the property of Irving Avila de Mauro, a Mincer HD employee whose life was turned upside down.
Tomas Munoz, Coordinator of the local area, spoke before the directors of the company and set about arranging a collective response.
Mincer HD, with a high sense of Social Responsibility, responded in kind, uniting to help Irivng and his family in their time of need.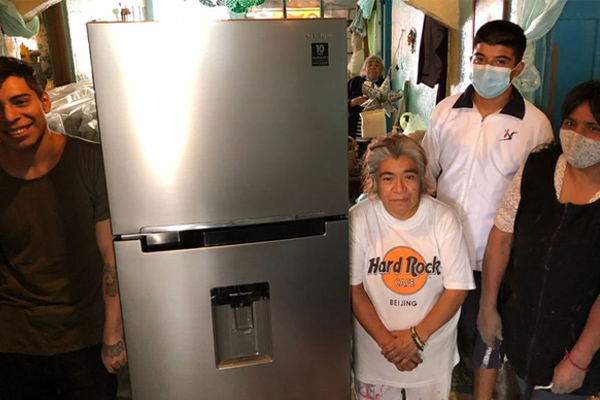 Within days generous donations saw the delivery of furniture and essential household accessories to the affected family.
That spirit of community and solidarity led to the following items being shared, allowing the household to bounce back.
8 Pillows
4 Eiderdowns
3 Double Mattresses
1 Single Mattress
1 Refrigerator
1 Microwave
News and blogs
What Is Hypermiling and How Safe Is It?

13th Sep 2023

Read More
Instagram Feed
Latest Vacancies