What Are The Benefits of Real World Emissions Tests?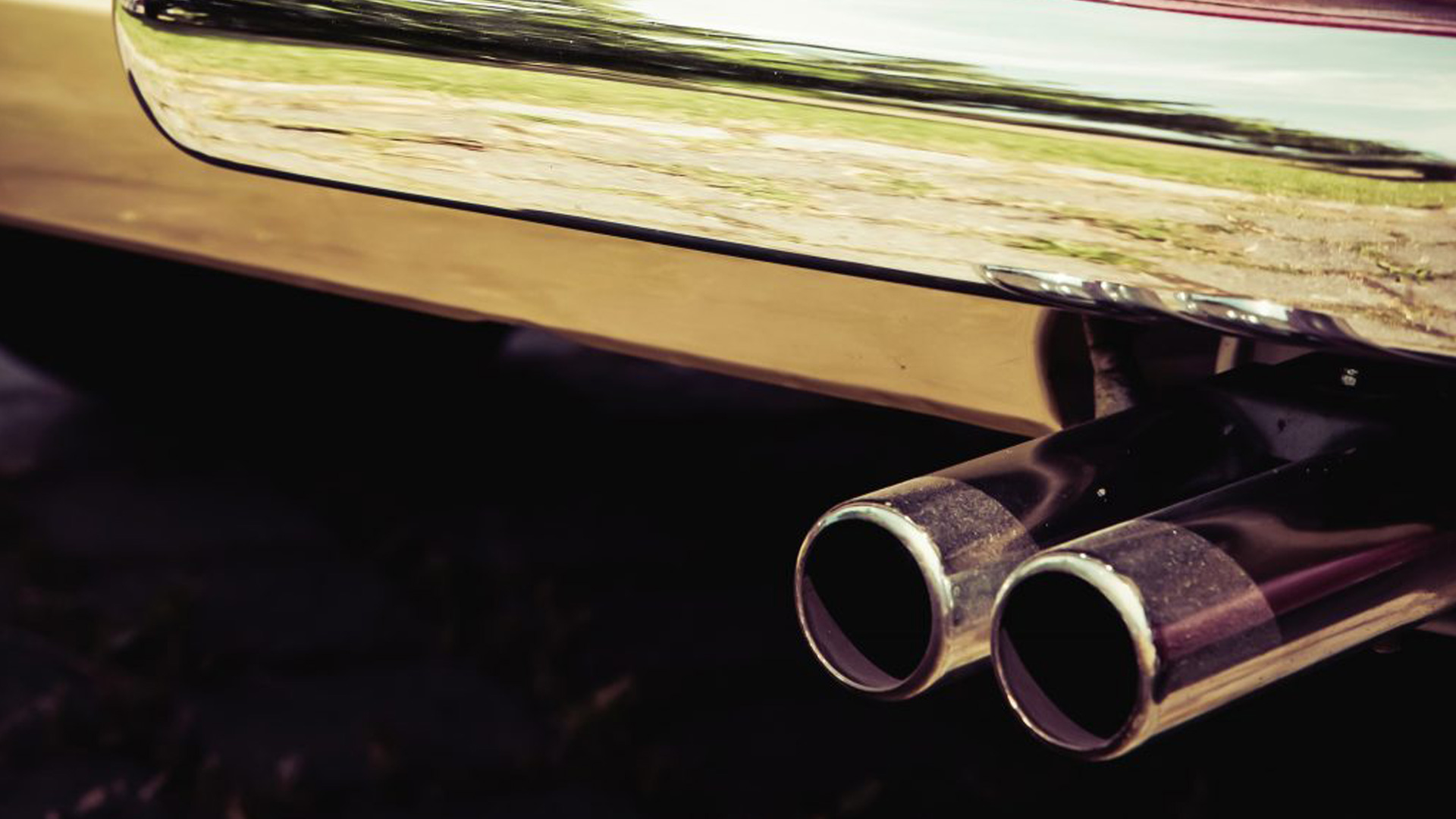 The beginning of September 2017 saw a significant development for vehicle manufacturers selling their products in Europe as it marked the start date for the new emission testing procedures for all new cars.
THE TEST(S)
The new test is actually two tests; the Worldwide Harmonised Light Vehicle Testing Procedure or WLTP, and the Real Driving Emissions test or RDE.
The WLTP is the improved version of the old testing procedure but is now drastically more complex and comprehensive, with a whole raft of new measures taken to improve the accuracy when measuring emissions and fuel consumption:
More realistic driving behaviour
Higher average and maximum speeds
Greater range of driving situations (urban, suburban, motorway etc.)
Longer test distances
Stricter car set up and measurement conditions
More dynamic and representative accelerations and decelerations
Shorter Stops
More realistic ambient temperatures closer to the European average
Enables best and worst case values on consumer information, reflecting the options available for similar car models
Optional equipment: CO2 values and fuel consumption are provided for individual models as built.
The RDE is an entirely new phase of testing, and involves the car being used as it would normally out on the road with the vehicle put through a fairly standard list of driving situations. Every emission by the vehicle is measured for compliance against EU threshold levels.
Motorways (higher speeds)
Urban roads (lower speeds)
Rural roads (medium speeds)
Up- and down-hill driving
Low and high altitudes
Year-round temperatures (Jan –Dec)
By the 1st September 2018 all new cars on sale will have undergone WLTP testing, and by the 1st of September 2019 all new cars will have had RDE testing too.
The increased difficulty in passing these tests combined with the ever stricter limits being placed on emissions places a lot of pressure on car manufacturers to significantly reduce the impact of harmful emissions on the environment.
WHY TESTING IS NECESSARY
Increasingly consumers insist on emission and efficiency data when purchasing vehicles – particularly fuel economy – and need to be able to trust the figures they are basing their decisions on. The new tests are an attempt to clarify this.
We are becoming increasingly aware of the impact our behaviour is having on the environment, and are actively looking to balance whatever gains we can make in fuel economy and performance with the impact it's having on the air we breathe.
The tests still aren't perfect; one criticism is the new tests do not set any criteria for the time of day they are conducted - and as crawling through rush hour traffic is far more inefficient than a leisurely cruise along a clear road this criticism is probably valid. But it's still a big improvement and those looking to buy a car as environmentally friendly as possible can at least make a more informed choice.
THE DRIVE
Environmental impact is the primary reason for the strict limits being placed on vehicles. The majority of nations have agreed to reduce their man-made CO2 emissions with two international treaties over the past few decades, the Kyoto Protocol 1997 and the Paris Climate Accord 2015.
Transportation is a major contributor to the UK's emissions, accounting for around 20% of all CO2, and as the UK has fully committed itself to meeting the targets set out in those agreements all sectors must work hard at changing their practices to achieve this.
THE IMPACT
Globally, air pollution now kills 3.3 million people – roughly the population of Uruguay – every year, and if emissions continue at their current rate this figure could be double by the year 2050.
Or the same as wiping out Denmark on an annual basis.
Despite having plateaued, asthma rates in the UK are still among the worst in Europe. Effective treatments have been developed to limit the damage, but it stills consigns suffers to worse overall health due to restricted ability to exercise and interrupted sleep. The NHS spends £1billion a year treating the problem.
Any improvements would make a real difference to a great many people, and vehicle manufacturers are working to solve the problem.
Automotive has always innovated new ways to make their engines more appealing to consumers by extracting more power from smaller and smaller sized engines - improving both fuel efficiency and lowering overall emissions.
Direct injection, cylinder deactivation, variable valve timing, turbochargers, have all contributed to keeping the combustion engine relevant through refinement, but more now has to be done.
New fuel sources are now being developed as a possible replacement for fossil fuels with hydrogen and nitrogen both actively being tested, along with the more ubiquitous electric vehicle.
Although still in their infancy, with the time and level of refinement that's been invested into combustion engines who knows what can be achieved.
MAT FOUNDRY GROUP ARE A LEADING MANUFACTURER OF GREY AND DUCTILE IRON CAR COMPONENTS. TO LEARN MORE ABOUT US VIEW OUR PRODUCTS OR CONTACT US TODAY
Instagram Feed
Latest Vacancies