Best Selling Cars of 2021: The EV Takeover
Since the emergence of COVID-19, the motor industry has experienced a sales slump – but the release of the 2021 closing figures gave a glimmer of hope, not least for the growing electric vehicle (EV) sector.
The latest car registration figures from the Society of Motor Manufacturers and Traders (SMMT) have revealed that, with 1,647,181 new cars registered in the UK, the 2021 total increased by 1% year-on-year.
With the pandemic and global semiconductor shortage still impacting vehicle production, the gains at top-level are small. However, EV sales continue to prosper, with a 76.3% increase since 2020.
Ever the fun all-rounder, the Vauxhall Corsa was crowned the top-selling car of 2021, with a total of 40,914 units sold. The latest model is an ultra-modern city car, boasting top-notch technology and an award-winning 99bhp petrol engine - but it has an impressive EV counterpart, too. In fact, the all-electric Corsa-e netted 5,605 sales, demonstrating an evolving shift in consumer preference.
What were the most popular cars in 2021?
Across all segments, the best-selling cars in the UK were:
Vauxhall Corsa - 40,914
Tesla Model 3 - 34,783
MINI - 31,792
Mercedes A-Class - 30,710
Volkswagen Polo - 30,634
Volkswagen Golf - 30,240
Nissan Qashqai - 29,922
Ford Puma - 28,697
Kia Sportage - 27,611
Toyota Yaris - 27,415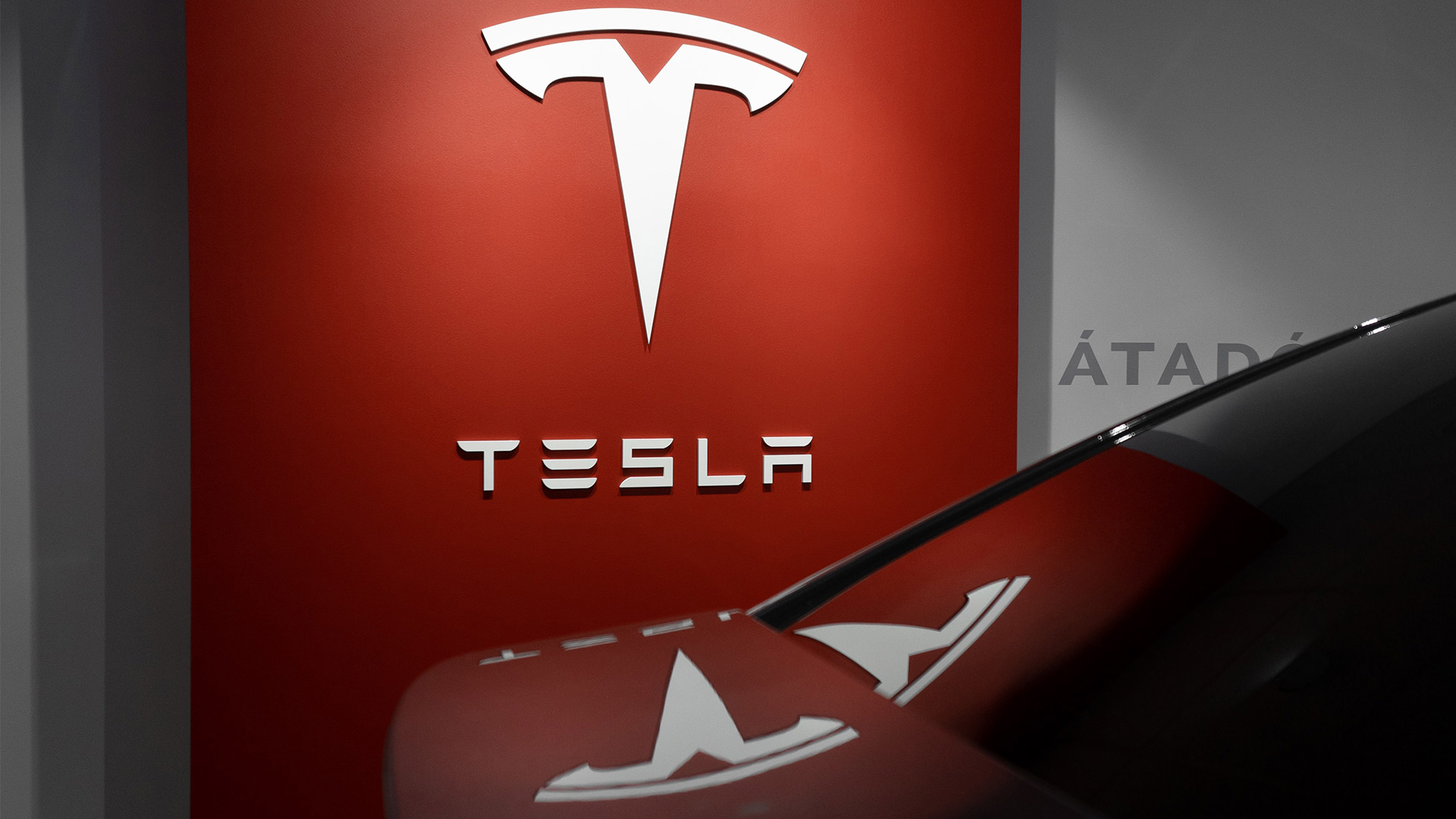 What was the UK's top-selling EV in 2021?
Across the growing range of all-electric, plug-in hybrid and hybrid electric vehicles, the Tesla Model 3 came out on top, shifting an impressing 34,783 units in 2021.
Its luxurious trims, fast pace and accessible pricing made it a hit in the all-round sales report, too – it flanked the Vauxhall Corsa as the second bestselling vehicle across all segments.
The efficiency of electric vehicles just keeps getting better.Read our blog to find out more.
Although the Tesla Model 3 was the only stand-alone electric vehicle to hit the top 10, the EV sales of other models contributed to their overall success.
The MINI, for example, bagged position 3 of overall vehicle sales – shifting 31,792 new registrations. This includes 6,615 units of the MINI Electric, bringing all-new power the now legendary MINI aesthetic.
The Top 10 for overall EV sales in the UK looked like this…
Tesla Model 3 - 34,783
Kia Niro - 12,271
VW ID.3 - 11,032
Nissan Leaf - 9,052
Audi E-Tron - 7,396
Hyundai Kona - 7,199
MINI - 6,615
Renault Zoe - 5,778
Vauxhall Corsa - 5,605
MG ZS - 5,380
The sales of BEV (Battery Electric Vehicles), PHEV (Plug-In Hybrid Vehicles) and HEV (Hybrid Electric Vehicles) are bucking the motor industry downward trend.
Although sold in smaller volumes, the quantity of new registrations across BEV, PHEV and HEV are on the rise – a stark contrast to diesel and petrol models.
| | | | |
| --- | --- | --- | --- |
| | YTD 2021 | YTD 2020 | % Change |
| Diesel | 135,773 | 261,772 | -48.1% |
| Petrol | 762,103 | 903,961 | -15.7% |
| BEV | 190,727 | 108,205 | +76.3% |
| PHEV | 114,554 | 67,134 | +70.6% |
| HEV | 147,246 | 109,860 | +34.0% |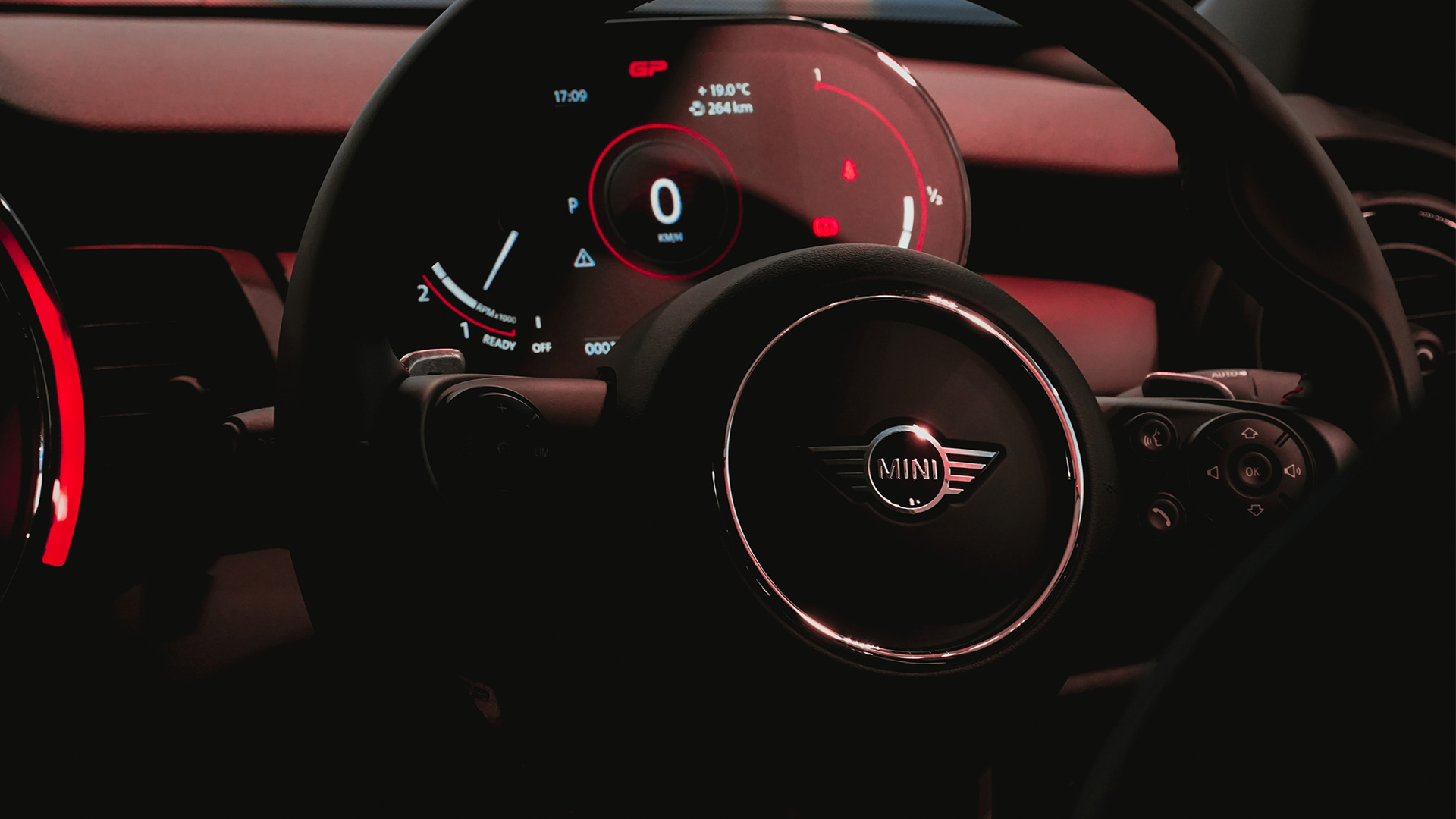 With the introduction of new tax increases, parking surcharges and city centre low-emission zones, it's no surprise to see a sharp decline in diesel sales. Once hailed the ideal choice for economical driving, the rise of supplementary costs makes it a far less appealing purchase for savvy new-car drivers – which, of course, is the exact trend that the UK government wish to foster.
From 2030, the sale of new petrol and diesel cars will be outlawed. This has pushed automotive manufactures to turbo-charge their EV efforts and create more appealing alternatives for the average driver.
If the sales statistics from 2021 can be taken at face value, the efforts are certainly starting to pay off.
Now, let's see what 2022 has in store…
MAT Foundry Group is leading the world in the engineering and manufacture of cast and machined products serving the passenger, commercial, and heavy duty vehicle markets as well as industrial and racing applications.
Specialising in the machining and assembly of brake discs, drums, housings and more, we are proud to say that a third of all vehicles on Europe's roads contain parts developed at one of our production facilities.
With more than 50 years' experience, we have become a respected and sought-after partner for critical components, one with the skills and capacity to develop bespoke solutions where required. We support both original equipment manufacturers (OEM) and aftermarket customers, while our clients include major brake suppliers.
Instagram Feed
Latest Vacancies