New Rating System Launched To Rank Efficiency of Electric Vehicles
By the end of this year sales of electric vehicles in the UK are expected to tip 300,000.
It's high time then that motorists were able to gauge the efficiency of EVs in the same way they can home appliances like washing machines.
Thankfully a respected car website has realised as much. Better yet, they've moved to fill that void, announcing a potentially game-changing E-Rating system.
Electrifying.com have wasted no time in separating the what from the chaff, or rather crowning the economical and exposing the wasteful.
Read on to discover which camp your preferred model falls into.
How Are E-Ratings Given?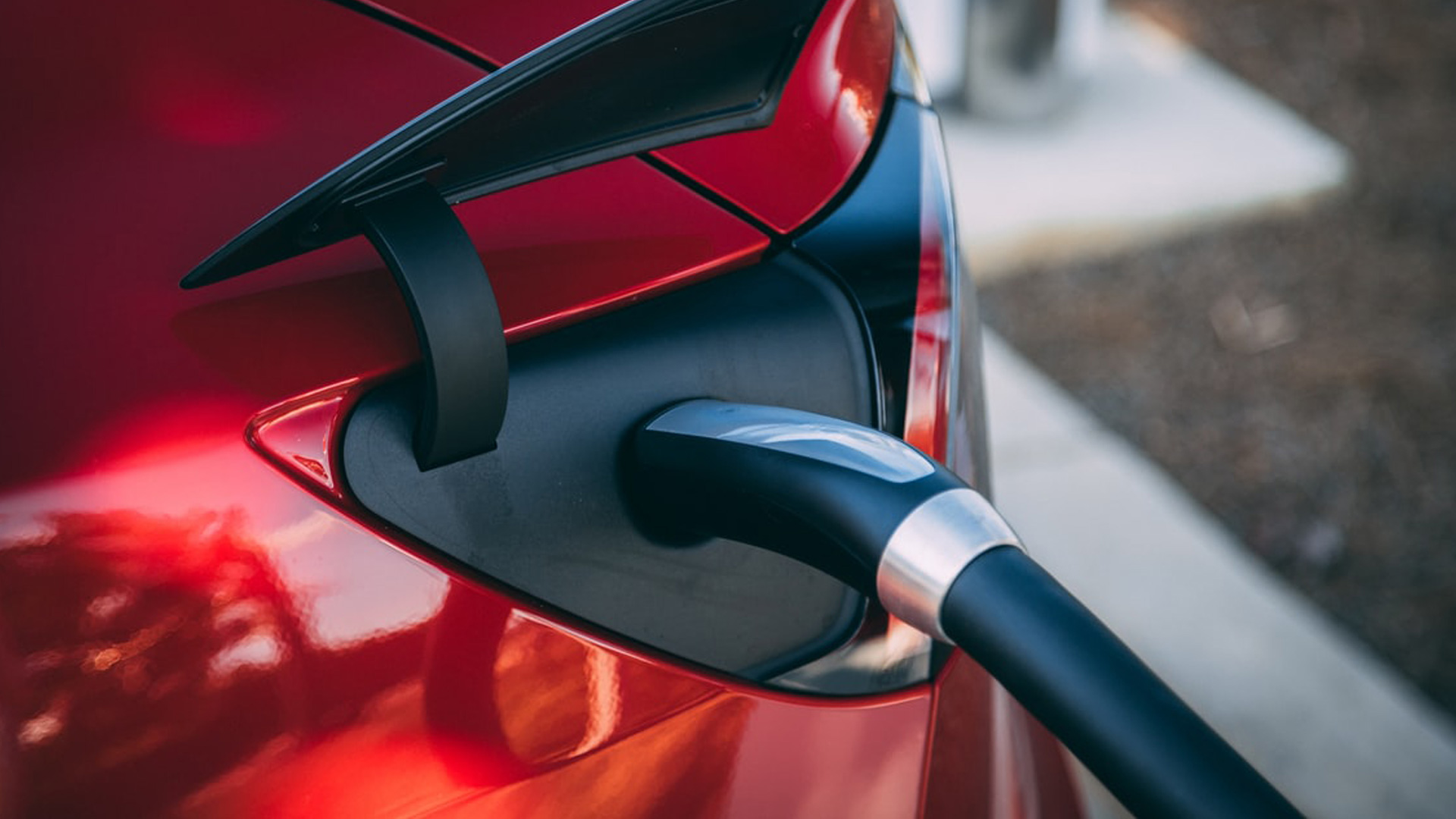 The petrolheads – or should that be battery heads? – behind the rating system have developed an algorithm to assist them in categorising vehicles as anything from A++ to E.
This focuses in on efficiency, looking primarily at the following:
how well electrical power is converted into road miles
how fast a battery can be recharged
whether additional features are included to reduce power use, namely intelligent brake energy recuperation and climate control preconditioning.
Intended not to name and shame, but rather provide value to readers, 49 cars have been put to the test with some surprising results.
Top spot is shared by two electric vehicles – the BMW i4 and the Tesla Model 3. They each achieved the prised A++ rating, due in large part to their range, which can be anywhere between 305 and 360 miles depending on the exact specification.
If, like a certain F1 race director, you're determined to crown a winner you could give the Tesla an edge, given it's almost £9,000 cheaper.
Elsewhere 13 cars can boast A+ status, among them the Citroen Ami which shares that position with the Mercedes EQS luxury saloon despite a chasm in price to the tune of s£94,000.
A further 14 vehicles can proudly claim A ratings, including the Kia Soul and Smart ForTwo EQ.
As for the wooden spoon…
Well, the Mercedes EQV MOV brings up the rear, awarded a somewhat embarrassing E. This has been attributed to a lousy range in comparison to cost. Indeed the now infamous people carrier will set you back £71,645 but deliver a meagre 213 miles.
Both the Audi e-tron and Mercedes EQC will be thankful for the its underperformance, having themselves only achieved a D mark. What is the automotive equivalent of extra homework?
E-Ratings – The Winners And Losers
Reputational enhancement or damage aside, what are the key takeaways from the inaugural Electrifying.com E-ratings?
Certainly the difference in cost between charging the best and worst models. £600 annually to be exact. Granted, the Tesla Model 3 and Mercedes EQV belong to different segments but that is eye-watering.
Moreover some models belonging to the same band post inexplicable differences on this front. It will cost you £180 more in charge to drive a Volvo XC40 than it would a Model Y Tesla, for instance.
On a broader scale, a price difference can be put between the best and worst performing cars nationally. The gap? £155m. Evidently, drivers need to shop smarter.
Now they have the electric equivalent of miles per gallon, they just might.
How Have E-Ratings Been Received?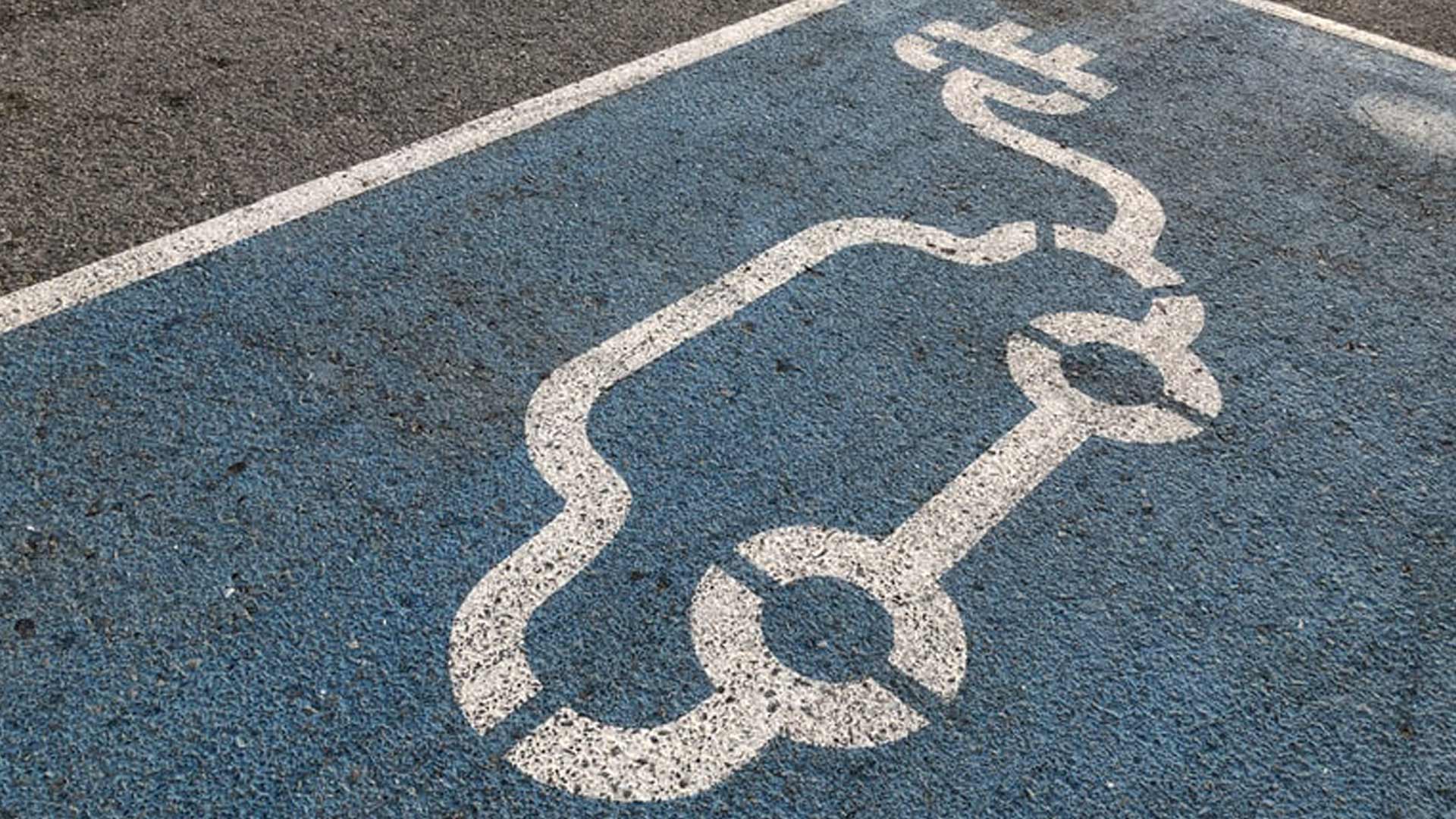 With a few exceptions the new E-rating has been well received.
The founder of Electrifying.com outlined their vision back in November.
"It amazes me that until now we haven't had an effective efficiency standard for electric cars, as we do across other sectors; but we've looked to put this right", said Ginny Buckley. "The costs of a less efficient model can soon add up. Perhaps more importantly, an electric car that is more frugal will go further and spend less time charging, meaning greater convenience for consumers."
Sentiments echoed by what would ordinarily be considered a rival in the form of the AA. Their president however applauded the algorithm and its likely impact on electrification nationwide.
"Anything that helps consumers decide on the most efficient EV for their needs in simple terms can only be a positive thing", announced Edmund King. "Drivers need to research a range of factors based on their individual needs before deciding on any type of vehicle, and efficiency is a major factor for many."
Efficiency – or a lack of – remains one of the obvious hang-ups of those who dispute and in some cases detest electric vehicles. Introducing energy labels will afford them greater visibility and the chance to buy on something approaching their own terms.
More generally data suggests a growing number are switching way in advance of the 2030 cut off point. Electrifying.com may just accelerate that rate heading into a New Year and a new era.
MAT FOUNDRY GROUP ARE A LEADING MANUFACTURER OF GREY AND DUCTILE IRON CAR COMPONENTS. TO LEARN MORE ABOUT US VIEW OUR PRODUCTS OR CONTACT US TODAY. To read how we're improving our environmental impact worldwide click here.
Instagram Feed
Latest Vacancies