Connected Cars: The Next Generation of In-Car Technology
With Smart Home technology working its way from 'space-age' to 'run-of-the-mill' in the mind of consumers, it was only a matter of time until the giants of IoT and automotive put their pedals to the metal.
Stellantis has officially joined forces with Amazon to adopt cloud-based software, media streaming services and voice assistant systems into its portfolio of 18 car brands, including Vauxhall and Alfa Romeo.
The move is indicative of a brewing automotive trend, with excitement steered towards digital-focussed motoring where software is a core part of the user experience. In the case of the Stellantis and Amazon partnership, we can expect an all-new SmartCockpit, featuring established services such as Fire TV streaming, Alexa voice assistant and "AI-enhanced" navigation, vehicle maintenance and payment functions.
Better yet, the SmartCockpit will also be equipped with a fully stocked app store, allowing users to download new services from other developers, including software that can be individually tailored to each car. With AI steadily evolving to detect user trends and interests, it's not entirely out of the question to anticipate future updates that may incorporate preference-based route planners, music recommendations or even destination suggestions such as restaurants and shops.
"Alexa – Defrost my windscreen!"
… well, almost.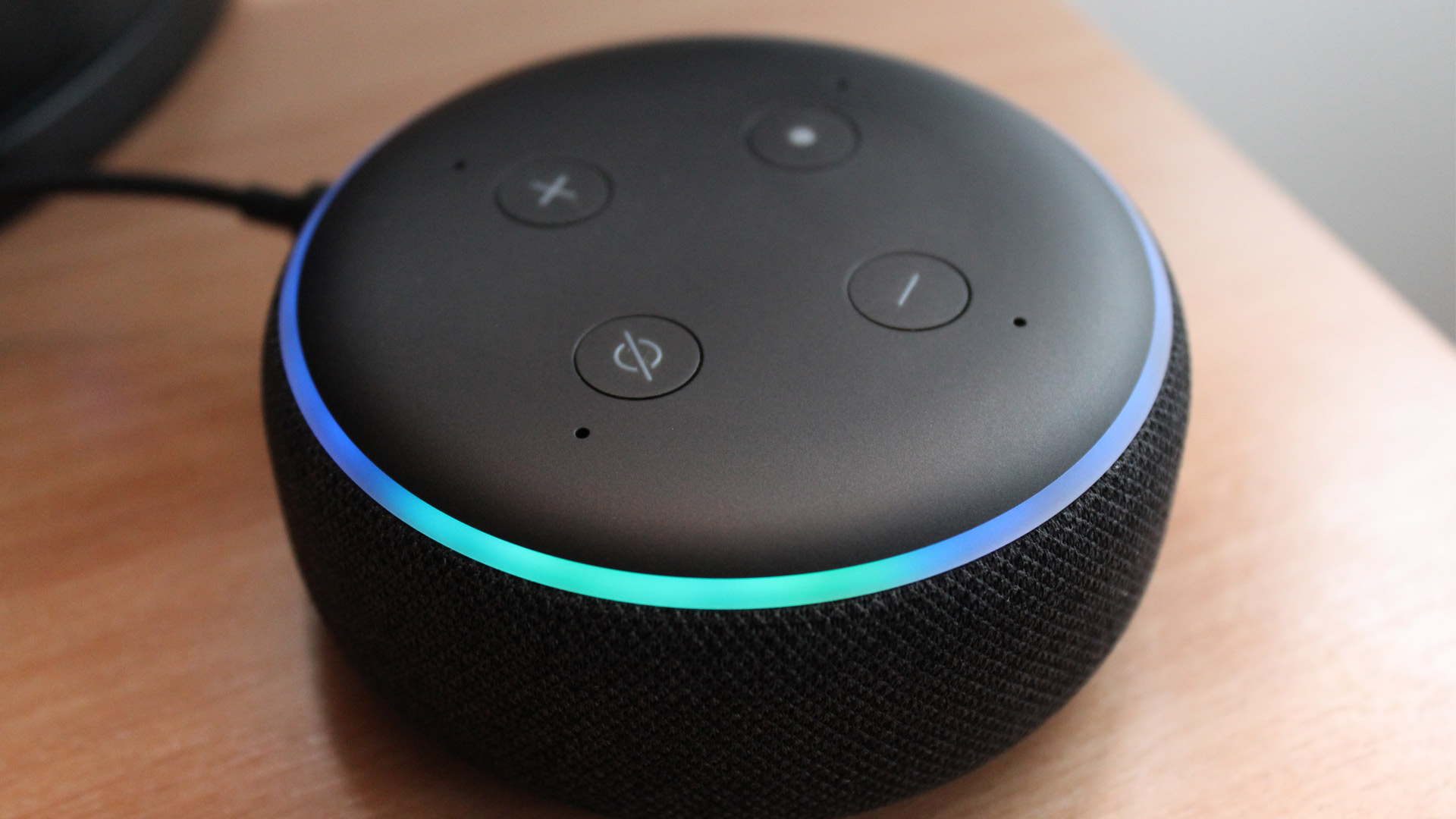 Smart home devices can also integrate with SmartCockpit, allowing owners to set in-car climate settings using Alexa, before setting off on their journey - or even monitor their homes from inside their car.
Connected cars and smart homes go together like coffee and cream, so it's only natural that IoT has gradually spread from the kitchen to the car seat. Smart homeowners with a suitably equipped car expect to send instructions to their vehicles through a smartphone or even a smart speaker, with Amazon's Alexa integration offering more versatility than ever.
For Lamborghini – another early-adopter of connected car technology – users can leverage smart home devices to control climate and comfort settings including air conditioning, heating, fan speed, temperature, seat heaters, defrost and air flow direction, as well as lighting.
If you're not planning to drop triple figures on your next car, don't despair. If the partnership between Stellantis and Amazon is anything to go by, it's only so long until we experience similar technology in a mid-range city car, as opposed to only luxury offerings.
The power of enhanced safety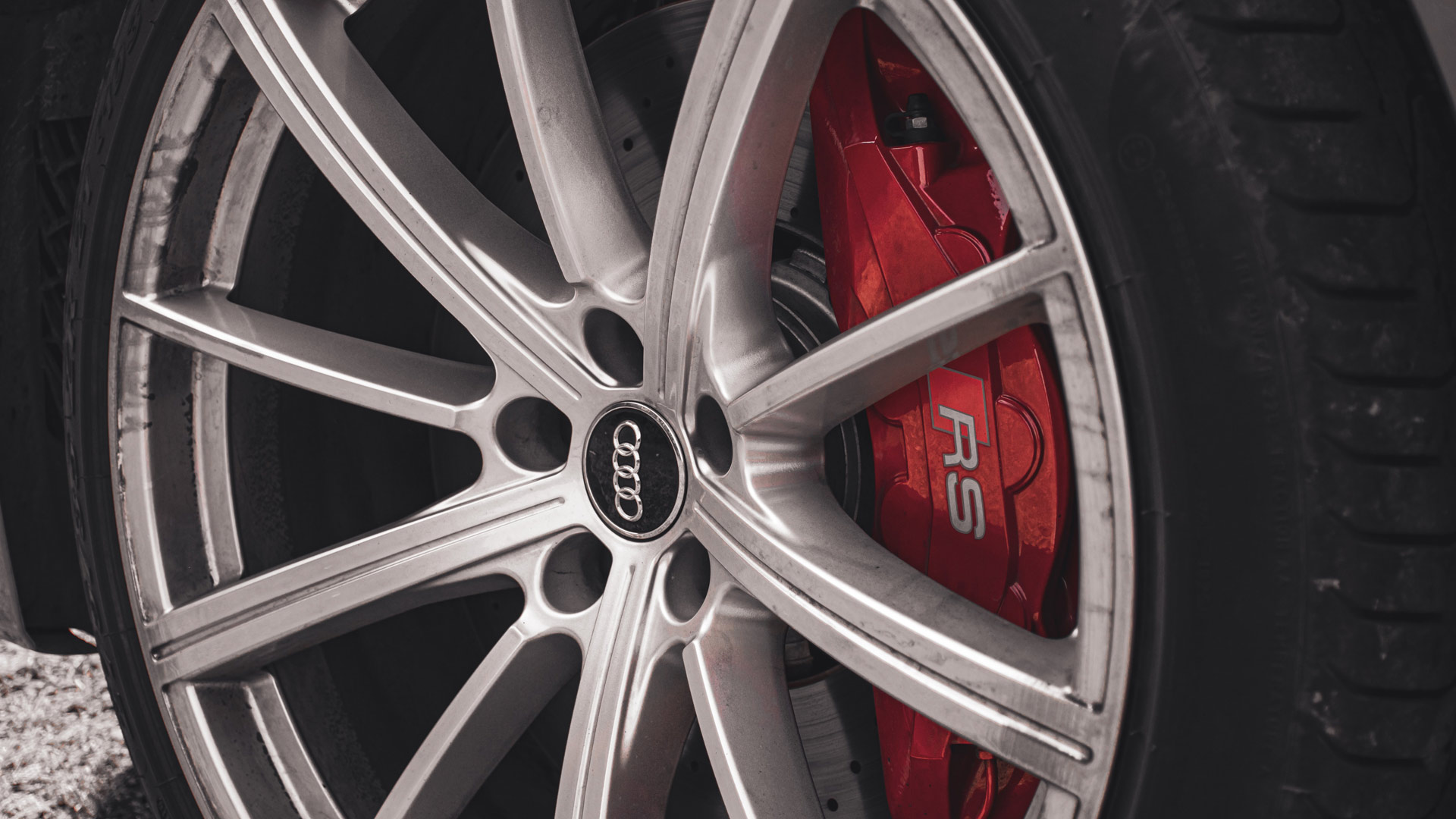 Connected cars are certainly an investment in leisure and convenience, but that's not to say it's where the innovation ends.
Safety is often at the core of automotive advancements and the data-sharing properties of connected cars and smart homes is certainly not lost on manufacturers. Soon, we can expect drivers to leverage real-time data on road conditions and traffic density to not only calculate the quickest route, but to factor in active safety precautions, such as adaptive cruise control.
In addition, periodic reporting can keep owners continuously updated on the state of their car – for example, alerting you to depleting tyre pressure before you leave the house and encounter any potential dangers. With smart devices giving you status updates as-it-happens, you'll know your car needs attention well in advance, as opposed to when you lock the front door and have a mere 20 minutes to get to work.
Concerned about the security of your vehicle while it's out of eyeshot? The connected cars of the future have a solution for that, too. Ford and ADT, for example, have recently launched Canopy – a clutch of AI-powered connected security cameras and a corresponding mobile app, providing constant surveillance.
Far from being alone on the driveway, it's fair to say that cars are soon to become part of our home ecosystem, helping each of the day's activities flow seamlessly into the next.
The MAT Foundry Group is leading the world in the engineering and manufacture of cast and machined products serving the passenger, commercial, and heavy-duty vehicle markets as well as industrial and racing applications.
We are no stranger to smart technology. Learn about how we increased output with a new IOT solution.
Instagram Feed
Latest Vacancies