2021 Global Automotive Sales Trends
Globally, the UK remains in the top 10 for automotive sales – but in 2021, its market for new passenger cars sunk to an all-time low, with a decrease of 28.7% on pre-pandemic numbers.
As discussed in our previous blog, the pandemic and global semiconductor shortage had a significant impact on vehicle production last year. The proof isn't just in local sales figures, however – the effects can be seen throughout the European automotive industry and beyond.
New car sales in Europe were the worst seen since 1985.
Dropping a further 1.7% from 2020 – which was already a very poor year – Europe's struggles were underlined by a decline in the usually booming German market.
German sales slumped 10.1% on 2021. This was largely due to COVID-19 impacting production of key Volkswagen models, which also slowed its progress in the thriving EV market.
Which countries had the best automotive sales in 2021?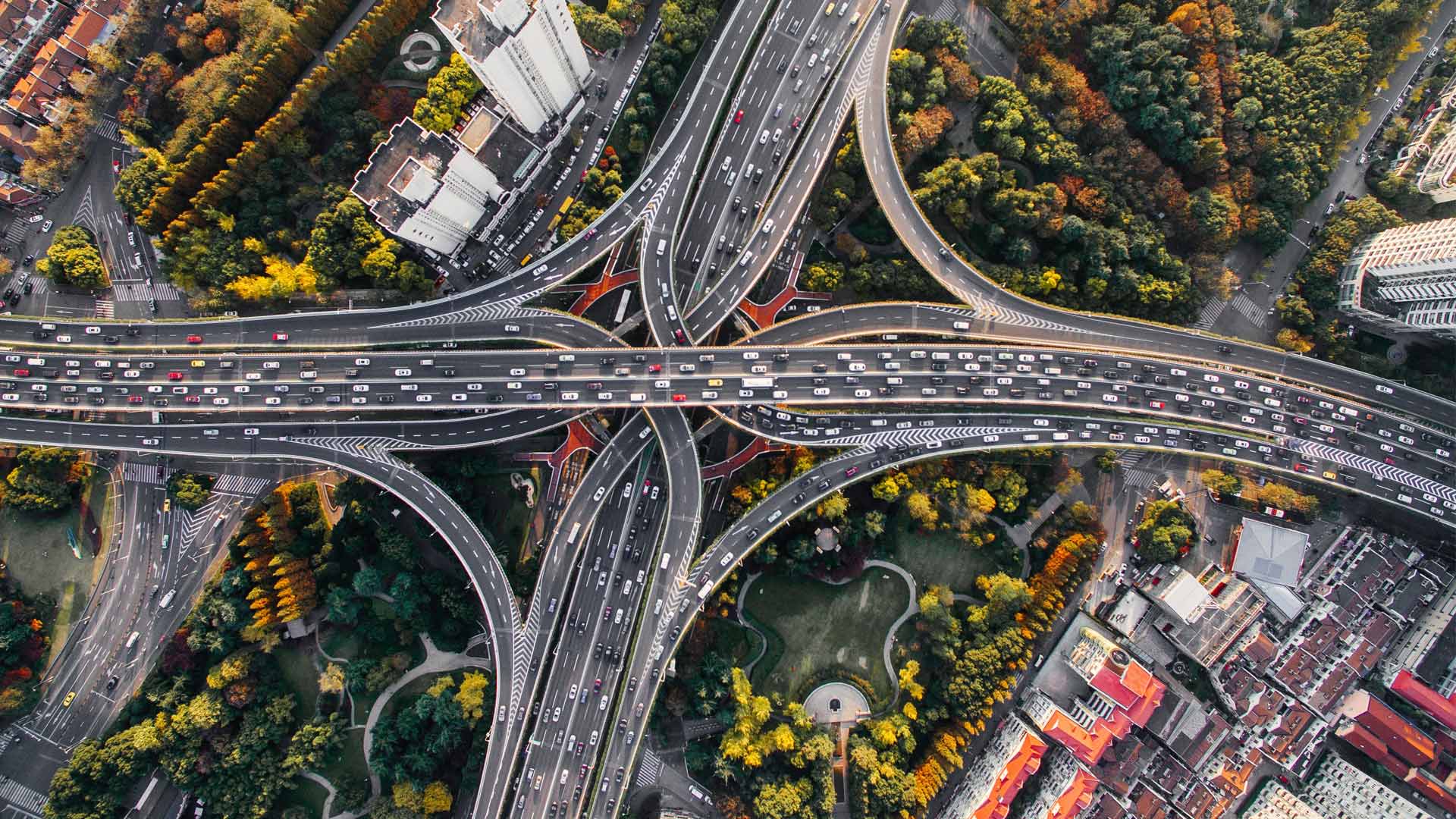 Despite the declining figures across various nations, the picture for total sales (across all segments, globally) depicts some success…
China 21.12m (+1.6%)
US 15.03m (+3.5%)
Japan 3.65m (-4.1%)
India 3.10m (+26.8%)
Germany 2.62m (-10.1%)
Canada 1.67m (+7.7%)
France 1.66m (+0.6%)
UK 1.65m (1.0%)
Brazil 1.59m (-3.5%)
Russia 1.53m (+3.7%)
On the international stage, China dominated.
Sales of passenger cars from Chinese brands surged 23.1% year-on-year in 2021, with the annual export of Chinese automobiles exceeding 2 million units for the first time.
Meanwhile, India also had a stand-out year, as sales grew 27% and crossed the 3-million mark for only the third time in history.
Which cars were the most popular in 2021?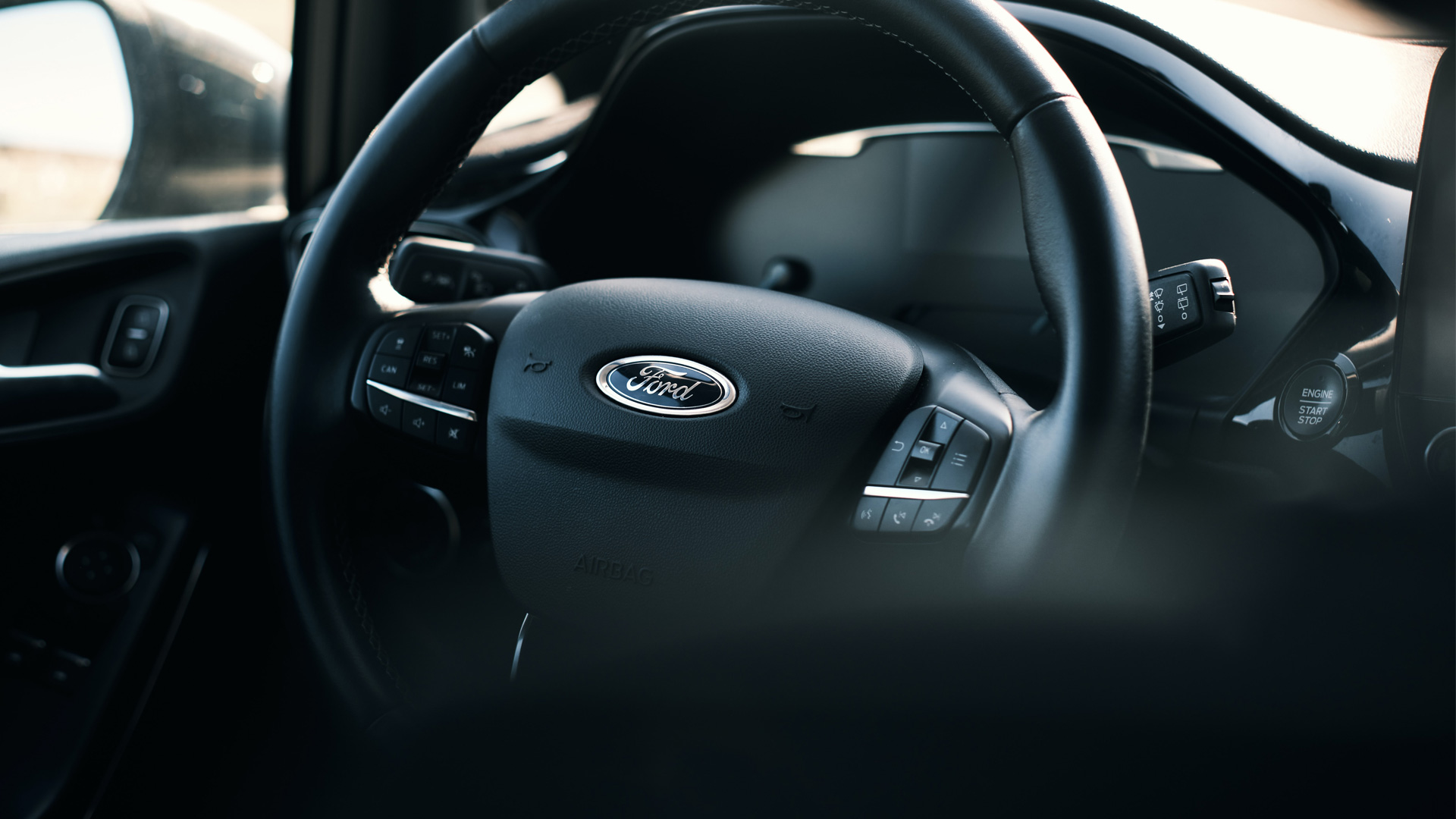 As always, tastes and trends around the world are a mixed bag.
For North Americans (who, as seen above, experienced solid growth in 2021), the SUV and pickup truck is king. Despite experiencing supply issues, the Ford F-Series kept its 40-year top spot in the US, shifting 726,004 units.
By contrast, European drivers have a penchant for smaller cars. In France, this is demonstrated by the native Peugeot 208 holding the top spot, with the ever-popular city runner selling a relatively modest 88 013 units.
Meanwhile, Japan also saw a domestic brand take poll position. The Toyota Yaris supermini shifted nearly 213,000 units, indicative of the country's continued automotive success.
Toyota has proven international popularity, too. As the number-one marque in the world, it overtook Volkswagen for the second consecutive year and sold 9.56 million vehicles globally.
As diesel sales slip away (they dropped a huge -48.1% in the UK), the electric vehicle segment continues to gain momentum. Just four years after launch, the Tesla Model 3 – which was the UK's number two after the ever-popular Corsa – broke into the top five bestsellers globally.
Although it's perhaps a little too early to tell what 2022 could bring, it's clear that trends in the automotive market are changing – with EV technology set to have an even bigger dominance worldwide.
MAT Foundry group are a leading manufacturer of grey and ductile iron car components, assisting the automotive sector to develop and grow. To learn more about us view our products or contact us today.
Instagram Feed
Latest Vacancies