Earn As You Drive: Introducing The Smart Wallet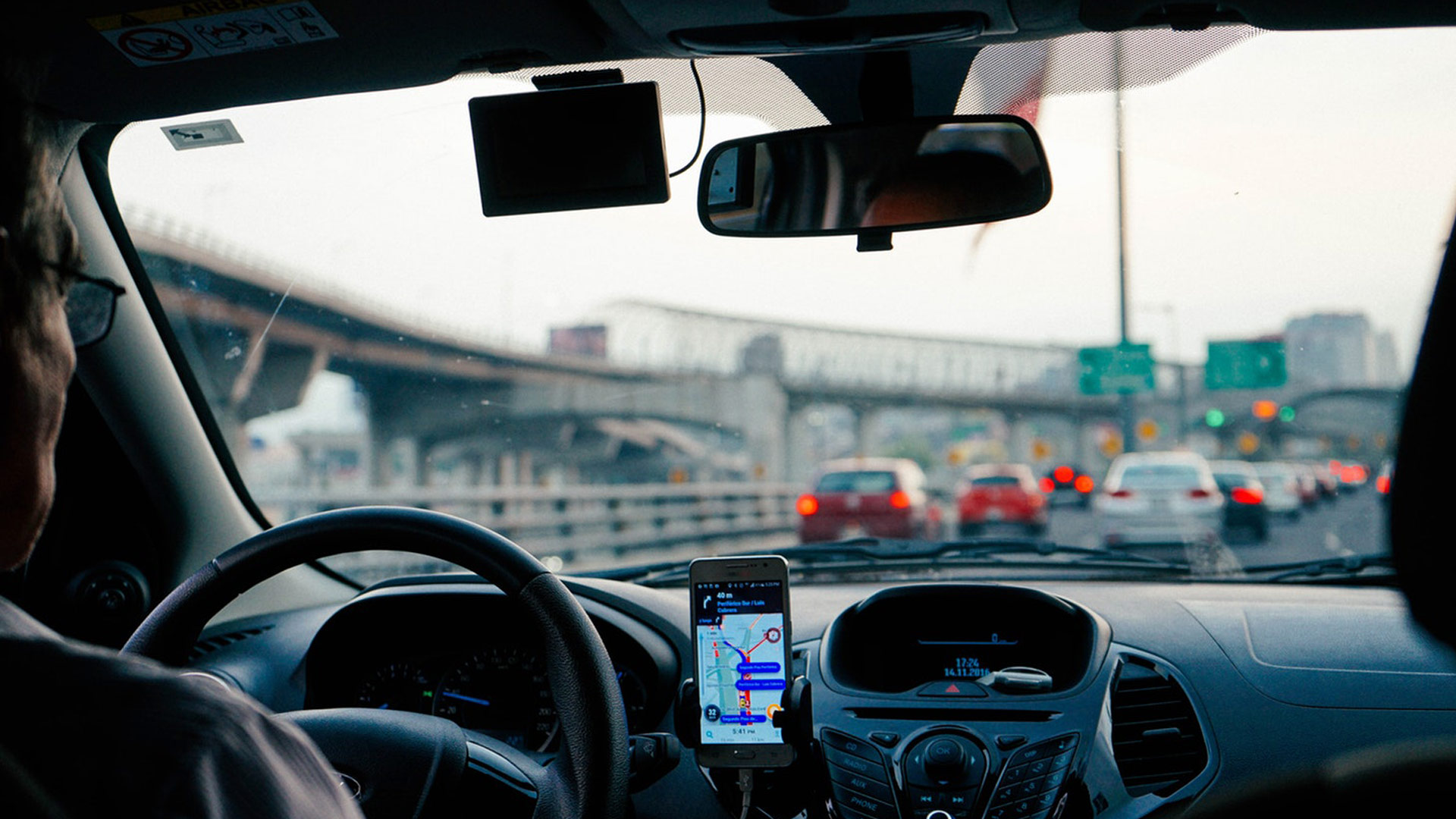 Driving is expensive business. Any initial outlay for a new (or used) car is quickly multiplied by a need to finance petrol, road tax, MOTs, servicing and more.
Until now only a select few have got behind the wheel and actually grown richer. New technology being developed by Jaguar Land Rover, however, means this could soon change; allowing entry into an exclusive club historically reserved for Formula 1 drivers, chauffeurs and those donning roof signage with the letter L.
Yes, JLR have this month unveiled plans for their Smart Wallet. Part of a wider commitment to and adoption of connectivity, this concept will see drivers earn monetary rewards for sharing information on nearby traffic jams and potholes.
Better still, that sharing of data will require no effort on their part and instead prove an entirely automated process. Thanks will come in the form of cryptocurrency, creating what commentators are calling a 'mobile piggy bank'.
Smart Wallets Explained
So how does it work?
In short, the modern car will be fitted with what are known as IoT sensors. These small devices will provide data through non-profit organisation IOTA's distributed ledger, Tangle. From here information will be directly transmitted to service providers and city authorities respectively.
We've already touched upon how this setup can flag congestion and uneven surfaces, but there's more where that came from. Fuel prices, weather and even air quality will be recorded and shared, arming locals and out of towners alike with prior knowledge.
Sound good? Even better is the fact fees accrued can be conveniently cashed in whilst travelling; paying for coffee, toll roads, electric charge and parking fees for instance.
Best of all this bitcoin breakthrough will spare us all the painstaking and often belittling process of rummaging around for loose change…
Trials
An intriguing prospect, smart wallets could be with us sooner than you might think. Indeed JLR are currently trialling the system themselves within their own engineering base in Shannon, Ireland.
Models such as the Jaguar F-PACE and Range Rover Velar have been equipped with the technology, much to the delight of employees based in County Clare. As with oyster cards, workers are apparently able to boost the coffers using a conventional debit or credit card.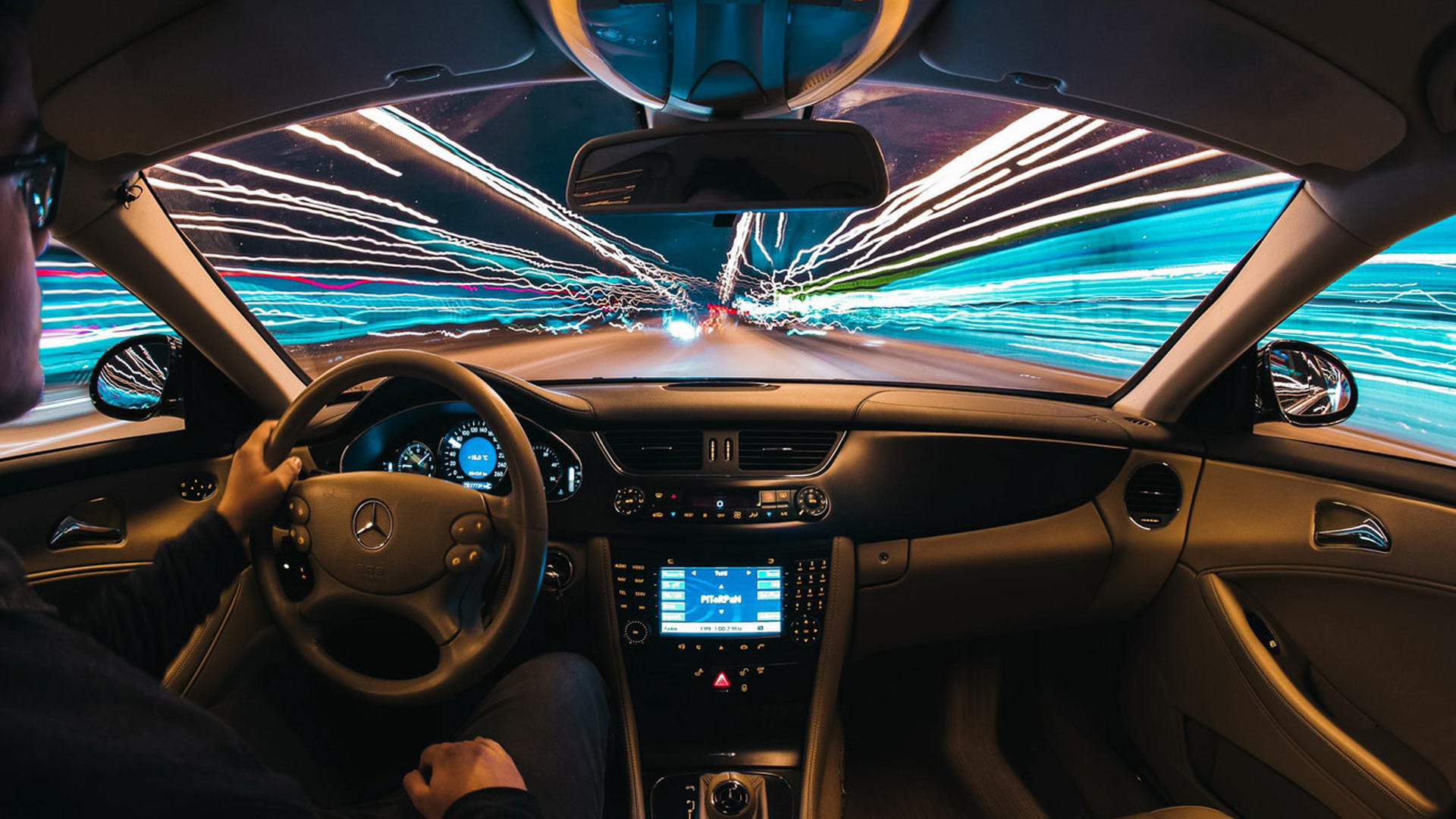 As for the transfer of payment itself, we are promised this will be both secure and seamless. In fact, JLR have partnered with the aforementioned IOTA Foundation to ensure as much, utilising their 'distributed ledger' technology to allow monies to be processed quickly without the need for third party verification.
IOTA are big business, trading in digital asset exchanges since 2015. As of May 2019 it was registering 27 U.S. cents per token.
And the upshot of this particular union will be fewer hold-ups, both virtually and on the road.
Destination Zero
The introduction of smart wallets is though just one aspect of a much bigger project entitled Destination Zero. The Indian-based Tata Group who currently own Jaguar Land Rover are on a mission to realise zero emissions, zero accidents and zero congestion, hence the moniker.
Software Architect Russell Vickers outlined how connectivity plugs into this theme: "The connected car technologies we are developing will be transformative and truly turn your Jaguar or Land Rover into a third space, in addition to your home or office.
In the future an autonomous car could drive itself to a charging station, recharge and pay, while its owner could choose to participate in the sharing economy – earning rewards from sharing useful data such as warning other cars of traffic jams."
IOTA co-founder Dominik Schiener was equally enthusiastic, buoyed no doubt by the fact his company's share price jumped some 24% in the wake of the collaboration.
"The smart wallet technology … can be easily adapted into all new vehicles. IOTA wants to enable interoperability with all these different players. So there is no Jaguar coin, no BMW coin, but one universal token for this machine economy."
A bold vision, it is one in-keeping with the predication there will be 75 billion connected devices by the year 2025.
But where exactly will smart wallet payments stem from? JLR? Unlikely - Instead it is predicted navigation providers and local authorities – those standing to benefit most from the sharing of information – will pay for the privilege.
The prospect is an exciting one and news that it is in existence across the Irish sea has heightened expectations for a nationwide turned global release. For their part JLR remain tight-lipped about any widescale launch, with no timetable currently set.
Its introduction on a large scale, however, now seems an inevitability. JLR remain Britain's largest auto manufacturer and when they chart a course most tend to follow. Autonomous technology that actually boosts as opposed to raids the bank is unheard of and something motorists the world over will surely get behind.
MAT FOUNDRY GROUP ARE A LEADING MANUFACTURER OF GREY AND DUCTILE IRON CAR COMPONENTS. TO LEARN MORE ABOUT US VIEW OUR PRODUCTS OR CONTACT US TODAY
Instagram Feed
Latest Vacancies