ExPlore: Transforming Cars Into A Third Living Space
This year's Consumer Electronics Show was a pared down event, for obvious reasons.
While Coronavirus may have deprived the annual showcase of crowds, there was, as ever, no shortage of astonishing tech debuted.
Amid self-driving tractors, flying cars and HUD displays, a suite of services promising to enhance the cabin experience caught the eye (virtually).
They were presented by Harman, a wholly owned subsidiary of Samsung Electronics, specialising in connected technologies.
Their ExPLORE concepts form part of a wider commitment to offer 'more experiences per mile'. Here's how they intend to make good on that promise…
Immersive Experience
Those behind the initiative believe a time is fast approaching when people will judge cars not by horsepower, fuel economy and the like but rather personal fulfilment.
What does that mean exactly? In their view, whether a vehicle offers an immersive experience that makes for a third living space. In other words, an environment of the owners choosing.
We've written previously about in-car system monitors that alter settings to reflect a passenger's mood. ExPLORE goes not one but several steps beyond.
By tapping into their existing core technologies - namely ADAS, car audio and telematics - and expanding upon them, Harman have proposed three new concepts, each as ambitious as the last.
The first has been christened the Drive-Live Concert.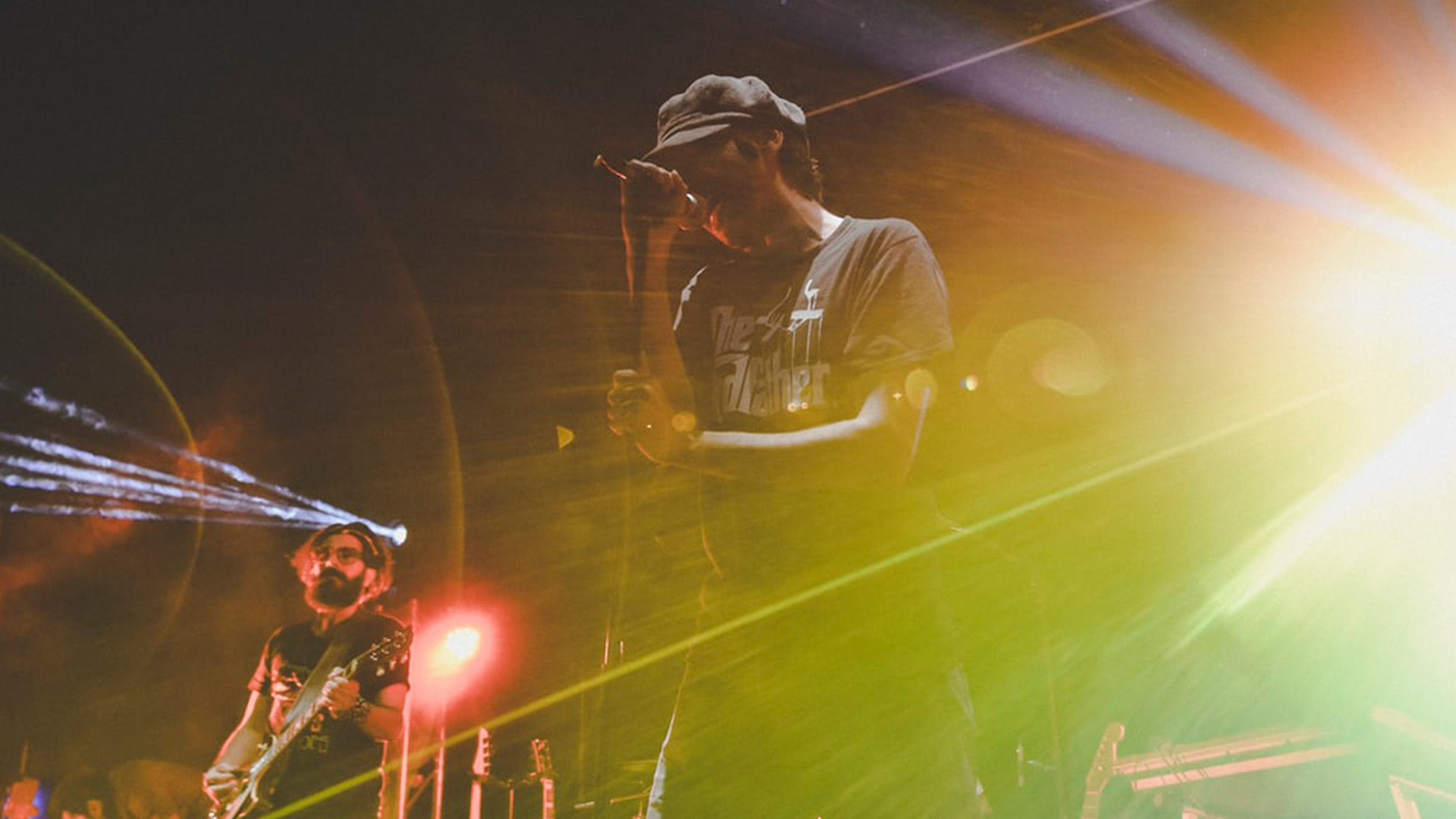 Live Virtual Experience
The pandemic put paid to world tours in 2020, with some of rock and pop's biggest acts forced off the road. The demand for music – of any description - gave rise to virtual events in their stead. This novel approach seems to have piqued Harman's interest.
The resulting Live Virtual Experience (L.I.V.E) will allow passengers to plug into shows from their backseat. The ultimate interactive concert experience will come by way of Personal Headrest Platform, which features some of the most advanced audio features on the market.
'Attendees' will take in the show from their headrest and be able to adjust the level of surround sound whilst enjoying 2-channel audio in keeping with their own preferences.
They also stand to benefit from 3D spatial audio, individual sound zones and what are being described as 'detailed levels of acoustic personalisation'. Much of this technology has already been made available to OEMs certain to integrate it into upcoming models.
The interactive element will allow passengers to applaud, cheer, make song requests and even suggest a particular instrument be played.
The Personal Audio Headrest itself has a 'plus' option which triggers mechanised wings. These will sprout out and manoeuvre the screen on request – adding to the spectacle.
This setup will not be exclusive to cars and can be replicated in the home also, dare we say far more easily.
The hope is it will improve the virtual and drive-in concert experience and allow you to make that tour stop on the other side of the globe.
Gaming Intense Max
Avid gamers struggle to steal themselves from their bedrooms and games consoles. When faced with the prospect of a long car journey, they tend to find solace in the form of mobile versions of their favourite titles. These tend to be good more than great.
The prospect of transforming the interior of a car into a multiplayer arena is then one they will relish. It's also something Harman hope to make a reality.
A 'fast and truly immersive gaming experience' will come courtesy of large screens installed on the windshield and speakers emerging from headrests.
Audio technology such as ClearChat will be included to reduce echo and background noise during gameplay. Harman's very own In Car Communication (ICO) meanwhile will facilitate clear, two-way comms while in the vehicle.
Advanced haptics and a choice of OLED and QLED displays will be available, as 5g allows for uninterrupted live streaming.
This personal arcade will be configured for up to three players, all of whom will feel as if they're in the game itself.
The ability to switch from car to console mode is will be utopia gamers everywhere.
Creator Studio
The final concept of a terrific trio is the Creator Studio, tailored for content creators.
Incredibly, photo and video editing software will be built into steering wheels. Not only that but in-cabin cameras and interior lighting will allow you to stage photoshoots from the backseat. While this hardly constitutes a glamorous location, it will delight anyone who enjoys a good a selfie.
Multiple camera angles will be accessible and a virtual assistant on hand to talk you through an array of publishing tools.
On the video front, aforementioned audio tech will allow for noise reduction and you'll even be able to assign titles and cover images to any files created.
Of course, anything produced can be shared immediately, the idea being creativity is never stifled, even in transit.
You'd be forgiven for thinking these concepts (which they very much remain at this time) are somewhat 'out there'. Executive Vice President & President of Harman Automotive, Christian Sobottka, sought to outline the vision.
"At Harman we believe cars should be for living, not just driving. With the addition of our new ExPs, we're transforming the car into a 'third space' that delivers the experiences consumers demand and delights with meaningful moments of magic."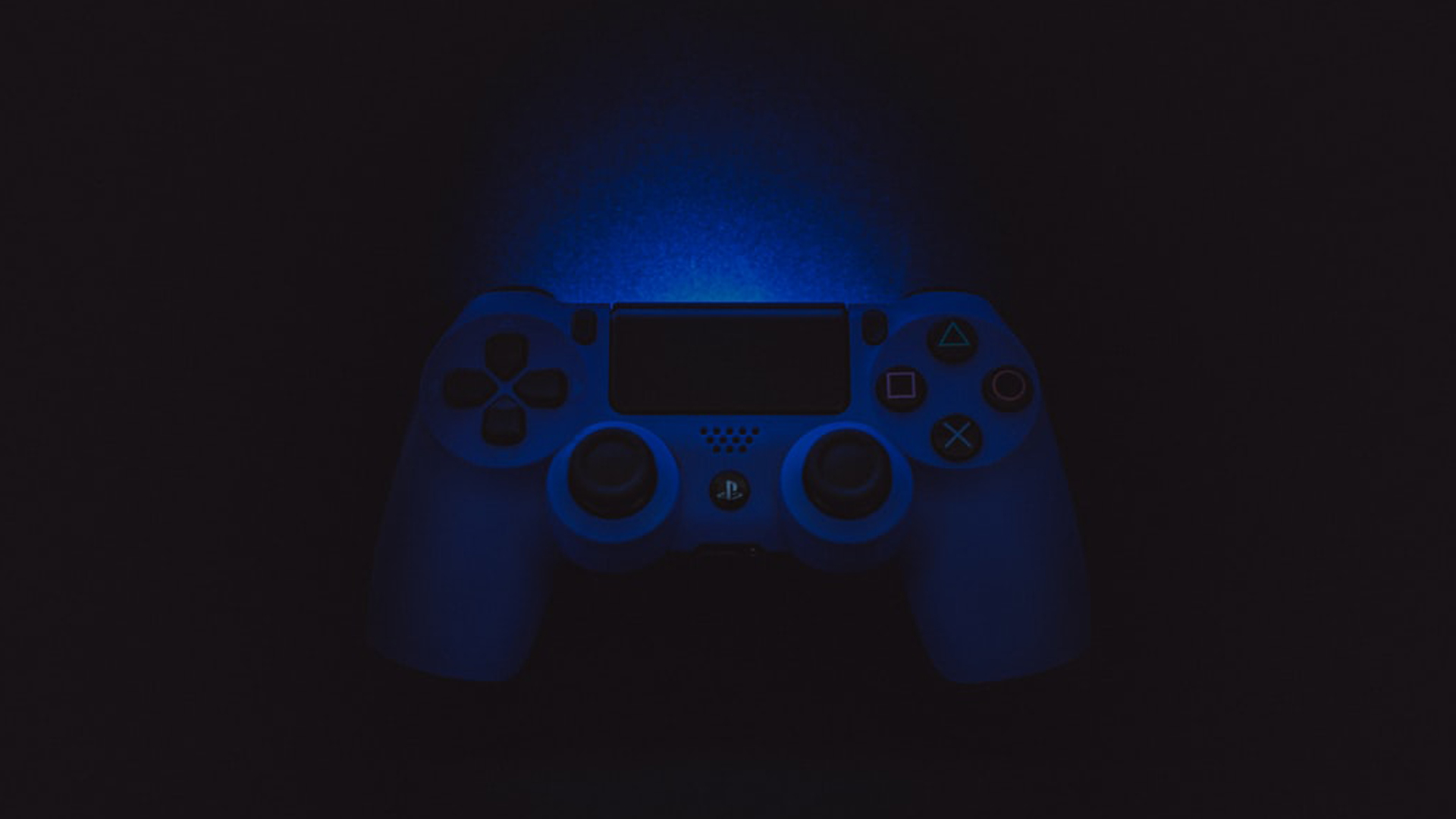 He continued, "What differentiates Harman from others is that we leverage our deep understanding of consumer needs and in-vehicle preferences, while also doubling down on Harman's experience-driven approach instead of focusing solely on individual technologies, OEMs will benefit from advanced personalisation and technological synergies, while drivers will enjoy a connected experience built purposefully for their needs."
There is no doubting their ambition but how feasible are the concepts? Right now, we're told mass production remains a while off. That's hardly surprising given all three rely on the reconfiguration of a car's interior – easier said than done. And until self-driving cars become the norm, drivers will be prevented from enjoying any of the immersive experiences detailed. Rightly so.
Yet this is far more than a publicity stunt for a company synonymous with audio tech as opposed to the automotive equivalent.
Indeed, Harman went as far as to canvass the opinion of motoring bigwigs the world over. A commission labelled Experiences Per Mile Advisory Council consisted of automotive experts, analysts and industry insiders, all charged with gauging how drastically traditional mobility could be transformed.
So, while the ideas may appear radical, they are, to an extent, realistic.
What is clear is expectations will be ratcheted up in line with new technology. Harman have been quick to realise drivers and passengers will soon expect far more from their cars, even when stationary.
Their concepts were befitting of the usual CES venue, Las Vegas, and could soon take up residency in some of our best-loved models.
MAT FOUNDRY GROUP ARE A LEADING MANUFACTURER OF GREY AND DUCTILE IRON CAR COMPONENTS. TO LEARN MORE ABOUT US VIEW OUR PRODUCTS OR CONTACT US TODAY
Instagram Feed
Latest Vacancies