Netflix and YouTube Coming To Tesla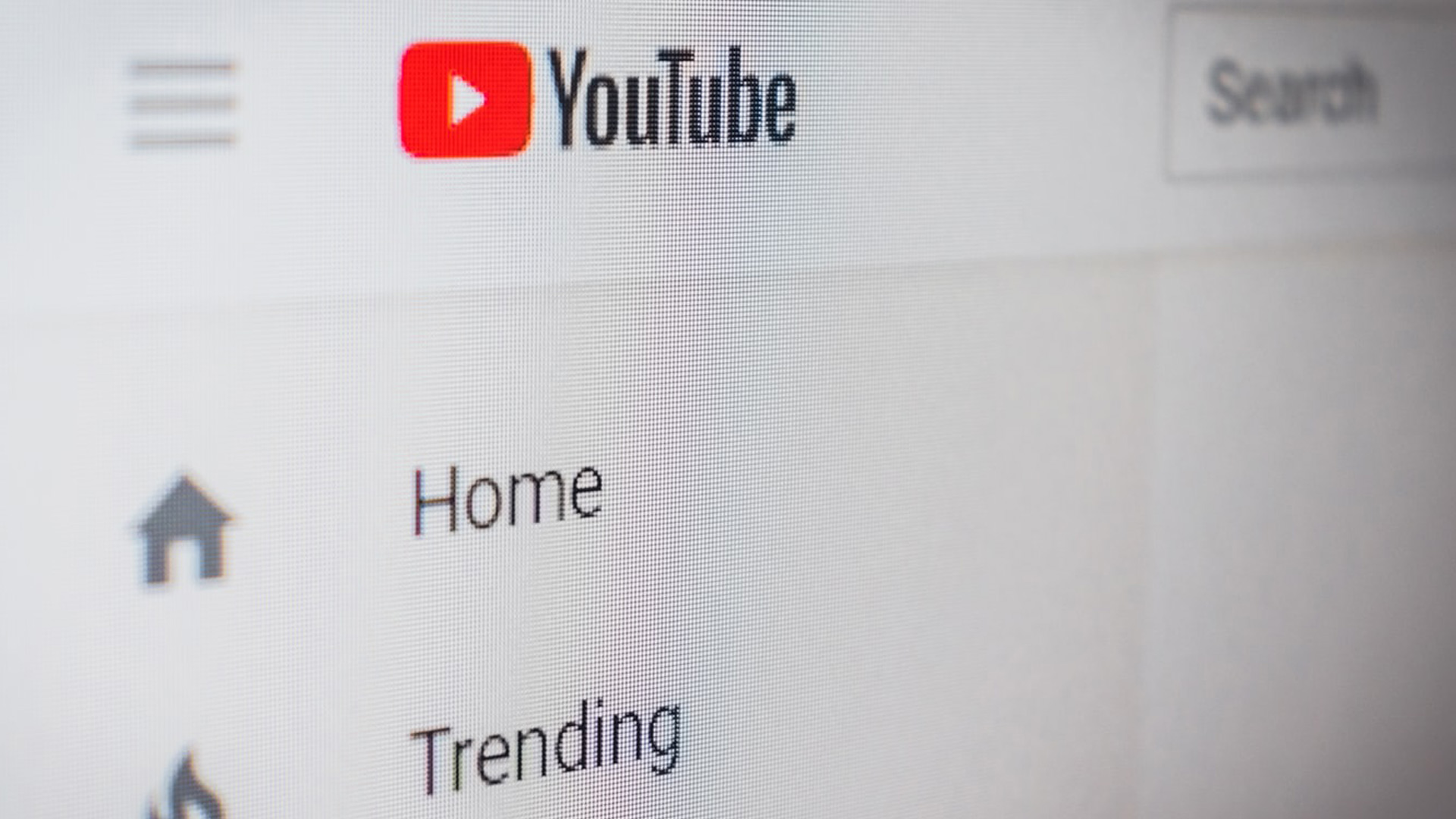 Elon Musk splits opinion but even his harshest critics respect – albeit begrudgingly – a relentless desire to innovate.
In championing the likes of his Falcon 9, Solar City and Hyperloop concepts, this engineer turned entrepreneur has made himself box office. And the celebrity that comes with pushing limits and patience alike is something he laps up.
Compared to sending cars into space Musk's latest project is somewhat mundane, but still represents a huge moment for the motoring industry.
That's because by summer's end drivers will be able to stream Netflix and YouTube videos into their Tesla vehicles. Restrictions will be in place, naturally, but this represents another feather in the cap for a brand spearheading electrification worldwide.
Musk himself hinted at the development during June's E3 conference where he announced streaming video support was just around the corner. Courtesy of Twitter, he has now provided an all-important timeline and its far shorter than anyone had anticipated.
"Ability to stream YouTube & Netflix when car is stopped coming to your Tesla soon!", he enthused. "[System] Has an amazingly immersive, cinematic feel due to the comfy seats & surround sound audio", he elaborated in typically boastful fashion.
When asked if 'soon' meant August the South African replied "Not more than a few months".
And so the countdown begins but what else do we know about the Tesla streaming service?
Streaming
As highlighted in Musk's original tweet the apps will only ever be accessible when a car is parked, for obvious reasons. The new additions to the infotainment display are meant as distractions whilst waiting as opposed to driving.
They will then be a great way to kill time when waiting for a spouse at the hairdressers or dentists. Similarly those who like to break-up a long journey with a series of pit-stops can squeeze in multiple episodes of Stranger Things.
In truth the introduction of video services was an inevitably given recent strides. Earlier this year video games were introduced to Tesla models with steering wheels doubling up as controllers. Popular titles such as Cuphead, Fallout Shelter and Tempest have been well received with plans to introduce more before the end of the year.
On the surface gaming would appear far harder to implement than video, which is surely overdue. Sorry Elon.
Screen Size
Logging into a Netflix account could appeal more to some drivers than others however, given the difference in screen resolutions.
Despite having larger displays the Models S and X respectively are orientated vertically. As a result those accustomed to wide screen viewing could quickly grow frustrated and abandon the exercise altogether.
Conversely those lucky enough to get their hands on an upcoming Model Y will revel in its wide aspect, vertical screen. Equally enthused will be those cruising around in lower-end Teslas, such as the Model 3 who could suddenly have new life breathed into them.
Expect uniformity in future designs.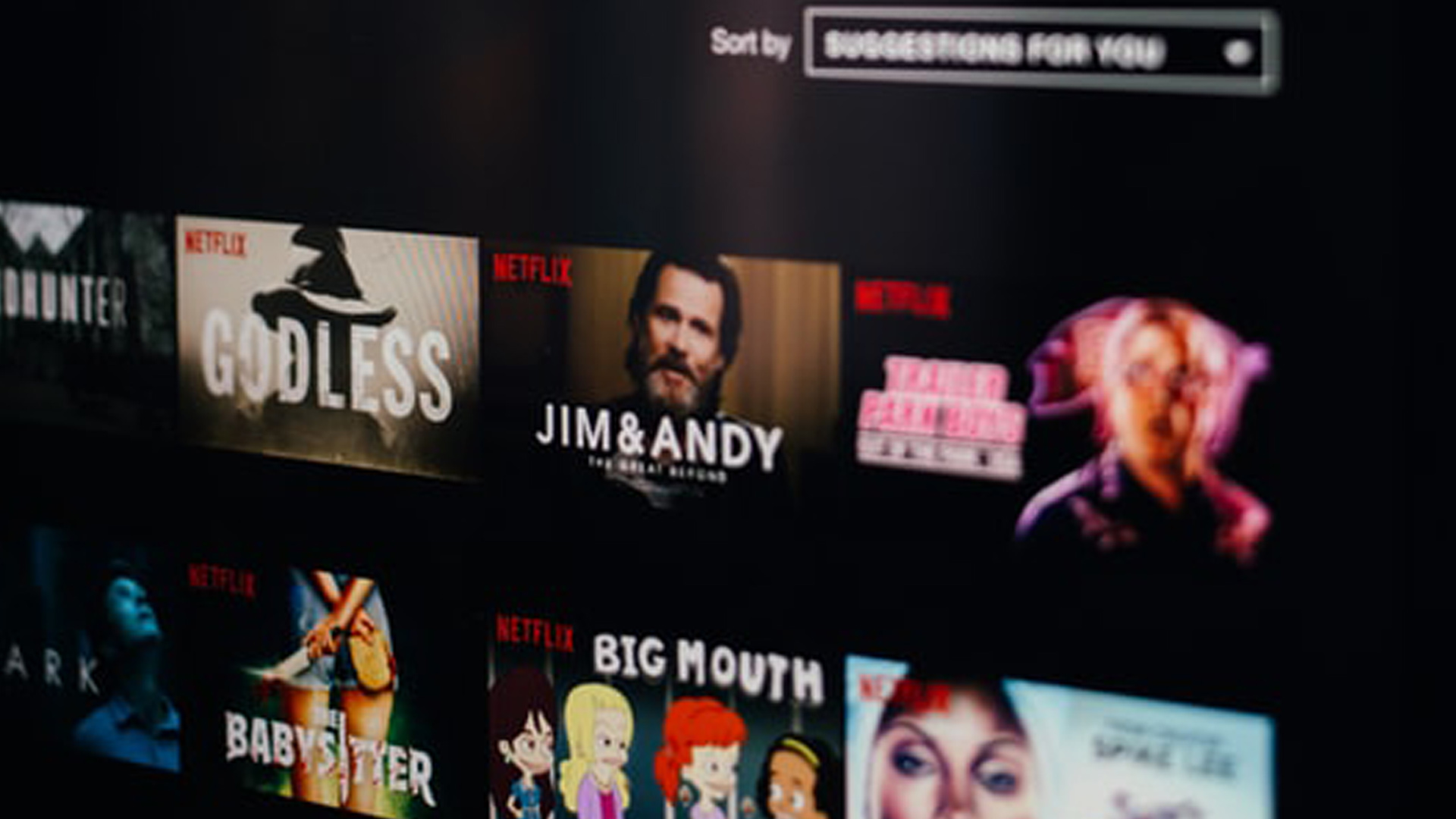 Autopilot V10
Attentions now turn to August and a possible launch date. News of the Netflix/YouTube installation comes on the eve of the Autopilot V10 being unveiled.
The latter is Tesla's newest driver assistance system earmarked for this month. Improvements in traffic light and stop sign recognition are promised, along with enhanced autopilot functionality for highways.
Could streaming be brought forward to coincide with this reveal, akin to a double album? Unlikely given a soft launch is generally favoured.
Indeed far likelier is Tesla opting for a smooth rollout, offering those signed up to their Early Access Program a first taste.
It's important to remember that right now their displays do not support HTML5, meaning a wider system upgrade will be the first port of call.
Self-Driving Future
Evidently Tesla's decision to incorporate streaming and gaming services alike is one made in anticipation of self-driving cars. Having such tools in situ is great and something to crow about but cars are meant to be driven, meaning they will be in sleep mode for the most part.
That is until self-driving capabilities are approved, something Musk believes will happen in the near future – the end of 2020 to be precise. Interestingly he has voiced the opinion that approval will first arrive for truck platooning, this where one driver is placed up front and semis trail behind in a convoy. Watch this space.
In the meantime debate will rage as to whether entertainment systems are a good idea, even if the driver is being driven. One frightening dilemma is what happens iwhen an incident occurs and an incumbent suddenly has to take the wheel? Could YouTube ever detect a hazard and do so with time to spare?
Questions for a later date perhaps and ones that won't blow Musk off course anytime soon. Indeed his projects continue apace.
Smart Summon
Included within the aforementioned Autopilot V10 setup is the fascinating Smart Summon feature. Incredibly this tool will allow people to exit their car when arriving in a car park and trust the vehicle itself to find a space. On their return the car will start-up and make its way back to them.
Similar excitement surrounds the long-awaited Tesla Pickup. A maiden electric truck it was first mooted in 2016 and in the intervening period Musk has done his utmost to fuel the hype.
At a recent event he declared his pickup will be a better truck than the F-150 and a better sports car than a standard 911. And all for less than $50,000 apparently…
He does though face stiff competition to claim this particular crown, with Rivian hoping to beat Tesla to the punch. The Michigan based manufacturers hope to release their R1T in late 2020 with a large battery version rumoured to cost $85,000. How this particular arms race plays out remains to be seen.
Clearly, it's a busy time for Tesla who continue to re-imagine our idea of driving. They'll probably make a series out of it soon; one we can stream on the road of course.
MAT FOUNDRY GROUP ARE A LEADING MANUFACTURER OF GREY AND DUCTILE IRON CAR COMPONENTS. TO LEARN MORE ABOUT US VIEW OUR PRODUCTS OR CONTACT US TODAY
Instagram Feed
Latest Vacancies