Jaguar Land Rover's Driverless Pod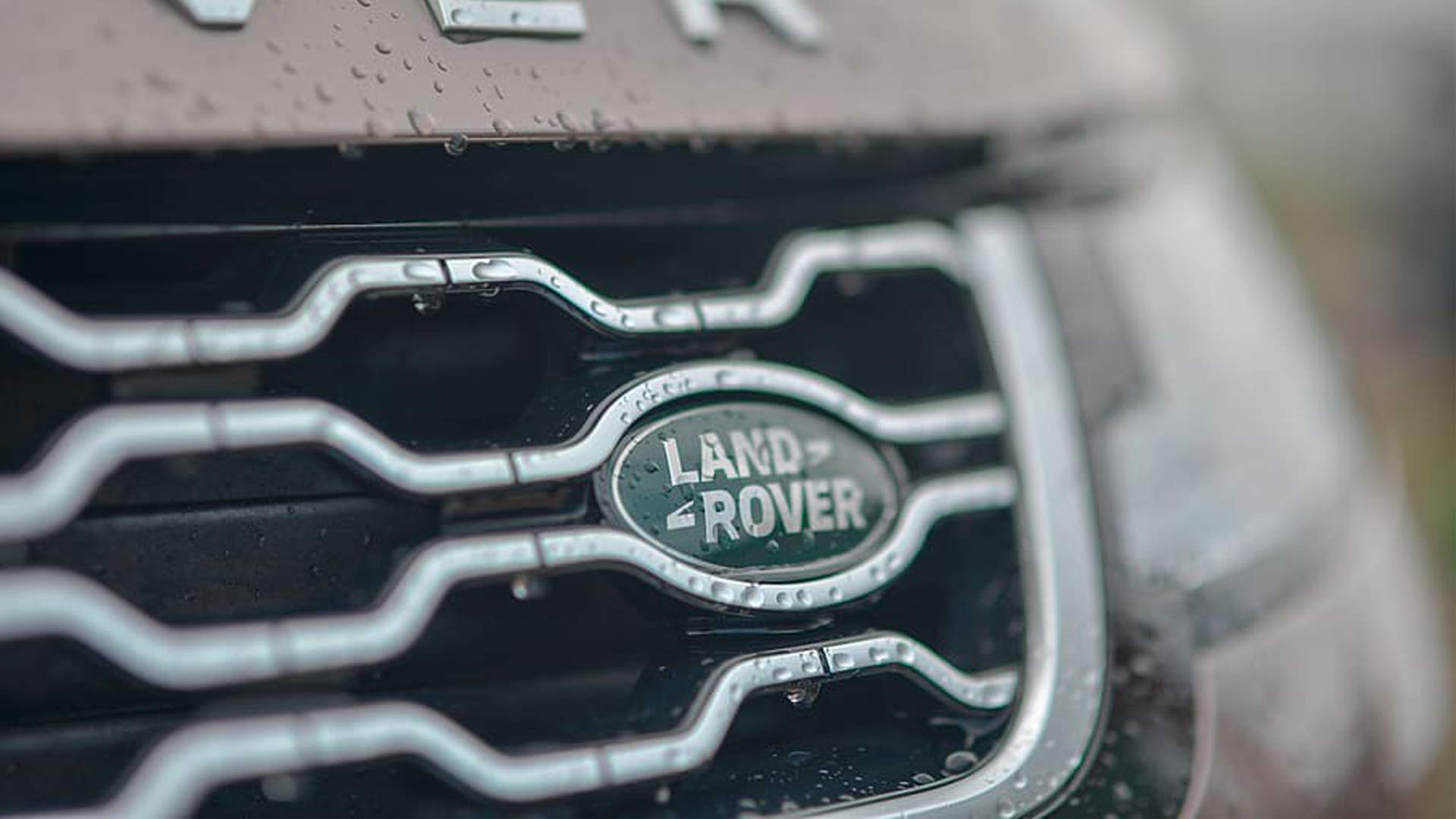 Regular readers may remember a piece we wrote in May of last year previewing smart wallets. A novel concept it formed part of Jaguar Land Rover's wider ambition to improve road safety.
This project was given a name, Destination Zero, and a mission: to bring about zero emissions, zero accidents and zero congestion.
A daunting task then, it remains every bit the tall order. Even so their latest offering brings this idealised future one step closer.
Cue Project Vector, an all-electric, driverless 'pod' that actually resembles a bubble.
This quite remarkable vehicle has been in secret development for several years and was finally unveiled at the opening of the National Automotive Centre, based in the heart of Warwick University.
Prince Charles, a known fan of JLR, was on hand to cut the ribbon and give this shuttle concept the royal seal of approval.
Unlike many big reveals of its kind, Project Vector is roadworthy. So much so it will take to the highways of Coventry as early as 2021.
It will do so as part of real-world autonomous trials that monitor how self-driving pods interact with fellow vehicles, as well as cyclists and pedestrians. The results could have a major impact on the makeup of our roads moving forward.
So, let's take a closer look at Jaguar's newest pride and joy.
Pods
Firstly, there are as many as 20 pods, each smaller than photos suggest.
At just 4 metres long, each one is dwarfed by the BMW i3 and Honda Jazz; which makes the fact that all can house 6 people, all the more incredible.
This owes much to the fact its electric batteries and drive train are packaged into a flat floor in what has been termed a 'skateboard' configuration. Whatever label you assign, this allows for improbable space within the cabin.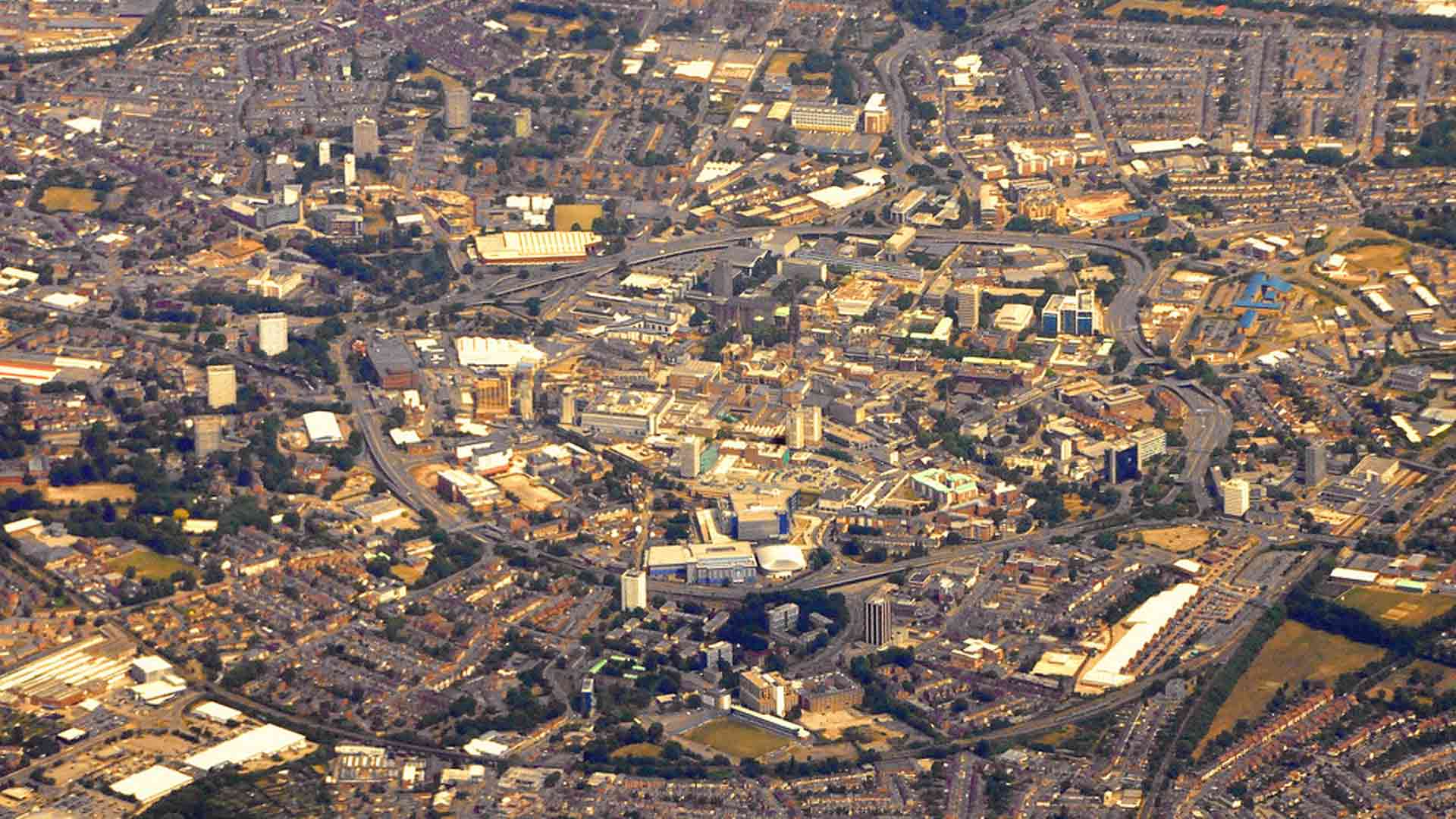 Indeed, seating can be adjusted for private and shared journeys alike. Project head Tim Leverton has even boasted there will be as much space in this offering, as in a typical SUV or 4x4.
While a top speed of 75mph can be achieved, that is unlikely to happen anytime soon. Elsewhere its electric range is said to reach 190 miles.
Those EV capabilities owe much to the Jaguar I-Pace, from which these pods have utilised 250 different patents.
A steering wheel is present, so too a gear box and pedals; the idea being the car will first be driven before autonomy is phased in.
There are famously 5 levels of self-driving capability and the pods are aiming for 4.
While the Jaguar Land Rover name sprinkles stardust on the project, it is very much a joint effort. That's because Warwick University itself has more than a hand in its development.
Indeed, the cars are being built on campus, with the automakers offering expertise on the engineering side.
Trials
The brains behind the operation have hailed their pods autonomy ready. Their proclamations will soon be put to the test.
That's because Coventry City Council and the West Midlands Combined Authority have given the green light to a pilot scheme set to take place late next year.
Planned by the National Automotive Innovation Centre, this will see the pods open their sliding glass doors to students, whom they will ferry around town.
Expected routes will take in the likes of Till Hill Station, Cannon Park Shopping Centre and the neighbouring towns of Leamington Spa and Kenilworth.
Longer term, Project Vector is seen as a potential form of public transport, with ride hailing and an on-demand service already under discussion. These experiments will give an early indication as to its capability and suitability.
During the course of these journeys, all of which will be closely monitored, the pods will be driven at speeds of between 30 and 40mph. They will however drop to 20mph in and around slower urban zones.
Maiden trips are likely to take place within the campus itself, home to some 23,000 students.
Jaguar's Chief Executive, Professor Sir Ralph, has hailed the car giant's latest invention and claimed it's a glimpse into the future.
"Project Vector is precisely the brave and innovative leap forward needed to deliver on our mission. Through this project, we are collaborating with the brightest minds in academia, supply chain and digital services, to create connected, integrated mobility systems – the fundamental building blocks to Destination Zero.'
JLR already hold the title of Britain's biggest car maker – as confirmed by the 385,197 vehicles produced in 2019. It will though seemingly stop at nothing to deliver safer, greener roads.
Their new pods underline that commitment and make it all the more likely.
MAT FOUNDRY GROUP ARE A LEADING MANUFACTURER OF GREY AND DUCTILE IRON CAR COMPONENTS. TO LEARN MORE ABOUT US VIEW OUR PRODUCTS OR CONTACT US TODAY
Instagram Feed
Latest Vacancies