Why We Use Iron In Car Components
It's a common question amongst many consumers.
Why, considering all the innovation in materials and the ongoing concern with weight and fuel efficiency, are so many engine components still made from iron?
It's not an unreasonable question either. Aluminium, steel, carbon fibre and magnesium are all used in cars and the developments in wonder materials like graphene means there are other options available.
The reasons are simple:
Iron is Reliable
Humanity has been using iron for centuries. We know how to find it, how to mine it and how to work it.
We know its mass and how much punishment it can take.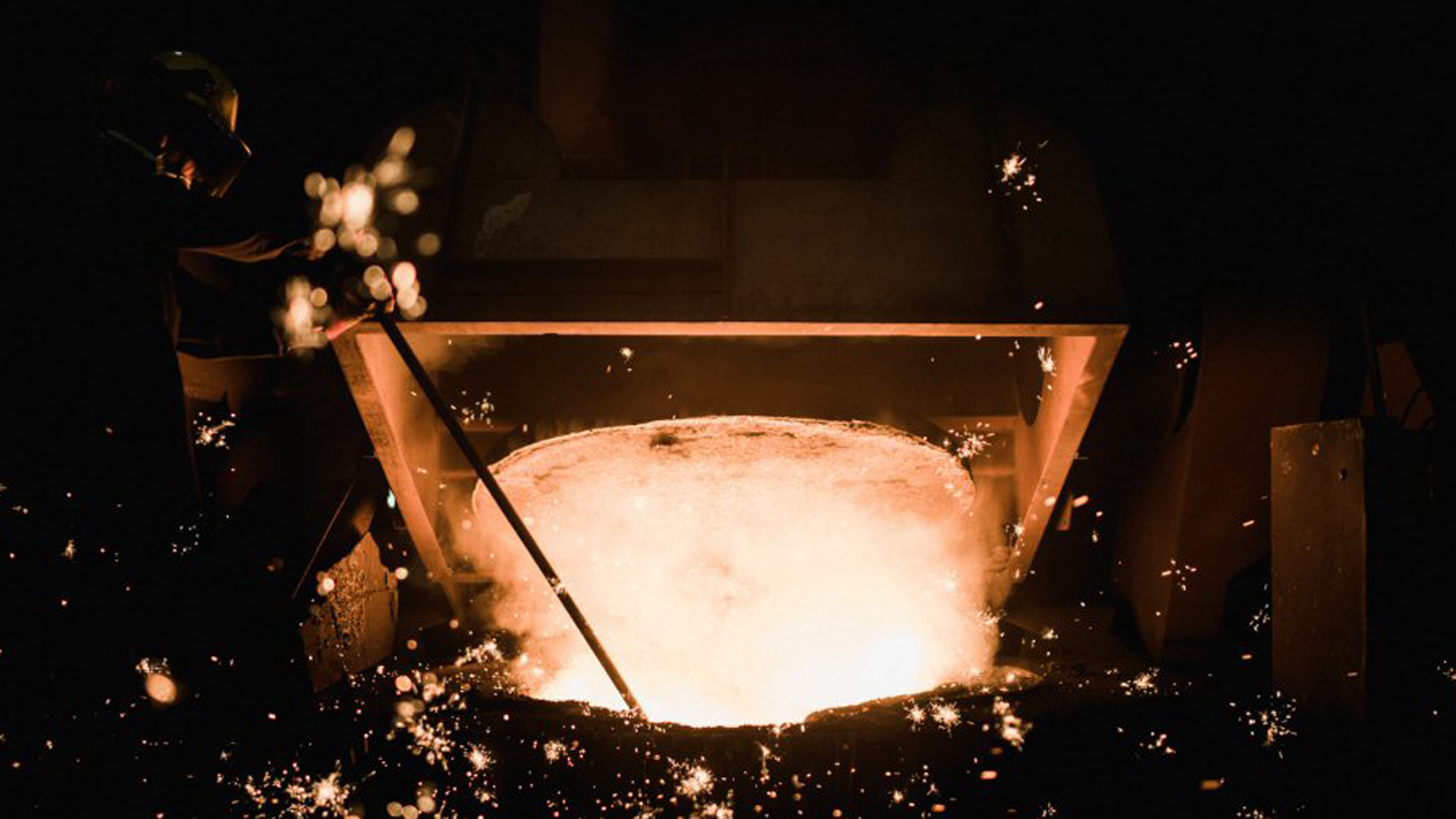 Basically we know how to get the best out of the metal. We've refined the casting process so the metal is at its absolute best before it becomes a steering knuckle, camshaft or one of dozens of other iron components.
It also has dimensional stability. This means it doesn't distort under heat whereas other metals like aluminium do. Designers don't have to make extra allowances for how the metal behaves during casting or under intense pressures.
Whilst it has its draw backs, iron is predictable when it comes to responding to stresses, impacts and the wear of daily and near constant use.
Iron is Strong
This may be something of an obvious fact but it's relevant. Iron is incredibly tough which means it absorbs an awful lot of energy in the event of a collision.
It's also very heavy.
Now for those with one eye on their Nurburgring times this may seem like a problem but weight in the right places is a good thing because it creates down force which gives you grip.
This is why super light sports cars often rely on large spoilers and diffusers (or the design of the car itself) to create down force. Because the car doesn't generate enough on its own.
Iron is Versatile
Because of its ease of use and dimensional stability it can be worked into more or less any shape and then stay that way once you've finished.
It can be cast, stamped, beaten, drilled, welded, milled, machined, coated and painted.
Versatility means cast iron components (especially engine blocks and cylinder housings) are far easier to repair than if they were made from something else.
Whereas other materials cost more to produce and have greater limitations because how the metal responds to casting or lower melting points (aluminium brake rotors would be a disaster).
It's not without its limitations of course but the benefits vastly out weigh them.
So if you're every asked 'why iron?' the answer is simple: because it's incredible.
MAT FOUNDRY GROUP ARE A LEADING MANUFACTURER OF GREY AND DUCTILE IRON CAR COMPONENTS. TO LEARN MORE ABOUT US VIEW OUR PRODUCTS OR CONTACT US TODAY
PTR02022021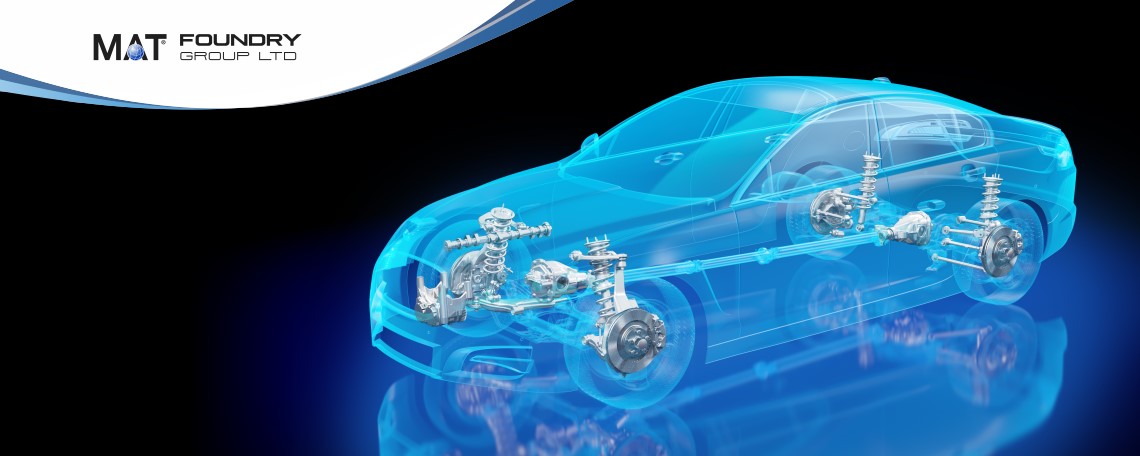 Für unseren Standort in Altenburg suchen wir zum nächstmöglichen Zeitpunkt
einen Mitarbeiter QS / Messraum (m/w/d)
Ihre Aufgaben:
Programmierung, Wartung und Kalibrierung vorhandener Messmaschinen
Erstellung und Optimierung von Messprogrammen
Durchführung aller Messaufgaben, Erstmusterprüfung, Serienmessung, Freigaben entsprechend Messauftrag
Dokumentation, Auswertung und Archivierung der durchgeführten Messungen
Einweisung der Werker zur Werkerselbstprüfung und Auswertung von Messprotokollen
Reinigung und Pflege der vorhandenen Messmaschinen und Messmittel
Abnahme von Serienteilen (Erststücke) sowie Zwischenkontrollen nach Prüfplan
Mitwirkung bei der Bemusterung von Rohteilen (Lieferant) und Endprodukten (Kunde)
Mitwirkung bei der Realisierung der festgelegten Wareneingangsprüfung
interne Präsentation des Bereiches Qualität bei Audits und Kunden- und Lieferantenbesuchen
Mitwirkung bei der Festlegung und Umsetzung von Korrektur- und Vorbeugungsmaßnahmen mit Zielvorgaben im Zusammenwirken mit den internen Partnerstellen sowie dem Bereich KVP / Changemanagement
Ihr Profil:
Messtechnische Ausbildung
Mehrjährige Berufserfahrung als Messtechniker
Kenntnisse der Office Tools
Grundkenntnisse QSTAT und Qualitätstechniken
SAP Grundkenntnisse
Schichtbereitschaft in 3 oder mehr Schichten bzw. Rufbereitschaft
Wir bieten Ihnen dafür ein dynamisches wachsendes Arbeitsumfeld und honorieren gute Leistung. Sie bekommen die Möglichkeit, Verantwortung zu übernehmen, Ihre eigenen Ideen einzubringen und aufgrund unserer flachen Hierarchien zügig umzusetzen.
Interesse? Dann bewerben Sie sich unter Angabe Ihres frühestmöglichen Eintrittstermins sowie Ihrer Entgeltvorstellungen unter
Back to Listing
Apply Now