Christmas Gift Ideas for Motorists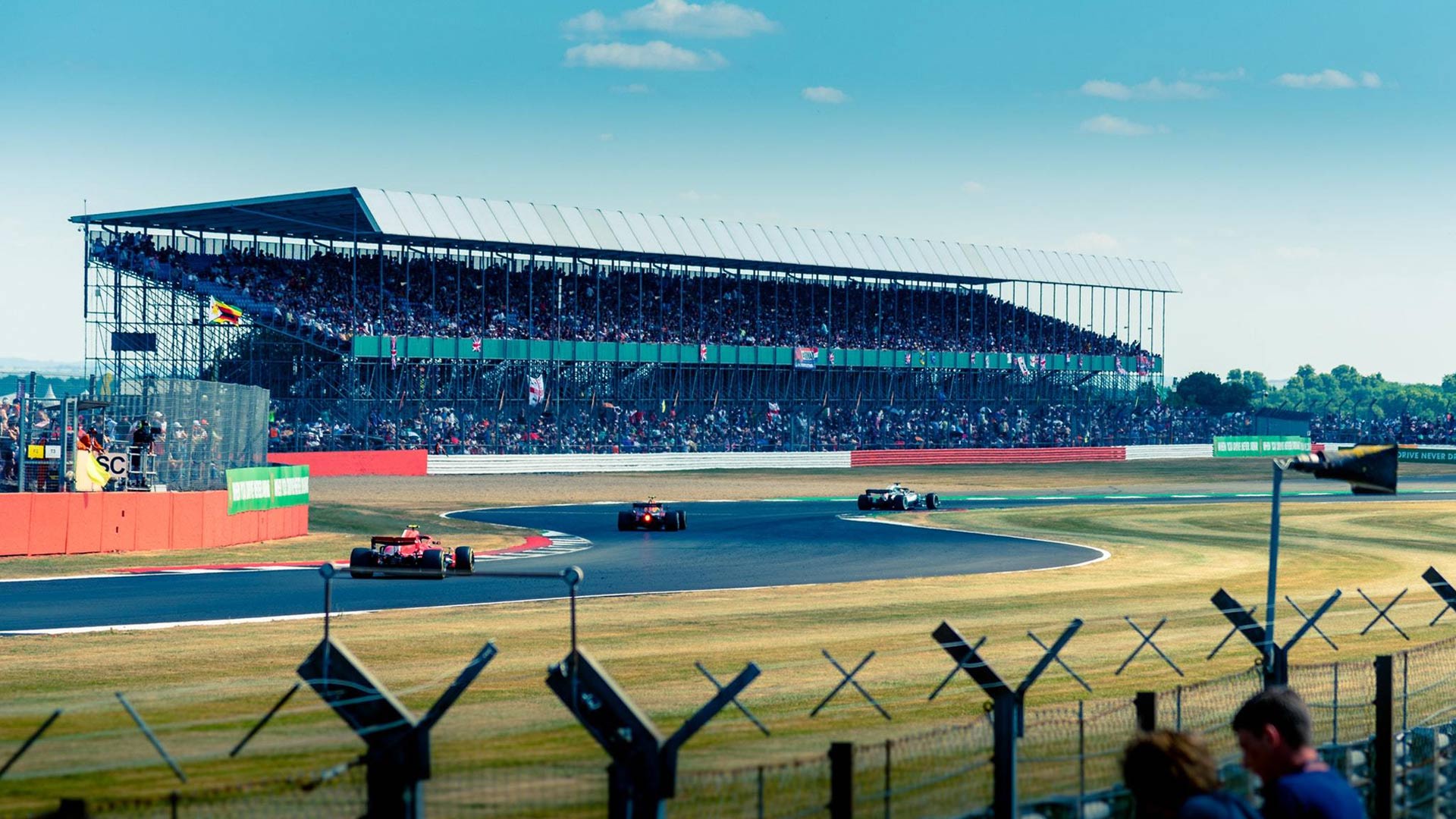 It's the most wonderful time of the year, apparently. Those of us scrambling around looking for late stocking fillers would beg to differ of course. Indeed, for the time pressured Christmas shopping is something to be endured as opposed to enjoyed. Yet as Cliff Richard quite rightly pronounced; it's a time for giving and for getting – meaning for all the stress, subtle hints could very well lead to some form of reward for the Scrooge like too.
For car enthusiasts there are no shortage of gifts certain to bring festive cheer this yule tide. A quick internet search will propose everything from customised air fresheners, to Scalextric if you are feeling particularly nostalgic. In a bid to sort the Lambos from the Gremlins however, we have highlighted some of the best presents for petrol heads…
Silverstone Classic
As motoring events go, they do not come much better than the Silverstone Classic. A long weekend filled with incessant racing, live music and even a fun fair; it groups man's biggest pleasures into one historic setting.
Be in no doubt it will take the best part of three days to observe more than 10,000 classic cars, which is why an early bird ticket priced at just £99 presents good value. Free access to paddocks and grandstands affords the freedom to wander and generally soak up the sun/beer next July. A perfect weekend if you will.
If you cannot wait that long the London Classic Car Show ticks many of the same boxes, this a celebration of the best dealers, manufacturers, car clubs and products around; all prominent at the ExCel theatre between February 14-17. Steer clear of the naughty list and you may even cram in both trips.
Driving Experience
For most of us, dreams of emulating Lewis Hamilton are just that, but a driving experience at least allows for make-pretend and affords the romantic amongst us an opportunity to get behind the wheel of some frighteningly high-powered machines.
Fortunately, you do not need to look far for packages of this ilk – with track days encompassing Lamborghinis and McLarens ever popular. Themed occasions such as the Superstar Movie Car Experience meanwhile, allow you to channel everyone from James Bond to General Lee.
It would be remiss of us not to mention the Triple Supercar Driving Experience or The Aston Martin and Ariel Atom Experience days at this point also; thrill rides worth every penny.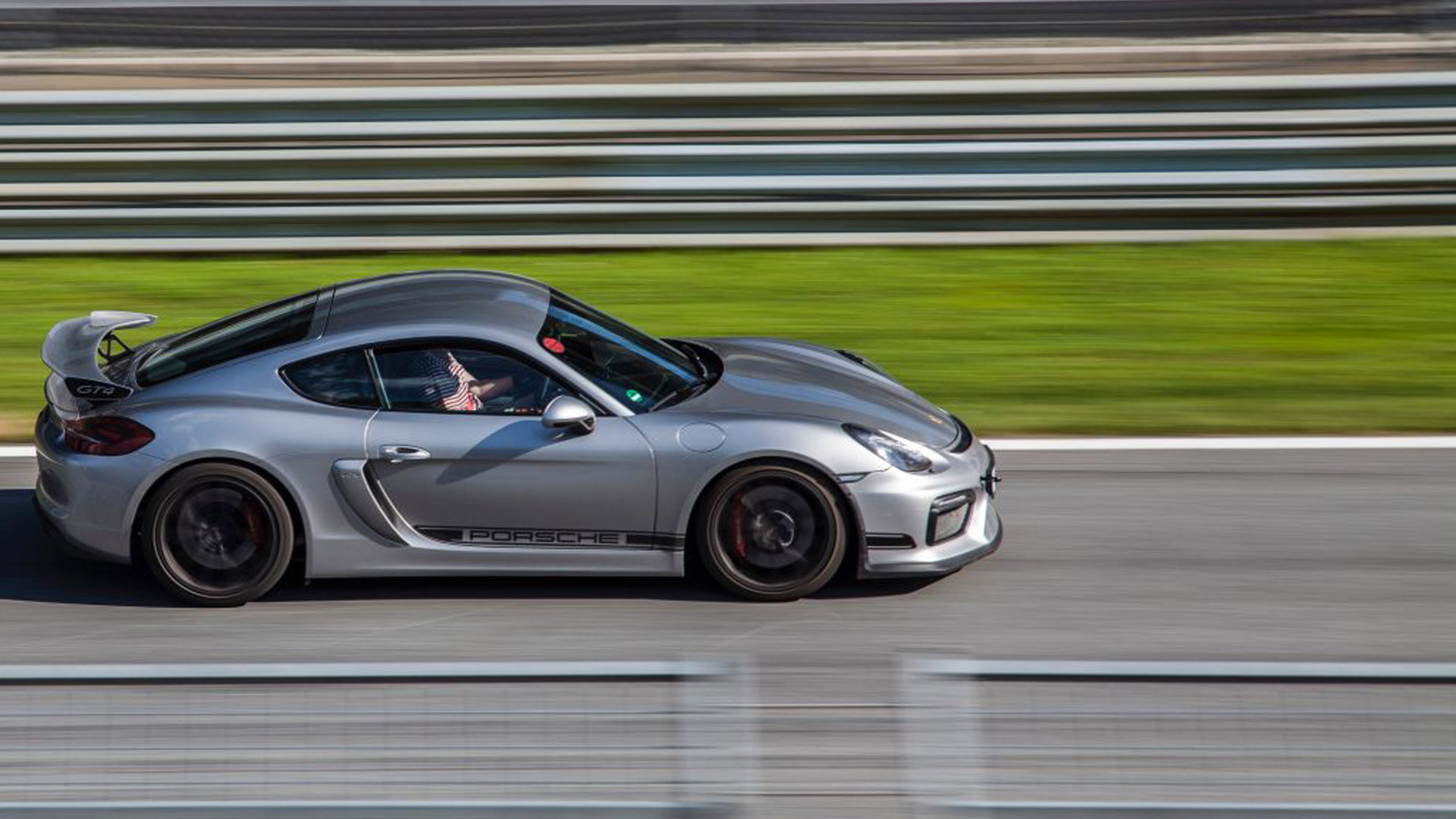 Digital Radio
If a new motor is out of the question the option of incorporating a digital radio to at least modernise it a tad is an attractive one. Indeed, better sound can be achieved courtesy of in-car adaptors that connect with even archaic audio systems, improving the listening experience in the process.
Not only that but many of these devices now offer hands free calling – breathing new life into even dated dashboards.
Dash Cams
Dash cams are all the rage, offering protection in the first instance but a much-welcomed break in insurance premiums thereafter.
No longer a novelty, a decent camera can be acquired for under £40, delivering high quality footage and wider viewing angles that account for a bigger expanse of road. When weighing up the options be sure to gravitate towards those with photo mode, night vision, loop recording and an auto start function. Free updates are also essential.
Autobiography
Granted thrill seekers who aspire to reach speeds greater than 200mph often struggle to dial things down and pause to… read? If they are to supress the inner adrenaline junky and attempt to sift through a good hardback the content surely has to contain racing travails.
That is why a good biography will always appeal. New releases are thin on the ground this year, however accounts penned (or at least dictated) by the likes of Jenson Button, Damon Hill and Johnny Herbert will no doubt sell in number. Elsewhere 'The Unknown Kimi Raikkonen' seeks to work out an enigma, while 'Senna versus Prost' documents one of sports greatest rivalries.
Games
A computer game will never quite replicate the negotiation of a tough chicane in Monaco, but graphics and gameplay have improved to such an extent that few now care.
Every year a new batch of titles are released spanning all consoles and gripping otherwise frustrated, shackled boy racers. The latter would not be at all disappointed if one or more of Gran Turismo Sport, F1 2018, Need For Speed or DiRt 4 followed Santa down the chimney this December 25th.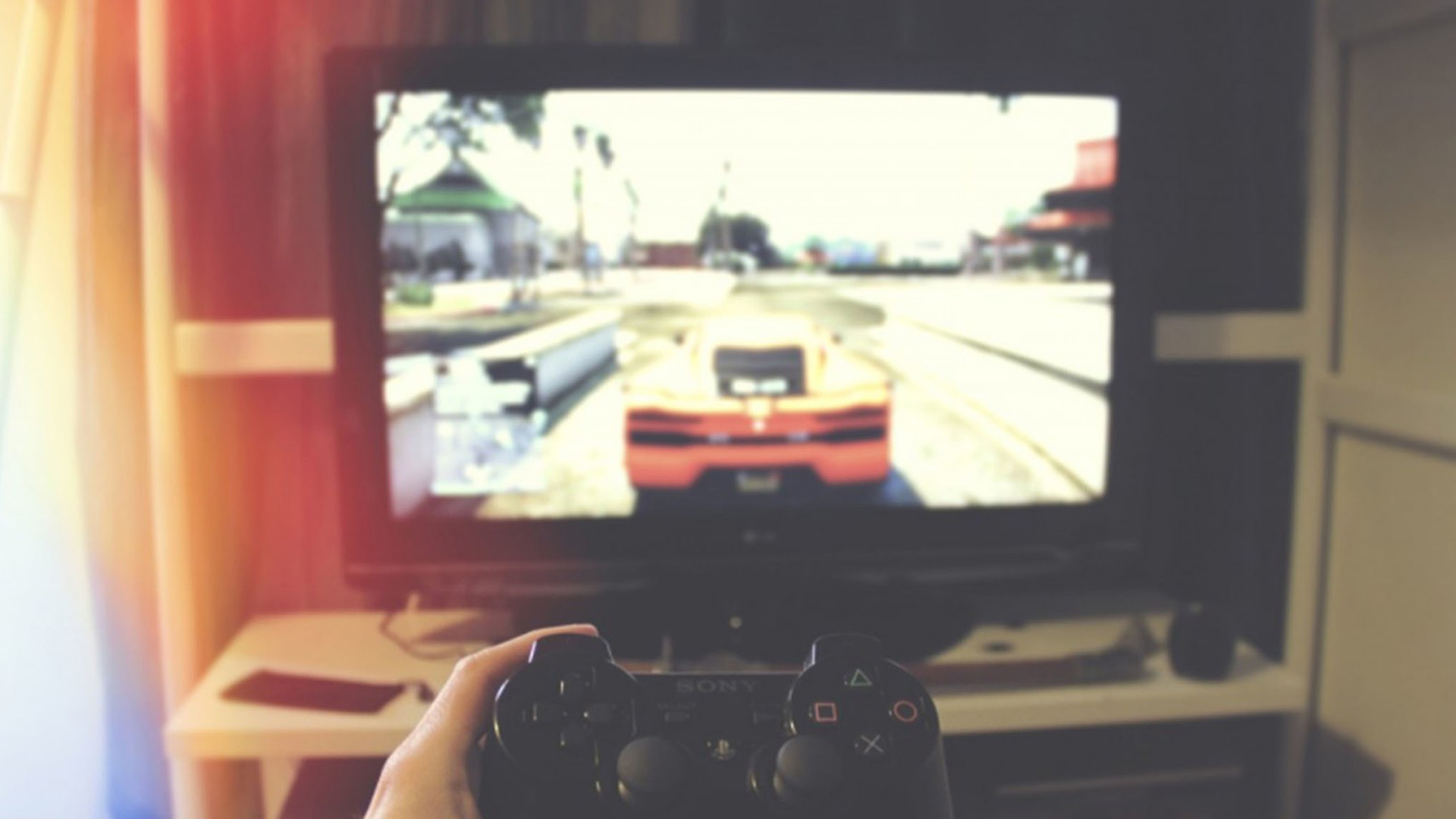 Magazine Subscription
There is no shortage of great car magazines that still sell, in spite of print media's general demise. Better still they vary, with titles to suit every motoring niche.
Paying for a six month or annual subscription to one of Top Gear, F1 Racing, What Car?, Classic Cars, Evo or Auto Express will delight even those who skim read the majority of articles and simply marvel at the photography.
Amazon Prime
In Amazon Prime's bid to rival if not topple Netflix landing Jeremy Clarkson and co.'s Grand Tour was a real coup. Suddenly swathes of Top Gear fans found themselves subscribing to a platform they barely knew existed just to follow crazed exploits involving vehicles – most of the time anyway.
The popular trio return to Prime in the New Year making December an opportune time to sign-up and devour previous episodes in anticipation.
Forget not however that the retailer turned TV giant boast a stellar collection of equally brilliant car shows including House of Cars, My Classic Car, Drive, Europe Road Racing and Wired Cars to name but a few. For £7.99 a month you will never be stuck for something to watch as you satisfy those car cravings.
Personalised Car Mats
Yes, these are a thing. If a personalised number plate is out of your price range, you can at least brand your car mats without robbing the bank.
When done right it can actually look rather classy. It is easy to go wrong of course and emblazoning nicknames that are as cringey as they are tacky strikes the wrong chord. That said, a nice trim and classy font can re-imagine an oft overlooked accessory.
Lego Ferrari
You can now build one of the world's premier supercars in your own bedroom – just don't expect to drive it. Yes, 1158 pieces of Lego give rise to a miniature Ferrari F40, complete with rear spoiler and 90-degree V8 engine. The latter is even housed within a vented rear hatch as attention to detail wins the day.
Patience is every bit as important as an appreciation for the Prancing Horse but seeing this project through to completion is mightily rewarding.
So, there you have it, just a few ideas for the motorist in your life or indeed yourself – you have earned it after all. Merry Christmas!

MAT FOUNDRY GROUP ARE A LEADING MANUFACTURER OF GREY AND DUCTILE IRON CAR COMPONENTS. TO LEARN MORE ABOUT US VIEW OUR PRODUCTS OR CONTACT US TODAY
Instagram Feed
Latest Vacancies