Opel Unveil World's First Electric Customer Rally Car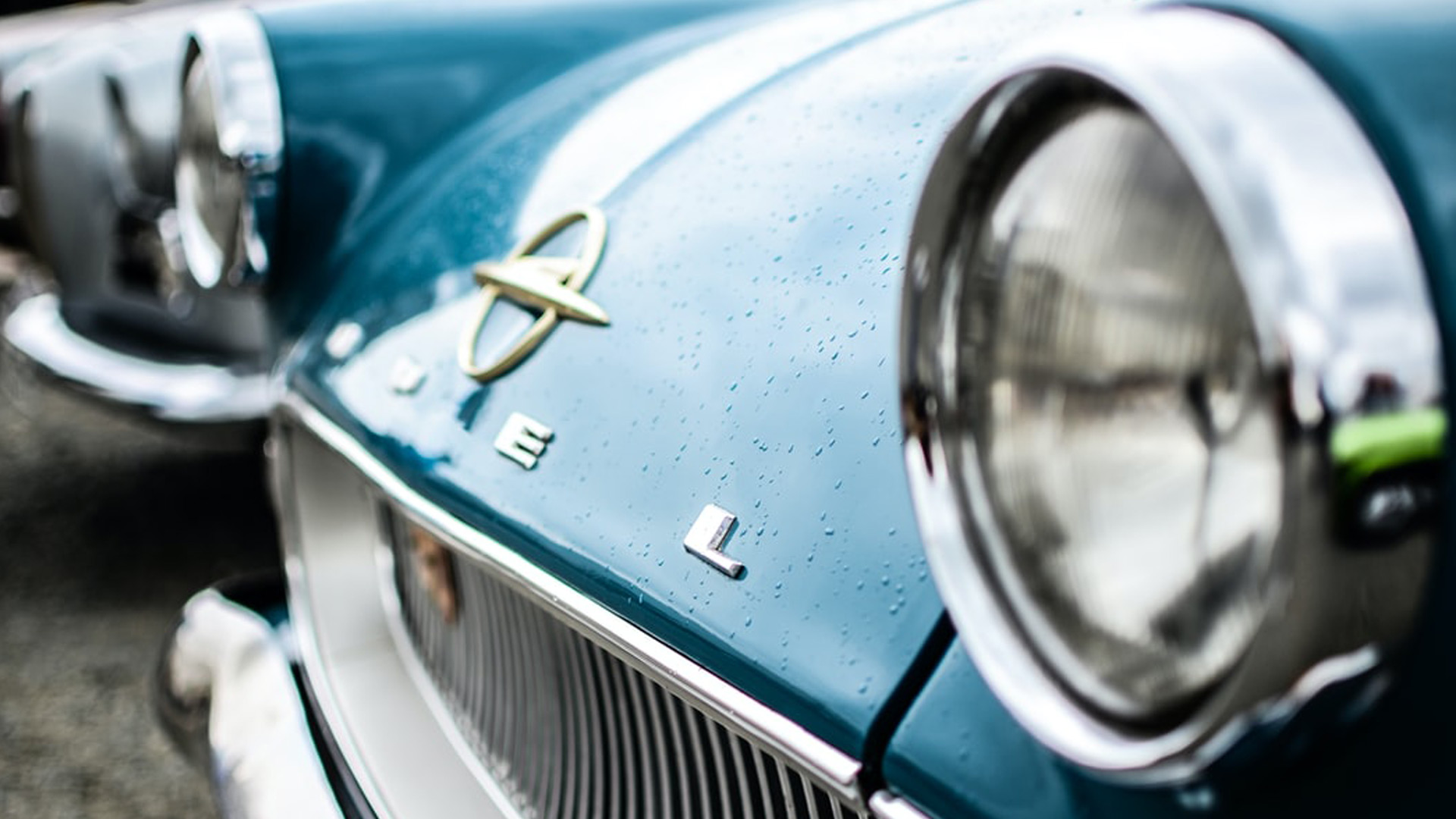 When Opel unveiled their very first electric vehicle in March few expected it to be re-imagined as a rally car less than six months later. Yet that's exactly what's happened as the Corsa-e becomes the Corsa-e Rally and makes history in the process.
The German automakers – a sister company of Vauxhall – have chosen September's Frankfurt Motor Show for a big reveal. While EV's and motorsport are hardly estranged, no competing models have ever been made available to the general public. Until now.
That's because for a cool £46,000 any of us can don a helmet and play make believe in this rally version of the Corsa-e, still officially without a name.
So what do we know about this ground-breaking model and how does it differ from the sixth generation that preceded it?
Specification
Under the hood there is little to separate the two. Indeed the same 50kWh battery is present, along with a 192 lb ft electric motor. The e-Rally musters 134bhp, the exact same figure as its production sibling.
While that's not exactly where the similarities end, it's fair to say a host of iterations have given the newer of the two its own identity.
To begin with the rally car is lighter – rumoured to tip the scales at 1,400kg. It could be argued this remains on the heftier side, given the competition, but still shaves 55kg off the original nonetheless.
Elsewhere the body is both wider and higher while the wheelbase is said to be 2mm longer. It's the small details...
Anyone attending this month's Frankfurt showpiece can expect to see lightweight performance alloys, a rally focused suspension and mandatory FIA towing straps.
Oh but there's more. A lot more in fact.
Larger brake discs have been included with four piston callipers, while underbody protection panels are now in situ.
Elsewhere updated springs and dampers are placed all around and an integrated roll cage and fire extinguisher system are on-board.
A mechanical handbrake is part of a sturdier braking system generally and there are quick releases for hood and hatchback alike. Finally a new motorsport display - complete with data logger – has been installed up-front.
Predictably perhaps, some elements have been retired completely, among them traction control, electronic stability equivalent and of course ABS.
The result of such fine tuning is a top speed of 94mph.; we're told 0-62mph can be achieved in 8.1 seconds. Hardly lightening, but a decent effort.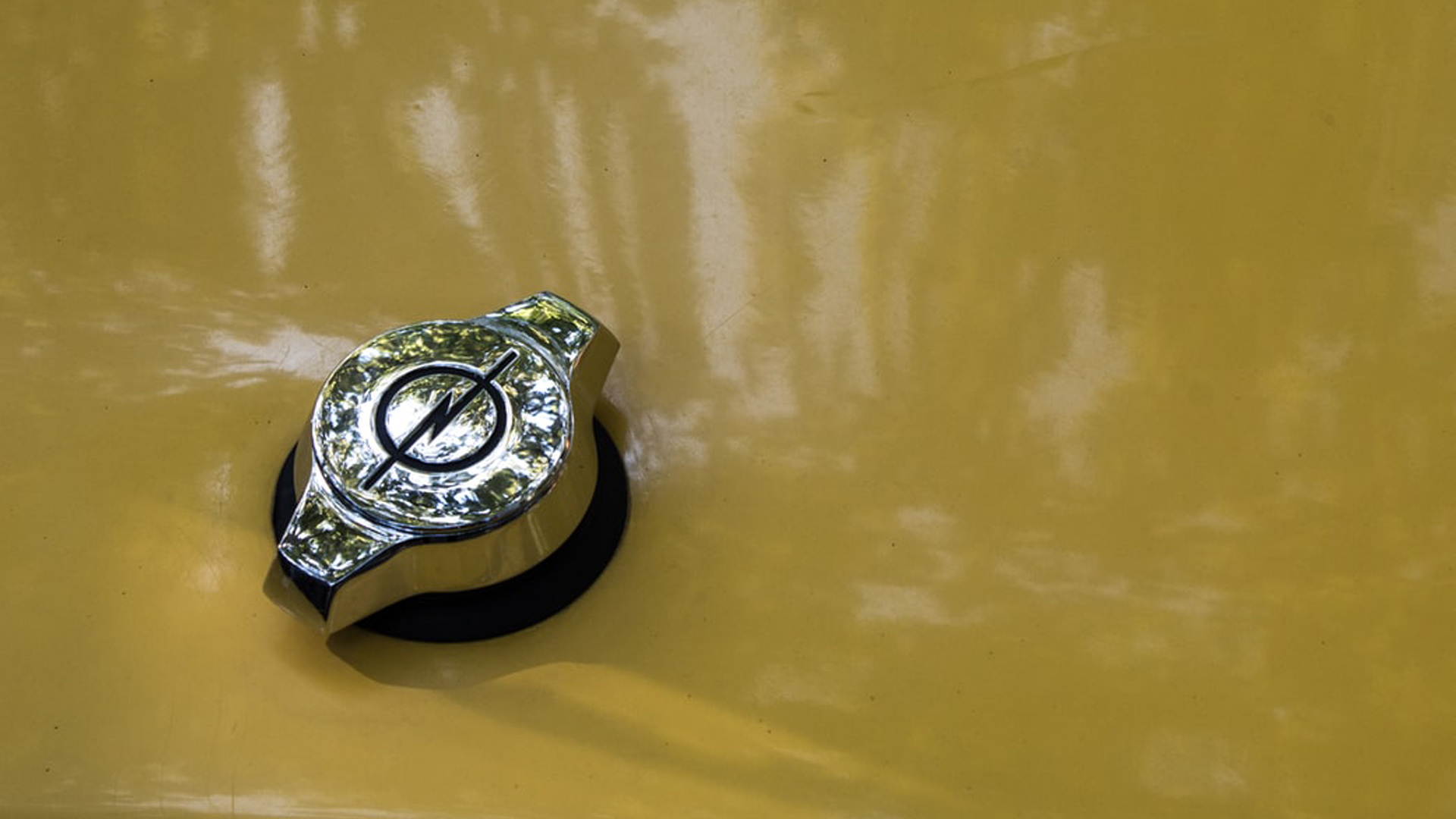 Electric Ambition
So what next?
We're certain to learn more at September's show (a name would be nice), but as yet no release date has been given. Even so this is merely the latest step in Vauxhall and Opel's combined bid to electrify their offering.
Further plug-ins are anticipated, including the long awaited Grandland X Hybrid 4, an all-wheel drive due before the end of 2019.
Opel have also vowed to make an electric version of all their models within 5 years.
CEO Martin Lohscheller made that very commitment at a recent press conference, wherein he lauded the impact of the original Corsa, which has informed and inspired this next step.
"It is no coincidence that our first pure electric model of the new generation is a Corsa, our most popular nameplate and one of the best-selling cars in Europe", he declared. "The Corsa-e not only makes electric mobility more practical and convenient but also more accessible."
It will be fascinating to see whether 25+ years of supermini success translates to EV's. Few would bet against it.
ADAC Opel e-Rally Cup
As for the Corsa-e Rally, racing fans can see it in action at next year's ADAC Opel e-Rally Cup. This competition replaces the Opel Rallye Cup that ran between 2013 and 2017 and consisted of Opel Adams solely. That model has now been retired and so too the event held in its honour.
15 Corsa e-Rally's are confirmed for the regeneration, which will see up and coming drivers compete in a one-make electric race series. In total 100 young drivers from 18 different countries will be burning rubber across the event, set for summer 2020.
Given the obvious speed restrictions it's perhaps apt that it is the next generation of drivers that will be taking to the grid. Like the Rallye Cup before it, it is seen as an entry into competitive motor racing for youngsters. Who knows, the next Colin McRae could be in their ranks.
The Corsa-e, which is currently available in Europe only, and e-Rally represent significant milestones for their manufacturers and the motoring industry widely. And they are – it seems - just the beginning.
MAT FOUNDRY GROUP ARE A LEADING MANUFACTURER OF GREY AND DUCTILE IRON CAR COMPONENTS. TO LEARN MORE ABOUT US VIEW OUR PRODUCTS OR CONTACT US TODAY
Instagram Feed
Latest Vacancies