Apple CarPlay To Deepen Its In-Car Technology Offering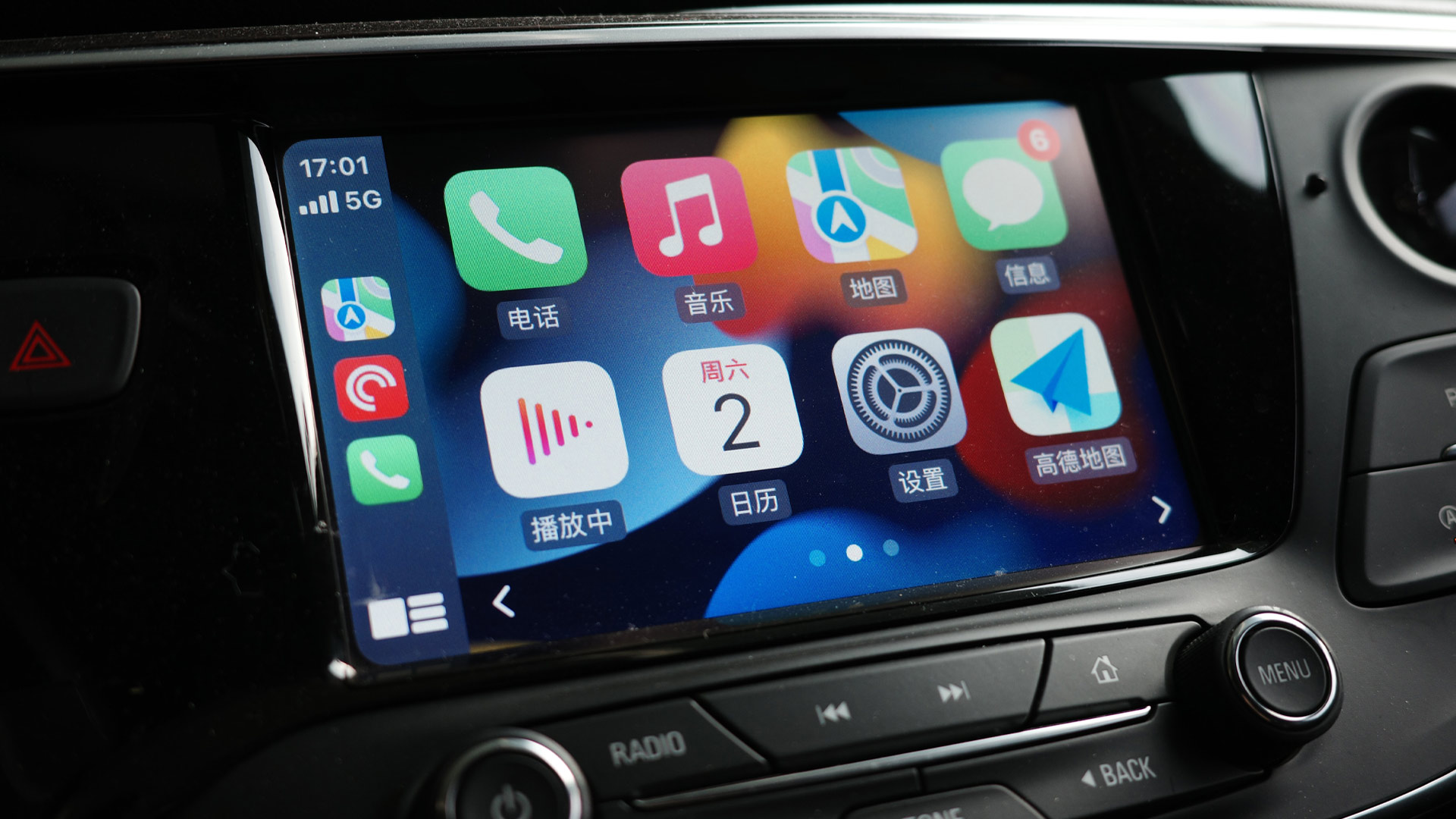 For commuters, hours spent behind the wheel are no longer an empty abyss of flipping through radio stations until the office car park beckons.
Bluetooth and hands-free technology have, for better or worse, put us only a screen-tap away from 7am meetings and urgent client calls; but of course, it's not all about the grind.
In-car connectivity has rescued countless bedtime stories and "where-are-you's" from traffic jams and overtime; a small mercy for which many relationships will be grateful.
For automakers, Apple CarPlay makes the task of delivering driver productivity a trip down easy street.
Rather than depending on factory software, manufacturers can enable car radios or head units to act as both display and controller for an iOS device. This empowers motorists to take advantage of Apple's trusted user experience and ample functionality – such as listening to podcasts, making calls getting directions – while enveloped in a distraction-free environment.
"Siri – play Life in The Fast Lane."
For 2023, Apple promises to take CarPlay from an infotainment system to a software solution.
'Infotainment' – although arguably an expectation by today's standards – has somewhat of a commodity feel. Yes, we all want to be escorted to our destination by an endless source of podcasters, but ultimately, we'd safely arrive without it.
To become a deeper part of the motoring experience, the next generation of CarPlay will see Apple integrate its software into the instrument cluster on the dashboard – as opposed to just the entertainment stack.
Offering the complete overview of a car's vital statistics – such as speed and fuel mileage - CarPlay will also blend the intelligence gleaned from its central iPhone to show information such as weather and navigation.
iPhone widgets will be made available across all screens, giving drivers the power to change temperature settings, use apps and even tune the car's radio - without ever leaving the innovative CarPlay interface.
Apple say that 98% of all new cars are equipped with CarPlay.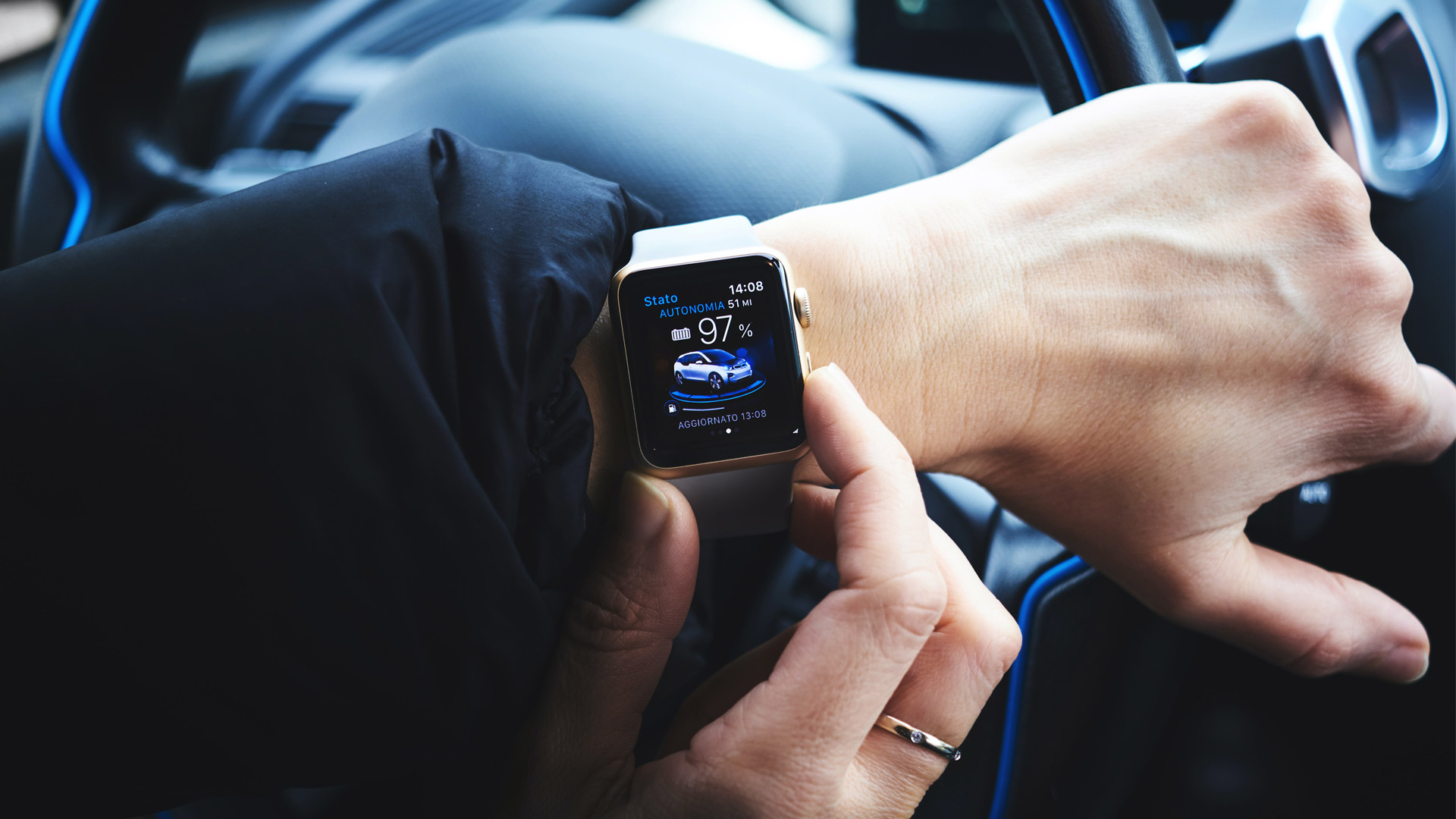 With Ford Motor Co., Renault, Mercedes-Benz, Volvo, Honda Motor Co. and Jaguar Land Rover all set to include the software in their latest models, CarPlay will have no shortage of representation on the forecourt.
Furthermore, Apple claim that 79% of users will consider CarPlay before buying a car – suggesting that iOS technology could soon be as synonymous with the driving experience as it is with smartphones, watches and computers.
Could the Apple Car be just around the corner? We'll see what happens on the road ahead.
MAT Foundry Group are a leading manufacturer of grey and ductile iron car components. To learn more about us, view our products or contact us today.
To read how we're improving our environmental impact worldwide click here.
Instagram Feed
Latest Vacancies