Jaguar Land Rover Team Up With What3Words To Offer Geocoding Tech For Drivers
"You have reached your destination."
It's a deadpan satnav announcement that will either evoke joyous rapture ("Hooray! Alton Towers!") or absolute dread ("This is clearly a field, not the wedding venue I was supposed to arrive at 15 minutes ago").
Although satellite navigation is a luxury that far surpasses stopping in a layby with an A3 road atlas, we've come to admit that the technology can be far from perfect.
Largely dependent on street addresses and postcodes, there are many destinations where this net is cast too wide; for example, venues with multiple entrances, or rural areas where the postcode leads to a dirt track, not the front door.
Most drivers know the pain and, thankfully, What3words have come up with the remedy.
Don't believe us? Well Jaguar Land Rover have just become the first manufacturer to install new vehicles with the service built-in. You'll find it within the upcoming F-Pace SVR Edition 1988.
This marks a big moment for the automotive industry and an even bigger one for a UK business less than a decade old. Let's take a closer look at it's meteoric rise…
Established in 2013, the London-based tech firm set out to simplify the way we enter addresses into navigation systems – and create far more reliable results.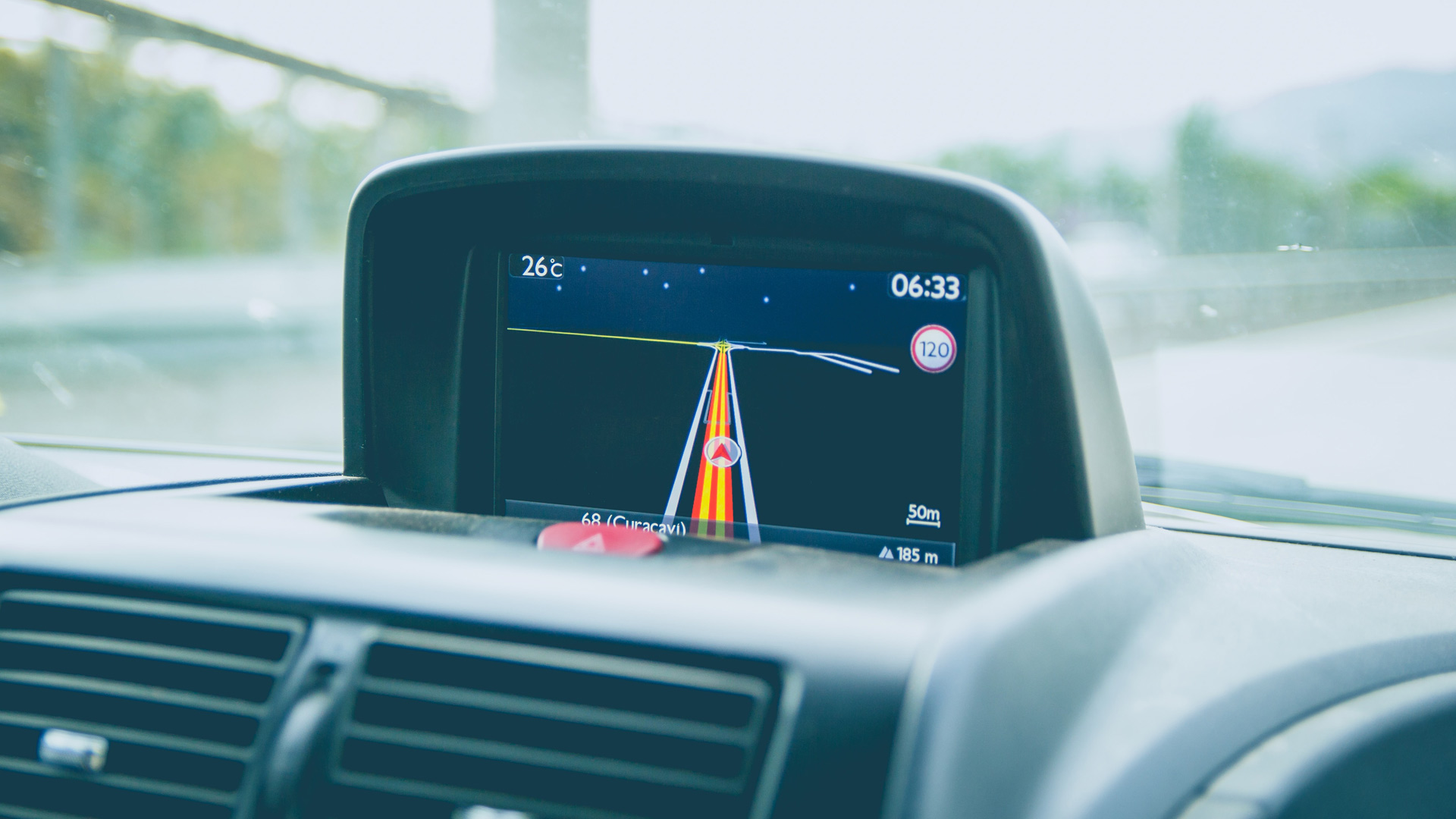 What3words achieve this by taking pre-existing mapping and GPS data of the entire world and slicing it into 57 trillion 3m x 3m squares.
By attributing a unique three-word identifier to each square, exact locations can be defined with similar accuracy to GPS coordinates - but in a far more user-friendly way. The words are easy to input by text or voice commands and they're simple to remember, too.
As the locations are so precise, there's no need to navigate to a postcode and then crawl the kerb to find your exact destination – and better yet, the navigation will still work if your signal drops out.
Finding the three words to pinpoint your destination is easy.
You need to know those words before setting off on your journey, but they're just as simple to obtain as they are to use.
Just head over to what3words.com and input your destination address to get the right area of the map. Then, select the exact square of where you're aiming for.
As popularity grows, this process is likely to get even easier, with the pre-determined three words appearing on 'How To Find Us' sections of websites. Or, perhaps you've seen them already and thought they were some kind of hidden message... ("sailor.finds.pays? Is that a sea shanty?!").
What3words technology is now used in over 193 countries and by thousands of businesses.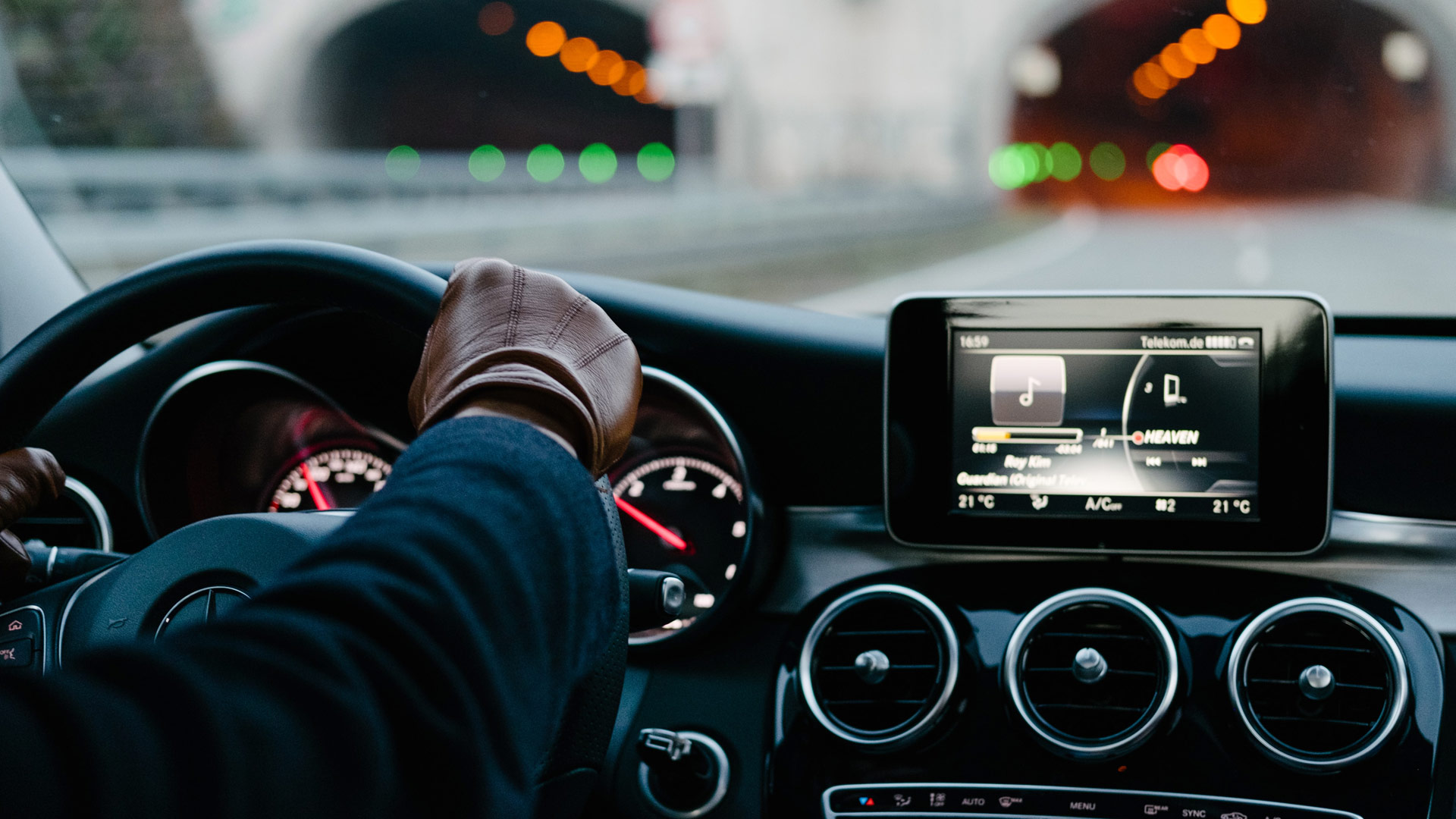 For example, customers who fear missed deliveries can use DHL's UK Parcel app to provide delivery drivers with the exact location of where they want their parcel to be left. Meanwhile, taxi dispatch firm Sherlock is to offer What3words addresses to direct drop-off and pick-up points, so you won't be left shivering on the wrong side of the train station.
With emergency services responding to urgent callouts with no time to spare, it's no surprise that some 85% of UK teams are now using the technology, too – and you'll be glad they do, should you ever find yourself in trouble in a remote or open-field location.
Off we go to ///slices.earth.bunk…
That's our headquarters in Poole, by the way… See you there!
MAT Foundry Group are a leading manufacturer of grey and ductile iron car components. To learn more about us, view our products or contact us today.
To read how we're improving our environmental impact worldwide click here.
Instagram Feed
Latest Vacancies