What Would An Apple Car Mean For The Automotive Industry?
UPDATE: Find out what happened next to the Apple Car.
An exclusive story published in the Korea Times this month has left many of the world's leading automakers quaking in their boots.
A relatively short piece, the article's subject matter carried more weight than is typically associated with a word count of just 390. That's because its detail could have far-reaching consequences for the automotive and tech sectors alike.
In one of the scoops of the year, the Korean broadsheet implied the mythical Apple Car could soon become a reality.
Long rumoured, this development has remained a closely guarded secret for the better part of a decade.
A maiden exploratory phase titled Project Titan was started in 2014 but quickly scaled back as the tech giants shifted focus. Now it's seemingly revived and rebooted and could very well pose a direct threat to Tesla and founder Elon Musk in particular.
Long-Term Planning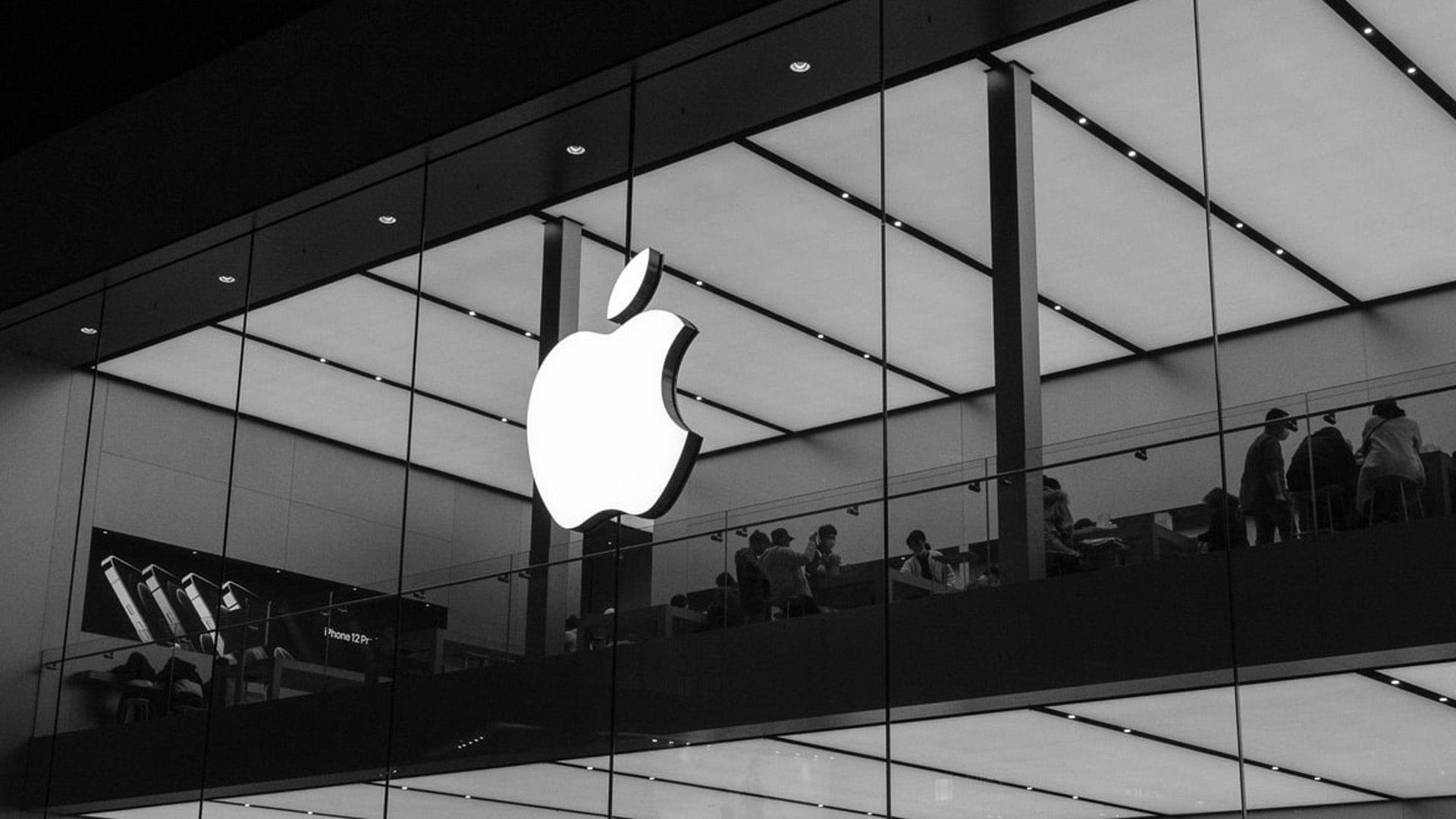 So, what do we know about the highly anticipated Apple car?
Firstly, it's a serious endeavour. Earlier this year talk was rife that Hyundai were being lined up as potential manufacturing partner. No sooner had these whispers made the press than negotiations were halted, such is Apple's penchant for secrecy.
If those discussions were ongoing however, it points to a long-term commitment.
If you're asking why the world's most valuable company would want to venture into the automotive sector you've answered your own question. They see the potential to become richer still.
Indeed Apple Cars, if released, could turn the parent company from a £2 trillion behemoth into a £3 trillion monolith in just a few short years.
Back in January US investment bank Morgan Stanley estimated Apple would match revenues made from their flagship iPhone by capturing just 2% of the auto market. For context, they generated $26 billion from the handheld device in the last quarter of 2020 alone.
Greater profit margins could quickly be realised.
Manufacturing Partner
With car tech moving apace Apple may well view this as an opportune time to dip their toes in the water. They are, after all, pioneers in this field.
Committing to an idea however is one thing, seeing it through is quite another. And in this case that still means partnering with a manufacturer… presumably one that isn't Hyundai.
This is why the Korea Times exclusive makes for such interesting reading. Written by Kim Yoo-chul, it claims LG and Magna, currently working on a joint project titled the LG Magna e-Powertrain, are close to striking a deal with the biggest of multinationals. This would likely see said vehicle powertrain installed into any future Apple car.
This will come as a big blow to Foxconn, long-time partners of Apple and collaborators in the manufacture of iPhones. It is also somewhat of a surprise given the traditional rivalry between LG and its new bedfellow.
Tensions have clearly subsided since the former ceased to produce smartphones and turned their attentions to EV components primarily.
As if to underline a thawing of relations, a number of LG affiliates are now included in Apple's part supply chain, greatly simplifying logistics.
Another name linked with this historic vehicle was Nissan, but the Japanese were said to be wary of being overshadowed. Make no mistake, any Apple car would carry the apple insignia, no matter who manufactured it.
Timeline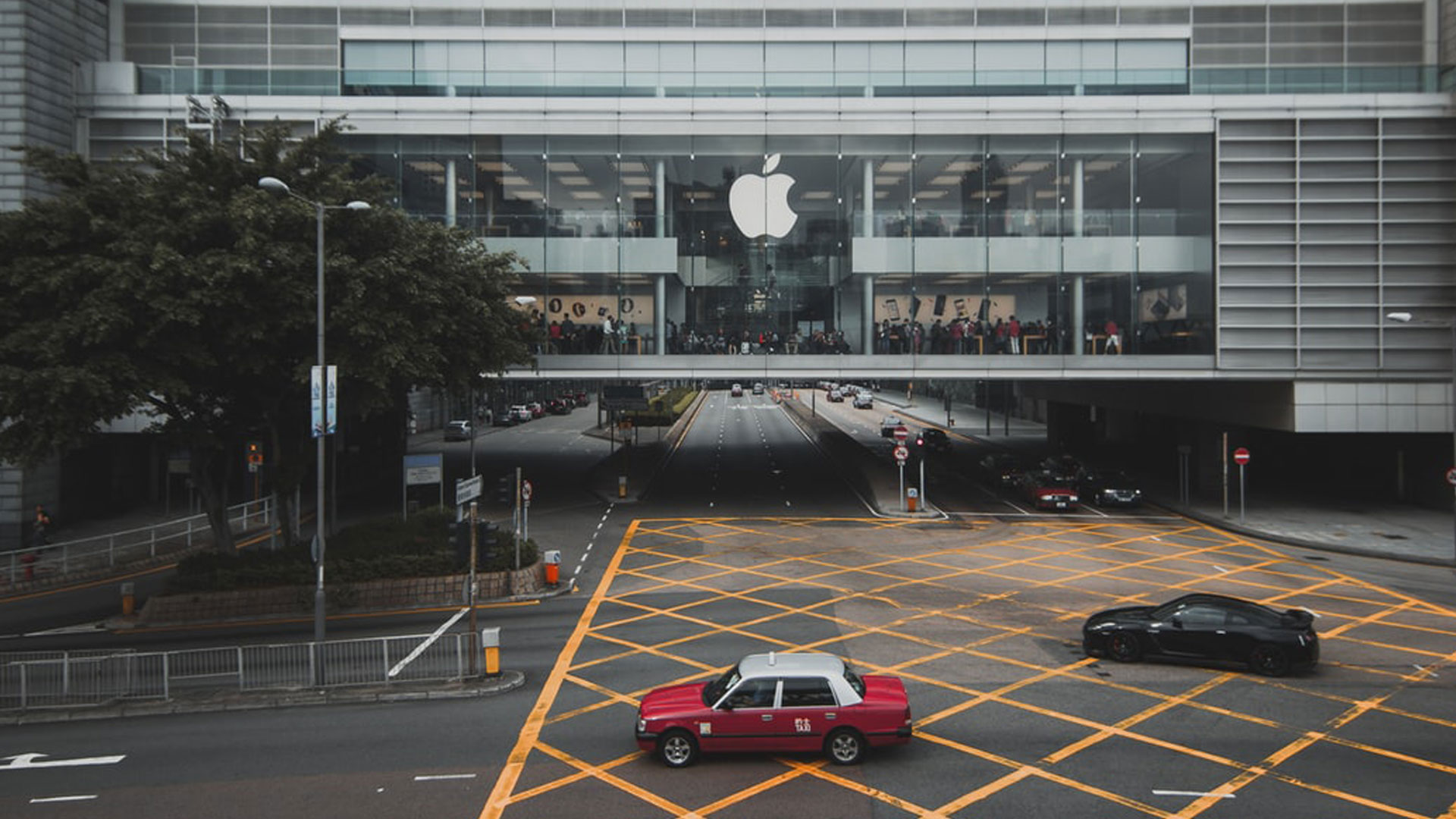 Assuming contracts are agreed it will be fascinating to know an exact timeline. As mentioned, Apple are notoriously secretive but Wedbush analyst Dan Ives whipped up excitement when he predicted an announcement as early as this summer in a recent CNBC interview.
While confirmation a car is in the works may well be weeks away, an actual prototype is surely at least three years off. Indeed, those closest to the situation have ruled out any production this side of 2023.
What we do know is it will arrive in the form of an EV, and most probably a Sedan. Unsurprisingly it will be overflowing with self-driving technology, with level 3 autonomy anticipated at the very least.
You can also be assured it will be kitted out with next generation technology, Apple's bread and butter.
So now begins a waiting game but don't be surprised if mere talk of an Apple car leads to disruption within the automotive sector and amongst suppliers. JP Morgan have projected Apple's impact on the car business proving just as big as its impact on the phone business. In other words… seismic.
As such, many manufacturers will be strategizing and thinking up ways of either competing or buddying up with an undoubted superpower. In the short term at least, Apple will likely to be on the lookout for certain components, among them batteries. This presents an opportunity for the likes of Foxconn.
Long term however it's likely they'll look to manage everything in-house, posing a direct threat to those on the outside.
For his part, Elon Musk isn't exactly taken aback. He has long anticipated the Apple car, calling it an 'open secret' back in December. When quizzed he said, "It's pretty hard to hide something if you hire over 1,000 engineers to do it."
One thing's for sure, the next few months will be fascinating and could very well define the next few decades of automaking. Watch this space.
UPDATE: Find out what happened next to the Apple Car.
MAT FOUNDRY GROUP ARE A LEADING MANUFACTURER OF GREY AND DUCTILE IRON CAR COMPONENTS. TO LEARN MORE ABOUT US VIEW OUR PRODUCTS OR CONTACT US TODAY
Instagram Feed
Latest Vacancies