Google Maps Goes Green - How Drivers Can Now Plan Carbon Friendly Routes
The eyes of the world will be on Glasgow this month as the highly anticipated COP26 gets underway.
For the first time in six years, international governments will convene to thrash out means of tackling global warming.
Big names such as Joe Biden, Boris Johnson, Angela Merkel and Emmanuel Macron will all be in attendance, at least initially.
For following the usual handshakes, backslapping and photocalls, presidents, prime ministers and chancellors tend to exit stage left, leaving the negotiating to, well… negotiators.
A total of 25,000 attendees are expected, hoping to build on the accord struck courtesy of the Paris Agreement in 2015. What was considered a monumental breakthrough at the time was so nearly and infamously undermined by a certain Donald Trump, but that's another story, for another website.
Ahead of the Conference of The Parties Under The United Nations Framework Convention on Climate Change – to give it its full name – tech giants Google have unveiled their latest green initiative. And it's a move sure to delight those set to converge on Scotland.
Calculating… Carbon Route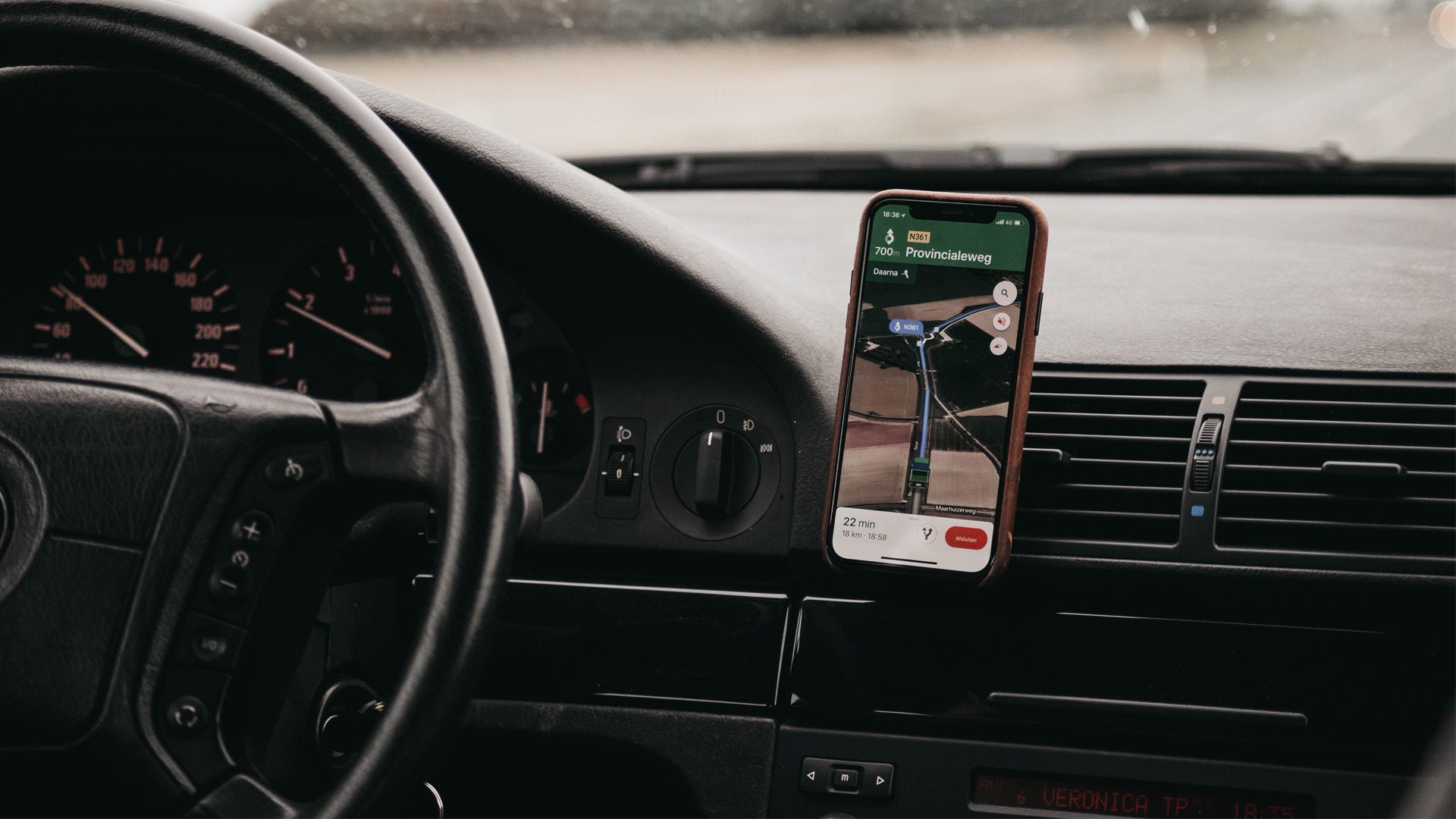 Google have shown real ambition when it comes to sustainability measures, and vow to be be powered by low carbon energy exclusively by 2030.
An admirable approach, it's one that has translated to their product offering, including the ever convenient Google Maps app.
As of Wednesday 13th October, smart phone users have the ability to select a low carbon route for chosen journeys.
When inputting their eventual destination, Google will flash up both the quickest and greenest ways of getting there.
This calculation will be based on real time data, assessing both the build up of traffic and the likes of road inclines.
In scenarios where two or three routes predict similar travel times, the greenest of them will be given prominence in the app. If that also happens to be the fastest, it will be the only one shown.
This eco-friendly app is now live stateside and set for a European rollout sometime in 2022.
Those behind the makeover anticipate it having a dramatic effect on the environment. Initial estimates predict it saving 1m tonnes in carbon dioxide annually. For context, that's the equivalent of removing 200,00 cars from the road.
Chief Executive Sundar Pichai has heralded the software update a 'meaningful solution'.
"Climate change is no longer a distant threat. It's increasingly local and personal. Around the world, wildfires, flooding and other extreme weather continue to affect our health, our economies and our future together on our planet. We need urgent and meaningful solutions to address this pressing challenge."
Google Updates
Certainly, Google are leading from the front. Maps is one of a series of new initiatives from the multinational that has come to dominate the digital landscape.
Also upcoming is a search algorithm update designed to transform the way cars are purchased online.
Hybrid and electric options will be easier to find in the likes of Google Shopping, while there will also be new and improved ways of comparing these models to older, fossil-fuel powered equivalents. Its hoped greater visibility and accesiility alike will help persuade those who continue to doubt EVs.
But it's not just the automotive industry Google have in their sights. Heading into 20222 aviation appears to be as big a priority. In the coming months Google Flights – used by thousands to book air travel – will share not just airline fares but airline emissions too.
The CO2 associated with every seat on a plane will be shown in listings, meaning those who clock up airmiles can gauge the impact they're having on the environment.
Some might call this a guilt trip, but alternative, low carbon flights will be queued up to prompt those who HAVE to fly to at least consider cleaner options.
Hot on the heels of Google Flights will be a change to hotel directories. Google will make a point of sharing the sustainability methods and performance of each hotelier. Not in a bid to name and shame, they insist, but rather inform holidaymakers who care about such matters.
Finally, Google search results are also set to be weighted in favour of sustainable products, meaning listings for the likes of dishwashers and water heaters will soon look rather different.
Rat Running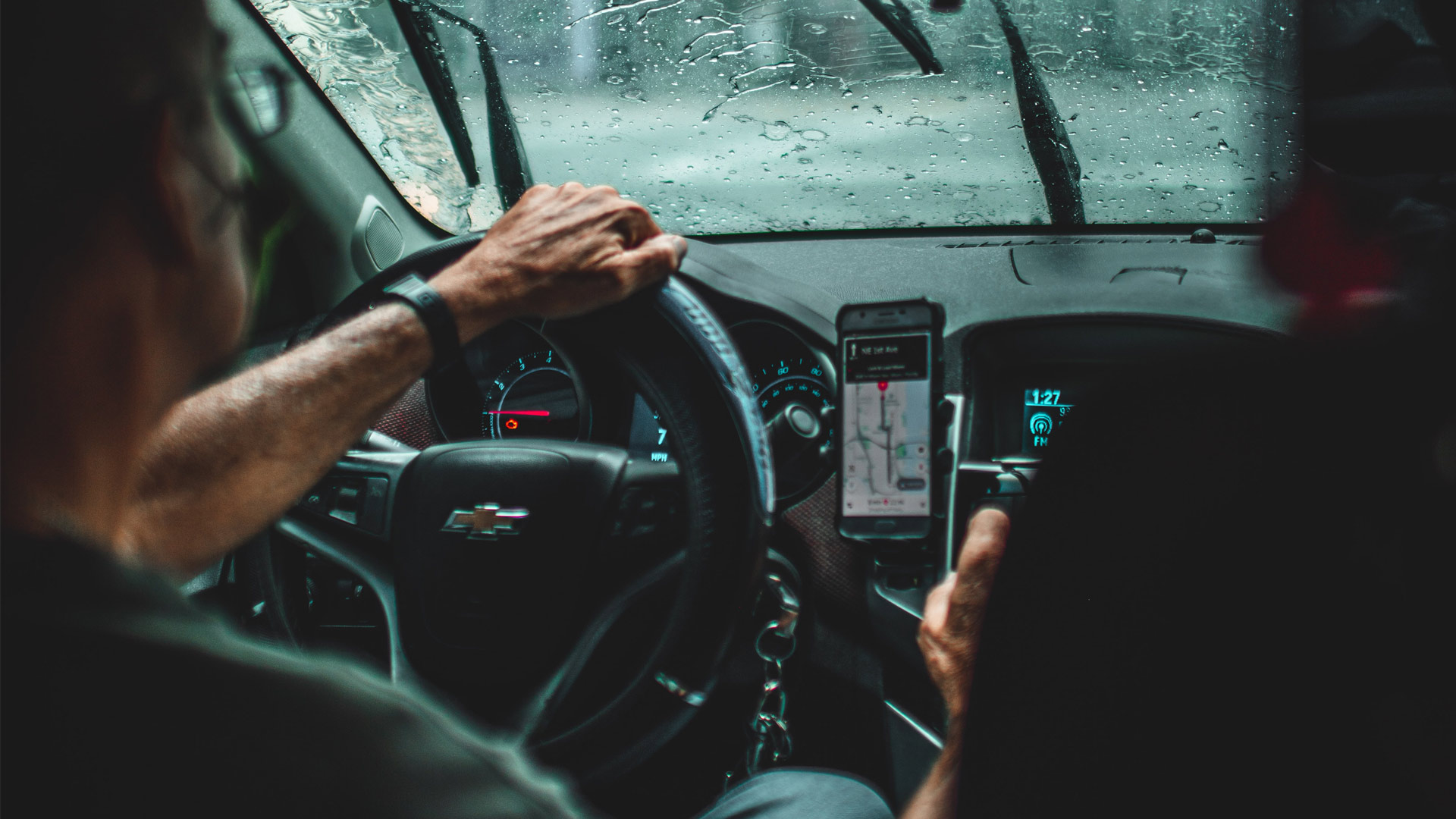 Back to Google Maps however and its likely impact on the automotive industry and environment combined. While the forecasts look great and green, a note of caution has been sounded by some parties citing a similar app.
Waze was unveiled in 2009 to help drivers avoid congestion. In a great many instances however, this led to detours through residential streets. Over time these too became clogged, defeating the very purpose of the software.
Incredibly, a study by the Department for Transport discovered traffic on residential roads in London rose from 5bn miles driven in 2009 to 9.5bn in 2019.
A similar pattern emerged in the northwest of England, with an extra 4bn miles driven in such areas areas between 2009 and 2020.
Of course, increased traffic translates to increased congestion which translates to pollution, not to mention wasted fuel. All of which is bad for the climate.
The charity Living Streets recently condemned Waze for encouraging rat running and 'wreaking havoc on our streets'.
So could Google Maps, though well intentioned, exacerbate the problem? Time will tell. Either way, its overhaul marks another attempt to lessen the impact of automobiles. Expect more to follow suit.
MAT Foundry Approach
Like Google, MAT Foundry is committed to improving its carbon footprint and has invested in a series of green initiatives that have allowed us to recycle 70% of the energy consumed across our foundries and machining facilities worldwide.
To underline and document our progress on this front, we have recently launched a new Sustainability section on our website.
Take a look to see how we're improving efficiencies and reducing waste like never before. Contact Us to learn more.
MAT FOUNDRY GROUP ARE A LEADING MANUFACTURER OF GREY AND DUCTILE IRON CAR COMPONENTS. TO LEARN MORE ABOUT US VIEW OUR PRODUCTS OR CONTACT US TODAY
Instagram Feed
Latest Vacancies