Williams Set To Become F1s First Climate Positive Team
It's been 24 years since Williams last produced a Formula 1 world champion.
In that period they've had precious little to shout about, the nadir surely being three consecutive last place finishes between 2018 and 2020.
But now the legendary constructors are looking to pip their rivals to a rather different title.
That's because last week it was announced they will become the sport's first climate positive team, clinching a green rather than chequered flag.
Theirs is a fully-fledged plan to exceed Formula 1 and the FIA's own targets of having the sport become carbon net zero by 2030.
And much like MAT Foundry's own initiatives, they are a signal of intent.
What Does Climate Positive Mean?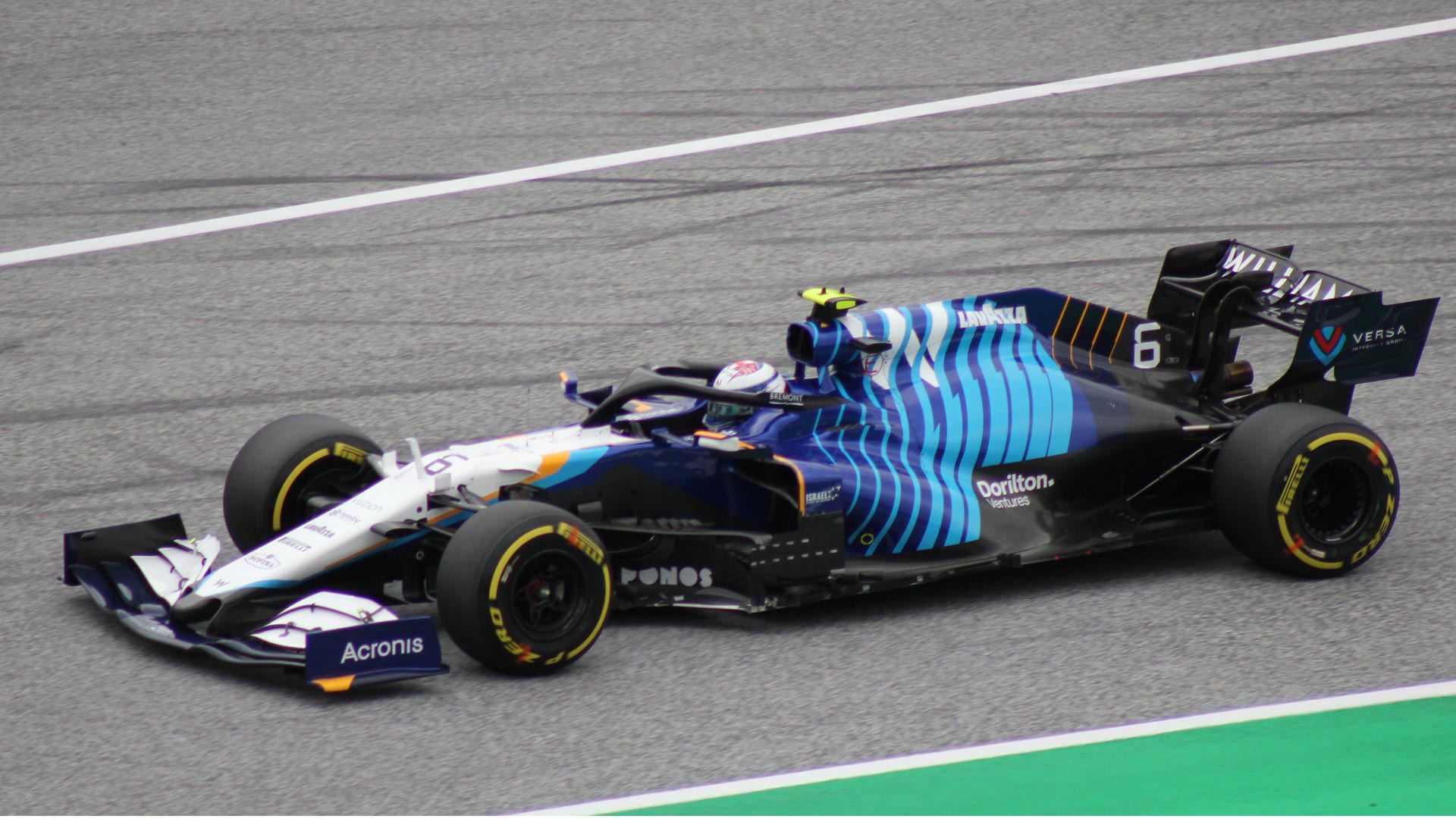 For the avoidance of doubt, climate positive is the point at which you remove more carbon from than atmosphere than you create.
It's a green utopia whereby a business nurtures sustainable innovations, positively impacts the eco-system and assists both the planet and those inhabiting it.
Williams have hatched their assault on emissions with the help of sustainability agency Enovation Consulting. Together they hope to achieve what once seemed fanciful for a sport synonymous with gas guzzling supercars.
Out of their union has come an ambitious strategy built around five key pillars:
Climate Action: An aim to reduce CO2 associated with travel at team headquarters in Grove, Oxfordshire.
Biodiversity Stewardship: A commitment to preserve the biodiversity of Williams' 60-acre campus.
Sustainable Innovation: A plan to develop sustainable innovations, chief among them the lifecycle management of racing cars.
Industry Access: To make the sport more accessible for both men and women.
Purpose Driven Leadership: Become pace setters in all of the above.
A Proven 'Track' Record
If you were betting on a future champion, you'd know better than to lump on a Williams driver at any point in the next decade. But when it comes to sustainability they leave even Mercedes and Red Bull trailing in their wake.
Having already received a 3-star environmental accreditation from the FIA - something seldom bestowed - they now believe they can bring their emissions into line with the below 2C target laid out in the Paris Climate Agreement back in 2015.
Moreover, they have become the first Formula 1 side to become a signatory of the UNFCCC Sports for Climate Action Framework.
Head of the sport, Stafno Domenicali, heaped praise on the team founded by Frank Williams way back in 1977.
"I congratulate Williams Racing on this amazing achievement which shows the strong commitment by the team and the whole sport to create and deliver a sustainable sport for the future. Formula 1 has a commitment to be net zero carbon by 2030 and this involves everyone in the sport. We are all doing a lot already to reduce our carbon footprint, eliminate waste and single use plastics and within the coming years we will create a sustainable fuel for the cars that will be a game changer for the automotive sector."
Domenicali will be delighted to hear that Williams plan to put aside rivalry and share key breakthroughs in the most competitive of all races… against climate change.
Other teams will benefit from technological and data driven initiatives. Combined, they could eradicate F1s impact on the climate altogether within the next decade.
Formula E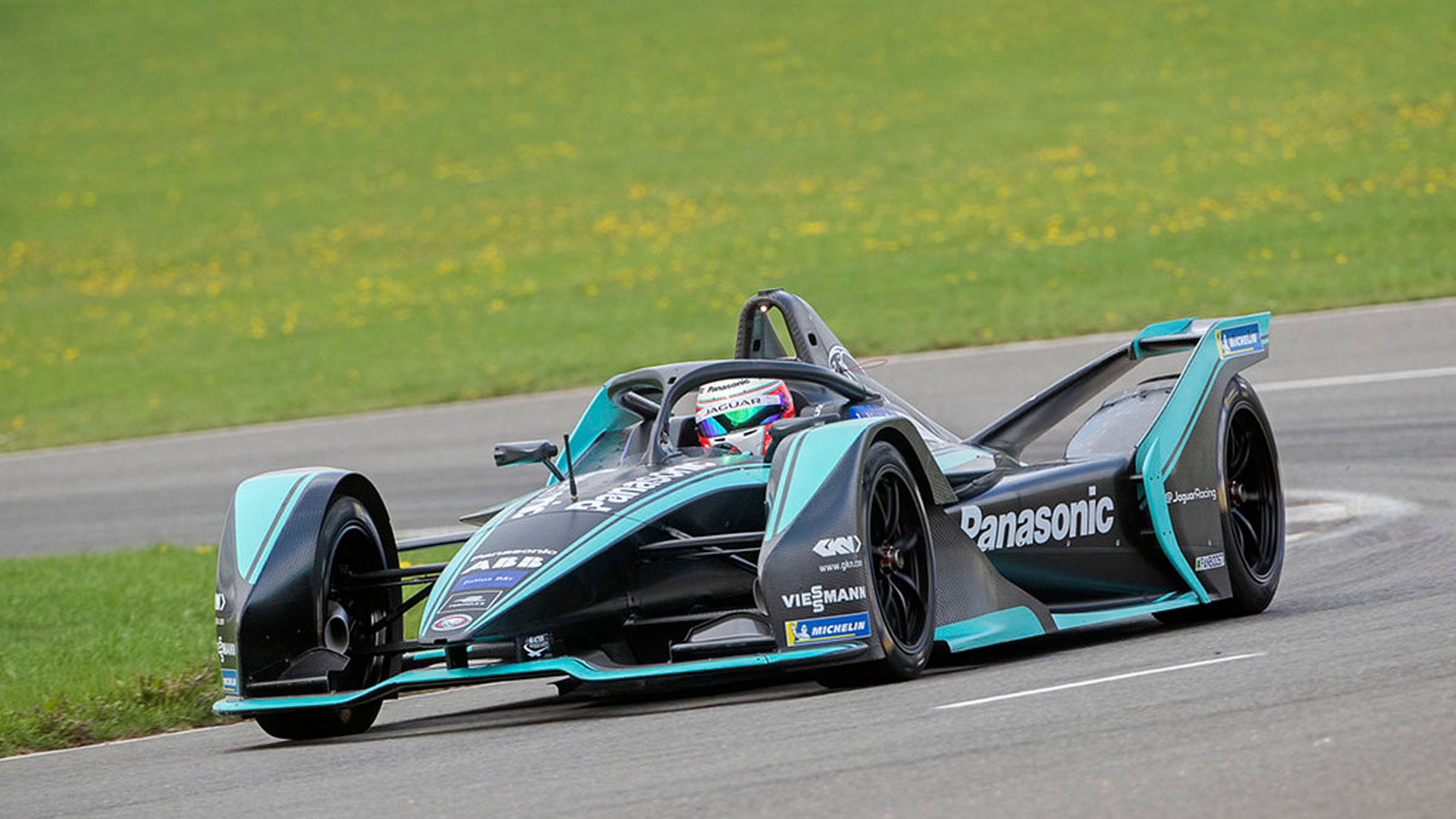 If successful this may have a direct impact on Formula E, established as an alternative to its energy sapping forerunner.
The news comes, ironically, as the new discipline enjoys newfound popularity.
Launched by then FIA President Jean Todt and Spanish businessman Alejandro Agag in 2014, it has just recorded its biggest year-on-year growth in worldwide viewing figures, up 32% on 2019.
In the UK this spike is even more pronounced, with a 156% jump coinciding with the restoration of the London E-Prix.
A championship featuring electric cars exclusively, its races are timed at 45 minutes + one lap.
Since season five there have been no pit stops unless punctures occur, while maximum power is capped at 200 kW.
Critics have pointed to factors such as fan boosts cheapening the concept. In this scenario, supporters can vote for their top five drivers on social media. Those winning out receive an extra power boost that can be utilised in a five second window after the halfway point of the race.
Attack Mode has drawn similar criticism, with drivers acquiring an extra 25 kW of power when driving through a designated area, set apart for the racing line.
Traditionist or modernist, there is no denying Formula E is both different and evolving. The prospect of Formula1 cleaning up its act however, could impinge on its growth.
Back to Williams and team principal Jost Capito, who replaced the outgoing Claire Williams in 2020, has outlined their longer-term vision.
"Our planet and society are changing faster than ever. We want to push the envelope and be the pace setter for sustainability in global motorsport and in the wider automotive industry. We will be using our knowledge to nurture and develop advanced technology to meet this goal."
Nigel Mansell's championship clinching drive at the Belgium Grand Prix in 1992, four races before the end of the season, is considered by many to be the most historic of Williams' 114 victories. They may be about to top even that feat.
MAT FOUNDRY GROUP ARE A LEADING MANUFACTURER OF GREY AND DUCTILE IRON CAR COMPONENTS. TO LEARN MORE ABOUT US VIEW OUR PRODUCTS OR CONTACT US TODAY. To read how we're improving our environmental impact worldwide click here.
Instagram Feed
Latest Vacancies