Which Carmaker Will Have The Best Sounding EV?
There's something sacred about the roar of an engine.
The sound of a sports car moving through the gears and gathering speed is enough to make the hairs on the back of your neck stand up.
It's a universal and inspiring rumble many feared would be lost to history with the advent of electric vehicles. Not so.
In fact, a soundless and soulless future was very quickly ruled out.
First the National Highway Society stipulated all EVs would be required to make some external noise to warn pedestrians and the visually impaired of their presence.
Then, some of the world's leading manufacturers began exploring ways to recreate the unmistakable thunder an internal combustion engine INSIDE the cabin.
And who better to turn to in search of sonic mastery than an Oscar winning composer? That's exactly what BMW have done in teaming up with the legendary Hans Zimmer.
Soundscape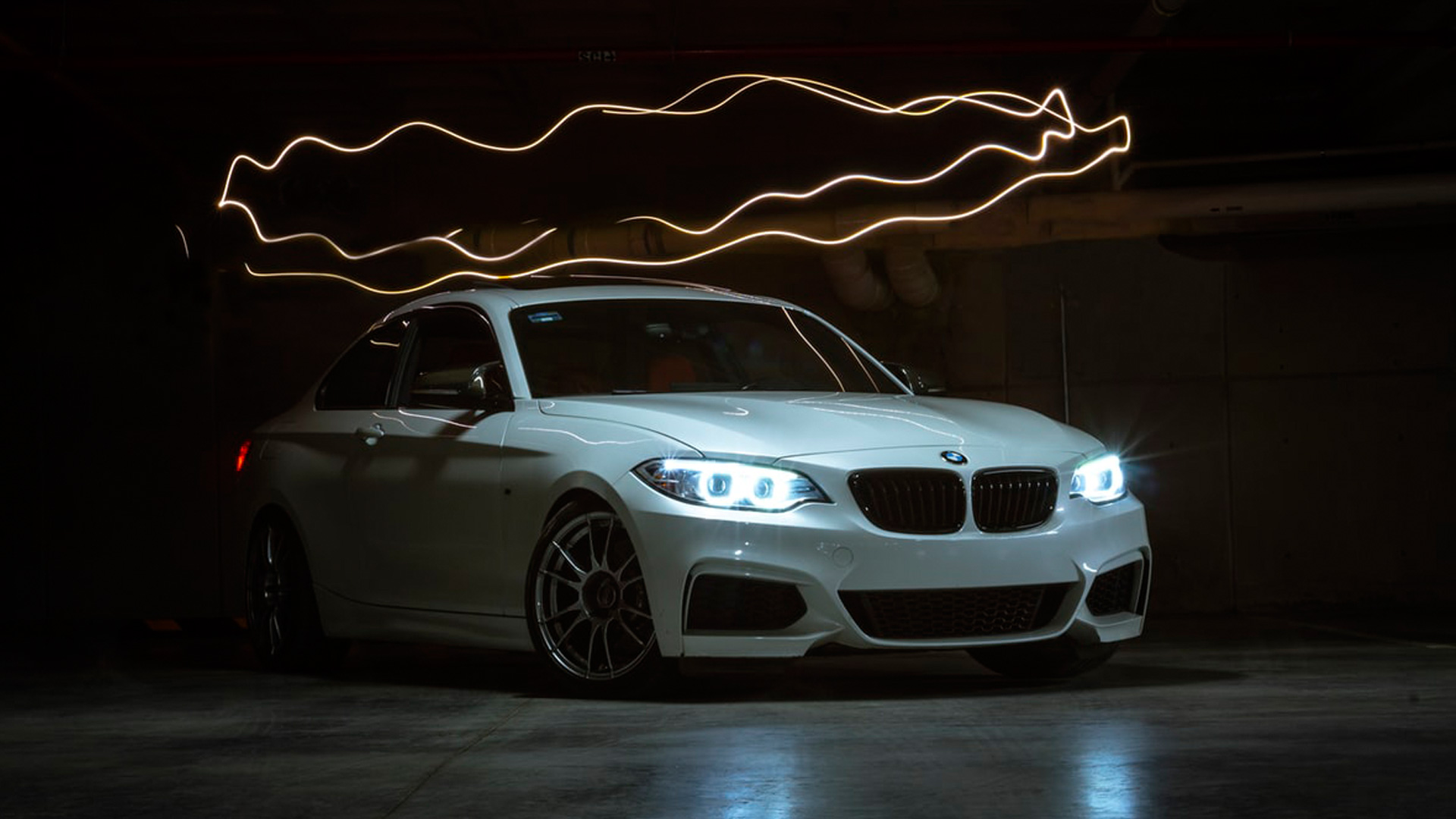 The man behind the music in some of cinema's best loved films, including Gladiator, The Dark Knight Trilogy and Lion King, actually joined forces with the German automakers in 2019. He did so at the same time as composing the score for the upcoming James Bond movie, No Time To Die. His is a busy schedule.
There was no shortage of romanticism in the partnership, given Zimmer's well-known love of BMWs. The musician has recalled listening out for the sound of his mother's 'Beemer' returning from work as a young boy growing up in Frankfurt.
The opportunity to work for arguably his favourite brand was too good to turn down.
His remit was simple yet extraordinarily complex… make their EVs sound better. And we're now just weeks away from discovering how he's done so.
That's because the upcoming BMW iX3 SUV will arrive in UK showrooms complete with a 'soundscape' created by Zimmer and long-time BMW sound engineer Renzo Vitale.
A fully electric version of the X3 compact SUV, there was already great interest in this model given it will be the first BMW released as pure electric, plug-in hybrid and petrol and diesel respectively. Add that USP to an interior designed to resemble a luxury hotel and you're certainly going to draw attention.
Two editions are on the way this July; the Premier, pried at £58,850 and the Pro, priced at £61,850.
BMW have so far resisted the temptation to release snippets as an artist might ahead of an upcoming album. That said, we have been told about some of the sounds we can expect to hear.
These are apparently aligned to different driving modes.
The noise emitted will change according to the driver's actions, the car's performance and, crucially, weather conditions.
It could stem from no fewer than 24 speakers dotted around the vehicle, including a handful embedded into the driver seat in order to create a fully immersive experience.
There will be an initial three modes, labelled Core, Efficient and Sport.
The latter is said to begin as a soft ripple that builds steadily to reach a booming crescendo, presumably when the maximum speed on UK highways is met.
A Cruising (efficient) mode meanwhile will maintain a gentile and relaxed rhythm throughout your journey.
In addition to those three settings, subtle noise queues will be heard elsewhere.
These will include acoustic riffs whenever a door is opened or the engine is started.
We're also excited to hear the swoosh of artificial wind played as if its rushing over the car in blowy conditions. This will increase in volume in accordance with speed.
Modulating Sound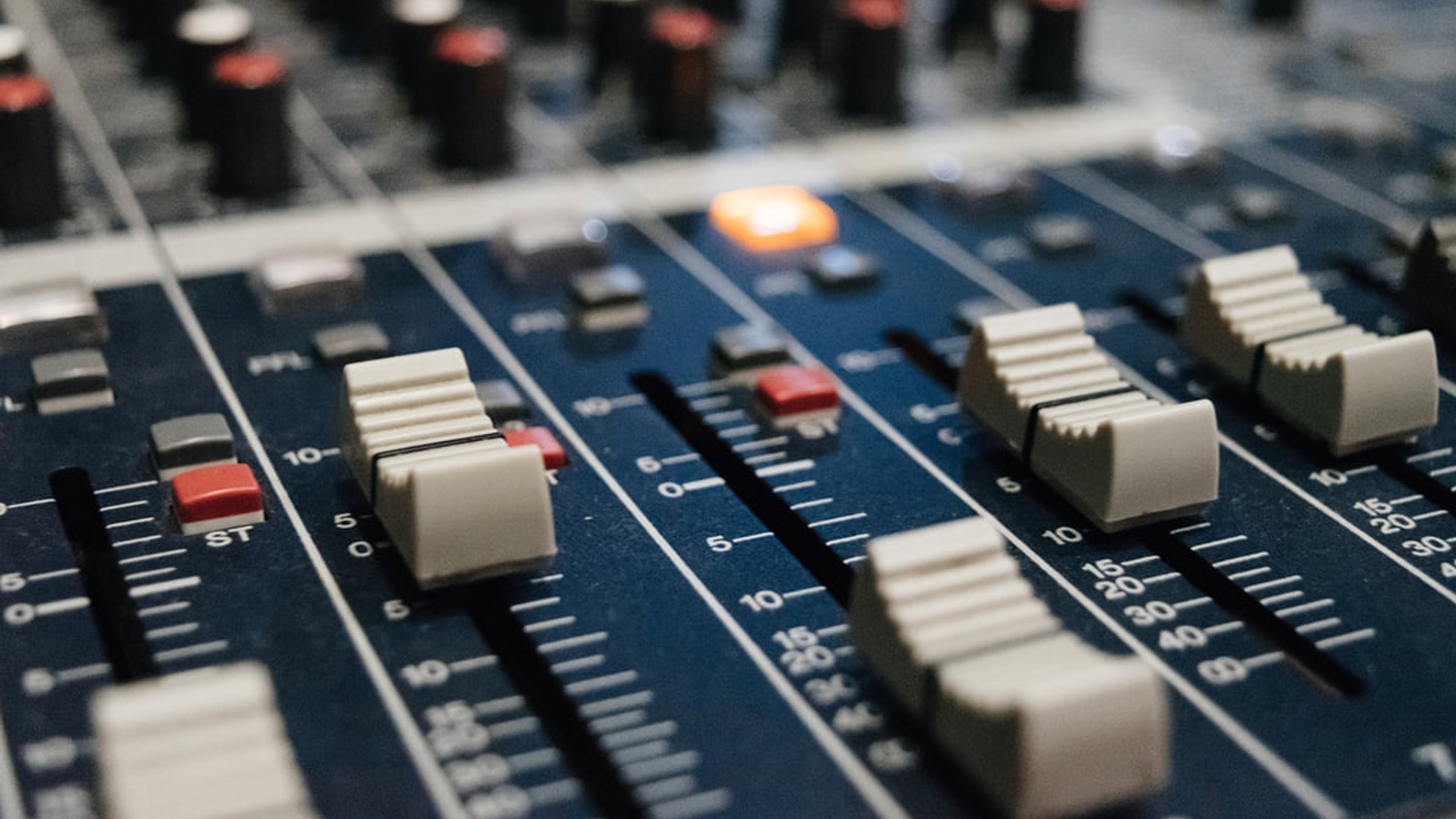 For his part Vitale has compared modern drivers to performers, creating their own music through driving patterns. The gas pedal will become the equivalent of an orchestra conductor's baton – modulating sound.
Indeed, the idea was to create an experience above all else. Zimmer said he conjured visions of someone stepping into their car on a grey and wet day in Germany. His ambition was and is to brighten up their day.
The iX3 will be the first glimpse of that ambition and will be followed hot on its heels by the i4 Gran Coupe. For the fully electric four door saloon, seen as a direct rival to the Tesla Model 3, Zimmer has spoken of implementing an open-ended suite of sounds intended to give the sense of moving forward and approaching a destination.
This is in stark contrast to the Shepherd's Tone he adopted in the critically acclaimed Dunkirk. This was used to infer something never-ending… in that tragic instance, war. An old school audio technique named after cognitive scientist Roger Shepherd, it has been re-popularised by Zimmer and film-maker Christopher Nolan in recent years.
Sound Wars
That it should be BMW charting this particular course is fitting given their rich history with car sounds. As far back as the 1970s the BMW M1 M88/1 engine contained six individual throttle bodies – resulting in an astonishing roar. It is widely considered the most satisfying engine noise of all time. Since then, the likes of their S65 and S85 engines have been lauded for their growls.
That said, they're not the only automakers experimenting with a suite of sounds, nor enlisting famous help.
Indeed, British giants Lotus are working in tandem with music producer Patrick Jordan Patrikos of Little Mix, JLS and Pixie Lott fame.
The Welshman is hard at work developing primarily external sounds for when their sports cars are driven at speed. He has though adopted the likes of chimes for indicators and prompts like a seatbelt warning.
Not to be outdone, Audi are also channelling 80s pop, recreating the sound of synthesisers throughout the electric e-tron GT grand tourer. In a show of boundless creativity, their sound engineers are even said to have used electric drills and helicopters to fatten up their repertoire.
But this autumn all eyes, or rather ears, will be tuned to BMW. Head of Design Domagoj Dukec explained their approach.
"Design so far has been quite superficial. It was just seen from a visual point of view. But human beings, they have many more senses – five senses – and seeing is just 20 per cent. If you want to really create this joy of an experience, you have to somehow address more than just one sense."
As for Zimmer himself, soundscapes represent the future, whilst doffing a cap to tradition.
"It's not just getting into your car to go to work anymore. I want you to be conscious that you are getting into the car to have an experience. It's about meeting each other and connecting in a very human way without ruining the planet. That's not unimportant right now. I mean, the other guy I work for is Sir David Attenborough..."
The German envisages a time when drivers will soon be able to personalise sounds, as if switching radio channels. For however long the man recognised as the world's best film soundtrack composer is contributing, expect electric vehicles to be big noise.
MAT FOUNDRY GROUP ARE A LEADING MANUFACTURER OF GREY AND DUCTILE IRON CAR COMPONENTS. TO LEARN MORE ABOUT US VIEW OUR PRODUCTS OR CONTACT US TODAY
Instagram Feed
Latest Vacancies