The Cars of The Future: What Will AI's Impact Be On The Motoring World?
Artificial Intelligence has never been more prominent or newsworthy.
AI is accelerating at such pace it's caused world leaders to debate its dangers as well as its benefits.
Earlier this month British Prime Minister Rishi Sunak met with US President Joe Biden to agree what's been dubbed a 'first-of-its-kind' economic partnership on the technology.
There is no denying the simulation of human intelligence within machines is destined to penetrate all walks of life and with it all industries. The automotive sector will be no exception.
Inevitably then a host of predictions – which might now be termed 'projections' – are being made as to the future of cars and car tech.
With that in mind, the Daily Mail (1) recently sought the opinions of four experts, who had some frankly jaw-dropping forecasts.
Przemyslaw Krokosz (Edge and Embedded Technology Expert at Mocica), Bertrand Boisseau (Automotive Lead at Canonical), Dr Hossein Ardekani (Head Research Scientist at Nextgen Nano) and Jeremy White (Head of Transport Design Seymourpowell) made up this star-studded panel and have ratcheted up expectations far beyond the newspapers' own readership.
Of their many estimations, there was agreement that vehicles will become electric, autonomous and powered almost entirely by AI.
Car keys will become a thing of the past as our motors will come to us. They'll know how and when to do so because they'll be attuned to our daily routines.
If you find the idea of that frightening wait until you meet humanoid avatars…
AI Holograms in Cars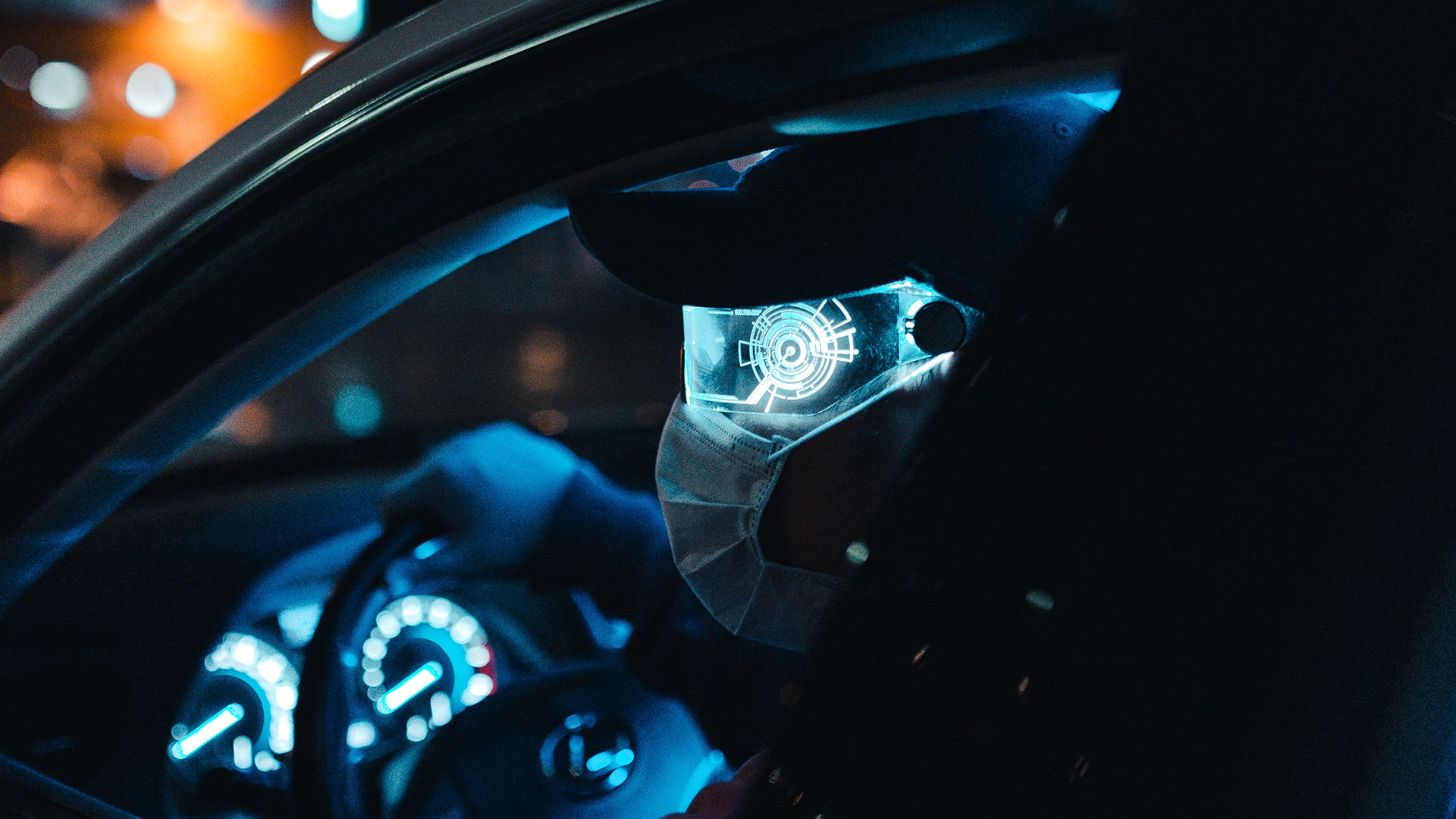 That's right. There is now a realistic expectation that holograms will accompany us on journeys. They will take the form of human beings and adopt personalities that match that of the passenger.
That is to say they will share the same interests and tastes, right down to your football team. Or so we imagine.
Moreover, AI will switch demeanors according to the travelling party, adjusting their settings based on who's travelling.
Those who loathe long solitary journeys will be able to engage in full-blown conversations with their avatar. What might initially sound strange and a tad tragic could soon become the norm.
So what else can we expect within the next two decades?
Transport OLED Technology In Cars
Well according to our boffins, advertising opportunities will only expand. That's because Transport OLED technology – which has been in the works for 30+ years – will truly come to the fore.
In this scenario, screens will in effect become two-way mirrors, transparent on a single side.
So, while passengers look out at the surrounding area, passers-by will see displays in what were once windows.
It goes without saying, this opens up a world of new marketing opportunities. If marketing even exists at this time.
Transparent Windscreens
On a similar theme, talk abounds that glass in cars will soon turn transparent at the discretion of the driver/passenger.
The benefits of this? People will be able to flash up updates on windscreens. This might be information linked to the journey in question (speed, ETA and the like) or – we presume – trivial details like cinema listings and local takeaways.
This bleeds into the idea of cars becoming virtual workspaces. Again, this is not an original concept per se but there is an expectation that AI will create more productive interiors, allowing for the likes of video calls and even digital collaboration.
Connected services will underpin much – if not all - of this.
The daily commute will certainly become a whole lot more productive. If you want it to.
Immersive Experiences in Cars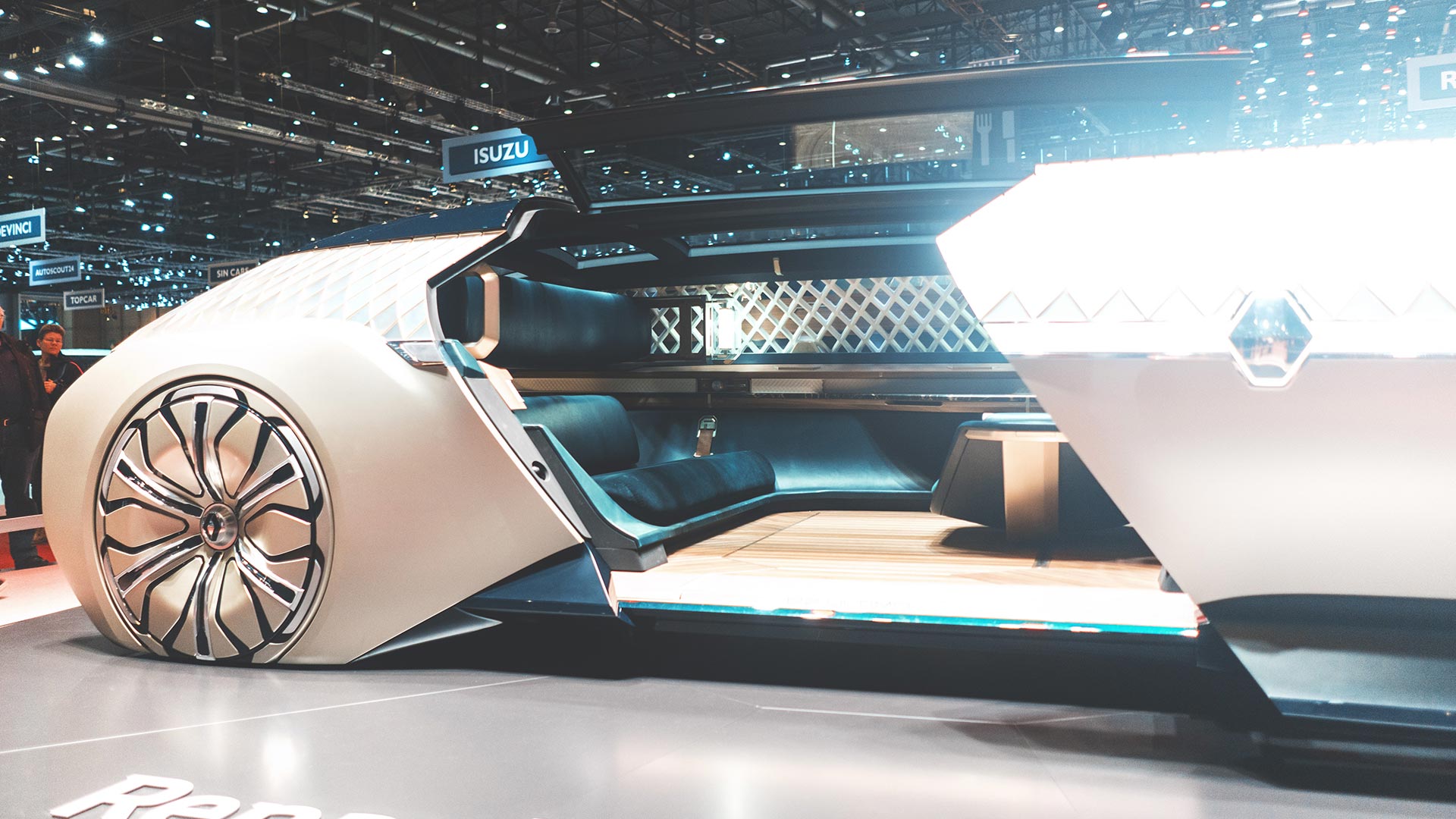 Rest assured; however, it won't be all work no play.
That's because cabins will become living spaces as much as they will work stations.
Immersive experiences will increase, with virtual and augmented reality creating real-life holograms that make for entertainment in themselves.
Again, this will all be personalised. You'll hear your kind of music and see your kind of imagery… without any prompt.
There is also the very real possibility of turning car into simulator. The example given is 'driving' a certain racetrack during the week and driving it for real at the weekend. You have to admit, that sounds pretty cool.
At the opposite end of the scale, tired passengers will be all but tucked-in by their vehicles. According to the original Mail article ambient lighting and projections made up of what they call 'soothing' landscapes will help put the exhausted at ease and – presumably – to sleep.
In this particular scenario, advanced zonal audio systems will also ensure noise-cancelling is achieved.
All of the above will be possible without AR/VR goggles. Eventually, anyway.
Flying Cars
MAT Foundry have written extensively about flying cars, which are no longer a fantasy.
The likes of the PAL-V Liberty, AeroMobil and Klein Vision AirCar to name a few are all currently in development.
Yet by the year 2040 Morgan Stanley predict this industry will be worth a staggering $41.5 trillion. While the world's wealthiest will surely dominate traffic in the skies, we can expect to see more action overhead.
Sustainability and The Automotive Sector
And underpinning all of this, of course, is a greater focus on sustainability.
Before long it will be possible for car exteriors to be made up almost exclusively of sustainable and circular materials. There are even suggestions that vegan interior will become commonplace, this as road users seek to express distinct aspects of their personality through their vehicles.
What might seem more than a bit quirky will benefit the environment. That's worth surely worth a few snide comments.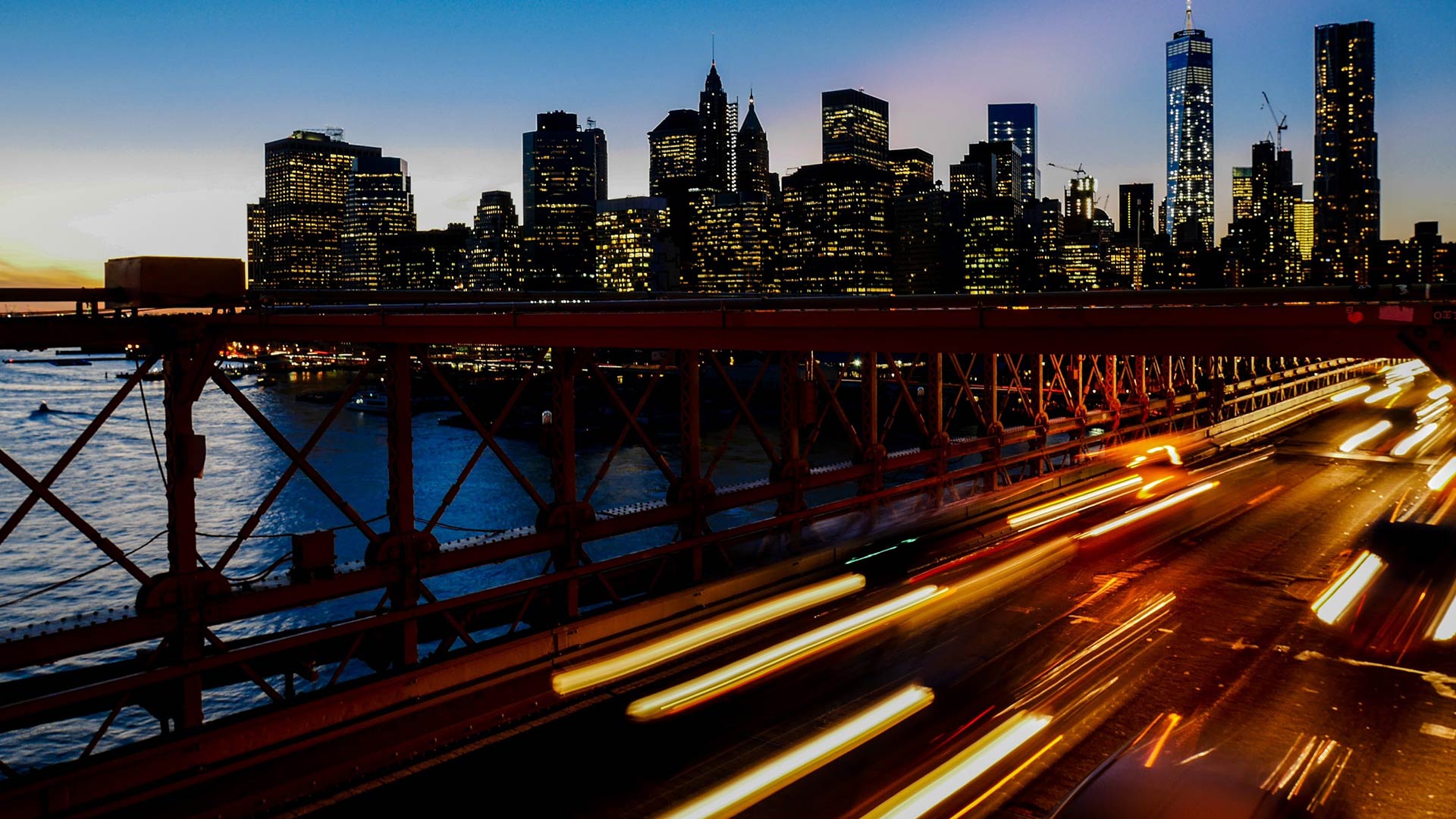 This is all well and good but, admit it, you're still thinking about those holograms aren't you?
Here's what the aforementioned Przemyslaw Krokosz had to say about the tech.
"The vehicle's onboard Artificial Intelligence (AI) will be able to recognize passengers and adjust the vehicle's settings and controls to their preferences – with the ability to answer any queries and keep an engaging conversation, amongst other tasks."
He continued: "This AI will likely be represented by an animated holographic avatar, which can speak and react in a human-like fashion."
The automotive sector is by its very nature fast paced. For that reason, many industries will be looking at how it embraces AI before onboarding themselves.
If these projections are anything to go by, our definition of cars is about to change forever.
(1) https://www.dailymail.co.uk/sciencetech/article-12147969/This-cars-look-2050-according-experts-imagined-AI.html
MAT Foundry group are a leading manufacturer of grey and ductile iron car components. To learn more about us, view our products or contact us today.
To read how we're improving our environmental impact worldwide click here.
Subscribe to our newsletter for quarterly updates on the automotive industry.
Instagram Feed
Latest Vacancies