What Do Car Colours Tells Us About UK Motorists?
Year-end analysis makes for fascinating reading, no more so than in the motoring industry.
We've already written about the best-selling cars of 2022 but new findings have revealed the most popular colours among that number.
And going by the data, it's fair to say British drivers are somewhat… reserved.
That's because for the fifth year running grey vehicles lead the way.
Indeed, this hue accounted for 415,199 new models registered last year, roughly 26% of all purchases. Moreover, they're growing in popularity, sales up 0.9% on 2021.
The chances are the majority of motorists falling into this camp simply like the colour but others insist psychology is at play.
According to car leasing website Rivervale, those opting for grey motors are both steady and reliable, making for mature and dignified drivers. That's something we all look to project but there will doubtless be those succumbing to road rage within this group.
That analysis would though chime with recent data suggesting road accidents have declined across the country in the last five years.
Perhaps UK drivers, on the whole, are becoming that bit more responsible?
Does The Colour of Your Car Impact Resell Value?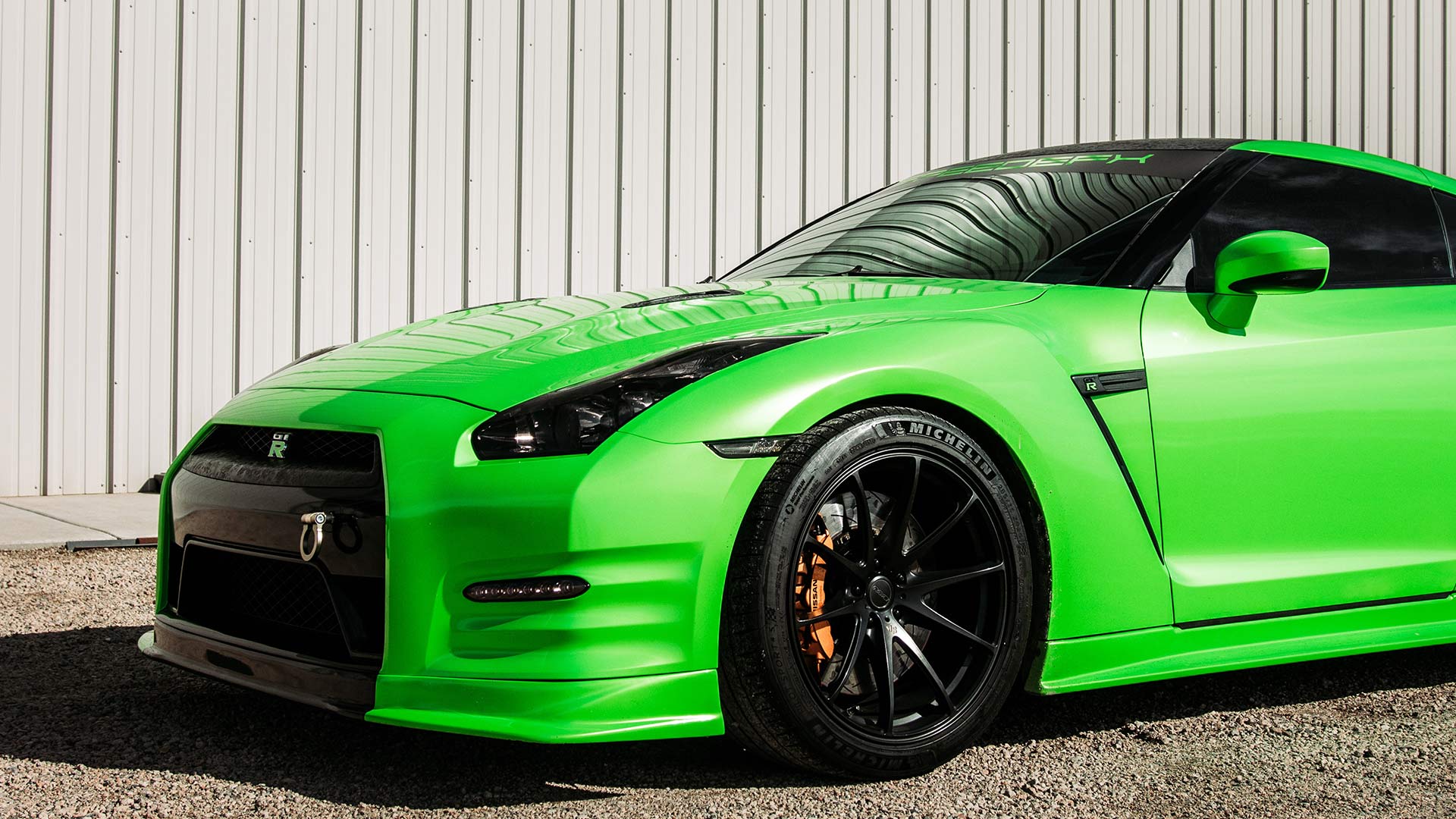 Next up are black models, accounting for just over 20% of all new car sales.
This represented a slight fall on the previous year (-0.3%) but a sizable lead over white, which came in third, making up 16.7% of all new vehicles.
As podiums go this could be described as somewhat 'bland' but then there's good reason for this.
The Daily Telegraph recently reported that resell value - or a lack thereof - is turning drivers away from what might be considered more adventurous colours.
The newspaper revealed the price of second hand or leased cars is hit by 6-8% if the bodywork is painted in anything but the aforementioned trio.
This might explain why grey won out not just nationwide but in every region and country of the UK except the Scottish borders, where national pride may be behind a surge in blue automobiles.
Colour Car Sales by Region
All of this data was collated by the Society of Motor Manufacturers and Traders and their CEO Mike Hawes notes a genuine, if small, interest in lesser spotted colours…
"Car colour choice theoretically proclaims something about who we are as drivers and buying a car today comes with many possibilities to customise your vehicle to match", he said.
"While the most popular shades remained unchanged for 2022, for those looking to ensure their vehicle stands out from the crowd, there remains a huge variety of colour choices from across the rainbow available to suit every character."
Hawes is not wrong.
Derbyshire is a relative hotbed for pink vehicles, if such a thing exists. Ten such models were bought here last year.
These cars, along with the maroon and cream equivalents, remain an eclectic choice however. Combined they account for just 0.02% of this entire study. This would suggest those gravitating to this paintwork really will stand out from the crowd. For a few years yet, anyway.
Elsewhere, Cheshire is home of the Turquoise car, where 291 were snapped up.
And those venturing north of the border are sure to spot orange vehicles in Glasgow, where as many as 1,313 new models were registered in the last 12 months.
Those favouring green coloured cars are said to fall into one of two categories. A darker shade is in-keeping with a traditional driver, more likely to be courteous and respectful when taking to the roads.
A lighter green meanwhile is a go-to for more energetic drivers, perhaps less minded to give way…
Their numbers are largely concentrated in London, with 1,894 purchases made in the capital across 2022. Once again this was up (+0.8%).
As for red, this colour proved most popular in Berkshire. 6,735 of the 136,793 models bought last year occurred in the South East county, almost 5%.
Declining Interest in Silver Cars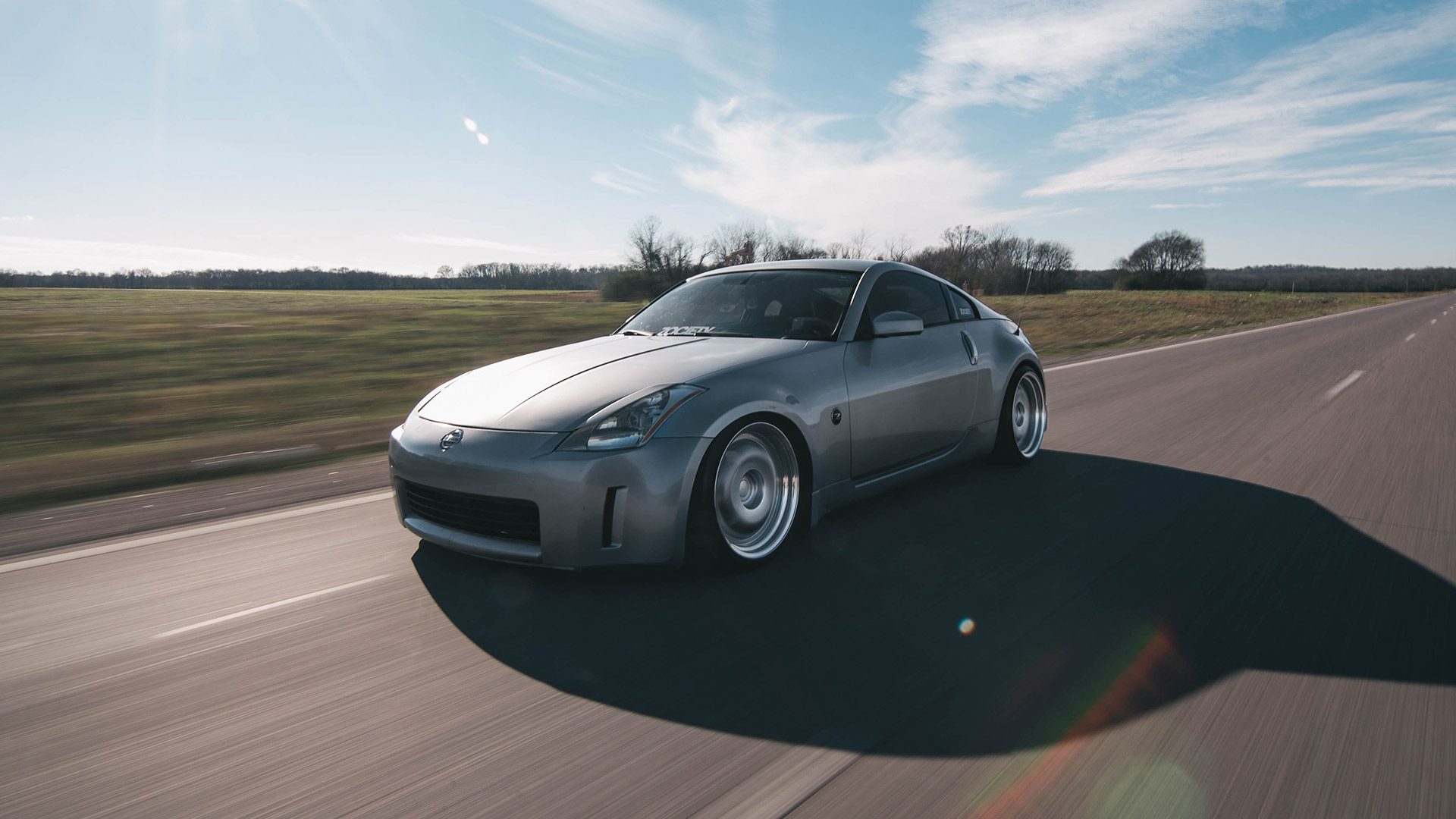 Yet grey wins the day. Strangely, it's soaring popularity is in stark contrast to silver coloured cars, placed either first or second in these standings for 11 consecutive years at the turn of the century.
Fast forward another 11 eleven years however and they stand at their lowest level for two decades, trailing blue and red to rank sixth, with sales down 0.7% on the previous study.
It's difficult to highlight a reason or reasons why. Some have pointed to grey's ability to hide mud and traffic film more effectively in wet conditions. Likewise, grey is generally accepted to look glossier than silver so maybe it comes down to pure aesthetics.
If silver's popularity is waning, green's is in the ascendancy, accounting for a further 13,293 sales last year to cement seventh. With a greater focus on sustainability and electric vehicles this is perhaps apt. Green is, after all, colour most associated with nature.
As always, different conclusions can be drawn from such data.
Brian may well be a country of cautious drivers with a growing number concerned about the environment. On the other hand, people might just like silver and green…
MAT Foundry group are a leading manufacturer of grey and ductile iron car components. To learn more about us, view our products or contact us today.
To read how we're improving our environmental impact worldwide click here.
Subscribe to our newsletter for quarterly updates on the automotive industry.
Instagram Feed
Latest Vacancies