The UK's Bestselling Cars 2022
In the United Kingdom, 2022 saw one of the most competitive car marketplaces in recent history.
Some of the nation's favourite vehicles managed to maintain their popularity throughout the year, such as the Ford Fiesta, Vauxhall Corsa and Volkswagen Golf – all ranking amongst the top-selling models. However, these familiar names were also joined by emerging models; most notably the Tesla Model Y, Hyundai Tucson, and Ford Kuga, proving that people had a real taste for something new - which was reflected in their buying habits.
The 10 Most Popular Cars in 2022
Nissan Qashqai - 42,704
Vauxhall Corsa - 35,910
Tesla Model Y - 35,551
Ford Puma - 35,088
MINI - 32,387
Kia Sportage - 29,655
Hyundai Tucson - 27,839
Volkswagen Golf - 26,558
Ford Kuga - 26,549
Ford Fiesta - 25,070
A Triumph for the 2022 SUV Market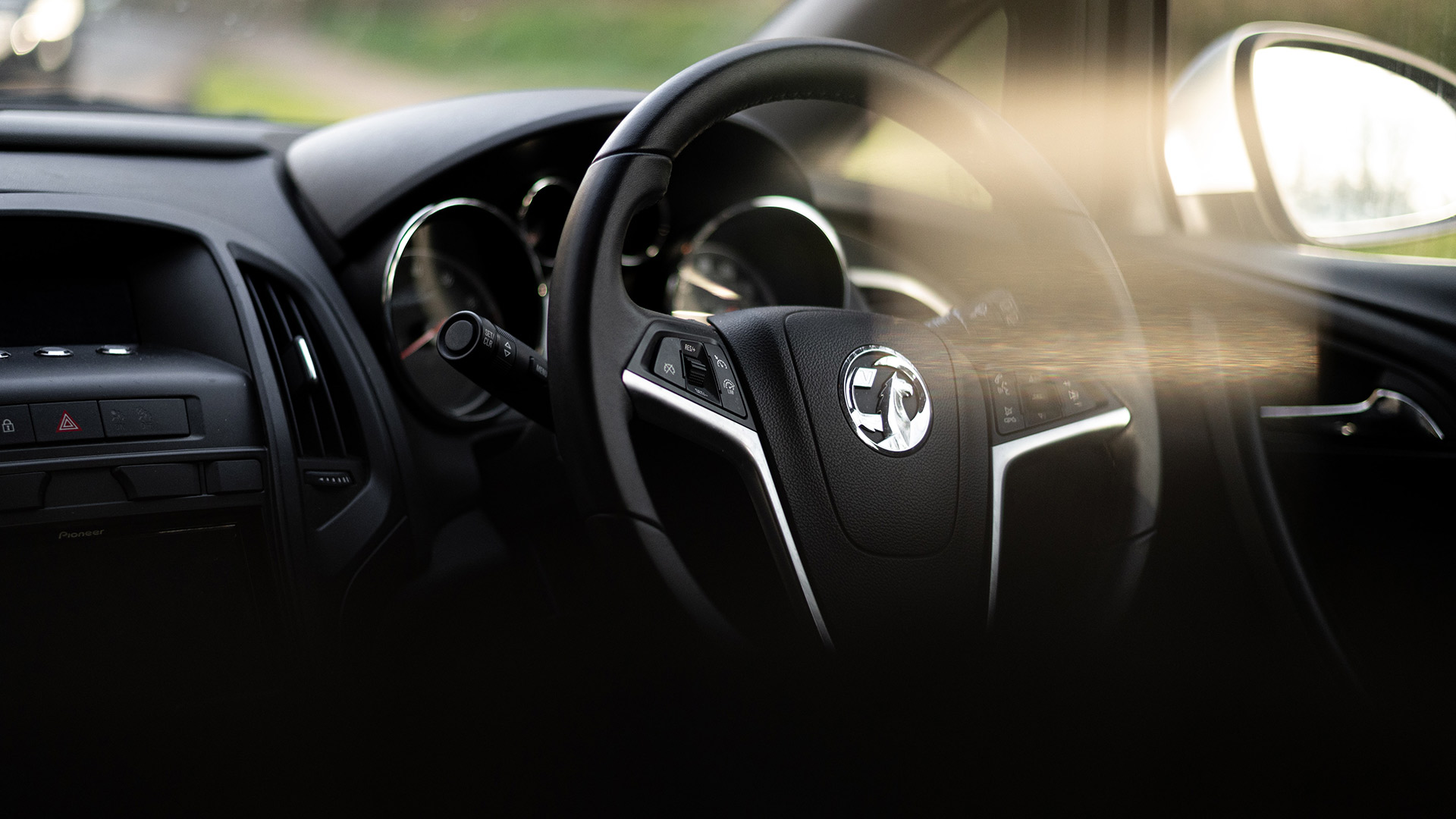 The Nissan Qashqai, having risen from seventh in 2021 to the top spot in 2022, combines the ruggedness of an SUV with the practicality and fuel efficiency of a compact car.
First introduced in 2006 and currently in its second generation, the Qashqai isn't the only SUV to feature in 2022's Top 10. The Tesla Model Y, Ford Puma, Kia Sportage, Hyundai Tucson and Ford Kuga have shown that SUVs are currently dominating the UK market.
SUVs, or sport utility vehicles, have become increasingly popular in the UK for a few reasons…
Practicality. SUVs offer more space and versatility than traditional saloons or hatchbacks, making them a popular choice for families and those who need to carry a lot of passengers or luggage.
Style. SUVs have a more hardy and stylish appearance than traditional cars, which appeals to many consumers who want a vehicle that offers a sporty and adventurous aesthetic.
Safety. SUVs tend to be larger and heavier than other types of vehicles, which can make them feel safer and more secure on the road.
Higher seating position. The higher seating placement in SUVs gives the driver a better view of the road and a more commanding driving position.
All-wheel drive. Many SUVs come equipped with all-wheel drive, which provides better traction and stability in adverse weather conditions such as snow and rain.
Increasing urbanisation. City life comes with busy and congested roads – but many urban drivers remain keen to connect with the countryside and enjoy a rural outing at the weekend. SUVs fulfil this need with ease.
It's difficult to predict with certainty whether SUVs will retain their popularity in the long term. As more people become aware of the environmental impact of vehicles, there may be a shift away from SUVs, which generally have higher emissions than smaller cars; similarly, governments may introduce stricter emissions regulations or taxes on SUVs, making them less appealing to consumers.
For now, at least, 'bigger is better' sets the trend.
Are Electric Vehicles Gaining in Popularity?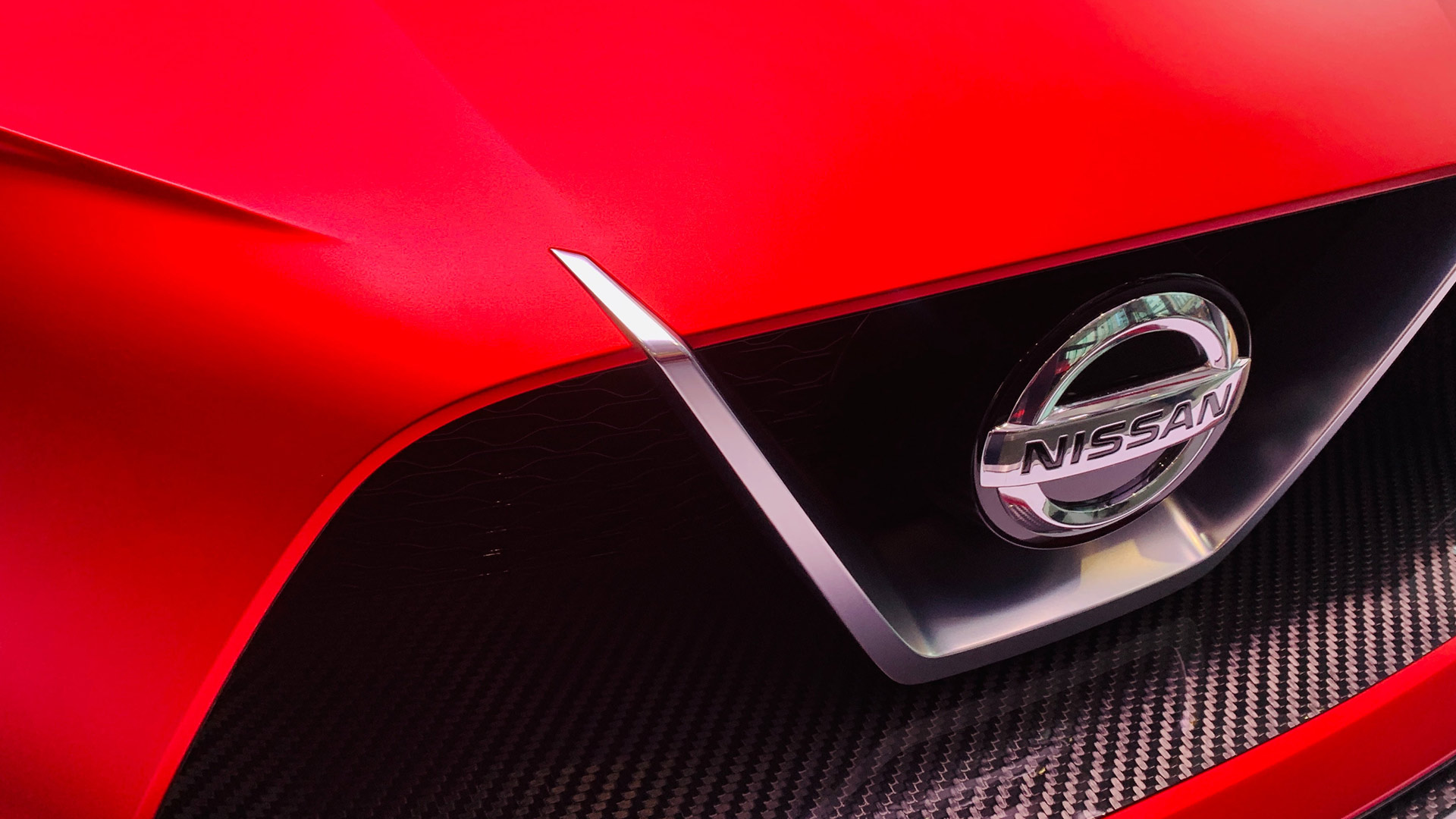 With the Tesla Model Y sitting firmly in 2022's top 10, you might be wondering how the electric vehicle market fared in general.
The winners were…
Tesla Model Y - 35,551
Tesla Model 3 - 19,701
Kia e-Niro - 11,197
Volkswagen ID.3 - 9,832
Nissan Leaf - 9,178
Mini Electric - 7,425
Polestar 2 - 7,345
MG 5 - 7,030
BMW i4 - 6,699
Audi Q4 e-tron - 6,594
EV sales rose by 40% in 2022 – mostly led by fleet owners, who demonstrated a strong preference for the Tesla marque.
So long as battery technology, infrastructure and government incentives continue to swing in the favour of electric vehicles, the upward trajectory of sales may well continue.
Looking ahead to 2023, the automotive industry is facing a unique and challenging landscape.
Emerging technology surrounding autonomous driving systems and electric vehicles are influencing the industry in a major way, leading to changes in design, production, safety protocols, standards for performance, marketing strategies and more.
With technological innovation quickly outpacing traditional methods of manufacturing cars, the automotive industry is having to rapidly adjust with new resources and ideas in order to remain competitive. Additionally, consumer demands have increasingly shifted towards green solutions which further pose an additional challenge from a development standpoint, as well as shaping market trends.
Overall, 2023 is set to be a noteworthy time for the motor industry, with automakers driven to overcome these rising challenges.
MAT Foundry Group are a leading manufacturer of grey and ductile iron car components, assisting the automotive sector to develop and grow. To learn more about us, view our products or contact us today.
Instagram Feed
Latest Vacancies